Graduation Celebrations With Basic Invite!
Graduation is an annual celebration, but varies in milestone. It could be your little one moving on from pre-k to the real thing or you're not so little one moving on to the real world. Whatever the circumstance personalized graduation announcements or photo graduation invitations are part of the deal and the perfect stationery company to help you create some of those, Basic Invite.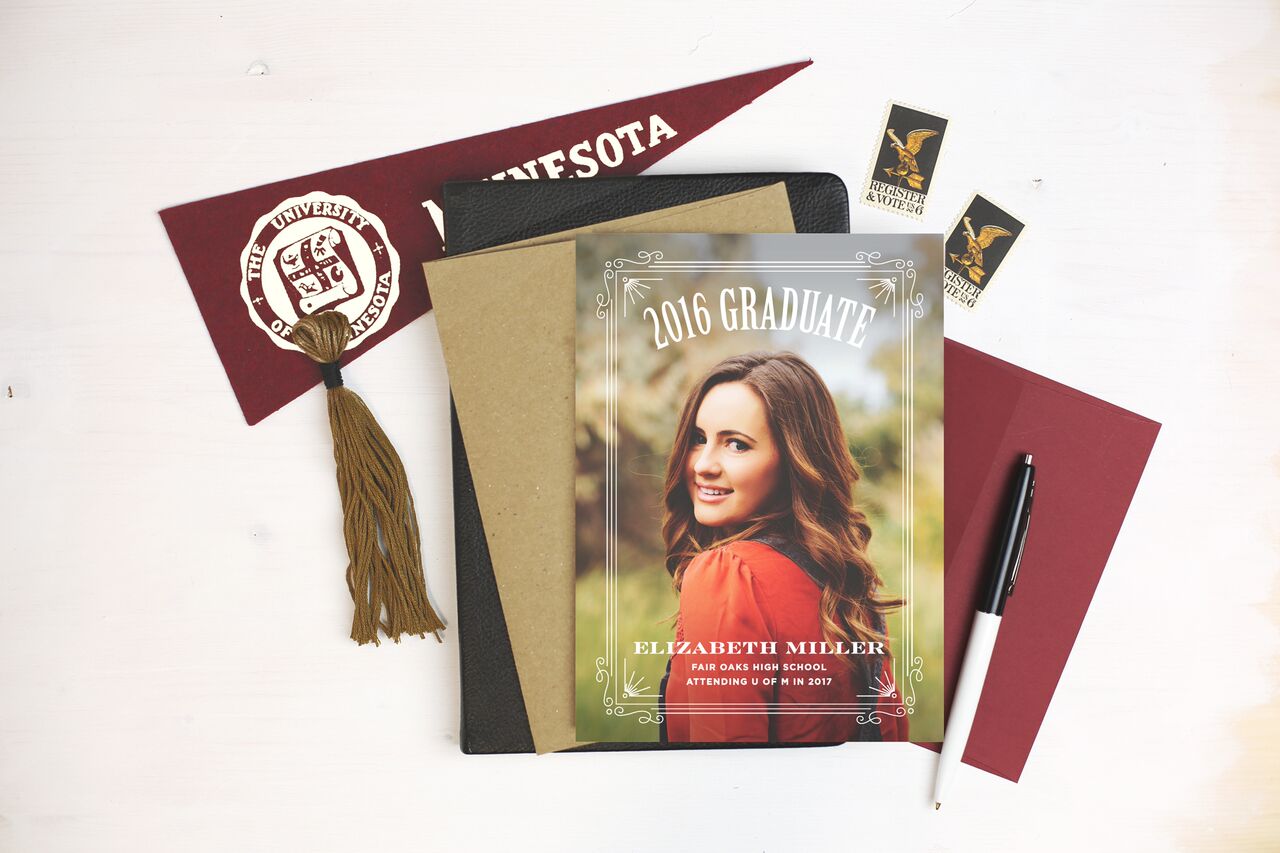 Basic Invite is an online stationery company specializing in custom stationery for moments from birth and beyond. With tons of designs, more than 180 custom colors, plenty of design upgrade options like gold and silver foil or double thick matte paper, and so much more! Basic Invite makes it easy for customers to create their perfect piece of stationery for any occasion. Occasions like weddings, birth announcements, bridal and baby showers and the list goes on.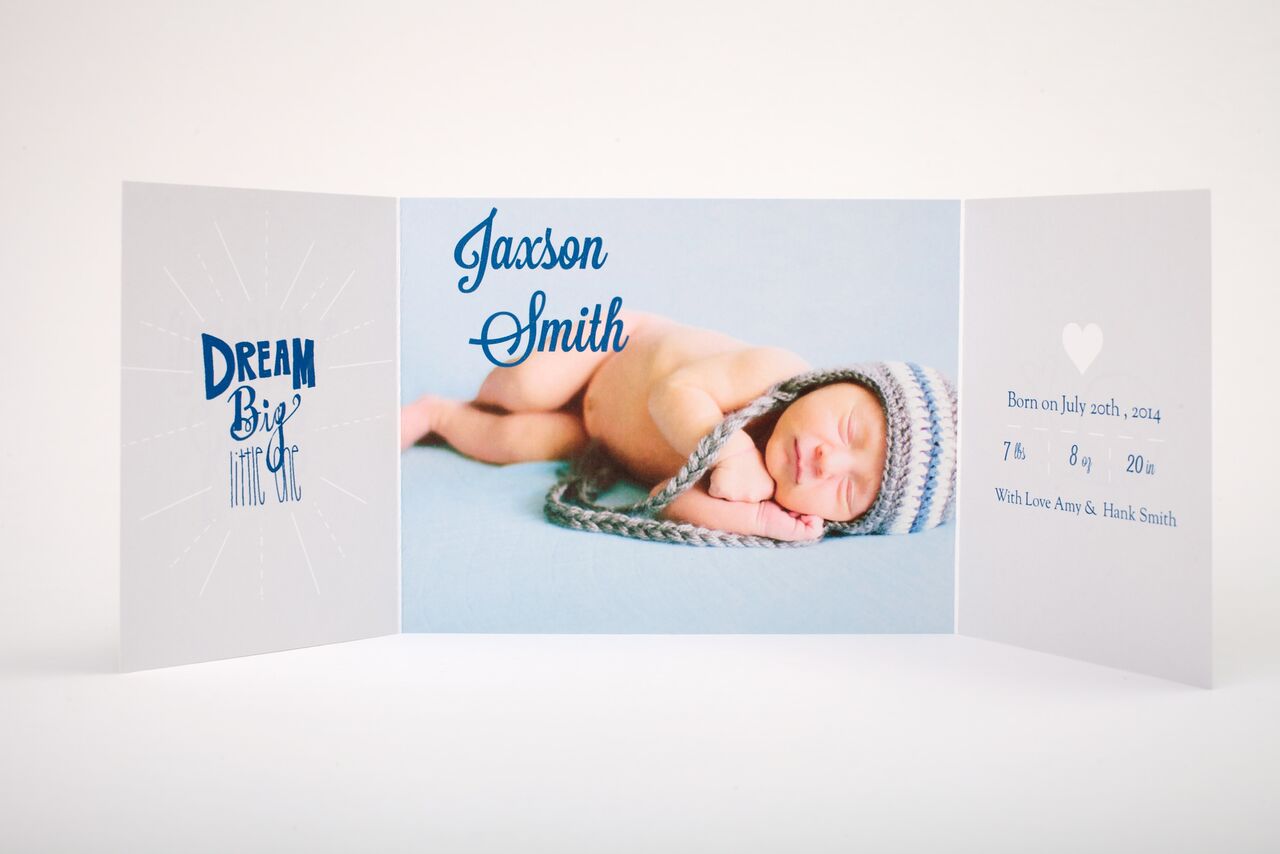 Today, however we are focused on graduation because spring is on its way and it's time to get all those graduates ready for their next adventure. So, here are some different uses for graduation stationery that should inspire you or your child to celebrate in style!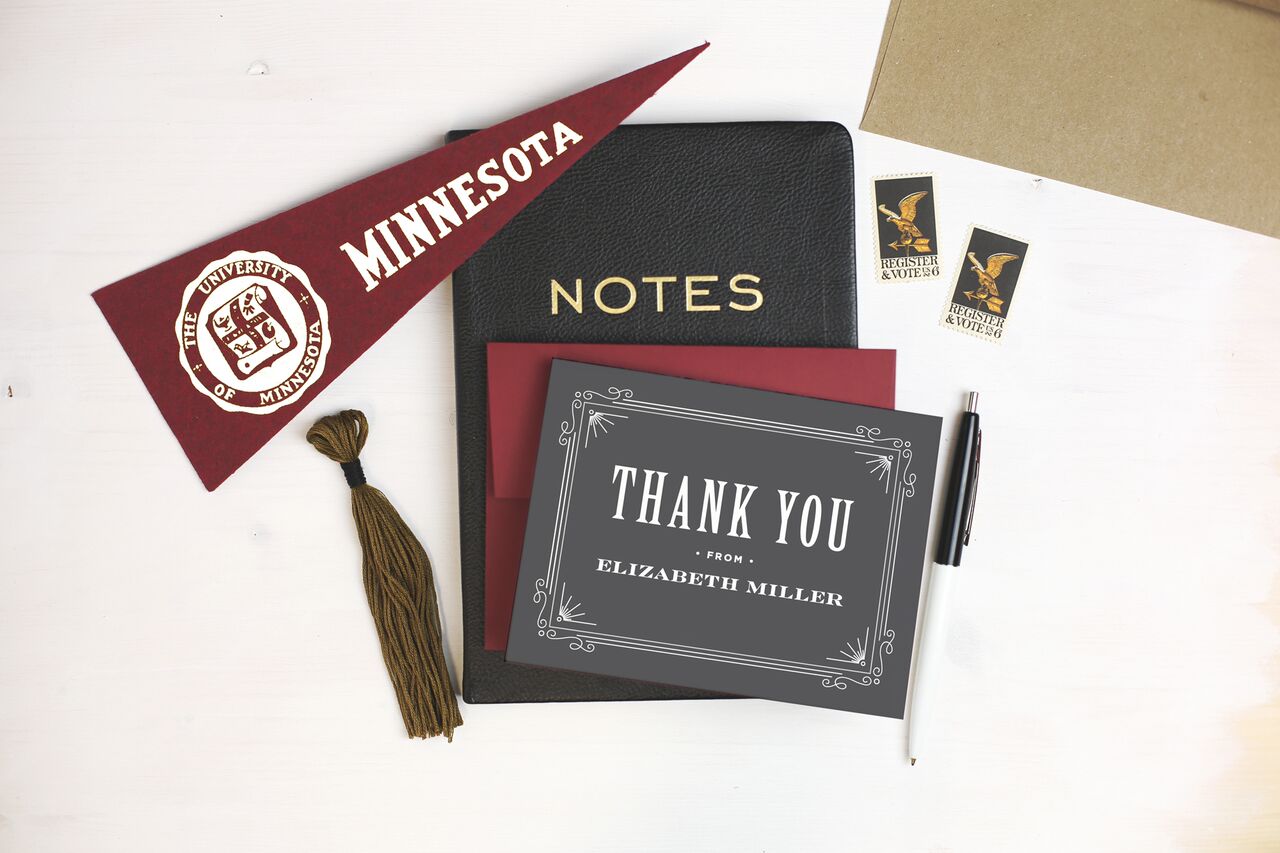 –    High School Graduation Announcements
(Any grade really!)
–    College Graduation Announcements
–    Grad School Graduation Announcements
–    Graduation Ceremony Invitations
–    Graduation Party Invitations
 No matter what spin you put on yours make sure you try out these tips on creating the perfect piece of grad stationery.
Choose your favorite photo to show your family and friends that beautiful smiling face! If you want to get really creative you can choose a design that allows you to upload multiple photos for a side by side version of yourself. Displaying a photo of you from your childhood and one from the present will really capture the essence of how far you've come and how ready you are for the next step in life.
Using a bold font or one with all the swirls and twirls will help your graduation year pop with style!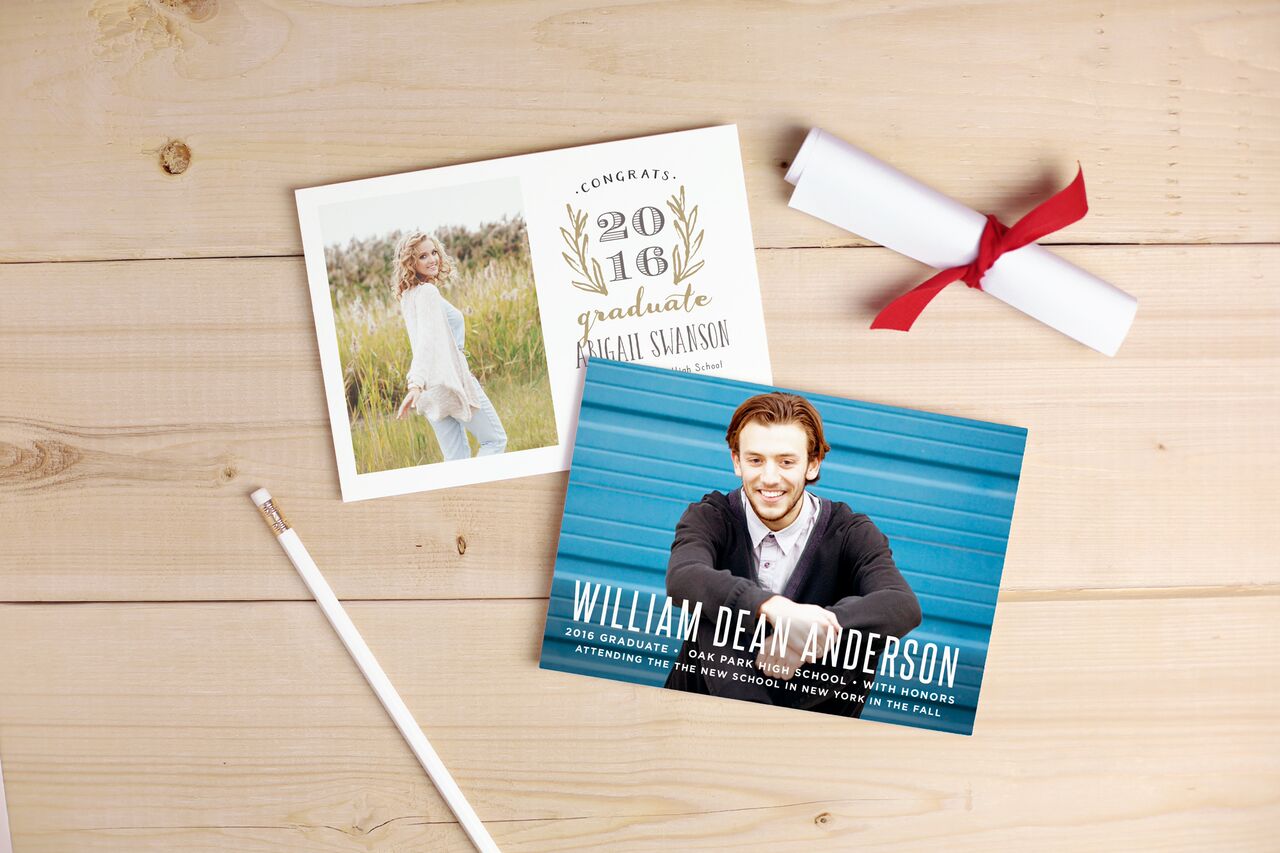 Adding accessories like one of 40 different colored peel and seal envelopes or a chic envelope liner will make your graduation announcement or invitation stand out against the rest – just like you!
 Most importantly, have fun with it! Be your own professional designer and create your dream announcement. Show off your success and be proud of your accomplishments you deserve it!
 Make sure to check out the discount code on Basic Invite for an early graduation gift of 15% off everything!
You can keep up with Basic Invite via Facebook | Twitter | Pinterest | Instagram | to find out the latest.