Change the look of your room: Curtains by Eclipse
One doesn't have to spend a fortune to change of the look of a room. There are a couple of quick and easy things that can be done to make a room look like new…A little paint can go a long way to switch things up…but Curtains by Eclipse are the easiest way to update almost any space.
Beautiful curtains have helped to not only make decor changes, but they have made a huge difference in the comfort of several of our rooms.  We live in the South and it's HOT here most of the year (LOL, we are now experiencing WINTER WEATHER…it's 80 degrees as I write).  These Eclipse Thermalayer Nadya Blackout Curtain Panels help keep the rooms cooler when it's hot out, and on those few cooler days, they keep us from having to turn on the heat!
Our back bedrooms have issues with NOISE.  We live in a small unincorporated area, but the road behind us is busy all the time. These drapes help to reduce the roar of cars and trucks zooming by.  Aren't they elegant! The panels are heavy weight with big sturdy grommet rings.  I love Love LOVE them!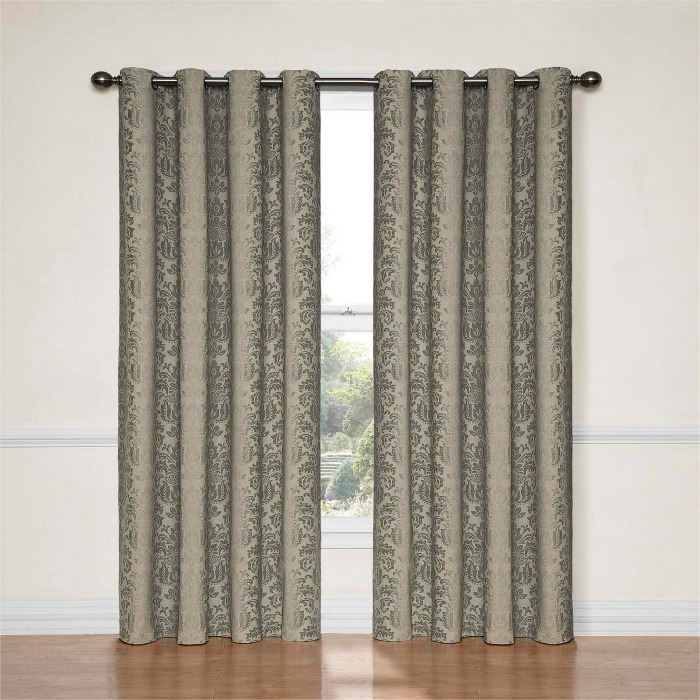 About Eclipse:
EclipseTM is a proprietary brand within the portfolio of New York-based Ellery Homestyles – a leading supplier of ready-made window curtains and top-of-bed products. The company was launched in 2006 and at its inception, was primarily focused on the blackout segment of light blocking technology. As a brand devoted to functional advancements in window décor, and has since grown to encompass the full spectrum of window opacity levels, new forms of technology, and a reenergized focus on window fashion. Throughout the nation, Eclipse is recognized as the voice of authority for energy-saving, noise-reducing, light blocking curtains of all opacity levels.
Buyers are sure to find a style and pattern the fits their needs.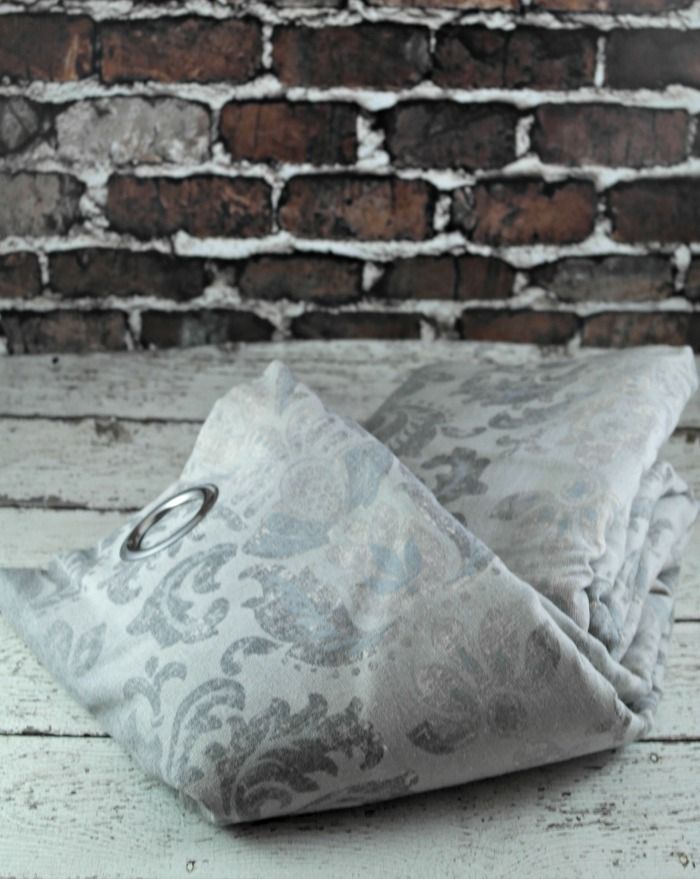 Warm up your home in the winter, keep it cooler in the summer, reduce outside noise, block light and make your spaces look fantastic…with Eclipse!
Learn More and Connect with Eclipse:  Website | Facebook | Twitter
Disclaimer:  I was not compensated for this post. However, I did receive a product from Eclipse, but the opinions expressed in this post are 100% my own. I am disclosing this in accordance with the FTC guidelines.