GeoSafari Jr. Explorer Scope, kids can explore anywhere. @ed_insights
Summer is such a fun time and if your children love to explore during summer, we have the perfect product to share with you.
This product is called the GeoSafari Jr. Explorer Scope from Educational Insights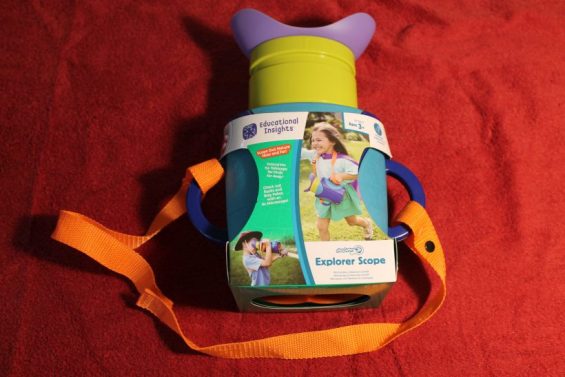 No matter if your kids are exploring in the backyard, at the beach, or over grandma's house the GeoSafari Jr. Explorer Scope will be perfect.
You see, this is a  2-in-1 microscope and telescope that magnifies 8x times. With the way it is design your children can see up close perfectly because of the goggles has enlarged eyepieces. The GeoSafari Jr. Explorer Scope will be easy for your child to carry and they can also remove straps if they desire. The soft rubber hand grips allow them to hold the scope with ease, and the telescoping barrel can magnify 15x for distance viewing. So, no matter what they are exploring they can see either near or far!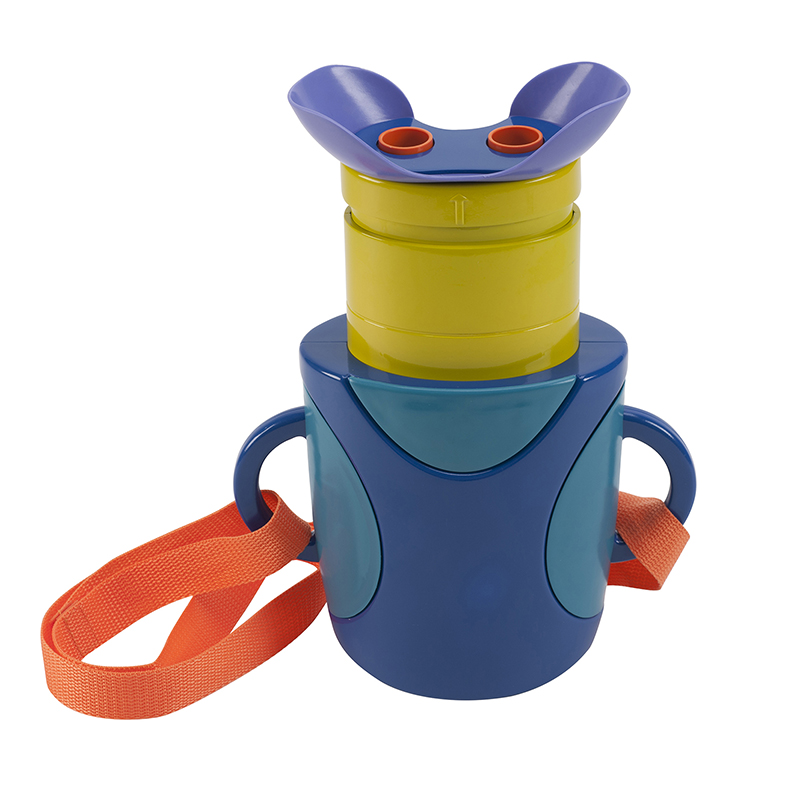 A few of the great things about the GeoSafari Jr. Explorer Scope is it encourages scientific exploration and discovery, introduces the wonderful world of life science and is perfect for STEM learning and scientific exploration on the go!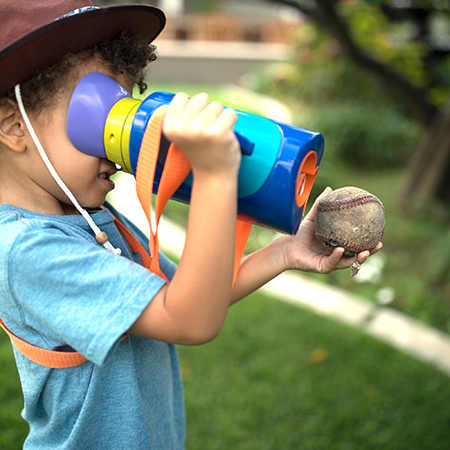 The magnification and field of vision is designed specifically for preschoolers' level of perception. I don't know about anyone else but, I'm sure kids will enjoy playing with GeoSafari Jr. Explorer Scope. I can't wait for the rain to stop here so me and the boys can go outside and explore with the scope.
I really think Educational Insights has created not only a fun toy but, a toy that has so many educational benefits that all kids will love. My boys love outdoors, and they are always curious about things outdoors, now that curiosity can be put to the test with them exploring what they love to explore the most….bugs!
The next time you and the kids are out on an adventure, don't forget to grab your GeoSafari Jr. Explorer Scope.
You can connect with Educational Insights on Facebook, YouTube, Instagram and Twitter.
Disclosure: Howdy everyone, I just wanted to inform you that I was not compensated for this post. However, I did receive a product from the company below and the opinions expressed in this post are 100% my own. I am disclosing this in accordance with the FTC guidelines. All prize fulfillment will be provided by Sponsors.