Keep Your Glass Bottles Cool with a Icy Bev Kooler
Are you in need of a great handy cooler that can keep all your glass bottles cool? Well, let me introduce to you the  Icy Bev Kooler by Liquid Fusion.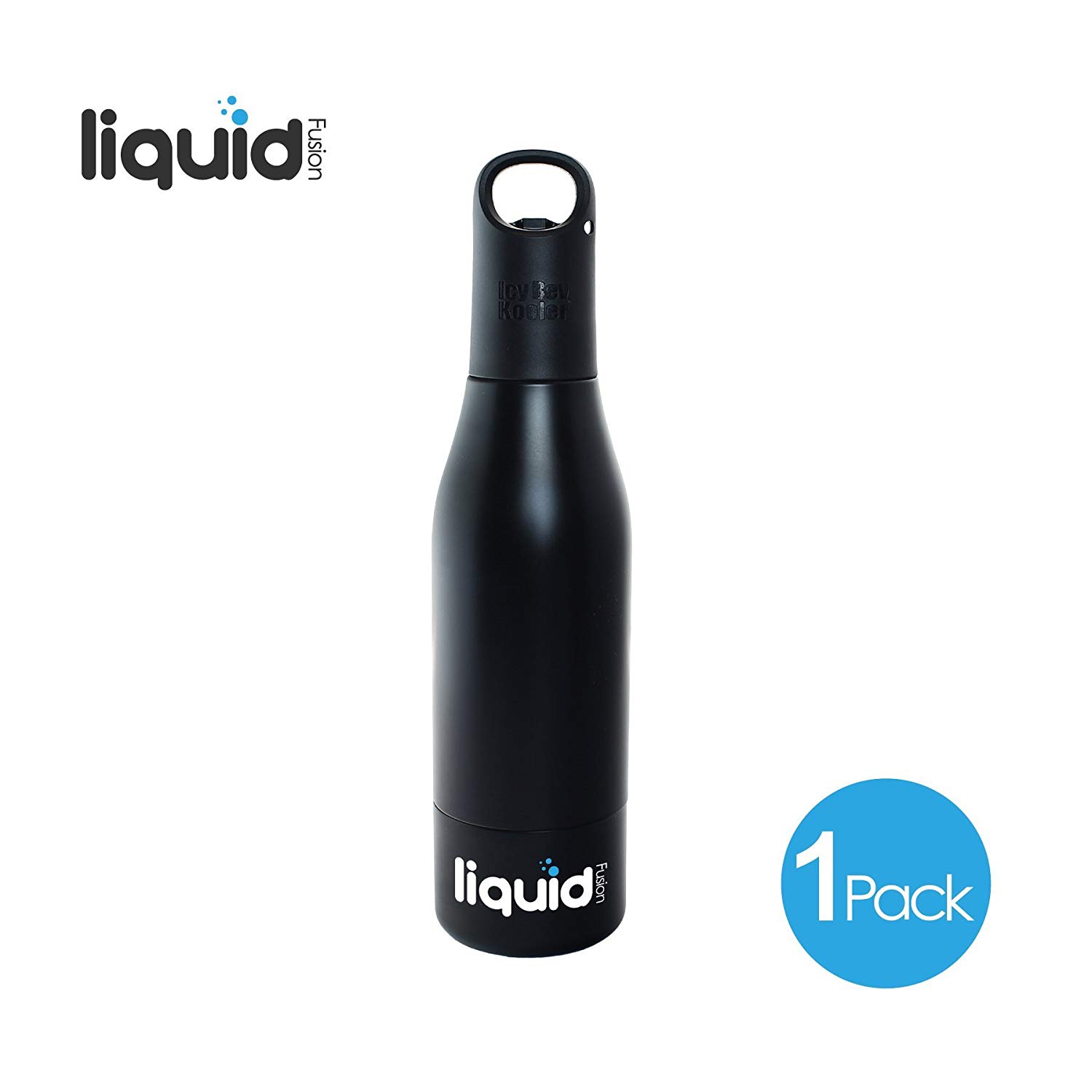 This awesome Icy Bev Koolers is designed to keep your individual glass bottle cold. So, let's say you or your kids want a cool drink and you don't want them drinking from a glass bottle, because we all know glass bottles can break. Well, with the Icy Bev Koolers you can safely store their soda bottle right in this nice stainless Kooler.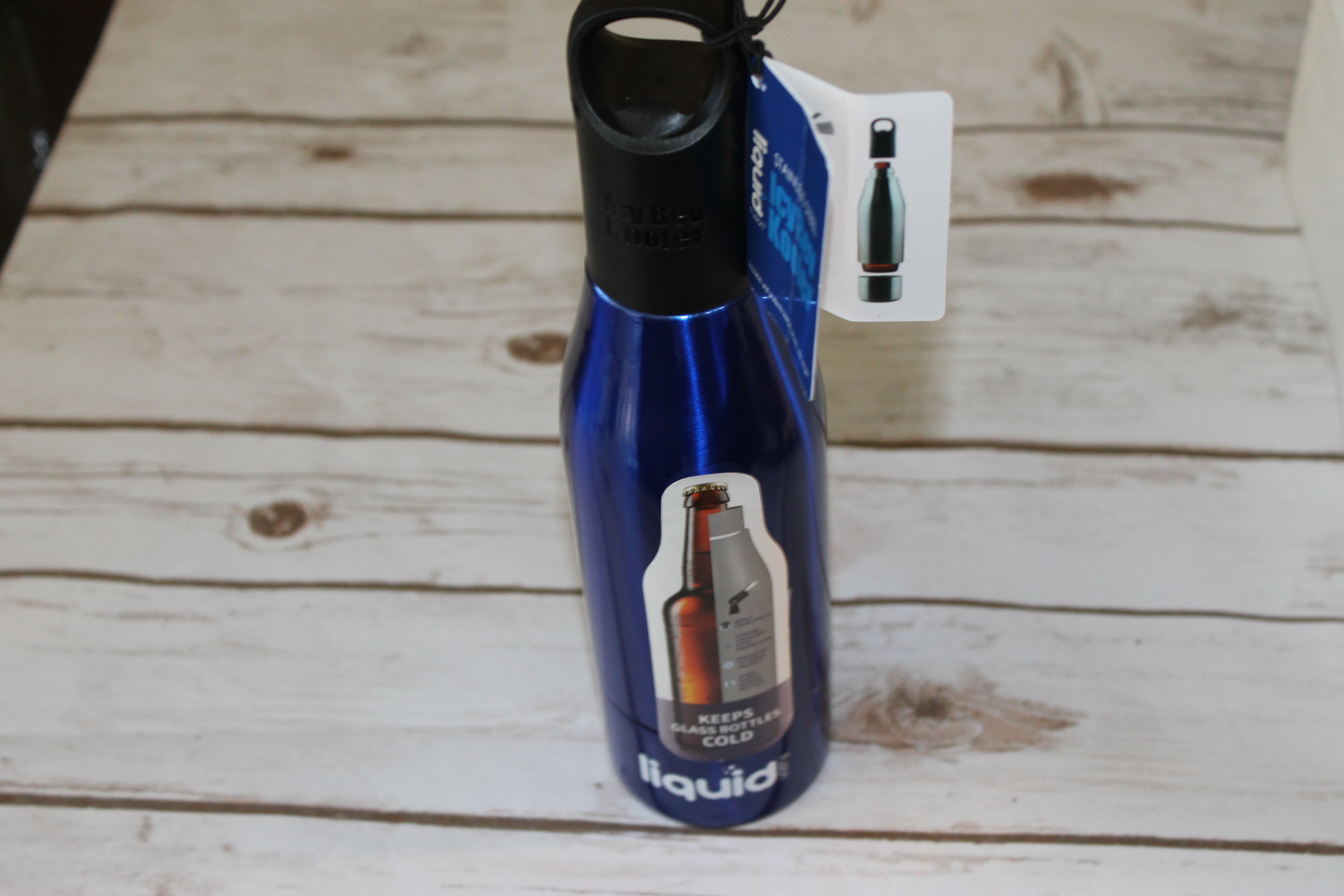 You see, this Icy Bev Kooler has a stainless steel insulation that helps to keep bottles cold longer and safe from breakage! The stainless steel outer shell and BPA free neoprene inner lining provide a double thick layer of insulation helping keep your drink cold in the hottest weather.
The unique design protects from drops and spills and it would be the ideal cooler for any outdoor activity, like the beach, pool, lake, golfing, boating, camping, tailgating, and more.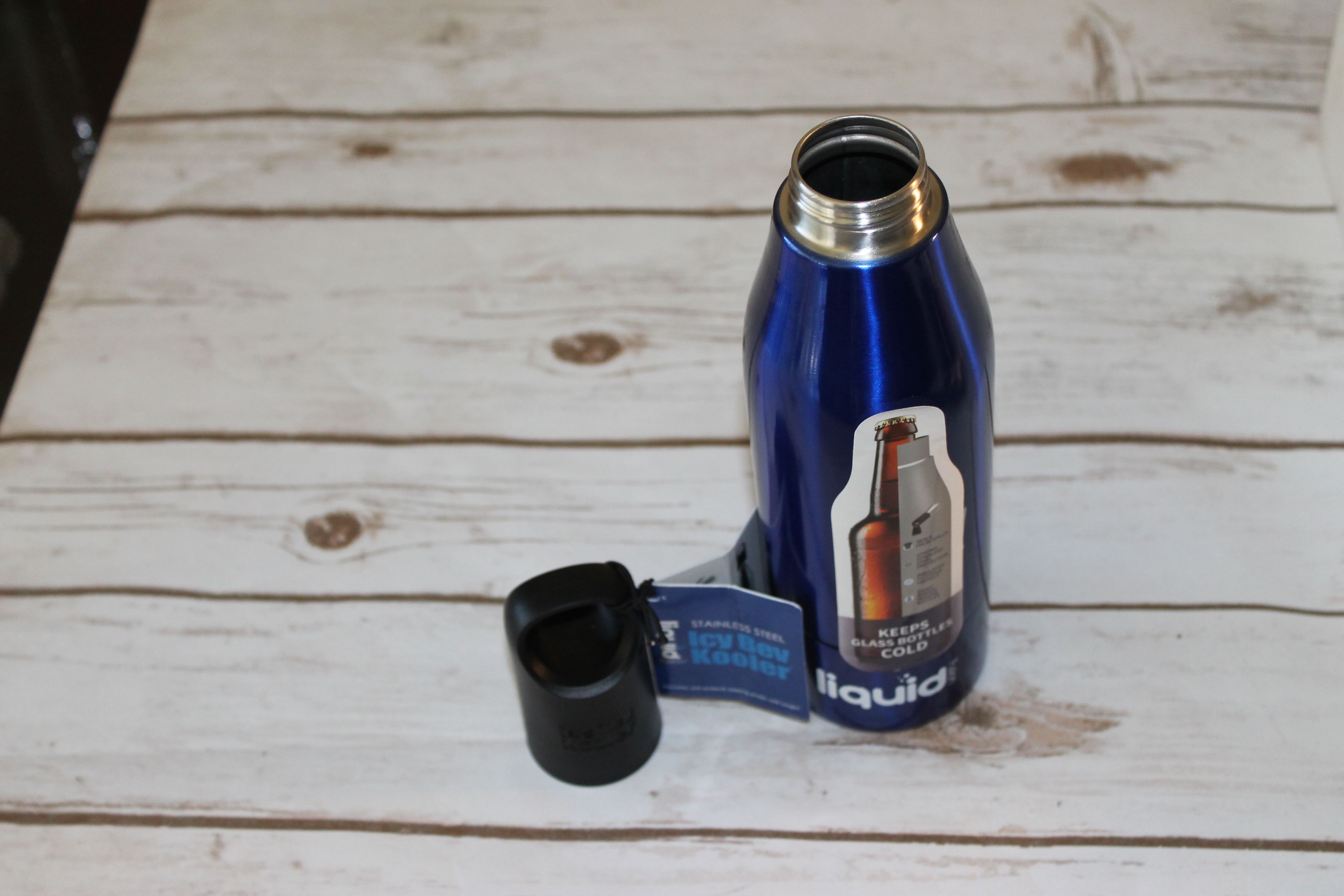 The Icy Bev Koolers neoprene lining will keep your drinks colder longer while the silicone stopper will keep your drink carbonated. It holds a variety of bottles sizes and is very easy to use. Just remove the bottom and the cap and insert bottle. Re-thread the bottom until tight. The bottom extends for taller bottles.
Another thing to keep in mind is that the Icy Bev Kooler also has a bottle opener and a finger grip cap! It will fit most cup holders and is very easy to clean after use, just hand wash and allow the neoprene to fully dry after use.
Well there you have it, the perfect stainless-steel cooler for all your glass bottles. The Icy Bev Kooler retails for $19.99 and can be purchased on Amazon
Disclosure: Howdy everyone, I just wanted to inform you that I was not compensated for this post. However, I did receive a product from the company below and the opinions expressed in this post are 100% my own. I am disclosing this in accordance with the FTC guidelines. All prize fulfillment will be provided by Sponsors.