Happy Valentine's From Enchantails!! A magical slumber bag for all ages @enchantails
Welcome to our 2018 Valentine's Day Guide! We will be sharing with you some awesome Valentine's Day gift ideas for your sweetheart! We will also leave links back to each company, so you can visit, so sit back and enjoy!!!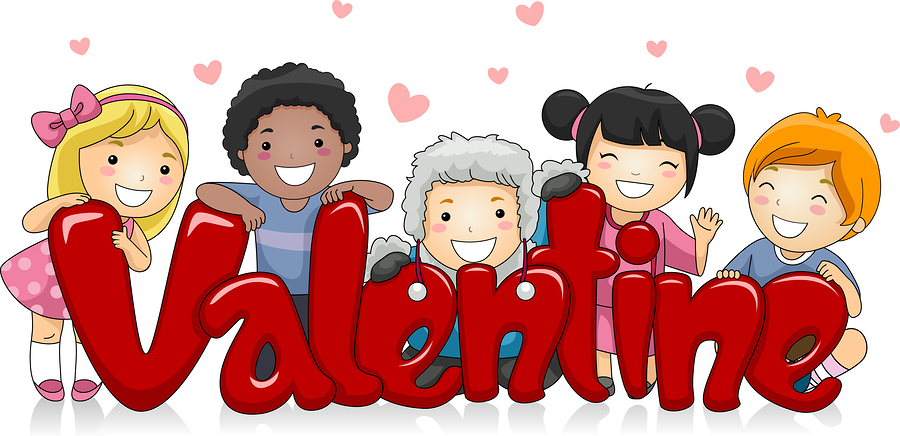 Valentine's Day is not only for adults, it's a day for the kids too and today we have the perfect gift for your little sweetheart. It's called the ENCHANTAILS!!
I'm sure if you have kids especially little girls, they too have dreamed of becoming a mermaid. After all, if they've seen the Little Mermaid I'm sure they've been longing to be a mermaid just once. Well, now their little dream can come true with this cute Enchantails slumber bag set that glows in the dark! Yes, you heard me right, it glows in the dark!
Get ready mom and dad to see your child curled up in one of the comfiest sleeping bags around.

Now, each slumber bag is in the shape of a mermaid's tail, which in my opinion makes this one of the coolest, magical, unique sleeping bags I've ever seen on the market. The detail design is quite remarkable from the pillow right down to incredible soft material of the sleeping bag.
The Echantails mermaid tail slumber bag will turn any slumber party into a magical fun weekend.  Every child will want to have one. You see each mermaid tail slumber bag tells a story of a magical mermaid and her ocean friend and educates the kids about history, the ocean and geography.
The set includes 5 pieces:
A beautiful glow-in-the dark mermaid tail s

lumber bag Size: 26″ wide x 83″ long

Lucienne and the Leopard Boy, adventure book

A theme tote bag

A Plush Pillow

Lucienne and Friends stickers and wall decals

Suitable for all ages
Well, I don't know about your kids but, I'm sure my daughter would go crazy over the ENCHANTAILS slumber bag set. It's the perfect gift to help bring her magical mermaid dream to life! The Enchantails retails for $149 and also have additional story books to purchase.
You can visit here to learn more about the ENCHANTAILS. Don't forget you can also connect with them via Facebook | Twitter | Pinterest |
Disclosure:  Howdy everyone, I just wanted to inform you that I was not compensated for this post. However, I did receive a product from the company below and the opinions expressed in this post are 100% my own. I am disclosing this in accordance with the FTC guidelines. All prize fulfillment will be provided by Sponsors.