Father's Day Gifts That Will Make Any Dad SMILE!!
Disclosure: Some of this post we were compensated for However, we did also receive a product from the companies. The opinions expressed in this post are 100% my own. I am disclosing this in accordance with the FTC guidelines.
So, here we are, once again, preparing to recognize all of our beautiful Fathers throughout the world on Father's Day!
On Father's Day, I used to love going over to see my father; seeing him grin, laugh, and appreciate all of his wonderful gifts from all of his children made him so happy!
Now I see that same smile on my husband face when he sees all of our children arrive to share Father's Day with him!!
Below is a list of fantastic Father's Day Gifts that are detailed in length and can be purchased on each brands website.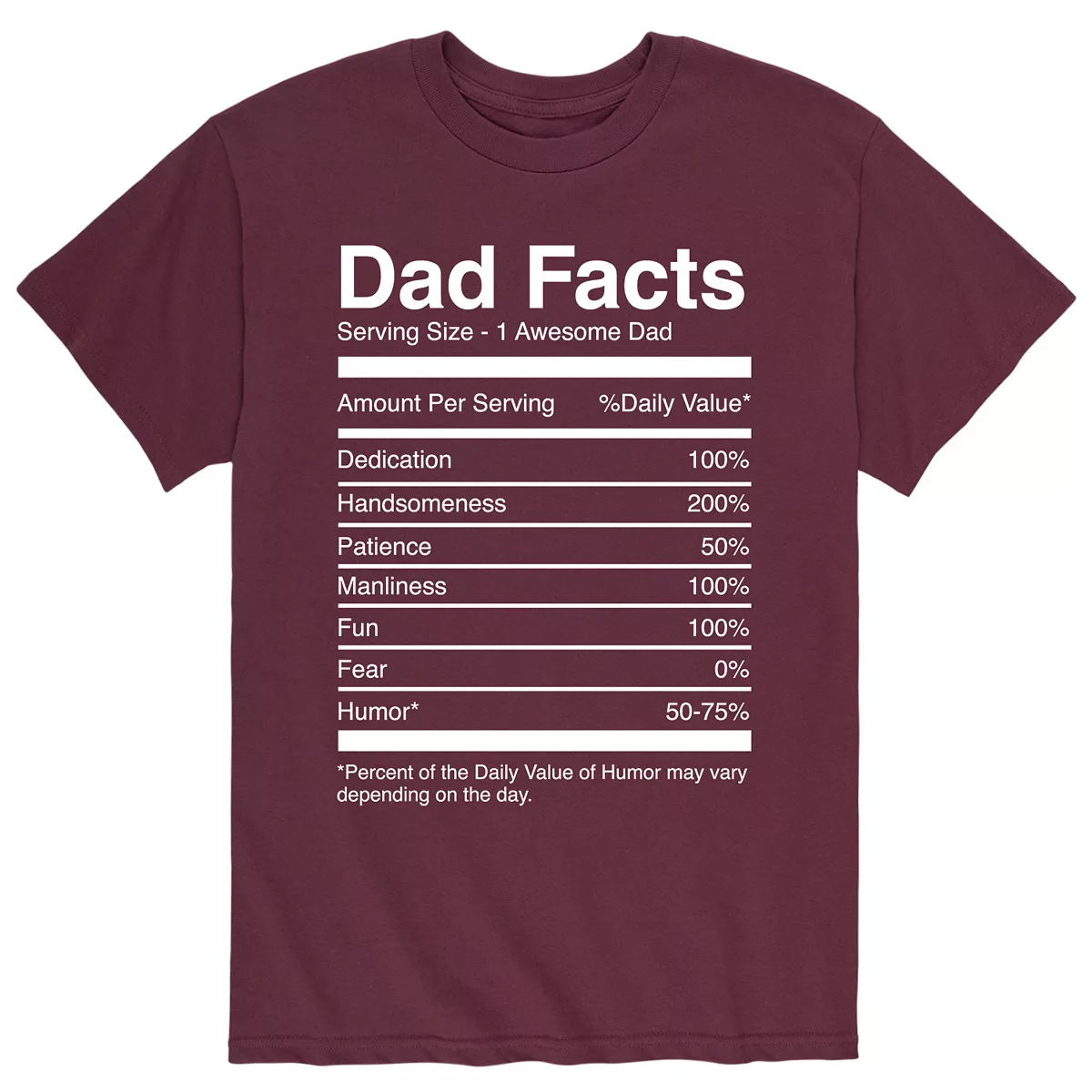 Treat Dad to something special with this men's graphic tee.
PRODUCT FEATURES
FABRIC & CARE
Cotton, polyester
Machine wash
Imported
Facebook | Twitter | Pinterest!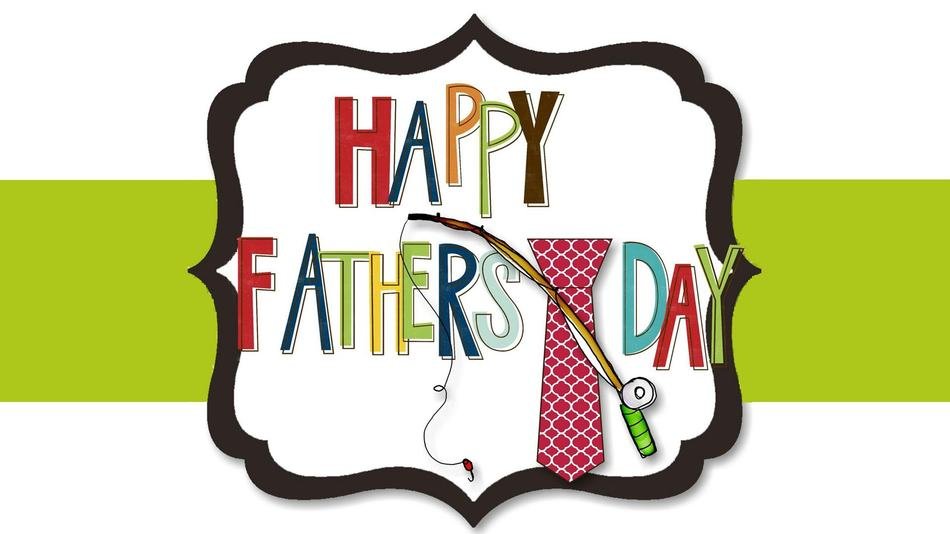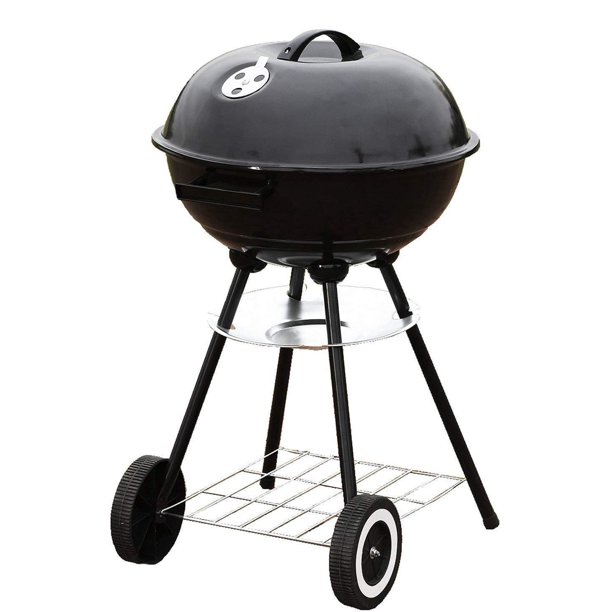 PRODUCT FEATURES
Portable Charcoal Grill Made form strong Durable materials made to last!
Its 18″ Diameter size makes it suitable for outdoor cooking at home, at the park or on the beach. Stands 30″ tall with lid on. Comes with wheels so you can bbq comfortably enjoying the day!
Heat Resistant Handle
154 Square Inches of Cooking Surface
Easy Slide vents for Temperature Control
With an 18 diameter cooking space & Standing 30″ Tall with Lid on, there's plenty of room for this charcoal grill to cook steaks, burgers, and other foods in the backyard or even at a tailgate. Easy to clean System, Heat Resistant Handle Black porcelain enamel-finish Steel BBQ Wire base storage shelf and ash catcher. Available at Walmart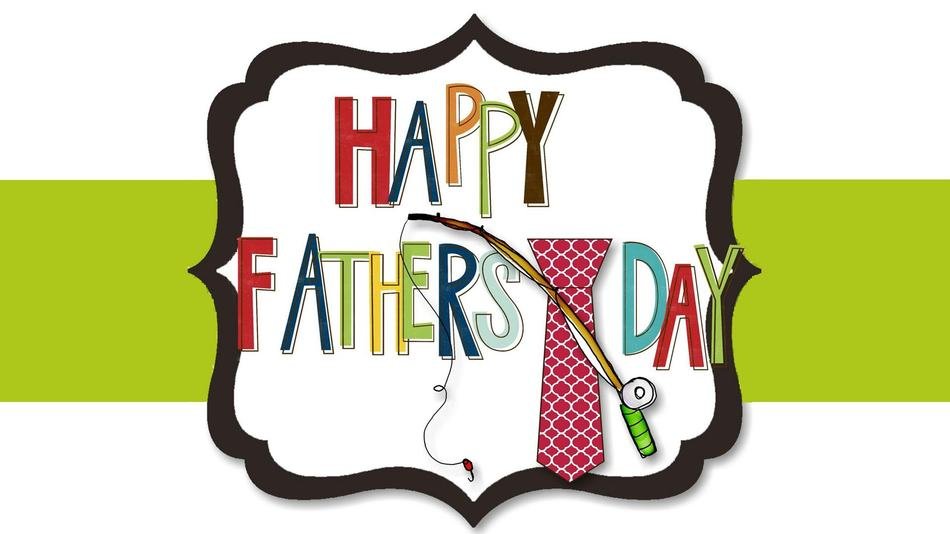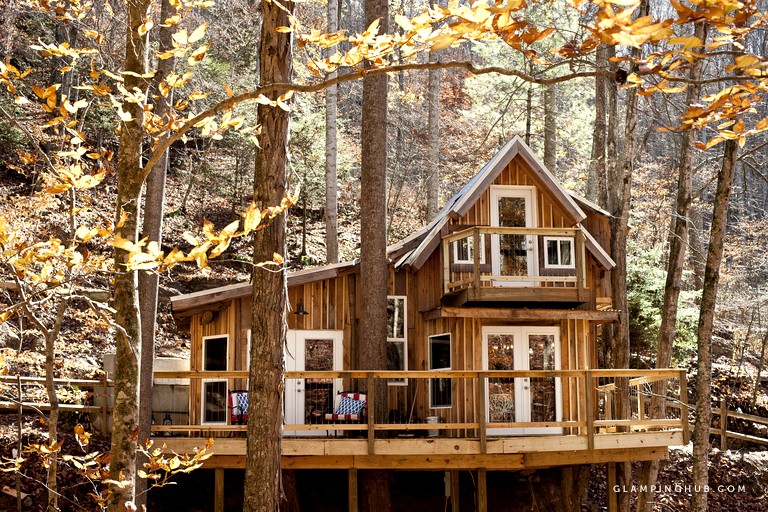 Give Dad a outdoor experience he'll never forget from Glamping Hub. With more than 35,000 listings, Glamping Hub is the leading online booking platform for unique outdoor accommodations. More importantly, Glamping is a one-of-a-kind experience where you'll get to choose an extremely unique accommodation. With five-star amenities and unbeatable outdoor access, glamping is where luxury meets simplicity. Looking for memorable experience, Glamping Hub has you covered. Whether it's a weekend getaway with the family or a romantic trip with a partner, guests know when booking through Glamping Hub they are guaranteed a unique, authentic accommodation built with integrity and love. Booking Available at Glamping Hub. Glamping Hub has offered a $50 discounted code for one lucky Dad.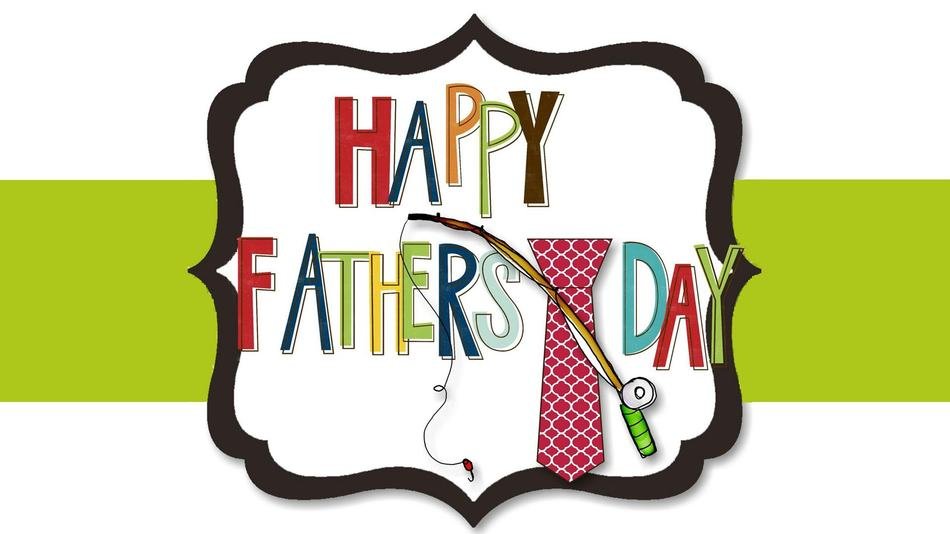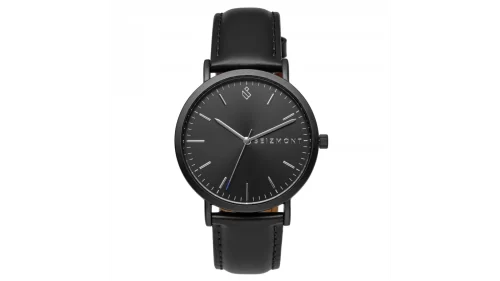 Simple doesn't have to mean basic. This minimalist timepiece has been created by Scandinavian experts Seizmont to look fantastic without ever trying too hard. Its black face is matched by its crown and buckle. Detailed only with slim silver numerals and a stylish Seizmont logo.
The strap has been cut from genuine leather for real comfort, and then finished with an embroidered trim for added sophistication. While the watch itself is powered by Japanese Quartz movement. Available at TrendHim  Facebook| Twitter| Instagram|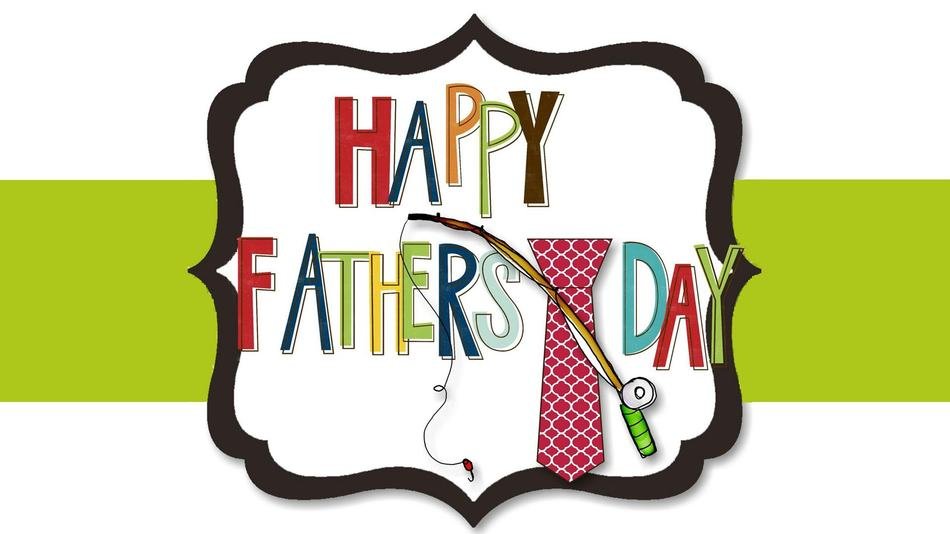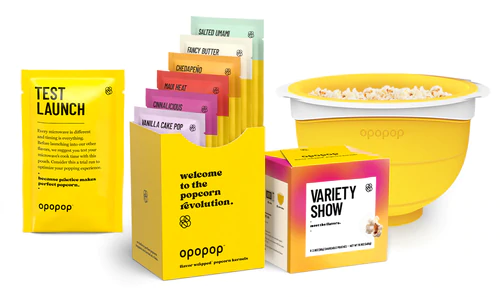 Every dad loves to snack; this Father's Day gift him with popcorn…. reinvented.
As one of the fastest growing snack startups, Opopops is reinventing the popcorn industry with their proprietary Flavor Wrapped Kernels — individually coated popcorn kernels that come in delicious flavors like Cinnalicious, Fancy Butter, Chedapeno, and Maui Heat. Opopop's farm raised popcorn kernels combine a secret technique and gourmet ingredients to create the most delicious wrapped kernel. Opopop also recently launched their new product offering, perfect for single size snackers: Peel + Pour Popcorn Cups. This interactive combo of raw Opopop kernels is paired with a mouthwatering flavor core. Peel + Pour Popcorn Cups are easy to make quick batches in Opopop's reusable silicone microwave popping bowl. Available at Opopop Gourmet Popcorn 
Facebook|Pinterest| Instagram|Twitter|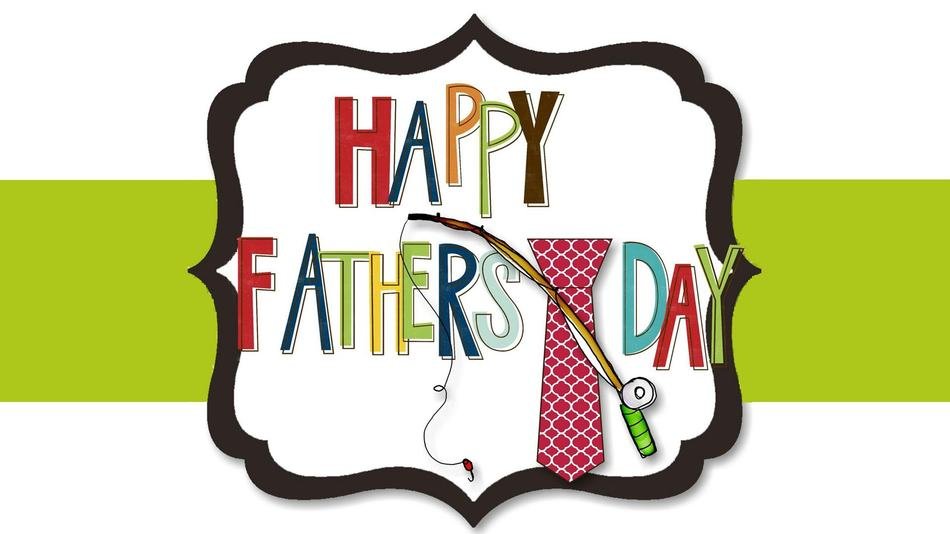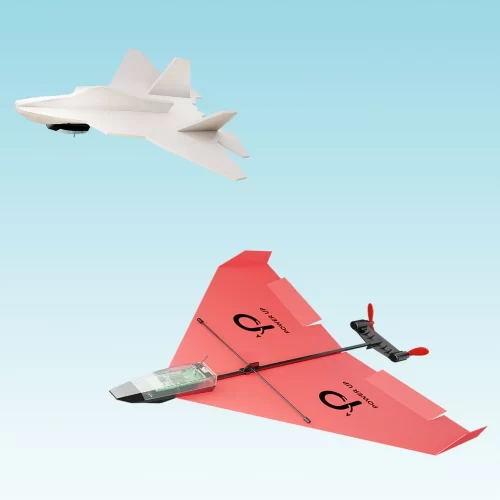 The POWERUP 4.0 is a sophisticated smartphone-controlled thrust module that will turn your dad's simple paper airplane into an agile aerobatic flying machine.
Moreover, POWERUP can fly almost anything. Create and test new designs from paper, light balsa wood or foam. Plus – the POWERUP sophisticated flight control app provides a unique learning and flying experience (See FEATURES).
Our Captain Daddy kit includes everything your dad will need to enjoy hours of building and flying. He would start with flying his own paper planes and progress to the Lockheed Marteen F-22 foam model when ready to step up his game.
Available at PowerUp Toys
Facebook, Twitter, Instagram, and YouTube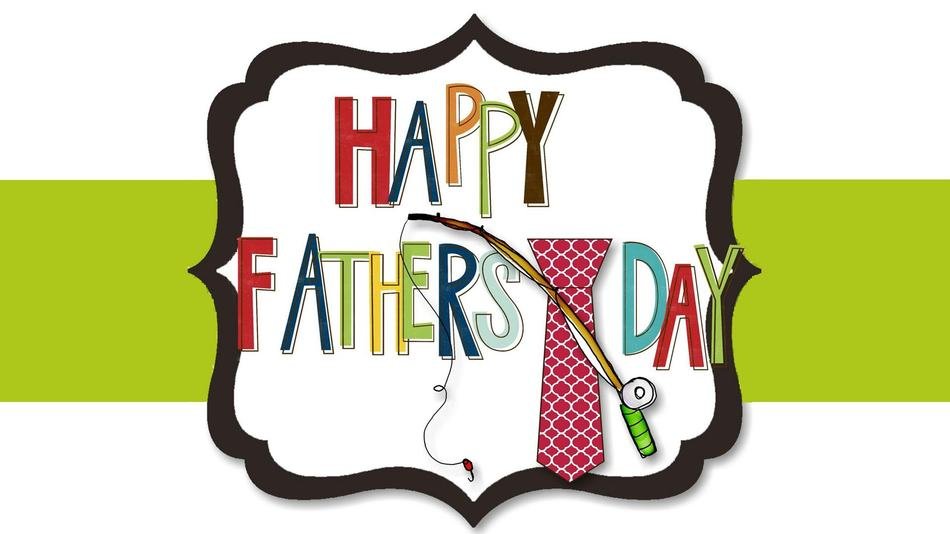 Father's Day 3D Photo Tower Crystal Keepsake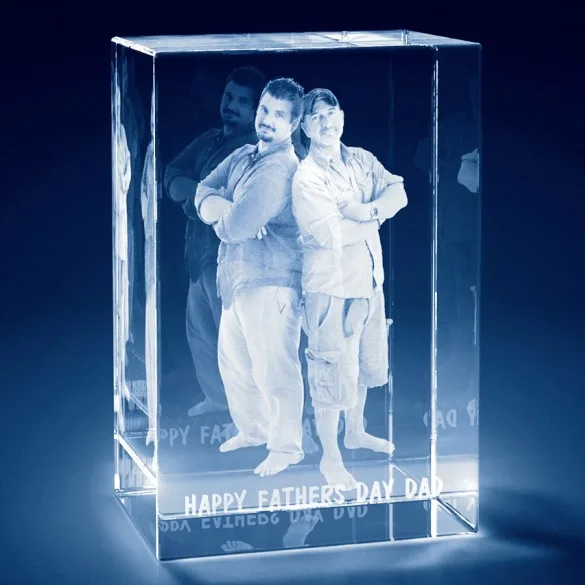 Let your Dad know how much he means to you by preserving a special photo in our 3D Personalized Tower Photo Crystal!  Upload your favorite photo, old or new, our team does the rest converting your image to 3D and engraving it inside our Tower crystal.
You can add on one to two lines of text engraving that is featured at the base of the crystal and with 7 sizes to choose from we can accommodate up to 15 people from your special photo.
We highly recommended adding the lighted base for the best display. This is an ideal gift for every special occasion, birthdays, Father's Day, or just because. Give your Dad a custom gift he will cherish forever when you give our 3D Personalized Tower Photo Crystal!
Available at For All Gifts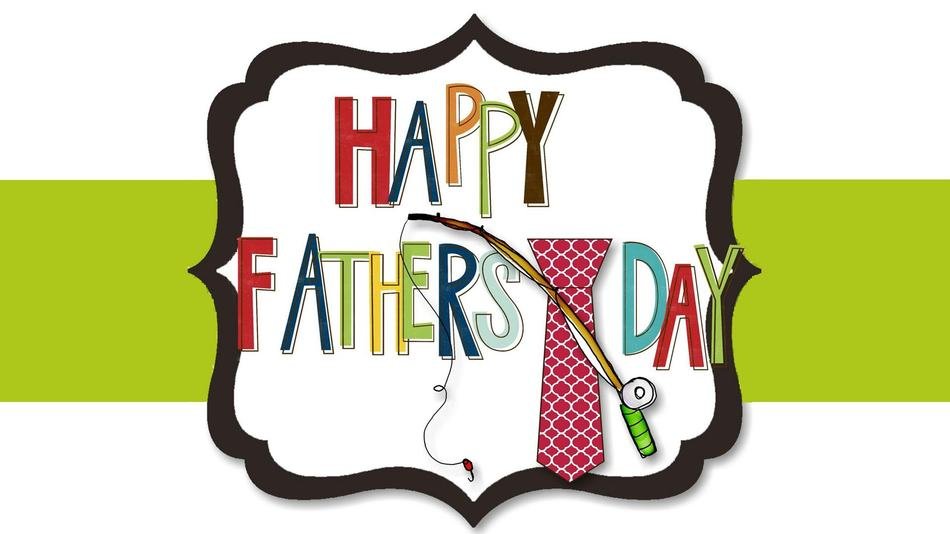 HEXMODS Pro Series Elite Raceway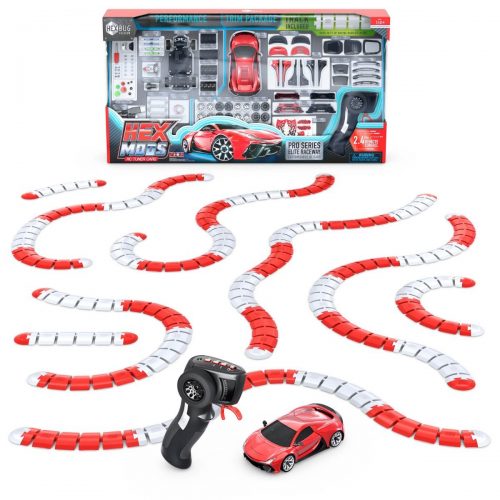 HEXMODS Pro Series Elite Raceway is the premier bundle of the hobby-grade RC tuner car sets with 1000's of mod combinations. This set elevates the possibilities of HEXMODS with more body styles, hoods, side skirts, bumpers, roof options, engine covers, spoilers and alternate rims! This bundle includes more performance upgrades too, like all-wheel drive and a selection of swappable suspensions, steering linkages, tires of varying grip strength, and different gear configurations and motors to control the car's speed! The chassis handles speeds up to 26 feet per second—that's 18 mph! Add your own flare with decals, a street legal lights kit that includes working headlights, tail lights, and LED underglow for lighting up any circuit! Comes with a 2.4 GHz remote for top level steering and play.
Facebook| Twitter | Instagram | Pinterest | YouTube|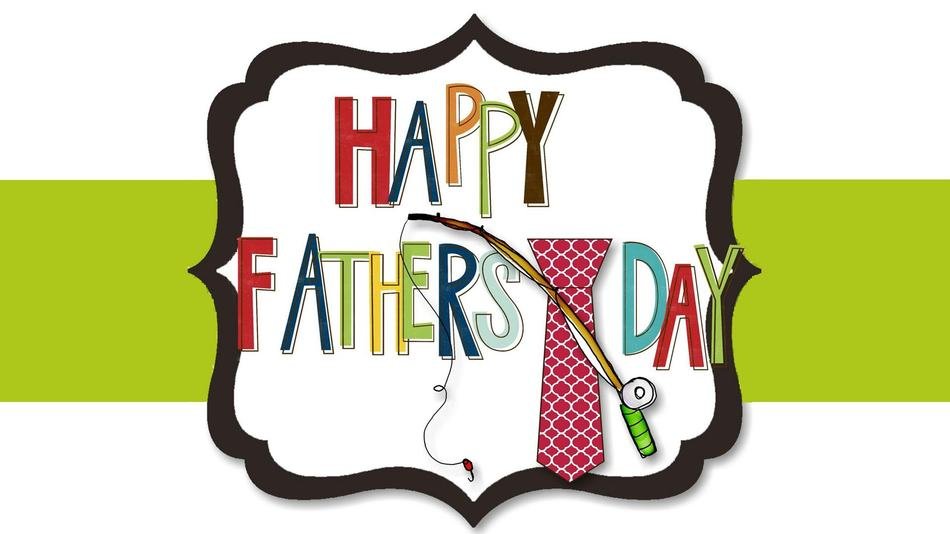 10.6′ Inflatable Stand Up Paddle Board Surfboard Adjustable Fin Paddle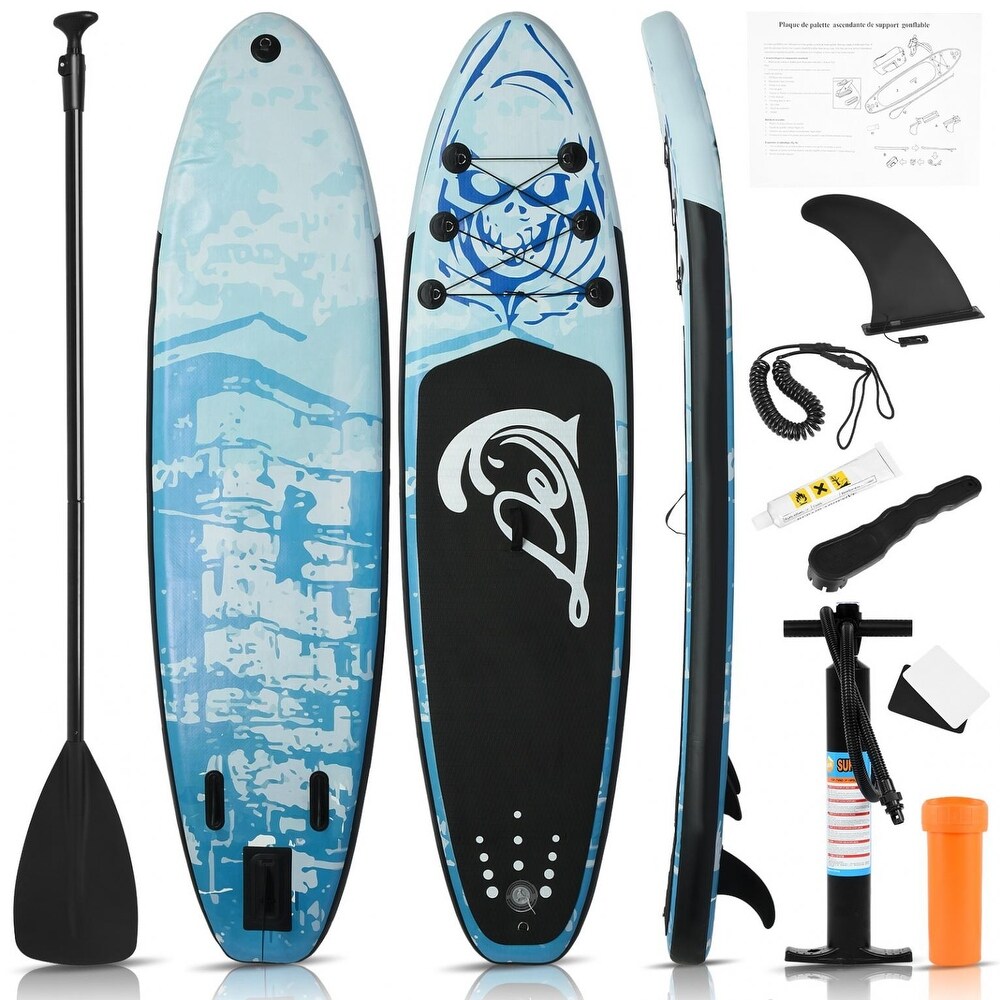 10.6′ Inflatable Super Stand Up Paddle Board Surfboard Adjustable Fin Paddle
Product Description:
Our deck allows you to be more comfortable and stable while challenging yourself on the water. The paddle is lightweight, durable and adjustable, so it is suitable for all your excursions.
Feature:
PREMIUM MATERIAL: TUSY inflatable paddle board is made of the highest-quality military-grade materials.We offer the most durable lightweight boards on the market, with a maximum load of 350 lbs.The brushed thickened inflatable paddleboard with a non-slip soft deck is very suitable for all skill levels and also reduces the occurrence of fall accidents or accidental injuries. Extra Wide: Our inflatable stand up paddle board have professional design in order to improve stability and balance when you are standing.
Non-slip: Non-slip handle design ensures stable running, non-slip deck is suitable for beginners and can reduce accidents.
Inflatable and Portable: It can be quickly inflated or deflated, with a portable backpack for easy transport and storage. It is so convenient for daily use.
Multifunctional Use: Our inflatable stand up paddle board is suitable for all kinds of activities, fishing, cruising, fitness, entertainment etc.
Complete kit: Our board comes with paddling essentials; Great for beginners and Great for all skill levels and conditions.
Stability & Durability: 3 modeled side fins directional, 3-ply reinforced polyester with double PVC wall.
Specification:
Type: 10.6′
Product Size: 10.6'x30 "x6"
Net Weight: 22.8 lbs / 10.8 kg
Max Capacity: 350 lbs / 210 kg
Package included:
1 x Surfboard
1 x Backpack
1 x Paddle
1 x Fin
1 x Pump
1 x Repair kit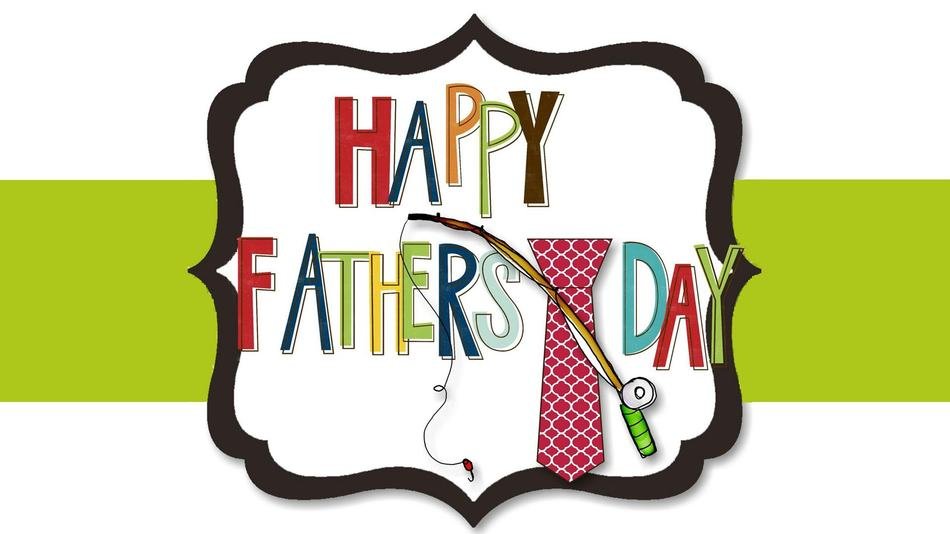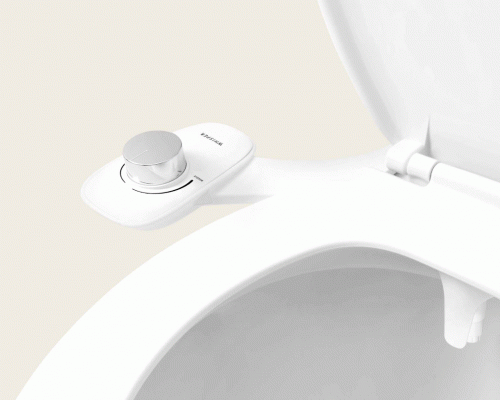 It's now easier than ever to get shower clean each time you visit the toilet. Whisper Bidets is the sleek, simple-to-use installed bidet that fits neatly under your seat. No handyperson required – it takes just 10 minutes to set up the device. You'll use 80% less toilet paper and leave the bathroom feeling fresh with a kick in your step! Done are the days of infinitely wiping when you use Whisper Bidets. It's no secret – it's a game-changer. They work wonders on our delicate tushies and have been long overdue to become a staple in U.S. homes while being better for the environment. The nozzle sprayer is fully protected ensuring it remains untouched and perfectly clean. Give it a try with a 60-day money-back guarantee. Available at: https://whisperbidets.com
Facebook| Twitter| Instagram| Youtube
Well, there you have it, many great gift ideas for your Special Dad this Father's Day!
Disclosure: Some of this post we were compensated for However, we did also receive a product from the companies. The opinions expressed in this post are 100% my own. I am disclosing this in accordance with the FTC guidelines.