How To Create Creamy Chicken & Mushroom Wild Rice Soup, or Minnesota Soup
Hearty, filling, and meal-worthy; this soup is a hit at any family function.
The first step you want to take with this soup is prepping your wild rice. Boil in a large pot of water for about 25 minutes, until about ½ way done. Remove from heat, strain, and rinse well.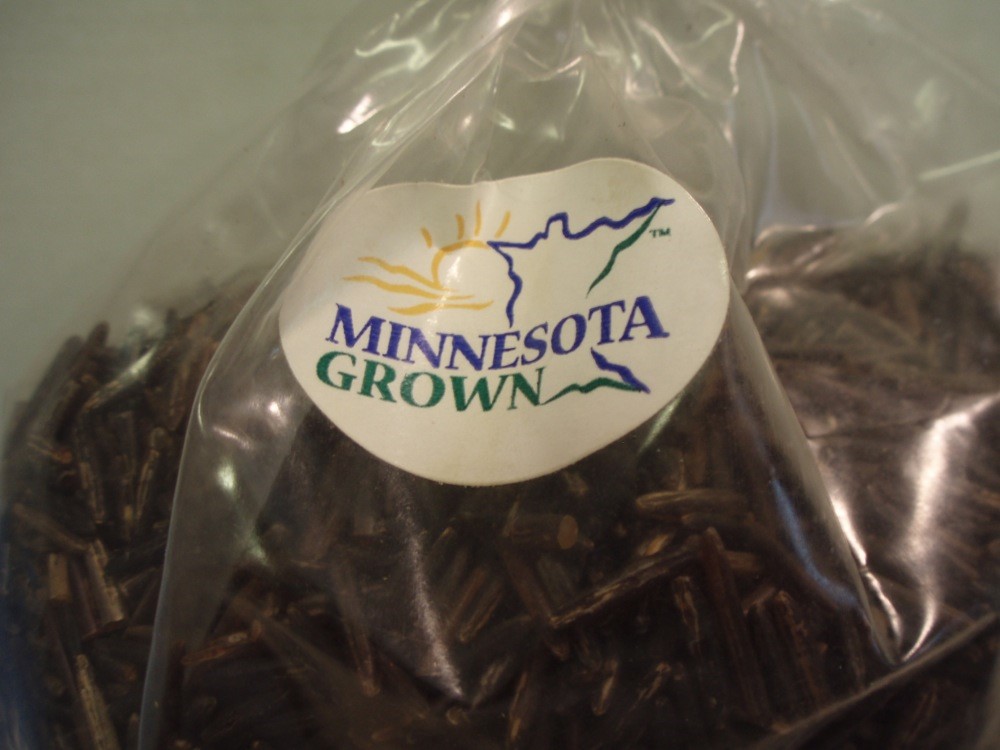 While the rice is cooking, bring 5 quarts of chicken stock or broth to a rolling boil. Add in your sage, chicken, and mushrooms, and reduce to a simmer.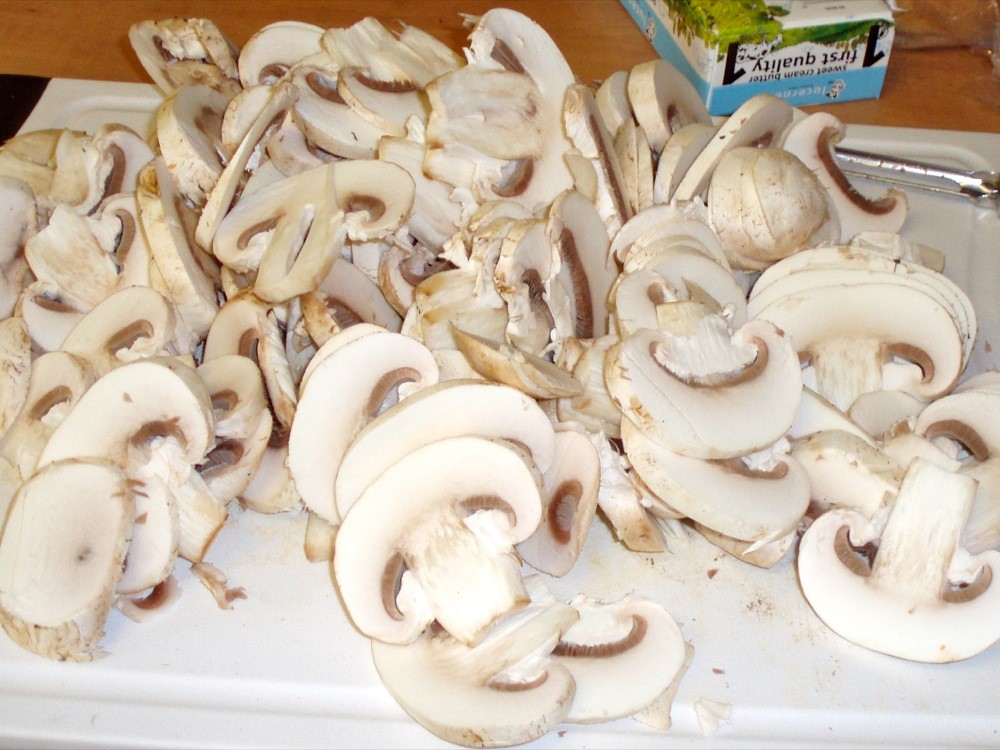 When the rice is finished par-boiling, add in the rice and carrots. Simmer this mixture over medium-low heat and start your roux.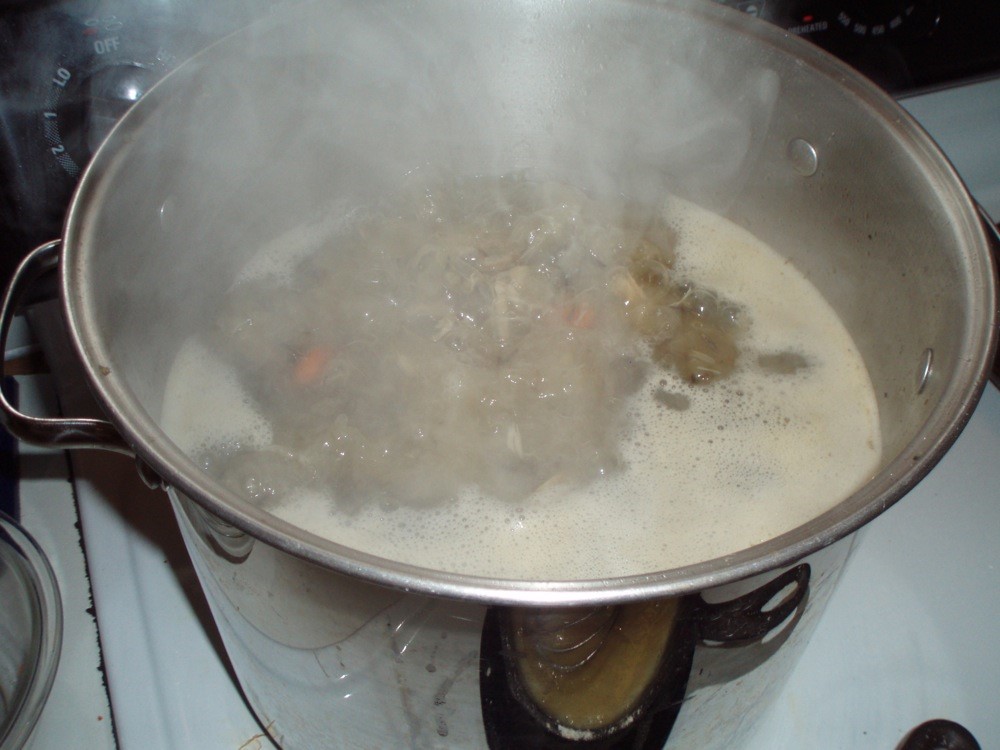 Begin the roux by melting 2 sticks of butter in a small sauce pan. Add in the flour and whisk until well combined.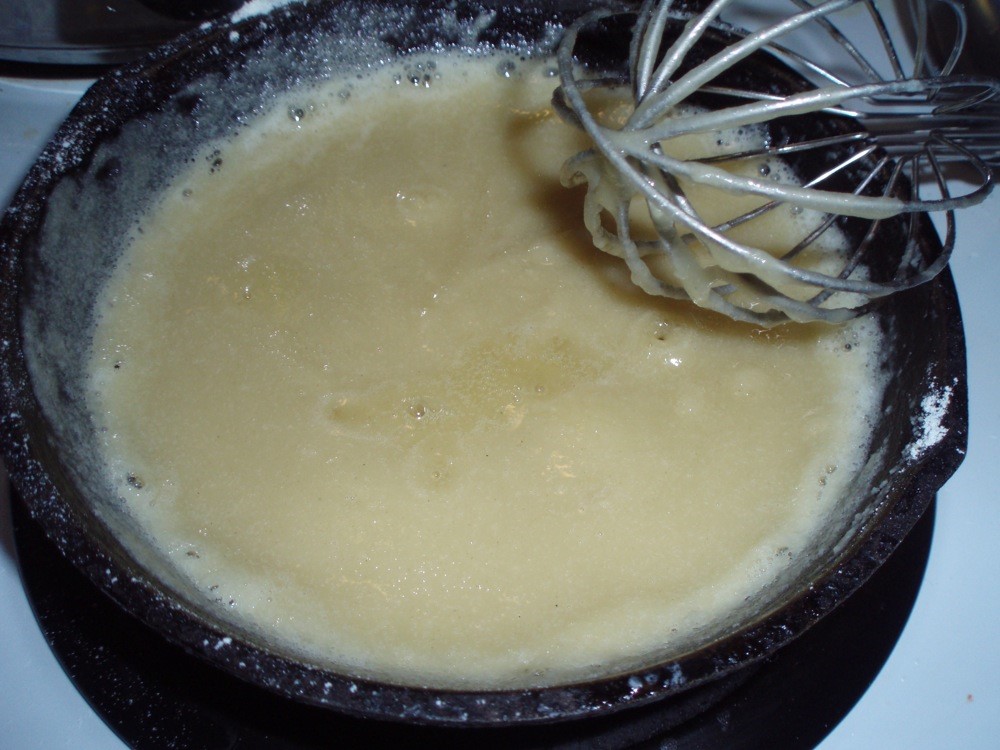 Over low heat, let this mixture cook, stirring frequently, until it develops in color.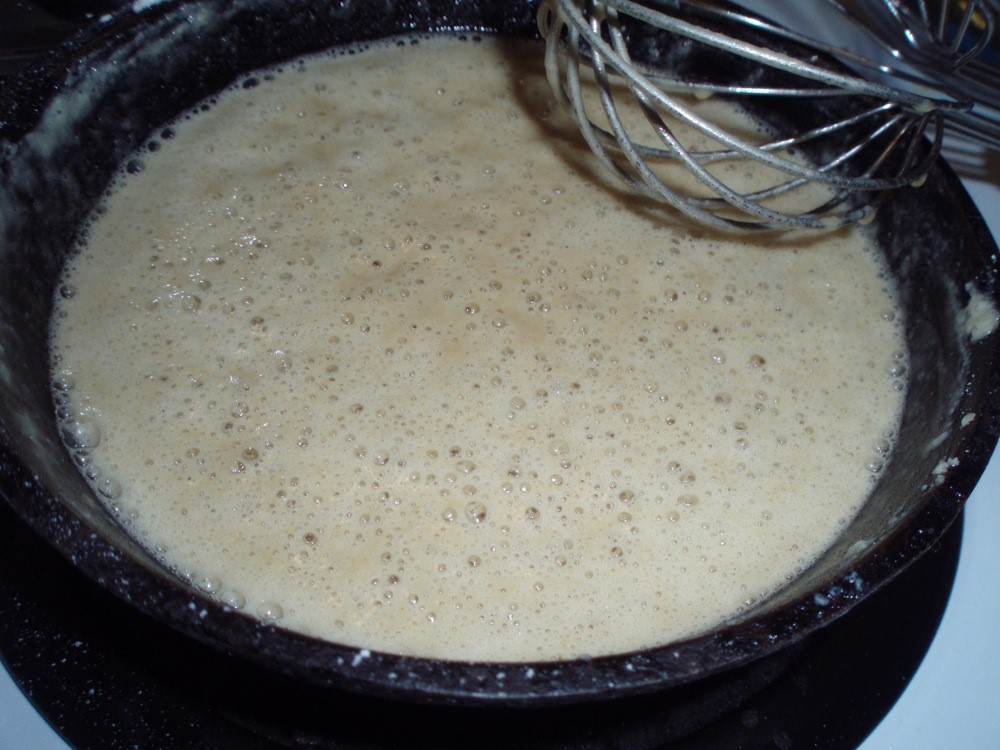 You will know your roux is done when the texture slightly changes. It becomes a bit glossy, and not as gritty as when you began. This takes approximately 20-25 minutes, depending on your particular pan and stove.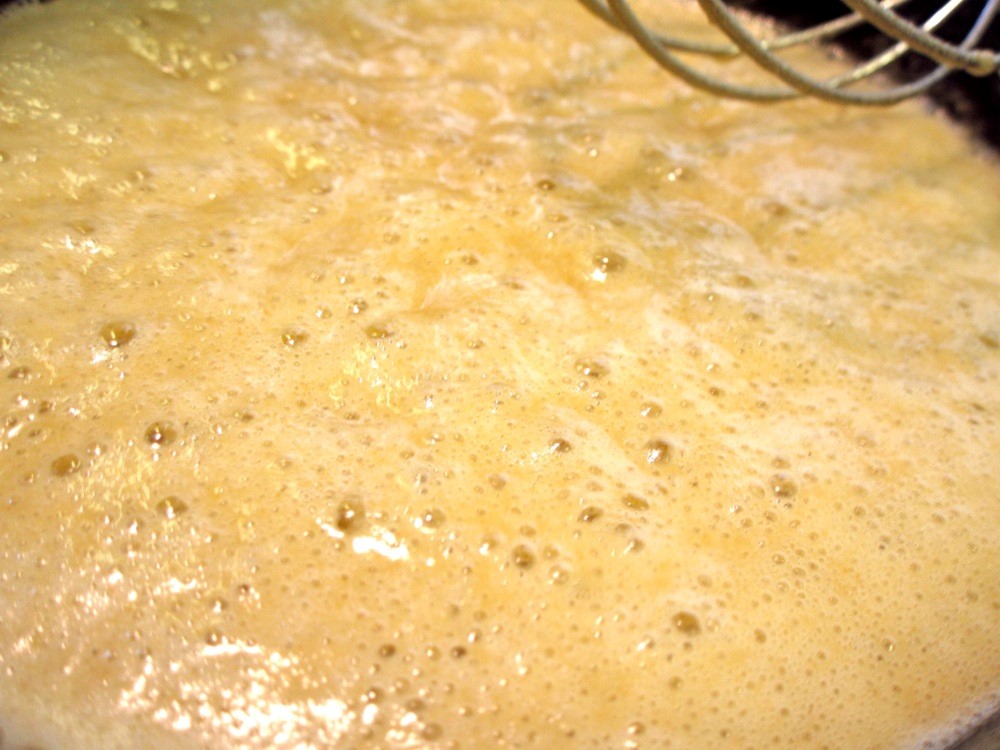 When the vegetables are done cooking, bring the temp of the soup up to a boil, and slowly drizzle in the roux, stirring well. Cook until thickened, and then add the heavy cream.
Serve with fresh rolls and salad.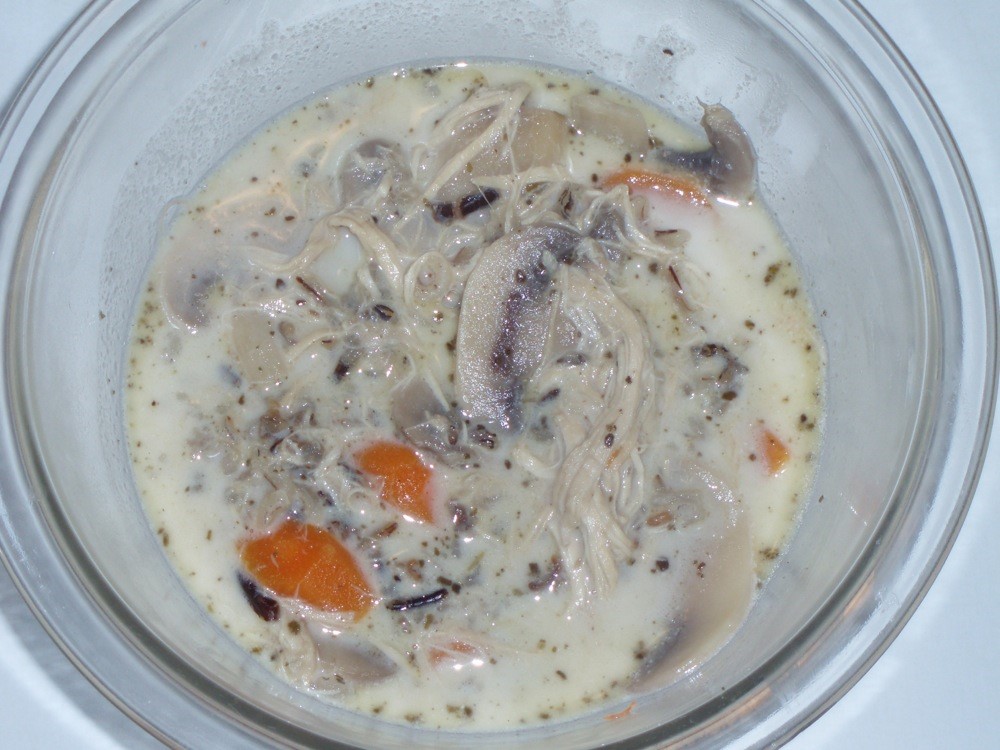 Creamy Chicken & Mushroom Wild Rice Soup, or Minnesota Soup
Ingredients
●     5 quarts chicken stock
●     4-5 Tbsp rubbed sage
●     4 cups chopped chicken
●     2 cups wild rice
●     3 cups carrots
●     5 cups sliced mushrooms
●     2 sticks butter
●     1/2 – 3/4 cup a.p. flour
●     4 cups heavy whipping cream
Directions
1.    Bring stock to a boil. Add sage and chicken.
2.    Bring a large pot of water to boil and add wild rice. Cook 25 minutes. Drain, rinse, and add to soup pot along with carrots and mushrooms.
3.    Melt butter in small saute pan. Add flour and whisk. Let cook, stirring frequently, until golden brown and texture changes.
4.    Slowly add to simmering pot while stirring soup. Let cook until thickened. If necessary, adjust thickness by adding additional chicken stock. When thickened, add cream, reduce heat to low, and serve.