Audio-Technica releases over-ear ATH-ANC500BT headphones with QuietPoint wireless noise-canceling
If you've never heard of the company Audio-Technica sit back and let me tell you a little about this brand and their products. First, Audio-Technica was Established in 1962, Audio-Technica is a worldwide group of companies devoted to the design, manufacture, marketing and distribution of problem-solving audio equipment. Initially known for state-of-the-art phonograph cartridges, A-T now creates high-performance microphones, headphones, wireless systems, mixers and electronic products for home and professional use.
Recently Audio-Technica released a few products and one of them we received was a pair of their QuietPoint wireless noise-canceling headphones.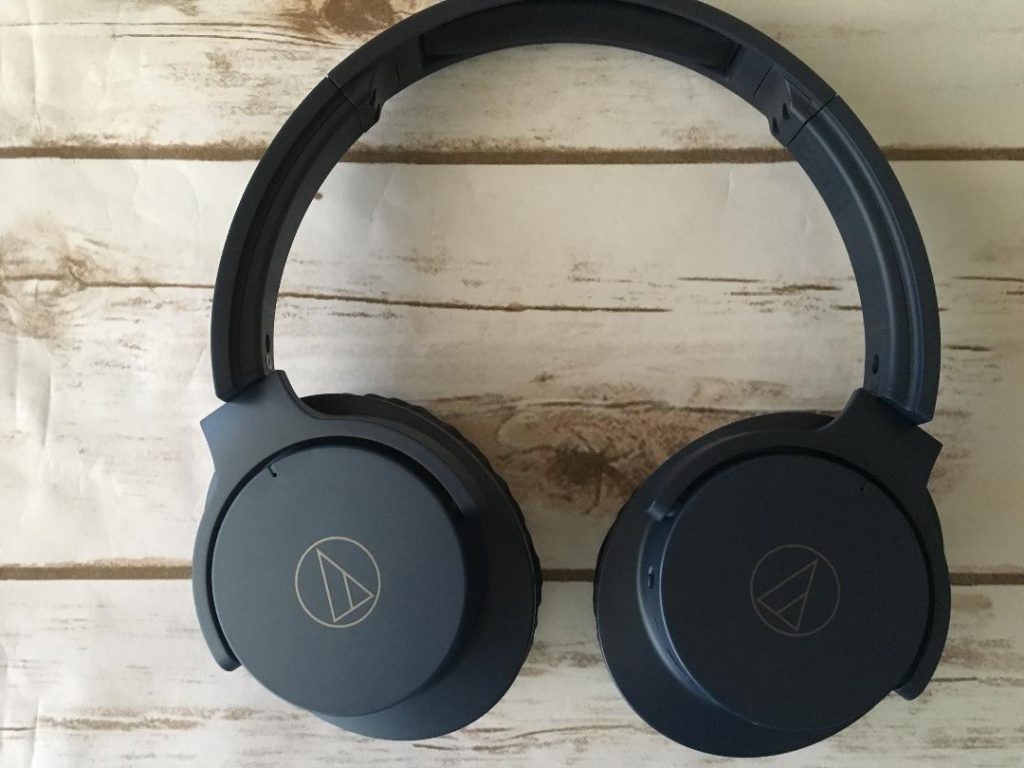 Now, when I say music is everything in my life it is, and I'm always looking at the latest technology to enjoy it. That means every pair of over-ear and in-ear models must be the best and must be able to effectively block out ambient noise and prove me with a smoothing listening experience.
That's why when I saw that Audio-Technica released a pair of over-ear ATH-ANC500BT with QuietPoint wireless noise-canceling, I wanted to see just how they performed.
First, let me tell you about these headphones. The ATH-ANC500BT QuietPoint® wireless over-ear headphones use proprietary active noise-cancelling technology to provide a comfortable listening environment in areas with high ambient noise. They also feature Bluetooth® wireless technology and have a mic and button controls built into the left earcup for convenient handling of calls, music playback and volume adjustment.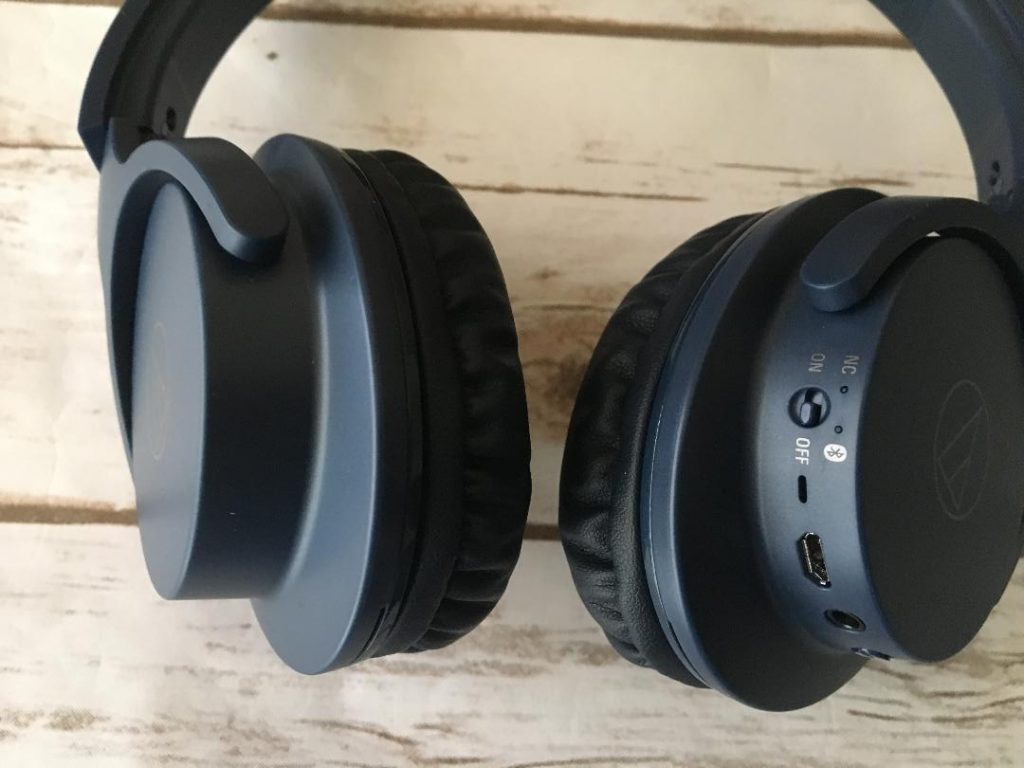 The headphones' 40 mm drivers supply powerful sound reproduction with exceptional clarity, whether operating over a Bluetooth wireless connection or a standard wired connection using the included 1.2 m (3.9′) audio cable with 3.5 mm (1/8″) stereo mini-plug. Memory-foam earpads provide excellent sound isolation and amazing comfort, and the earcups fold in to make the headphones more compact and easier to transport.
I tried out the headphones just the other day and here are my thoughts: First, I love how they sit smoothly upon my ear due to the soft cushion. I had no trouble pairing them via Bluetooth. I had a chance to sit back and listen to a few songs and I did this in an a very noisy environment which was in the kids' room. I also love how all controls and the mic are built directly into the earcup for easy use, and how you have around 20 hours of listening before charging. Most of the headphones I have don't allow that many hours so that's a big plus in my opinion. Now being able to fold flat once you're done is also great, this way they can travel with you anywhere.
Now the clarity of the ATH-ANC500BT QuietPoint® wireless over-ear headphones was very clear right down from the voice to the instruments in the background. No muffle sound or static in the sound. What I did experience is the advanced ANC circuitry to offset the ambient sound didn't fully block out the background noise in my opinion but, it wasn't so bad. However, for the price ($99) and the features I would recommend the ATH-ANC500BT QuietPoint® wireless over-ear headphones to everyone.
Features:
• QuietPoint® active noise-cancelling technology greatly reduces environmental noise
• Bluetooth wireless technology with mic and controls built into the earcup for convenient handling of calls, music playback and volume adjustment
• 40 mm drivers deliver high-fidelity audio reproduction
• 1.2 m (3.9′) cable provides a wired connection for times when wireless operation is not available or when battery power is low
• Foldable design makes headphones ideal for travel
• Up to 20 hours of continuous Bluetooth and ANC use on a full charge
• Includes 30 cm (1′) USB charging cable
• Available in black (ATH-ANC500BTBK) and navy (ATH-ANC500BTNV)
If you're interested in grabbing you a pair of the ATH-ANC500BT QuietPoint® wireless over-ear headphones visit Audio-Technica website today to see this product and many others.
Don't forget to keep up with them via Facebook Twitter Instagram Pinterest
Disclosure: Howdy everyone, I wanted to inform you that I was not compensated for this post. However, I did receive a product from the company below and the opinions expressed in this post are 100% my own. I am disclosing this in accordance with the FTC guideline.