Summer Fun With Star Wars JAKKU SCAVENGER Metal Detector! @UncleMiltontoys
Before summer ends you can help your children uncover some fun and exciting treasures with the  Star Wars JAKKU SCAVENGER Metal Detector!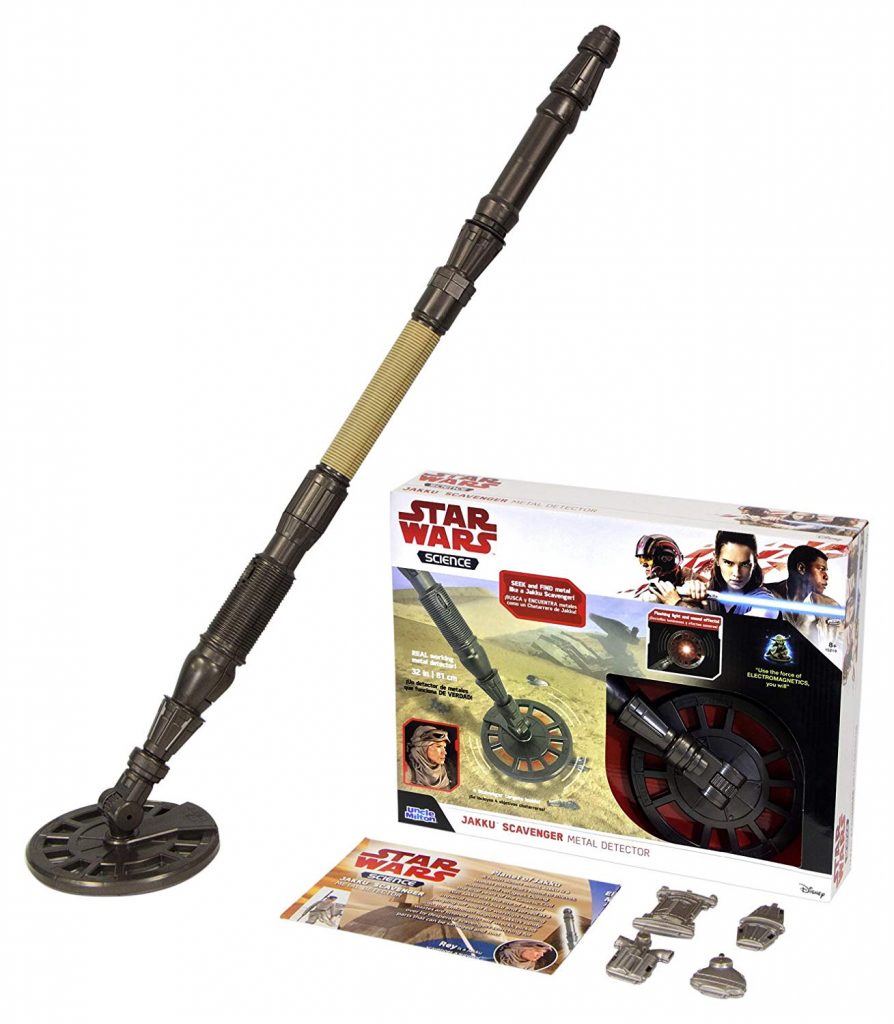 I don't know about your kids, but I can tell you now my boys would definitely be putting the Star Wars JAKKU SCAVENGER Metal Detector to use soon. When I tell you these kids of mine love to explore and go on scavenger hunts they really do. Jalen has been scavenger hunting for some time and he enjoys it. Last year he was at the beach with his friends and they found a nice bracelet, so I know with him having his own metal detector he will be able to really explore more in-depth.
You see, the Star Wars JAKKU SCAVENGER Metal Detector will help any scavenger uncover metal treasures just like a pro!  This real detector can find metal easily and it activates with flashing lights and authentic Star Wars sound effects.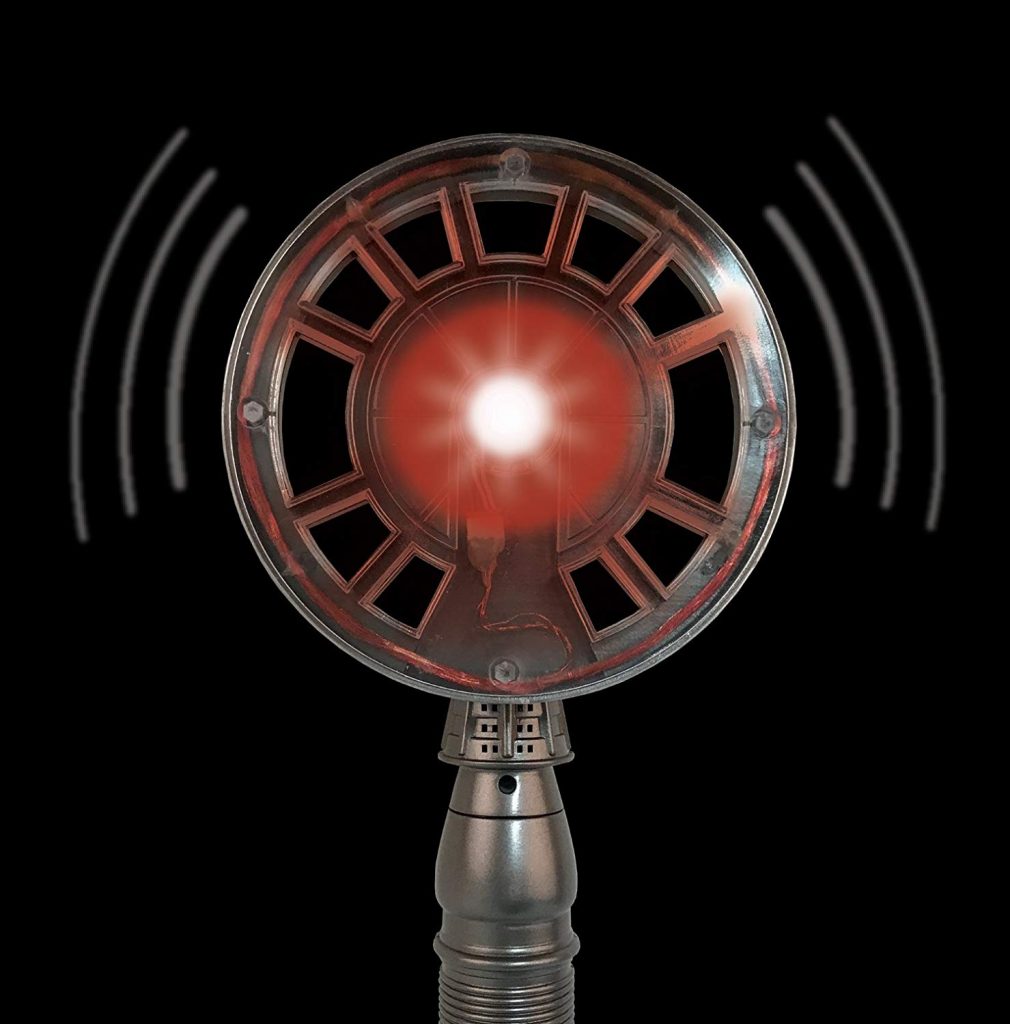 The Jakku Scavenger Metal Detector is designed after Rey's Staff and the lightweight, ergonomic design is great for all kids . It features a red LED light for nighttime explorations and a sensitivity control dial. Requires 1 9V battery which is not included and is age recommended for 8+.  Inside the package you will see a fill full-color science learning poster where you can learn about the Planet Jakku, Rey, and how metal detectors work.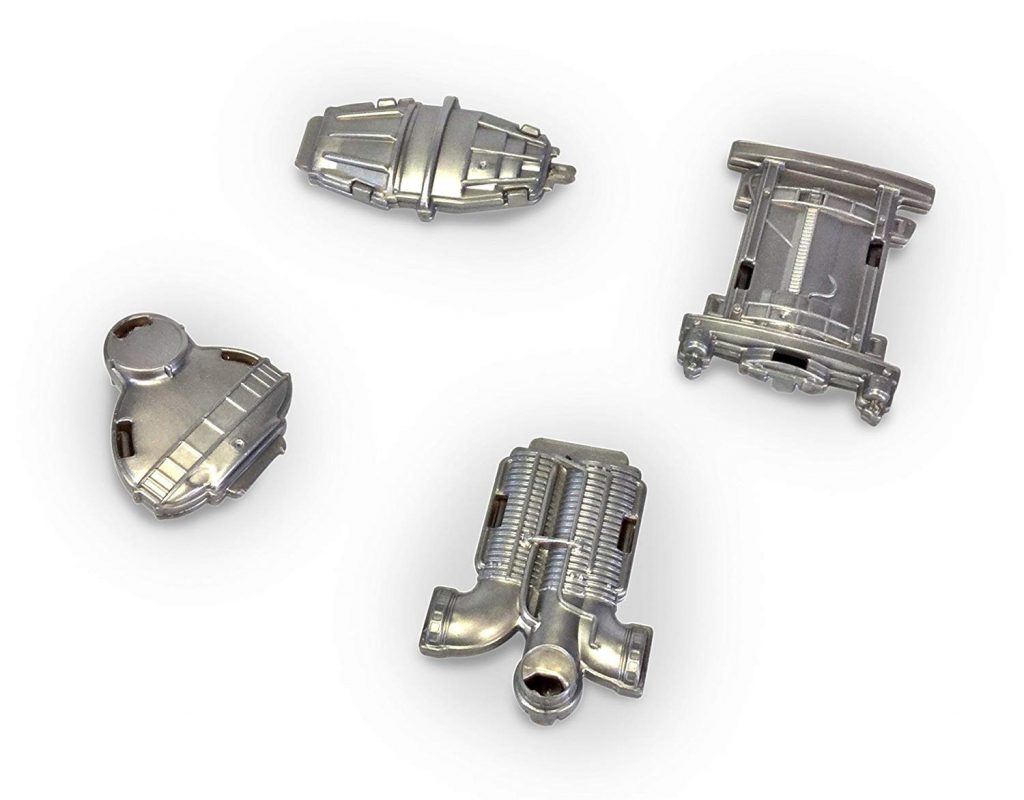 The Jakku Scavenger Metal Detector comes with four scavenger target to hide coins or other metals inside! The detector also features a sensitivity control that can easily be calibrated before each use.
The scavenger metal detector is the perfect gift/device for any Star Wars fan! Kids will absolutely love this metal detector, it can be used in their backyard, at the beach, park, and anywhere your kids decide to explore. Living in a rural area where there is lots of land would be another great place to explore. You can also reset this detector if needed by flipping it upside down and resetting.
Just think, your child just might find that random item that may be a treasured gem! It's a great size for the kids, sounds off when it finds something metal, can be reset, lightweight, and easy to use and it's a great way to get the kids outdoors to enjoy nature.
So, before the summer ends, roll over to Uncle Milton to grab your Star Wars JAKKU SCAVENGER Metal Detector! It retails for $29.99 which is a great price!
You can always keep up with Uncle Milton via Website, Facebook & Twitter to find out about their latest products
Disclosure:  Howdy everyone, I just wanted to inform you that I was not compensated for this post. However, I did receive a product from the company below and the opinions expressed in this post are 100% my own. I am disclosing this in accordance with the FTC guidelines. All prize fulfillment will be provided by Sponsors.*