7 Fantastic Day Trips From Edinburgh
When you are traveling you are always craving more excitement, new places, and essentially new adventures. So it is crucial to try and cram as much as you can into one trip, so you could ideally choose a base in one big city and then go on to explore the surrounding area. For instance, starting in Edinburgh you could devote some days to getting to know some of the hidden gems of the surrounding areas and further your adventure.
Stirling Castle
The town of Stirling is one of the most frequently made road trips from Edinburgh, and also one of the most recognized sites in the history of Scotland. If you choose the self-drive kind of travel, you can get there from Edinburgh in mere 40-something minutes. Standing on top of 76-meter-high volcanic formation, the city was the place of numerous battles and is known for the fact that the 2 victories over England took place there. The 12th-century Stirling Castle is a huge lure for all the tourists and is definitely a breathtaking and marvelous place.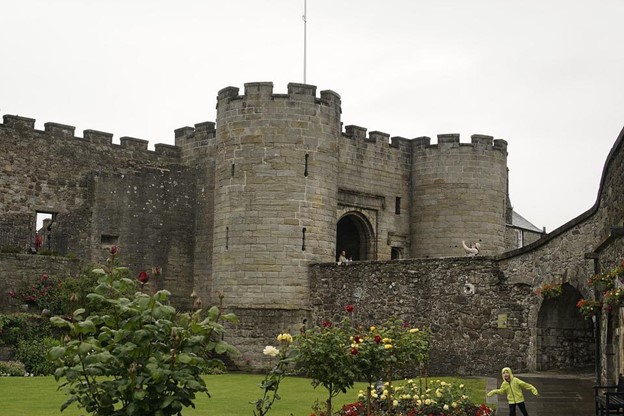 Once arriving at Edinburgh airport, you can head straight to Stirling or on the contrary, try to find some of the organized tours to learn much more about the history of the place. When you have enjoyed the castle you can walk to the Loch Lomond and if you are still in the mood you will really enjoy Trossachs National Park.
Loch Ness
If you are in Scotland, it will be a miss not to visit the Loch Ness. Once you get 9 seater car hire in Edinburgh, you will be able to travel with family or a group of friends and be there in about 4 hours. It is an exciting opportunity to travel through some of the most marvelous landscapes of Scotland. Moreover, you could take pleasure in the boat trip on the lake and have some of the best views of Urquhart Castle, so it is an ideal type of road trip for a family, group of friends or a pair.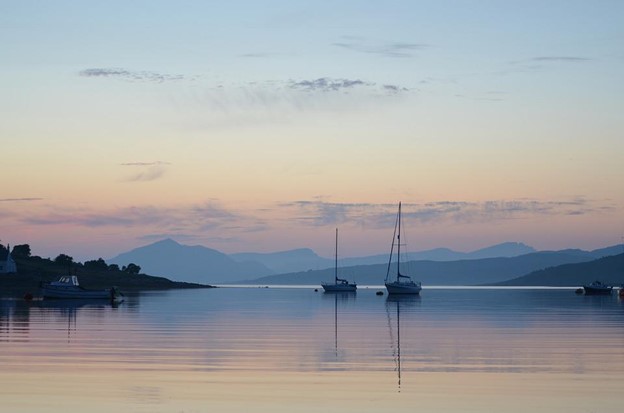 Linlithgow Palace
The birthplace of Mary Stuart and the central location of the Outlander series, the Linlithgow Palace is another exciting spot in Scotland. Located in a charming little village, near a lake, this palace is a true treasure. When you have had the chance to enjoy the palace, you can go to the village and see some of the 16th-century houses and also the historic St. Michael's Church. 
National Mining Museum
National Mining Museum is located just about 20 kilometers from Edinburgh, so it is a great way to get a bit of enlightenment into your travels. It is located in a colliery that has remained preserved from the Victorian era. The museum provides an insight into the history of the mining industry here and there is an underground gallery to see the real-life of a coal miner of that time.
Melrose Abbey
Melrose Abbey was established in 1136 by Cistercian monks and is one of the most beautiful and iconic places in Scotland. If you are planning a trip to this abbey, you could also combine it with Rosslyn Chapel and get the most out of your trip. There are incredible stone carvings and the whole architecture is one of the kind and true attraction for the tourists, and it became even more publicly known after these locations were featured in the film the DaVinci Code. Thus, if you are a fan, you will really have a whale of a time there.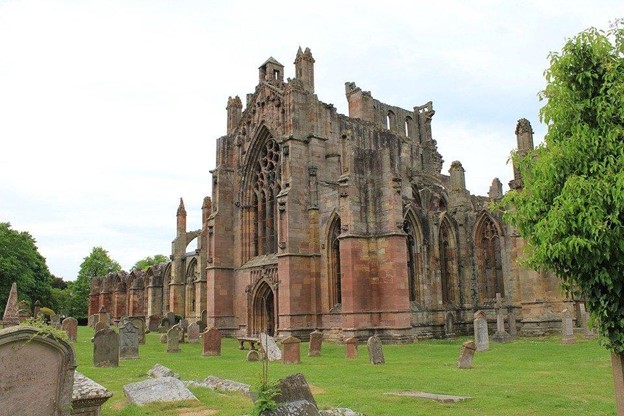 National Museum of Flight
The National Museum of Flight is an incredible kind of location, where you could observe about 30 vintage planes. There are also displays dedicated o the world wars and the role of aerial fights in the battles. Furthermore, if you are going on a short getaway, then you ought to combine it with Hailes Castle and enjoy some of the charming outdoor surrounding areas. 
Overall, there are plenty of great locations to check out when you are in Edinburgh. When you are in the city, there are so many things to try and see, so you should carefully map out your trip to make sure that you get a chance to see all the places of interest to you.