5 tips to make your family ski holiday on the Alps easier
Skiing is a great leisure activity. It's one of the best activities to do in the winter for the entire family! Activities in the cold weather, ice and snow are not only great for your health, but also so much fun!
Your entire family can live in the moment by diving right into the snow-filled fun. Like any vacation, you can forget about your daily life, stress and problems, and focus on skiing!
You can bask in the beautiful surroundings thanks to the fact that you're standing thousands of feet above sea level. One of the most famous places in the world to visit for a winter holiday is the Alps. The Alps, no matter which European country they are in, are known for offering incredible skiing experiences for all.
So, if you're thinking about a travel destinations for your family, here's a family travel guide for you! A family ski holiday in the Alps is a great way to bond and create stronger ties with everyone. Here are 5 tips to make your holiday as easy and as impeccable as possible.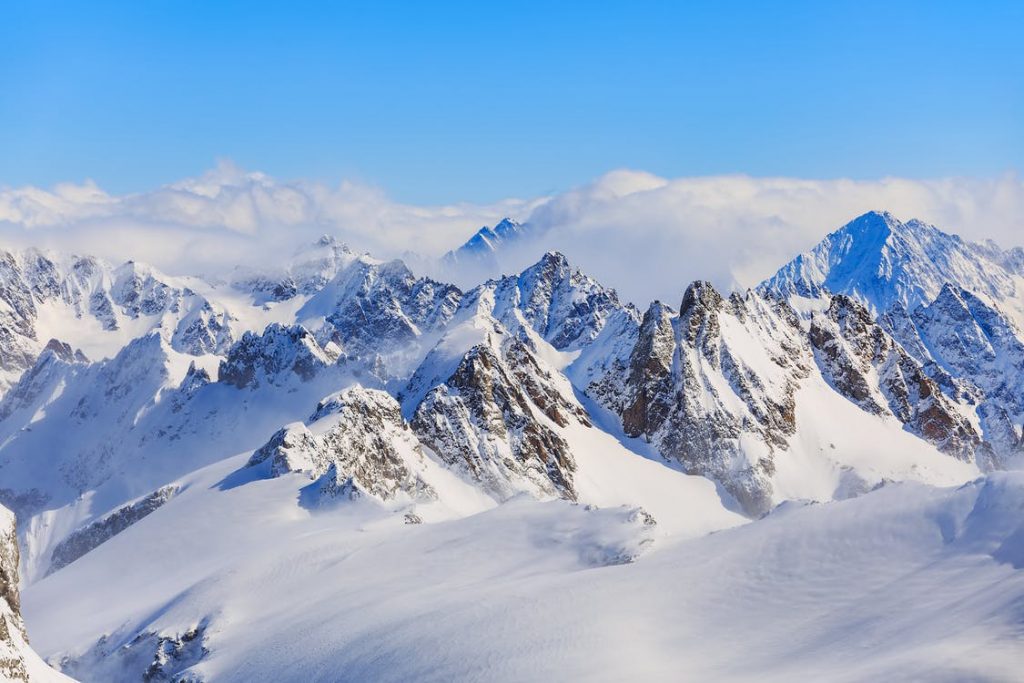 Research Your Resort
The first step you need to do before every holiday is to actually research where you'll be staying. And what exactly is available in the Alps? Two answers: Resorts & hotels.
Choosing the right resort for your family is one of the most important decisions you'll make. The holiday resort you choose could actually make or break your winter holiday! The Alps are filled with hundreds of resorts. This not only means you have a wide variety of options, but a wide variety of quality, as well as price ranges to choose from.
So… How can you choose the right one?
You can start by going online and reading reviews of the resorts that are in the Alps. This is helpful because you can find what people actually think about them. Customers who take the time to write reviews have either had a stellar experience at an amazing resort, or have had a not so thrilling time.
It is key to also take reviews with a pinch of salt. If there are 99 reviews that state the location is amazing, and one terrible review, then perhaps it is best to stick with the 99/100 reviews!
Another thing to consider is beginner-friendly slopes. If you're a beginner skier, then perhaps you should consider resorts offering beginner-friendly slopes for all of you and your family members. If you have been skiing for a long time with years of experience, then perhaps you can consider a resort known for their black runs.
No matter what you choose, there are a lot of independent factors. From family friendly, to the  more difficult slopes, the resort you decide to stay at will be an important factor for your holiday!
Book Beforehand!
To make everything easier for you, make sure to book everything beforehand. Book the resort, book ski lessons, and everything that you might need for comfortable travel. Be certain to look into resort packages for the whole family.
Packages can not only include ski lessons, but child care and baby friendly equipment as well! This way, you don't have to pack for the littlest members of your family.  Most resorts are child friendly, but some can go above and beyond when it comes to baby amenities.
Amenities can include the following:
A bottle warmer
Pushchair
Baby baths
High chairs
Changing tables
And anything else your baby may need.
There are many resorts that also provide child care in your chalet! They will expertly watch over your little ones in the event you want to go ski alone. If that is the case for you, be sure to book everything in advance.
Ski packages can also include ski lessons for a wide variety of skill levels. Beginner, advanced, and even child ski lessons! If you're not good at skiing and if this is your first time, then booking a lesson will make your holiday that much more enjoyable! You can go from novice to intermediate in the short span of your family vacation.
So if you're wondering what to do in this holiday, there are many family activity holidays in Alps to choose from. These types of packages not only include discounts on group activities, but also lessons, passes, and resort amenities! Don't miss out on great deals to save money on your vacation!
Image credit
Check the Weather Reports
Ski holidays, and holidays in locations like the Alps, will have some pretty harsh winter weather. Check on the weather reports before your holiday to make sure you have all you'll need for the holiday, as well as get the most out of your ski trip!
If the weather is freezing, then you know how much you'll need to pack to avoid getting sick or catching a cold. Don't forget that if the weather is warmer, your body temperature will fluctuate more with skiing and outdoor exercise, so make sure you keep this in mind when you prepare your clothes.
All that aside, it's usually very cold in the winter. So if you visit the Alps in the winter, just prepare for extra clothes and changes. Layers will help tremendously!
Ski Lessons
Skiing is very good for your health! it's a fun exercise for all of the family. If you want to find out other fun activities for your children besides skiing then check here.
One of the primary things for making this journey easier is learning how to ski. Small children, teenagers, even adults can all take lessons! Your children can start learning how to ski from the age of two or three.
Each session with a qualified instructor will last 30 minutes to an hour. This way you can start to learn slowly and practice your skiing skills. You can either bring your own gear, or find rentals easily with the resort.
Not everyone loves skiing, even if you do, your children may not. They can always try skiing classes for a day or two. If they don't like it by the second day, then there are so many other supervised activities available!
Organize Your Suitcase
Travelling with your family is a huge undertaking. You have to prepare your clothes, your children's clothes, and everything you will need for the entirety of the holiday. It can be exhausting!
That's why it's important to plan ahead and stay organized. Pack warm clothes to keep you warm in the cold weather even when you're skiing and falling on snow. Pack extra lounge clothes, and lots of layers!
Your list should include waterproof jacket, gloves, ski socks, tights and snow boots to keep them warm. Pack some sunglasses, ski masks, scarfs for hiding their face and nose from the cold, as well as sunscreen to avoid being burned when the sun. And don't forget to bring a medical kit in case any one of the family members gets ill and sick so they get better as soon as possible.
One last thing to remember is ski equipment obviously. You need to bring any ski equipment that you'll need to make your holiday easier and more fun. And don't forget those travel documents for you and all of your family to not face any troubles on your way.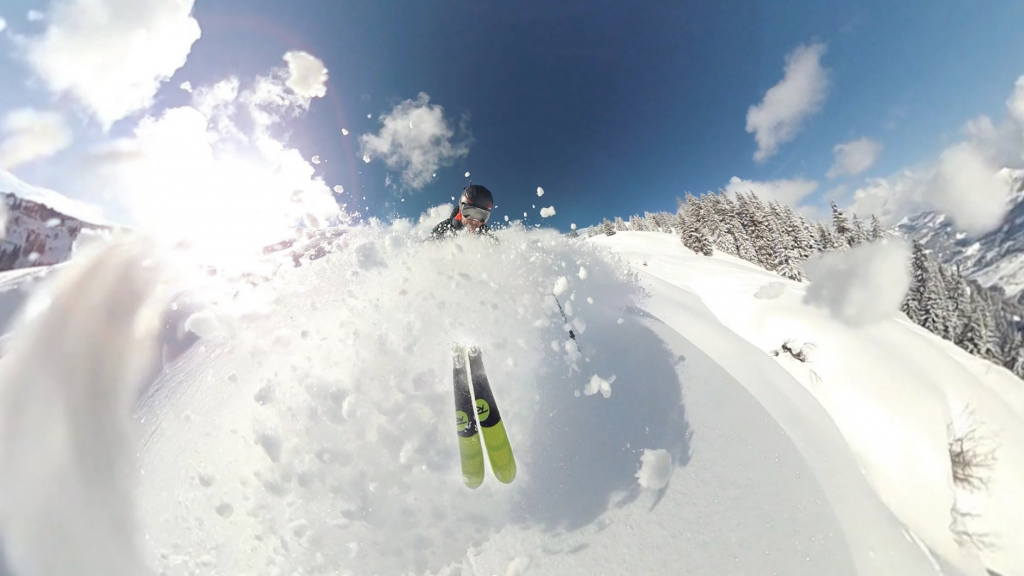 Five Tips for Your Next Alps Skiing Adventure!
There you have it, five great tips to make your ski trip that much easier! Whether you're taking advantage of great package deals, or packing just the right amount, your next Alps holiday will be amazing!