5 Helpful Tips for Planning Your Next Move
There are more than a few reasons you may choose to move. You may get a new job, have a family that is growing or just ready for a new location. Regardless of the reason you are moving, getting from your current home, to a new one can be quite a challenge.
Instead of just playing it by ear and hoping everything is handled on time, you need to make a plan ahead of time to ensure you are ready.
Some tips to help you with your move can be found here.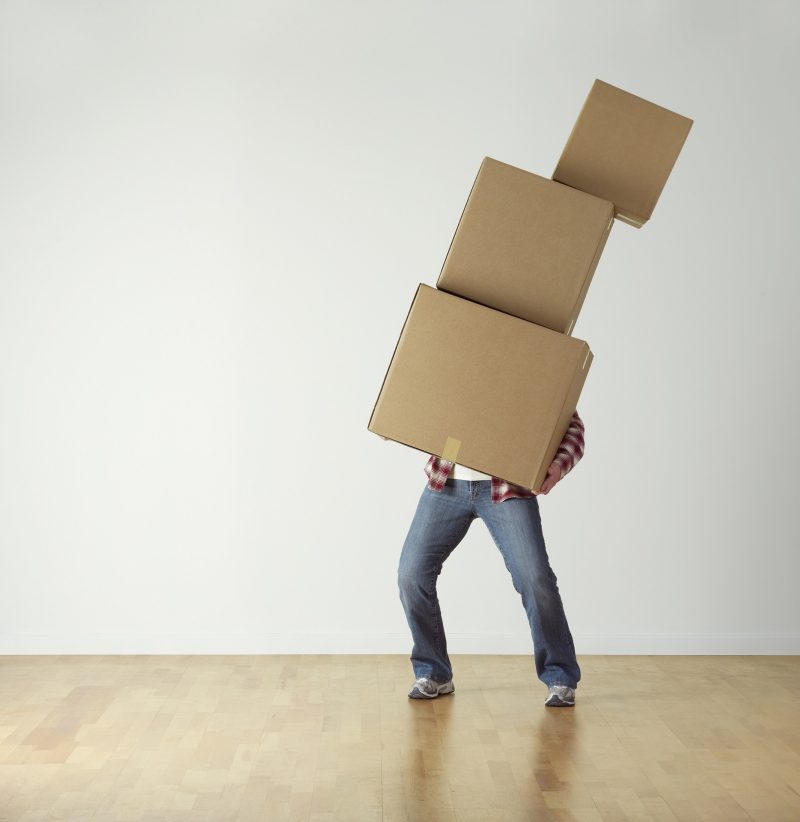 Purge Your Home
Chances are you have more than a few things around your home you don't really want or need. Items have collected in your basement, garage and closets for years – and now's the time to clean things out.
It's a good idea to begin purging your home of any unwanted items several months before your planned move. This will give you plenty of time to help you get rid of items you don't want to move.
Keep in mind, if you are getting rid of things that are still in good condition, you can donate them to charity. There are several options that take donations of household goods, clothes and more. If you have enough time, you can even plan a garage sale to make some money off the items you no longer want or need.
Hire Professional Removal Services
Do you hate the idea of having to walk up and down the stairs with countless boxes and furniture? If so, it may be a good idea to hire a company like Platinum Furniture Removals.
The professionals can quickly and easily handle any move – regardless of distance – and ensure you don't have to deal with the stress of handling it on your own. In fact, removal services will take care of all the heavy lifting for you.
Plan Out New Rooms as You Pack the Old Ones
You aren't going to be able to replicate everything precisely in your new home just like it was in the old one. You probably don't want to, anyway.
After all, your new home is a fresh, blank palette for your all new ideas; however, it's a good idea to take pictures of your old room before you start to pack it up. When you get in your new home, it can help you remember what worked and what didn't.
Don't Pay for Your Packing Supplies
Moving requires time, effort and hard work. Even if you plan to move to a more affordable home or location, it can really put a strain on your wallet. As a result, why should you pay for your moving supplies – especially when there are ways you can get them for free.
Have you estimated the total number of boxes that you will need for your move? Just to be safe, multiply that number by 20 percent. Once you have this number in mind, you can start asking local department stores, supermarkets and more for boxes.
In many cases, you may be able to get packing materials, as well.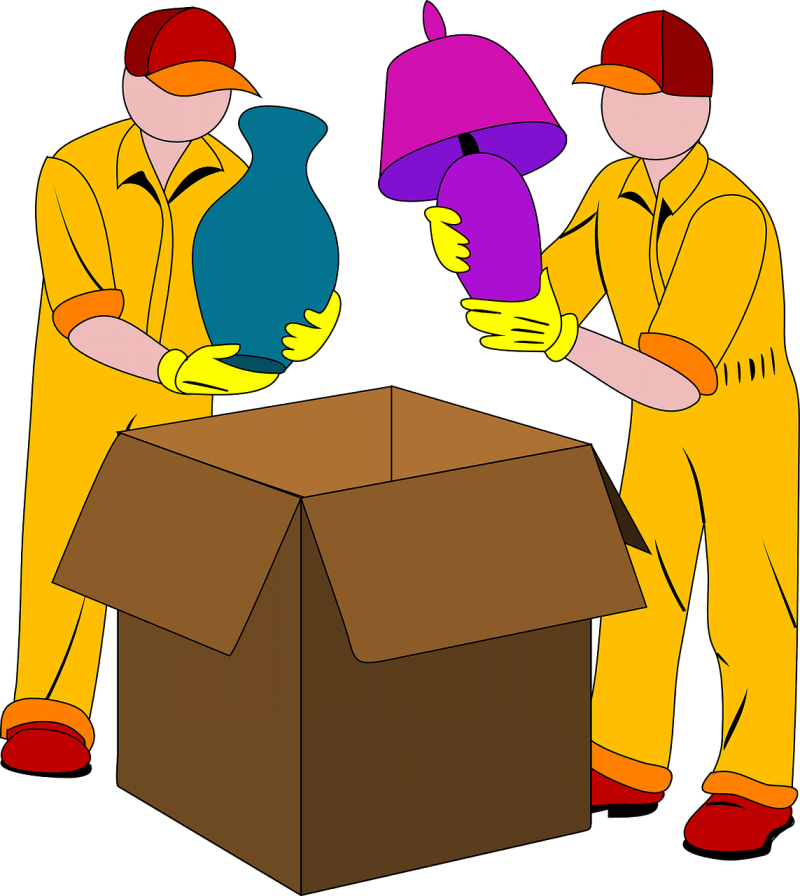 Create a Moving To-Do List
When you sit down and make a list of everything that needs to be done, you can feel confident you don't forget anything. If you have kids, you can give everyone a list and help them feel involved with the process.
If you are planning a move, the best thing you can do is plan ahead. This will ensure that your move is a success and that it isn't extremely stressful. The tips here will help you save time and money during your move.