5 Amazingly Simple Video Skills to Give Your YouTube Channel a Boost
How to be a good YouTuber–Introduction
When you open YouTube, you see more large scale videos in the recommended feed than videos from individual artists. You can correct me if I'm wrong. The trending videos are often backed by popular personalities. This can be intimidating for modest video makers who lack the budget and workforce to create and distribute content on a large scale.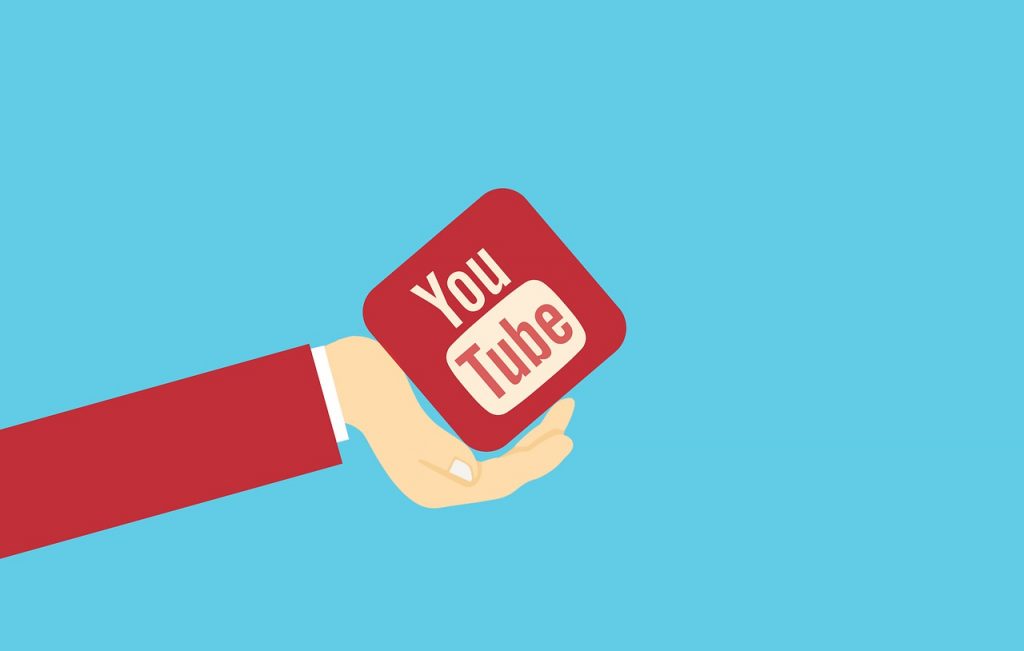 Simply creating a video is not enough, if you want to learn how to be a good YouTuber, then follow the tips and tricks given in this post. It will give individual video creators a boost by helping them stand out and outshine the big dogs.
Different Types of YouTube Videos
Before moving on to the skills every YouTuber must don, know that like music, there are multiple genres of videos. Based on your interest and calling, you can find the type of video content that best suits you and then work on your video skills. It is better to specialize in a single genre than creating unprofessional YouTube videos. Being a "jack of all trades" does not look well on your YouTuber job description.
The five basic types of YouTube videos you can specialize in are,
Educational Videos
Promotional Videos
Entertainment Videos
Informational Videos
Documentaries
So, pick your style and move forward on a single and sure path.
5 Easy Video Skills YouTuber's Must Know
Let's talk about skills video makers must possess. What's the first thought that comes to your mind?
Must be creative
Should know video editing
Must have a good quality camera
These are three common responses to the question asked before. But what if we told you other things matter more?
Sure, a high-quality video is great but what if you post irrelevant and uninteresting content in HD?
So, here are five areas where you must focus on and solve the "What do you need to be a YouTuber" dilemma.
Knowing the Platform
For YouTubers, it is essential to have a basic understanding of the platforms they use not just YouTube. Facebook, Instagram, Google, Bing, whatever platform they want to direct traffic from, knowing what type of marketing works better can make a huge difference. Not just this, but being well-versed with the different annotations, CTAs, and cards will help you drive more traffic to your website. As an added benefit it lets you monetize and program the content better.
Exceptional Research Skills
Knowing what is going on around the world and what the people are interested in is the key to creating the most engaging videos on YouTube. This requires serious content research skills. When you create videos often it becomes difficult to come up with new topics, take any popular YouTuber for example, they upload videos regularly and the content is well researched and on point.
Video Editing Skills
Assuming you're a small scale or individual video content creator, it is not a smart choice to recruit an entire team dedicated to editing the videos yet. Do it yourself and cut the costs significantly. To do this you must have the basic knowledge of free video editing tools and get a hang of the tool before you start uploading videos.
A Social Media Presence
These days it does not bode well for YouTubers to be active on just a few social media platforms. The more online presence, the more the audience comes your way. There are many platforms and we agree it may get a bit overwhelming. So, instead of mastering all the social platforms, try focusing on the type of exposure your channel needs. For example, fashion vloggers may drive more audience to their channel through Instagram and Snapchat. But for gamers, Twitter and Twitch are better options.
A Reliable Digital Marketing Team
Maybe not a team but you must know basic digital marketing techniques across different platforms. If you don't, investing in a digital marketing agency can expand your reach to the audience. You can't rely on YouTubers Ad revenue, scope all the best advertisement channels and devise a new marketing strategy.
You can use services like Viboom to advertise videos on different platforms. To know more, click here.
Conclusion
If you're simply uploading videos regularly and waiting for fame to strike, it may never happen. But if you follow all the points given above, then you're destined to be a great YouTuber. It may be a while before you get that golden button, but with the simple tips mentioned in this post, you surely will.