PS4 – Starlink Battle for Atlas, Our Top 2018 Game Holiday Pick. @StarlinkGame, @BestBuy, #StarlinkGame, #ad,
Ok, let's get right to it! If you haven't added the new Starlink Battle for Atlas to your Christmas list, may I ask what are you waiting for? This new game will be hot this Holiday and I know it will be on every kid wish-list including my kids, plus it's available on Nintendo Switch, the PlayStation®4 and Xbox One.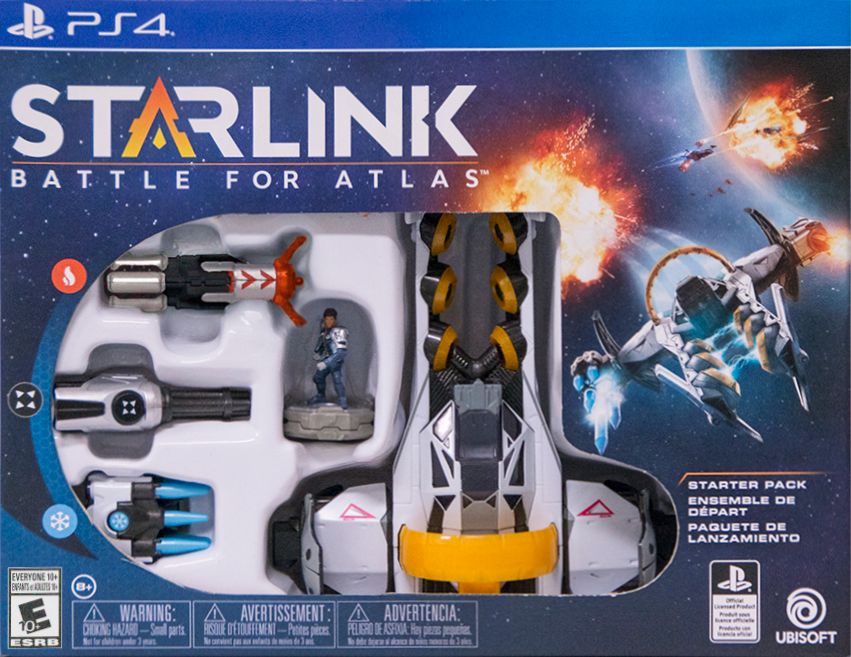 Now many people may not even know what Starlink Battle for Atlas is, so let me share more about the game: Battle for Atlas is an open-world space saga that features modular toy technology that allows players to assemble and customize real-world physical starships, link the starships to their game controller, and launch into an epic adventure across the Atlas star system, either in single player or with a friend in two-player split-screen local co-op.
Included in your Starlink Battle for Atlas you will find: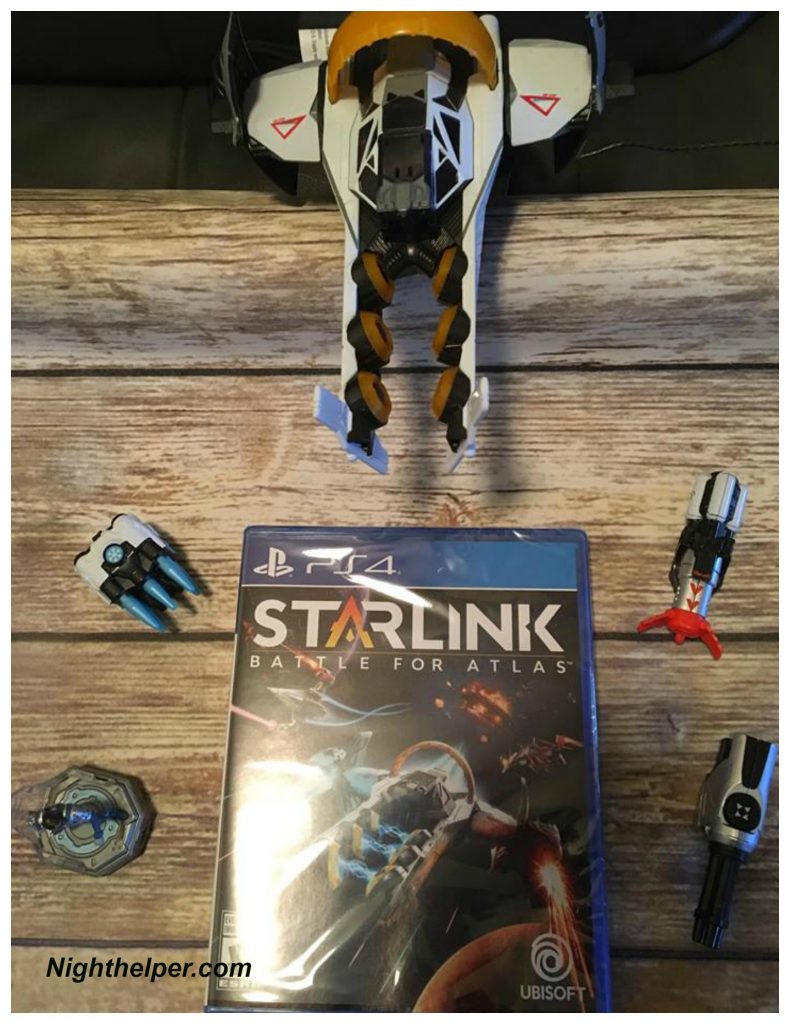 Controller mount
Flamethrower weapon
Frost barrage weapon
Mason Rana pilot
Poster
Shredder weapon
Starlink video game
Zenith starship
There are also different weapons, pilots, and Starship Packs that are sold separately at your local Best Buy!!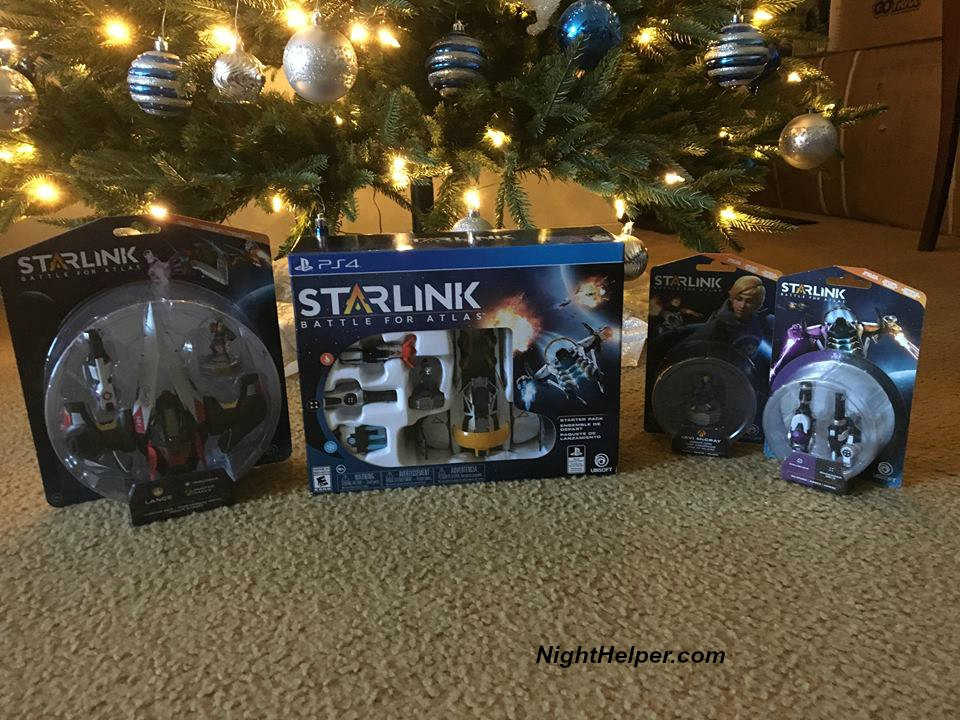 With all the different pilots and ships your kids will be able to mix and match pilots, ships, wings, and weapons to fully customize their dream starship. Instantly they will see changes that they make to their physical ship get applied in-game. They can build and play endlessly with their pilots and weapons to conquer deadly challenges. Parents can sit back or join in to see their kids explore seven of unique alien planets in the Atlas Star System.
The game is very easy to play, just turn your gaming system on and add your game Starlink video game, next select a pilot to attach to your mount, attach your starship and your weapons, now you're ready to play! What I like also about this game is the different game feature levels like Easy for those of us that are not gamers, Normal, Hard, and Very Hard. It took the boys no time to figure out their level. Before long they had the flow they were happy with and played the game for some time! You can also team up with your favorite wingman in split-screen co-op action.
One thing I will also say is the pilots and weapons are small so if your kids are like mine at times with loosing things I would suggest getting them a case to store all their Starlink Battle for Atlas items.
Now, you can grab additional Starlink starter pack, Pilot packs, Starship packs, and weapons packs all at Best Buy stores or BestBuy.com online just in time to add under your Christmas tree! Packs range in price from $7.99-$24.99.
Plus, between 12/16-12/22 you can save $25 on Starter Packs and you can also save 30% on Starlink toys.
Disclaimer: This post is sponsored. I have been compensated in the form of a Best Buy Gift Card and/or received the product/service at a reduced price or for free.