4 Major Ways Modern Technology is Affecting Big Industries
Technology is one of the biggest game-changers when it comes to big industries today. As technology continues to evolve it also continues to affect entire industries from the smallest of details to reshaping entire operations. Although technology's impact is disruptive at first, it's, in fact, very beneficial. Even though it takes industries some time to adopt new technologies as well as adjust to them, at the end of the day, technology encourages industries to evolve and improve.
The fact of the matter is that big industries today are unlike anything they were just a couple of years ago. It's even difficult to grasp that the Internet happened less than two decades ago and look where it got us now. With that in mind, here are a few major ways modern technology is affecting big industries.
Improved business processes
One of the most significant and recent technological innovations is cloud computing. Cloud-based technologies started to revolutionize how businesses operate today. In other words, this technology encouraged numerous companies to transform digitally. One of the major impacts cloud solutions have made possible is paperless offices. This is not only beneficial to business operations but it also allows companies to reduce waste as well as their carbon footprint, ultimately making them more eco-friendly. Today, documents and files are digitalized and kept in the cloud, making them accessible and available to anyone anywhere and on any device at any given moment. What started as an online storage solution has given birth to numerous cloud-based services, such as Software as a Service (SaaS), Platform as a Service (PaaS) and even Infrastructure as a Service (IaaS), among other things.
More sophisticated and accessible equipment
Technology affects every industry, including the ones that are still relying on more traditional ways of doing things, such as education or the oil and gas sectors. As an example, Artificial Intelligence (AI) is being used in education to develop personalized and custom learning material based on individual students' needs. As for the O&G sector, new, safer and even greener equipment is being designed with the help of modern technology. Innovations such as drones, self-driving vehicles and machine learning capabilities used to assess potential dig sites are all designed to reduce the risk and make the entire processes more seamless. What's more, more sophisticated oilfield equipment is available now and is distributed via e-commerce channels. The way technology affects some industries may seem slow but it's a steady progress towards innovation and improvements.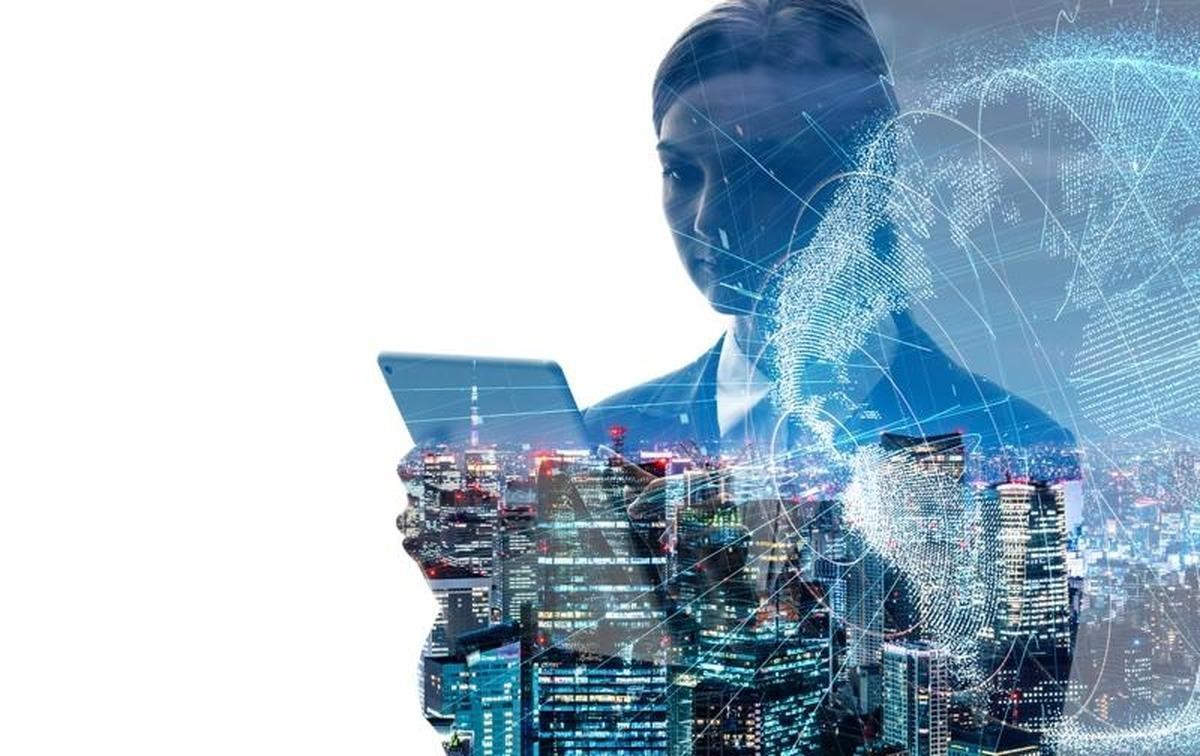 The new age of healthcare
Healthcare is one of the largest industries today. That said, it's one of the industries that's being affected by modern technologies the most. Nowadays, the healthcare industry employs some of the most innovative technologies available. AI and machine learning used in the diagnosis and preparing prescriptions for patients, check. AI used in the research and development of new procedures, medicine and treatments, check. Augmented Reality (AR) used to assist in surgical procedures, check. Virtual Reality (VR) used in simulations to train students, also check. The fact of the matter is that the healthcare industry is transforming with the help of modern technology in an effort to make everyone's lives much better.
Internet of Things (IoT)
IoT devices have revolutionized the business world and numerous industries alongside it. Smart devices that can communicate and share information between themselves have become a major trend these days. Today, you can see such devices almost anywhere and they don't seem to be that impressive. However, what happens in the background is what's truly amazing. For starters, IoT devices collect and analyze big data, which feeds companies with valuable information about customer preferences, market trends and so on. As a result, you can see major trends coming to life, such as autonomous vehicles, co-economy between businesses, smart city concepts and so on. All of these devices can also interact with the smartphones we rely on so much every day. With such a sophisticated network of devices that share information, new technologies and experiences are bound to be developed in the future.
Modern technology is pioneering change throughout the big industries today. In such a short time, modern technology has managed to disrupt even the most traditional industries. As technology will continue to improve and evolve, we can be certain that all the industries will improve alongside it in the future, as well.