2023 Summer Guide Featuring The Untangled Pro Bluetooth Headphones from LilGadgets!
Yayyyy, summer has set in and my kids are very happy to be out of school for the summer.  With them being out of school, I'm always looking for things for them to do and many ways to keep them entertained and relaxed. Well Lil Gadgets has a great product to keep them relaxed  and entertained while they're off for the summer.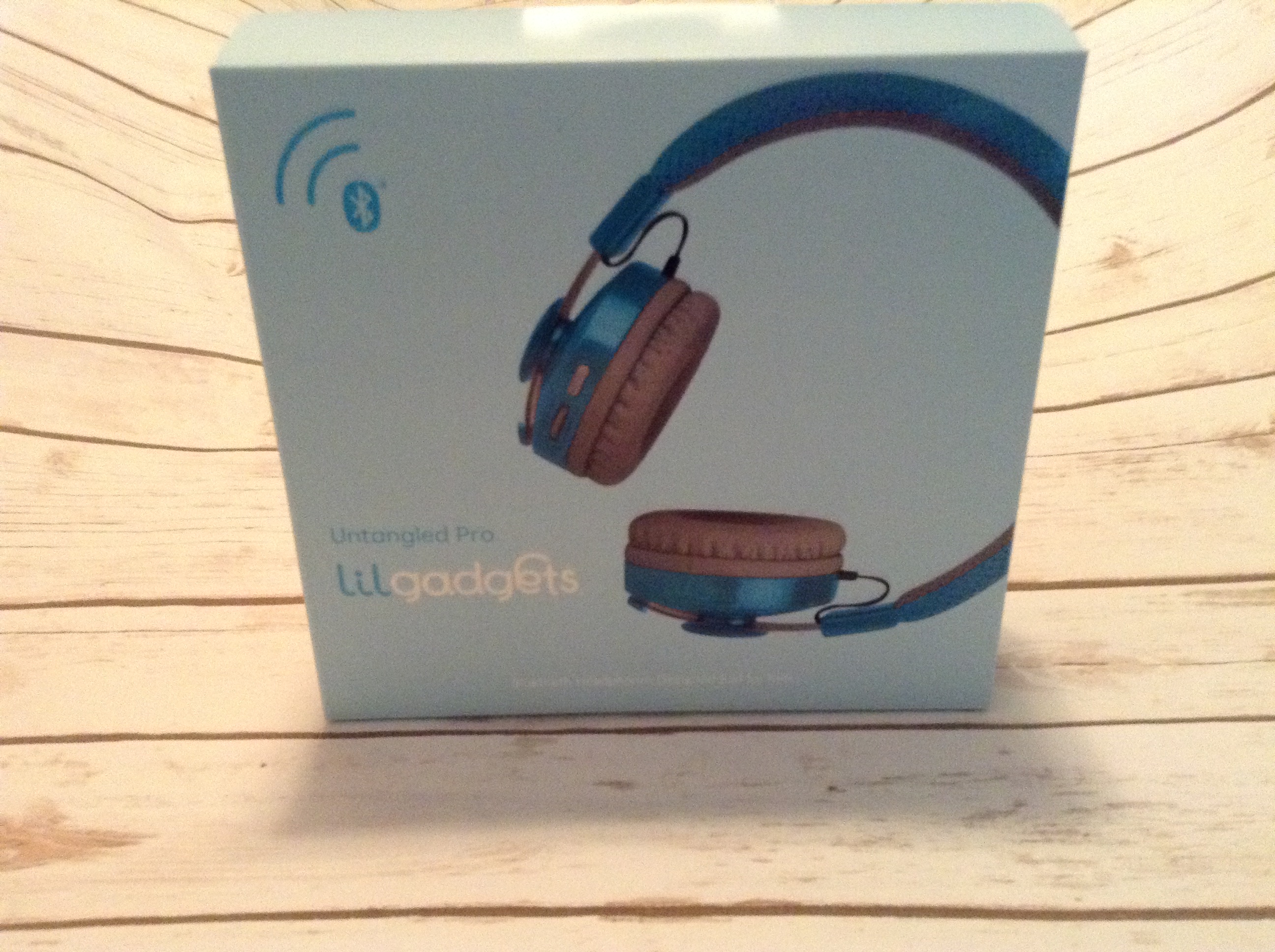 Now your children can enjoy their music wireless, no more tangled cords! You see, Lil Gadget Untangled Pro Wireless Children's Bluetooth Headphones are the perfect size for children ages 4 and up. The Ear Pads and Head Band are covered with a breathable SoftTouch material which allows for rugged durability, as well as a delicate feel, and comfortable fit. They have a Studio-grade 40mm drivers render sound that provided more clearly, allowing for lower volume levels. Each pair comes with a four foot premium nylon braided 3.5 millimeter audio cable with an inline microphone and a micro-USB charging cable.
The Wireless Pro has up to a 12 hour battery life with a 180 hour standby.  Every pair of Lil Gadget Wireless Pro Headphones comes with a micro-fiber travel bag which doubles as a screen cleaning cloth.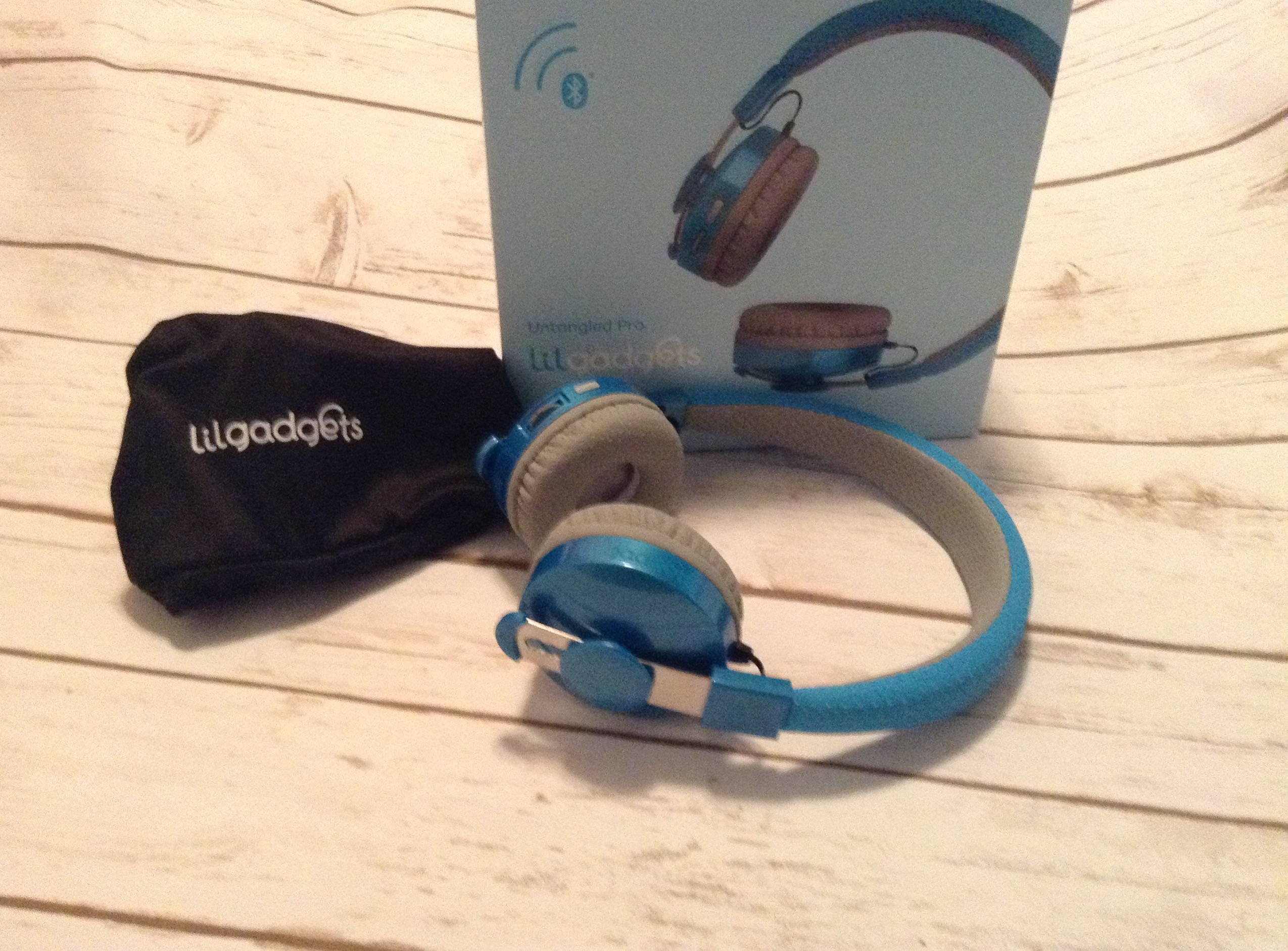 The Lil Gadget Untangled Pro Wireless Children's Bluetooth Headphones  are available in a variety of colors and have the perfect listening technology for your children to enjoy their music safely!
You can purchase a set  at Lil Gadgets , and remember summer time is a time of fun an enjoyment indoors and outdoors. Grab your child a pair of Untangled Pro Wireless Children's Bluetooth Headphones  and let them enjoy the summer breeze while listening to their favorite tunes.
Connect: Don't forget to like Lil Gadgets on Facebook and follow them on Twitter and Instagram for all the latest news and promotions.