2019 Top Holiday Gift Guide! #Part 7 #Holidays #Gifts
Disclosure: Night Helper Blog did receive sample products from the companies to showcase in our Holiday Gift Guide. We're disclosing this in accordance with the FTC guidelines.
Welcome to our annual Holiday Gift Guide , listed below you will see some awesome gift ideas for everyone. So, grab your pen and paper and jot down these great gifts. Website links will be available for each brand so lets get started.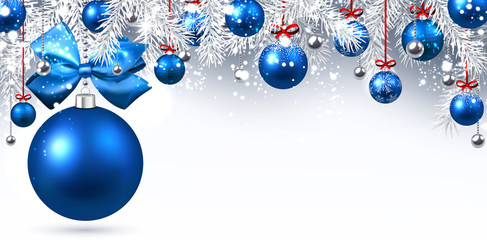 Nickelodeon SpongeBob SquarePants Giggle Blaster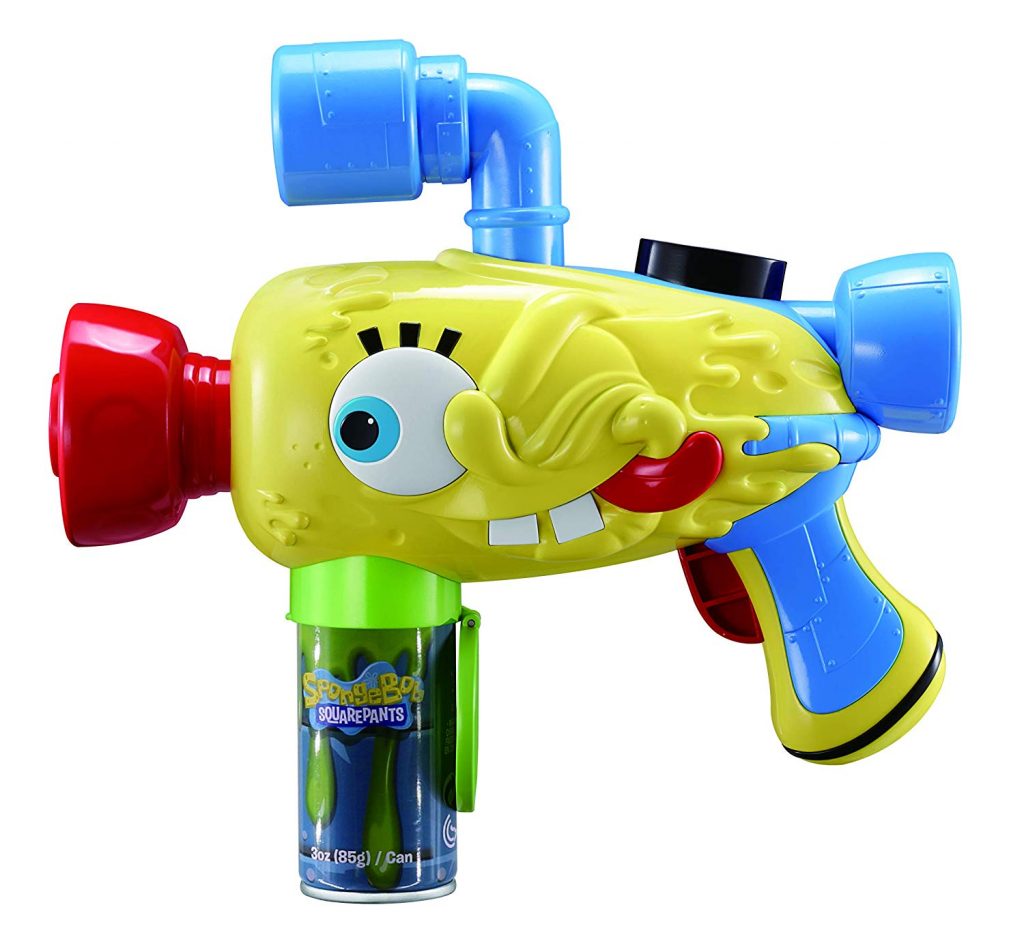 Let's get messy!!! Kids can get silly with their favorite wacky sponge with the spongebob-styled giggle blaster!
Featuring a real working periscope, +20 SpongeBob phrases and sound effects, and party string that sprays 15 feet, The giggle blaster will give kids the best time ever!
One can of aerosol party string included. Fits most cans. SpongeBob square pants giggle blaster is made for fans ages 4+. 2x AAA batteries required and included.
Available in many retail stores and on Amazon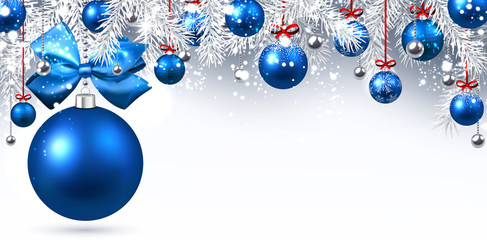 Awesome Bloss'ems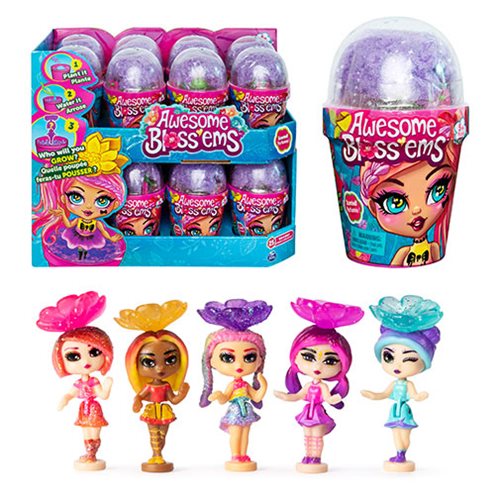 Plant a colorful seed to grow 3 of your very own Awesome Bloss'ems dolls with this 3-Pack! These floral collectible dolls magically bloom in their flowerpots when you make a wish and add water!
Each doll wears a fabulous outfit and has a beautiful blossom in her hair that smells sweet, like flowers! With over 25 dolls to collect from 5 different themes, you can collect rares, super rares and even an ultra-rare doll with a REAL diamond tiara! Who will you grow? Includes: 3 Pots with Dome and Lid, 3 Seeds, 3 Awesome Bloss'ems Dolls, 3 Bags of Sparkle Play Soil, 3 Leaf Spoons, 3 Circle Sheets of Chip Art, 1 Instruction Sheet with Collector's Guide 
Available in many retail stores like Target and Amazon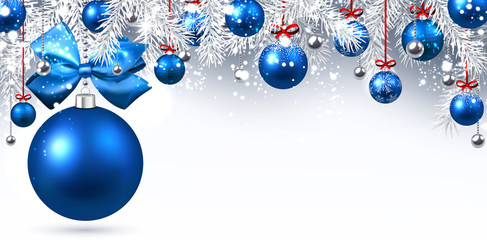 SpinMaster Candylocks 3-Inch Scented Collectible Surprise Doll
Candylocks are the scented collectible dolls full of surprises! Every Candylocks has 15 inches of super soft colorful hair that looks just like cotton candy! It's a mystery which doll is inside every pack. Unwrap her hair to reveal your Candylocks cutie! Each 3-inch doll has its own sweets-inspired theme, unique scent and 6 hair accessories to customize her look. With over 20 Candylocks dolls to collect, who will you discover? EASY TO STYLE: The unique texture of Candylocks' hair makes it easy to style by hand, without a hairbrush or other styling tools. It holds its shape & doesn't come apart. Create braids, buns, twists & ponytails!  SET OF ACCESSORIES: Inside the whimsical cotton candy cone packaging, discover 6 surprise hair accessories! Customize her hairstyle with 3 hair gems, a hair twirler & 2 matching hair pin accessories!  Avaliabe at many retail stores like Target and  Amazon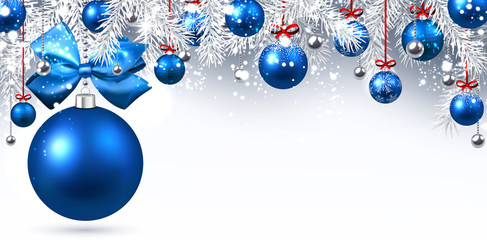 Novie Your Smart Robot With Skills
Meet Novie, the interactive smart robot that can follow your commands and learn cool tricks! From the moment you unbox Novie, he's ready to play. Novie can learn 12 tricks and perform over 75 different actions! Easily control Novie with a variety of hand gestures and teach him how to do fun tricks like Spinout, Wheelie, Wacko Walk, Fartnado and more. Train him in 3 different learning modes – he'll get better with practice until he learns each trick! Performs Over 75 Actions~ Novie makes over 70 sounds, can follow 14 different hand gestures, has 3 motor speeds, over 60 animations, LED eyes that change color in different modes and so much more.
Available at many retail stores like Walmart and Amazon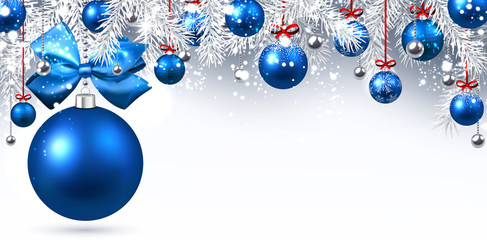 Wonderbly Personalized The Christmas SnowFlake Book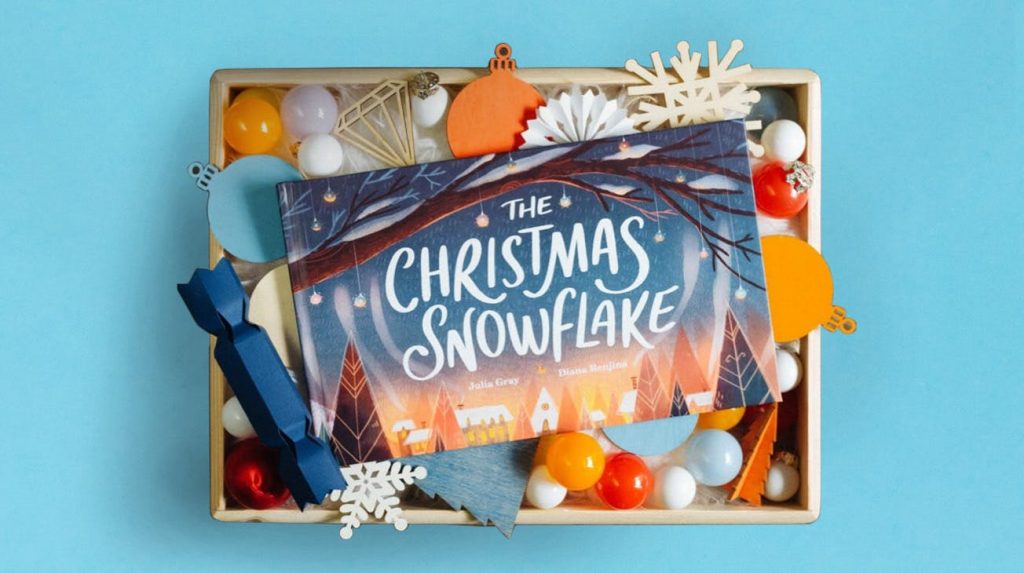 Snowflake is looking for a place to call home this Christmas – but only you and your loved ones can help her! A charming, personalized book all about the importance of being with the people you love.
Up to 9 different family members can help Snowflake on her journey. Their names will magically appear on Snowflake's crystals, festive Christmas stockings, and even floating majestically on the wind. Available on Wonderbly website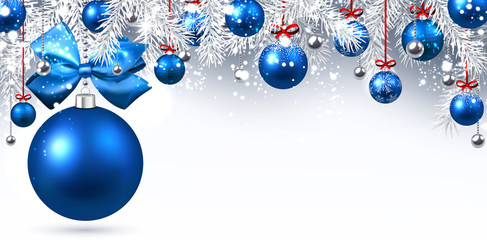 Wonderbly Bedtime Foy You Personalized Book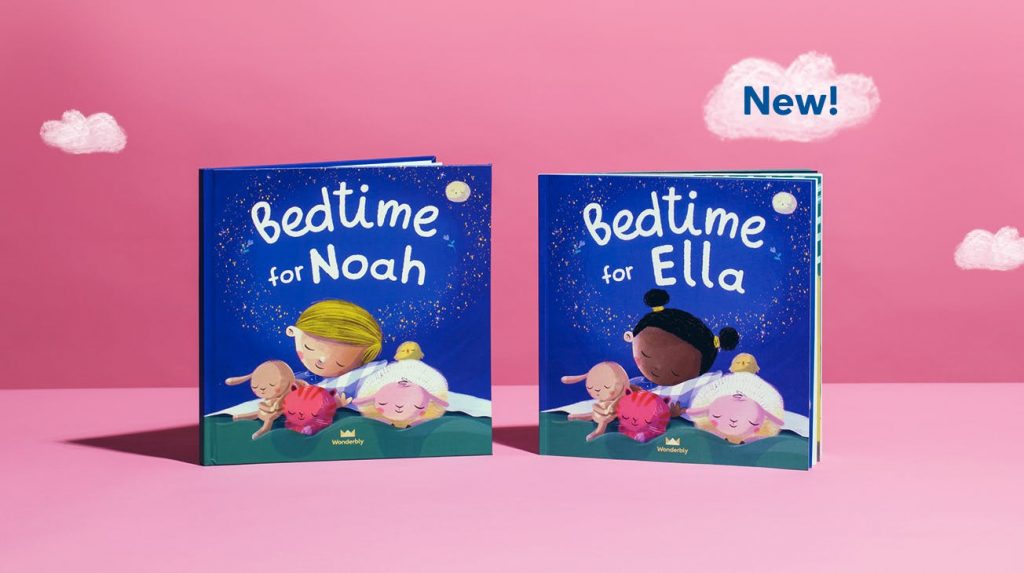 From the front cover to the final double page spread, and in each rhyming refrain, the child's name is featured throughout this bedtime story – to give them (and you) a warm, snuggly feeling. The constant, comforting message of the story is that the child is the most precious of them all – and is loved very, very much. 5, 4, 3, 2, 1… Zzzzzz Five woolly lambs, four fluffy chicks, three rather adorable rabbits… The child is carried off to sleep by a cuddly cast of the cutest animals. Available on Wonderbly website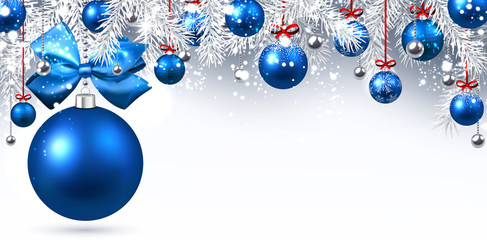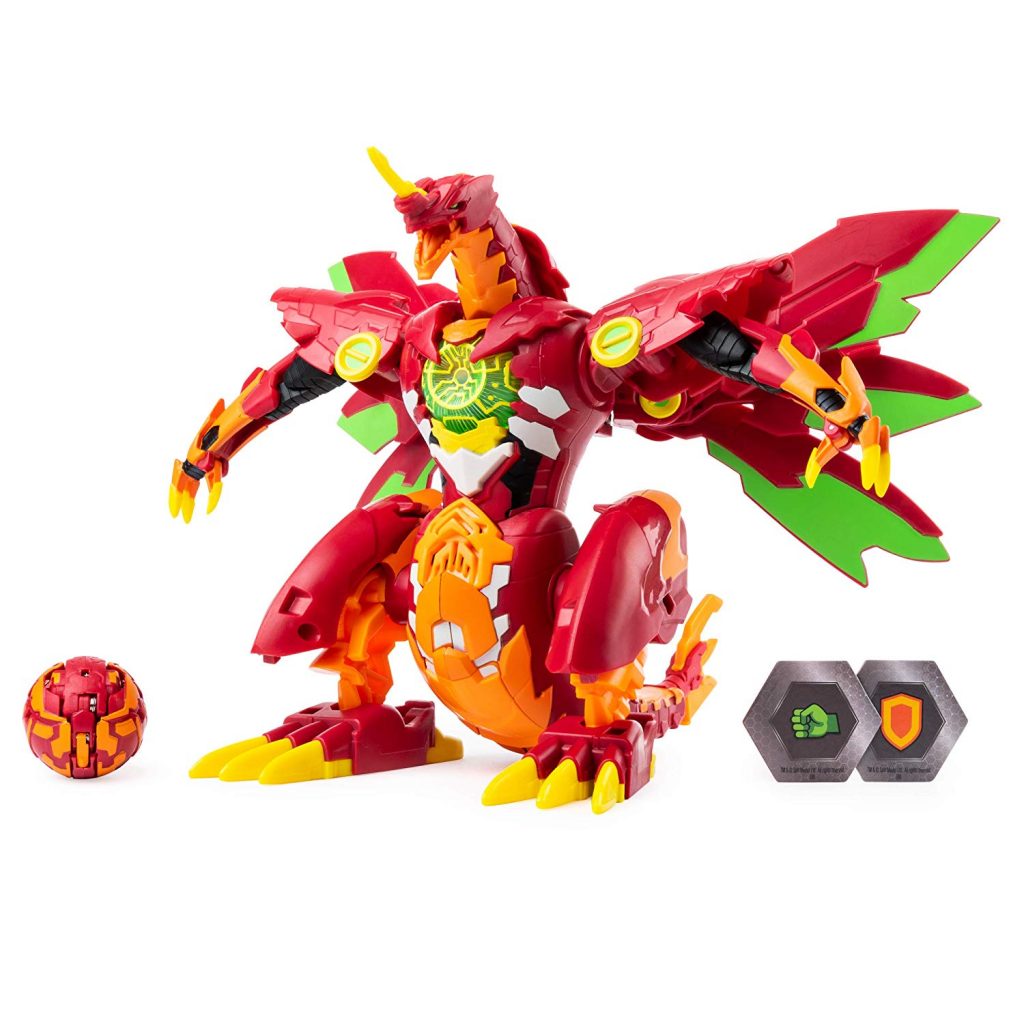 Introducing Dragonoid Maximus: the most powerful Bakugan in the universe! This 8-inch tall figure springs open and roars to life with lights and sounds. Drop the exclusive Titan Dragonoid Bakugan ball (included) on top of Dragonoid Maximus to trigger his final evolution, activating his fierce roar and light-up power core!
Plus, become the ultimate Bakugan Master and take your battles to the next level with 2 included BakuCores and 2 exclusive game cards. Explode into Baku-action with Dragonoid Maximus!
Available in many retail stores like Walmart and on Amazon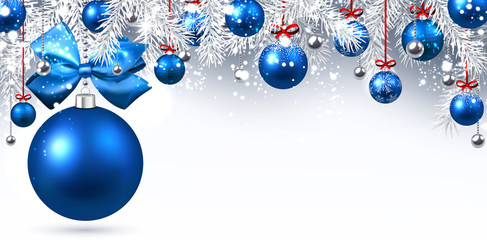 ZURU Hatchimals CollEGGtibles, Mega Secret Surprise with 10 Exclusive and 1 Pixies Royal, Multicolor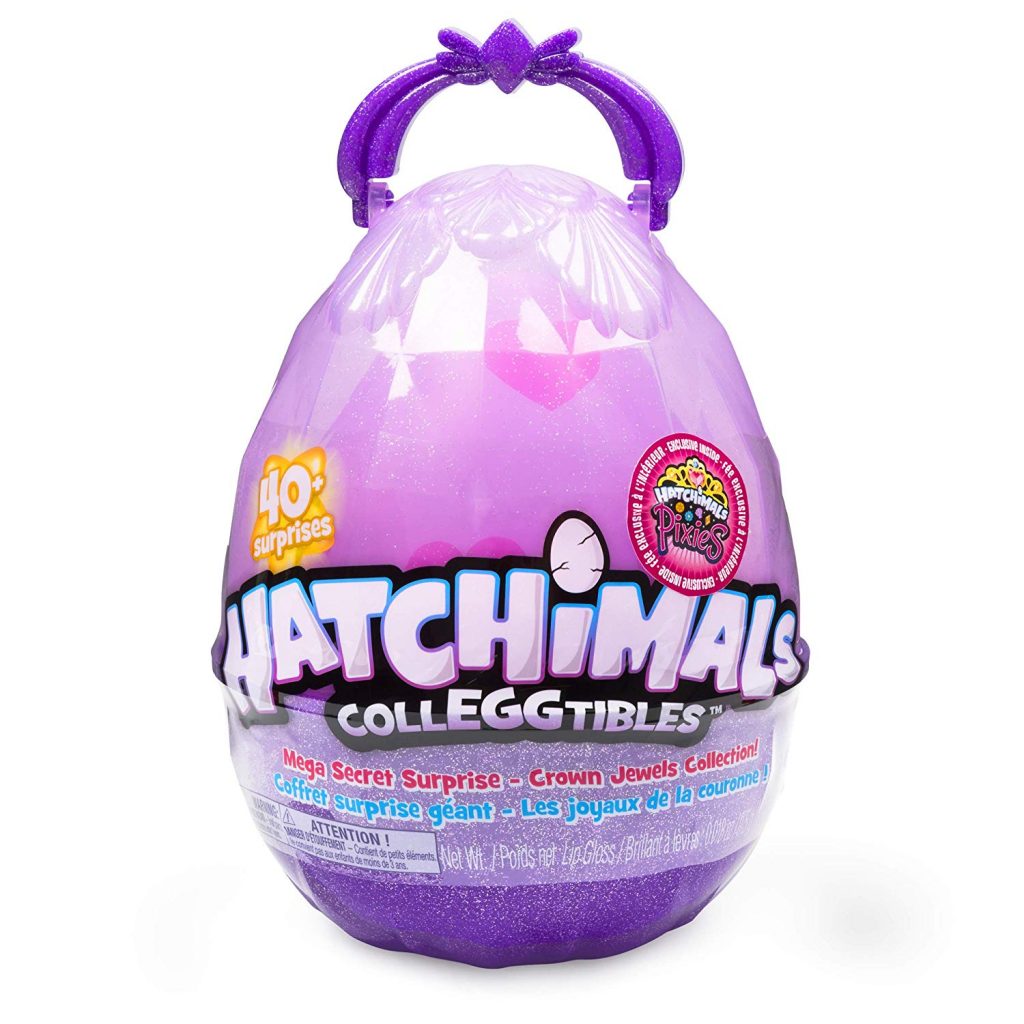 Experience a Hatchimals CollEGGtibles unboxing like never before with the Mega Secret Surprise Crown Jewels Collection! At over 9 inches tall, the Crown Jewels-themed Mega Secret Surprise has over 40 different surprises to discover inside crackable sections and peel and reveal compartments. Inside, discover a limited edition Pixie Royal and 6 exclusive accessories you won't find anywhere else, 10 exclusive CollEGGtibles, accessories, Hatchtopia Life tokens and more. Bring home the biggest Hatchimals unboxing with the Mega Secret Surprise! Check out the ZURU Hatchimals CollEGGtibles, Mega Secret Surprise at many retail stores like Walmart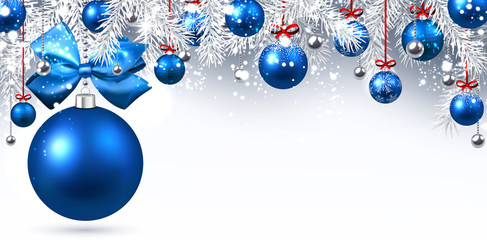 Rainbocorns Big Bow Surprise – THE BIGGEST SURPRISE EGG WITH OVER 25 SURPRISES
Discover the most BOW-utiful surprises with Rainbocorns Big Bow Surprise! Hatch open the giant egg to discover the biggest Rainbocorn yet, with over 25 layers of fun! Pop your sparkly Big Bow off the golden egg and wear it as the cutest accessory. Find even more surprises like new sequin hearts, adorable accessories, stickers, and all new collectible Bow-Bowcorns! There are 3 cuddly cuties to collect, who will you find?
Every giant gold egg includes a Sequin Surprise Heart, giant plush, Big Bow accessories, collectible Bow-Bowcorns and over 20 more surprises!
Available  in many retail stores like Walmart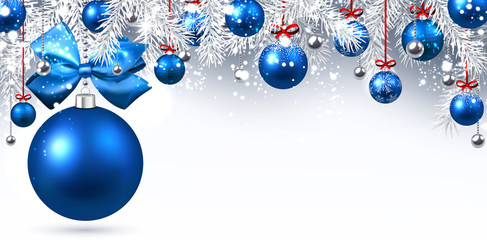 Modarri Customizable Turbo Monster Trucks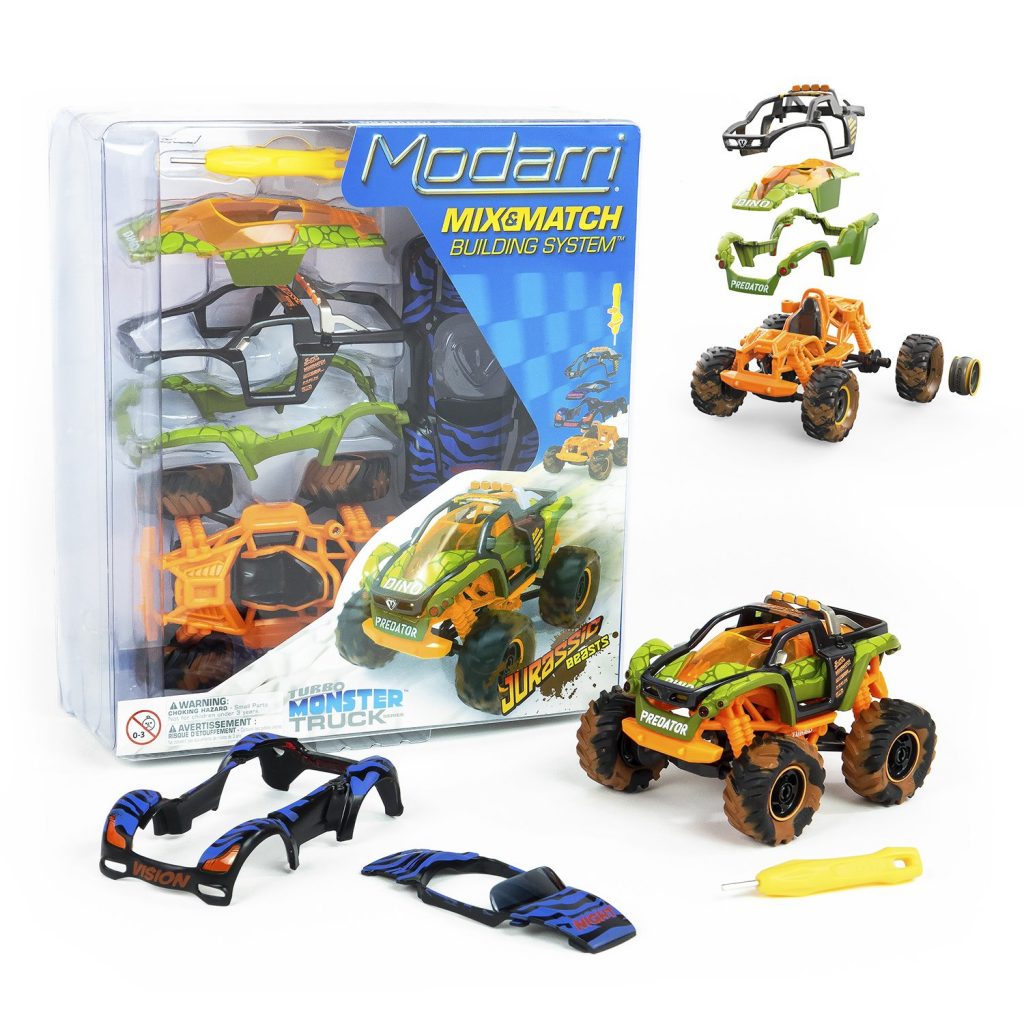 Get ready to RUMBLE! The Modarri M1 Jurassic Beasts set is taking 4x4ing to a PRIMAL LEVEL!
This TURBO Monster Truck is fully customizable with an extra "Night Vision" R1 hood and fender and a total of 12 interchangeable parts on the truck.  You can Mix & Match all Modarri parts to create thousands of designs!
Our Modular Building System has retained screws that won't fall out. Just loosen the screws with the hex tool provided and swap out parts! Put your finger in the driver's seat to take full control! It's the ultimate toy car experience!
(Note: Monster Truck Chassis are a separate platform from Modarri Delux Pro Chassis, and the wheels and seats do not interchange with those cars, but all hoods, fenders and frames do.) Modarri has over 10 different Turbo Monster Trucks vehicles to mix & match and they  are available here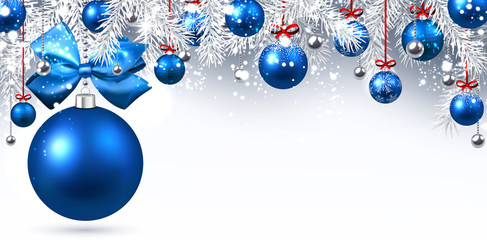 Jetson Orbit Light-Up Folding Kids Kick Scooter, Blue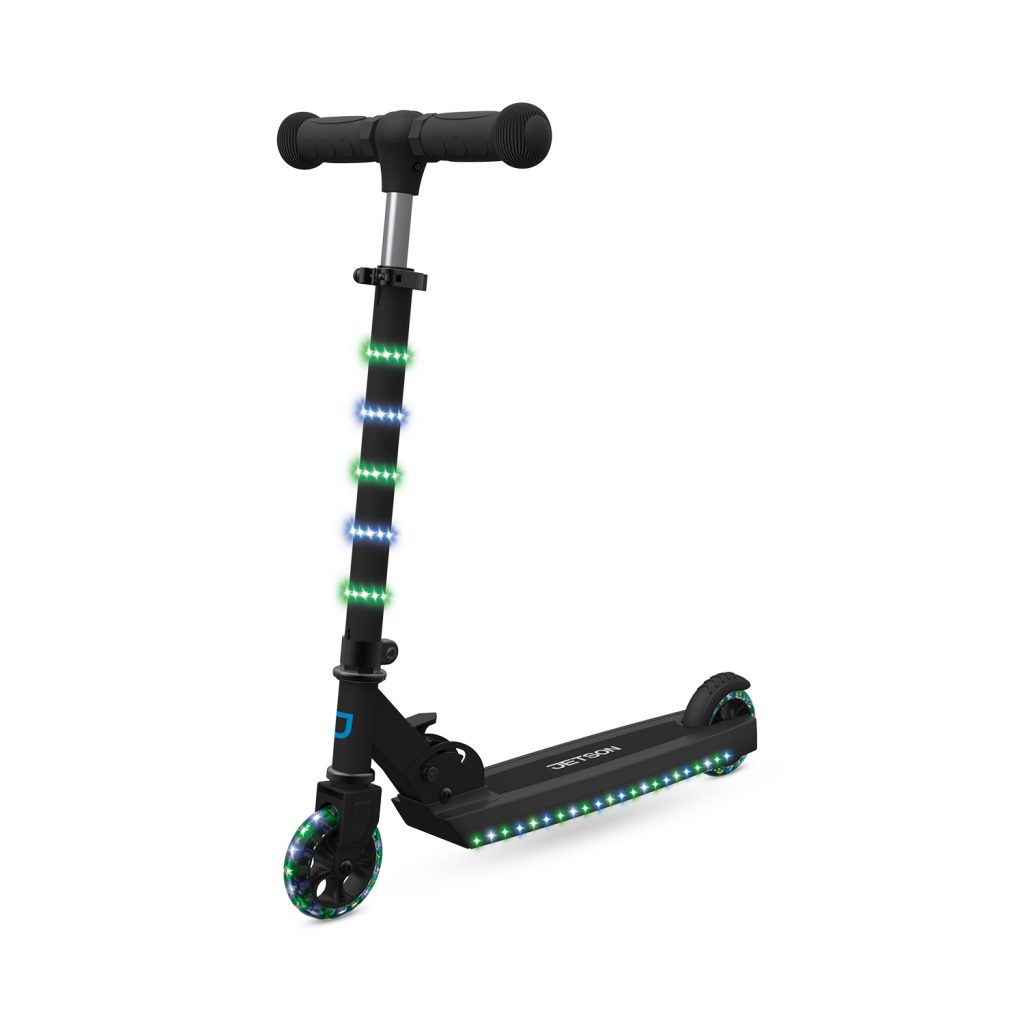 Its time to boost your fun with the Jetson Orbit a new light-up folding scooter that's ready for take off! It features bright LED lights in the stem and deck, along with LED light-up wheels, making it awesome to zoom around day or night. No rocket fuel necessary!
Bright LED stem and deck lights, plus LED light-up wheels
Available in Blue & Pink
Lightweight design
Easy folding mechanism to carry or for storage
Requires 3 AA Batteries – Not Included
The Jetson Orbit Light-Up Folding Kids Kick Scooter, Blue can be found on Amazon and at many retail stores like Walmart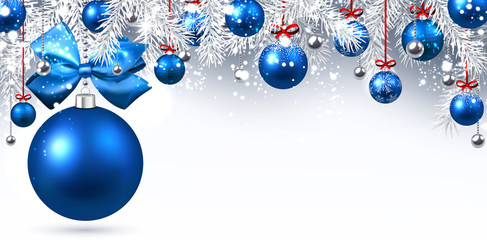 Disclosure: Night Helper Blog did receive sample products from the companies to showcase in our Holiday Gift Guide. We're disclosing this in accordance with the FTC guidelines.