BlueSmart Mia2, An Intelligent Baby Feeding Monitor Just For Mom & Baby! @BlueSmart_mia
Are you expecting a new baby? Do you find everything has become so overwhelming for you? I know being a new parent can leave mom and dad with a load of stressful feelings. So much to think about, and get ready for a few sleepless nights too and many baby feeding schedules that can be hard at times to remember.
Well, BlueSmart Mia2 is here to help you with all your baby's feeding needs.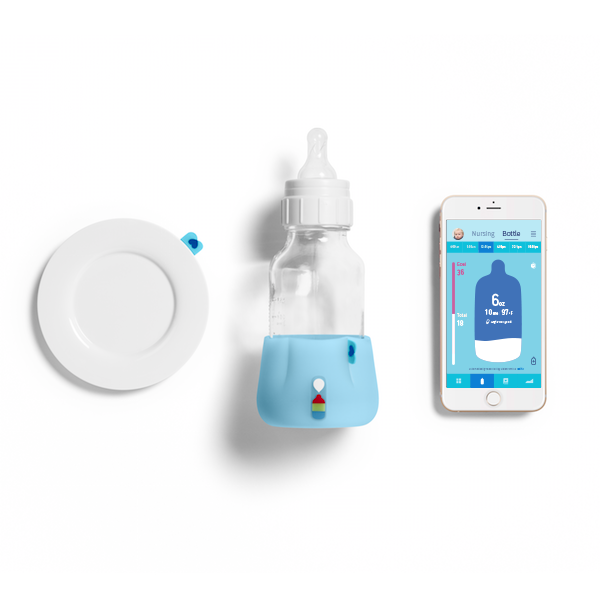 You see BlueSmart Mia2 is a smart bottle sleeve that is high-tech, has wifi enabled – smart sleeve system that tracks and analyzes your baby's feeding intake and consumption patterns. By using the BlueSmart Mia2 I believe parents will surely alleviate those horrific anxiety feelings during feeding time. The BlueSmart mia2 precisely measures the amount of milk ingested by your baby and sends alerts to parents in real-time. It also suggests feeding angles, temperatures, duration, and expiration alert so parents will know when milk should be discarded. That expiration feature in my opinion is the best! I know I have thrown away many bottles because I wasn't sure if Jada's milk was still safe after laying around for hours.
The BlueSmart Mia2 can syncs with the app easily, it's baby safe, and can fit most bottles.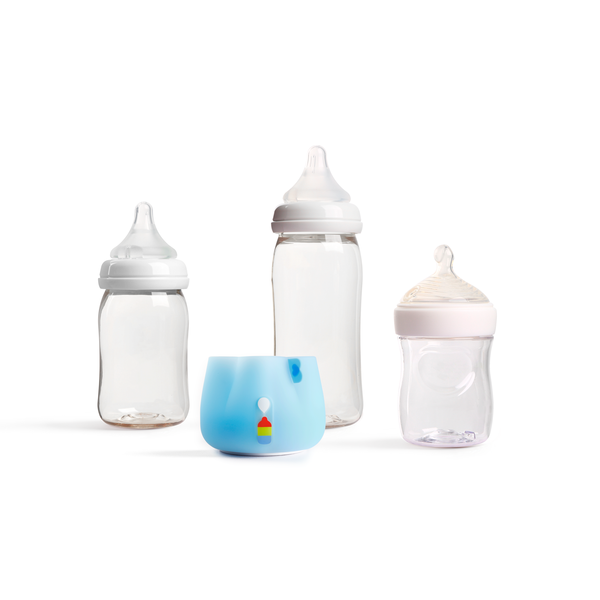 Never worry again parents about feeding time with your new baby. You can now scratch that off your list all due to the BlueSmart Mia 2 smart technology! I feel this is one of the best products on the market for new moms. It really takes the hassle out of not knowing when the last time your baby's feeding was and how much they consumed.
Key features:
– Automatic portion measurement
– Temperature alert
– Expiration warning
– Angle alert
– Feeding timer
– Works with almost any baby bottle
– Dishwasher-safe silicone sleeve, hand washable indicator puck
– Pairs and syncs with free BlueSmart Baby Tracker app via Bluetooth
The free Baby Tracker app:
– Automatically syncs and stores all feeding data
– Access all your baby data in one place
– Receive feeding plan suggestions and tips
– Set and meet daily/weekly/monthly feeding goals
– Keep a journal of your newborn (milestones, photos, sleep, notes, more)
– Share baby data with your family or pediatrician and ensure a healthy baby
BlueSmart Mia2 was created by a team of mothers and fathers, who knew being a parent didn't need to be so hard. Their products are specially designed to tackle the everyday problems that we face as new parents.
BlueSmart Mia2 is very easy to use and is available in a few bright colors.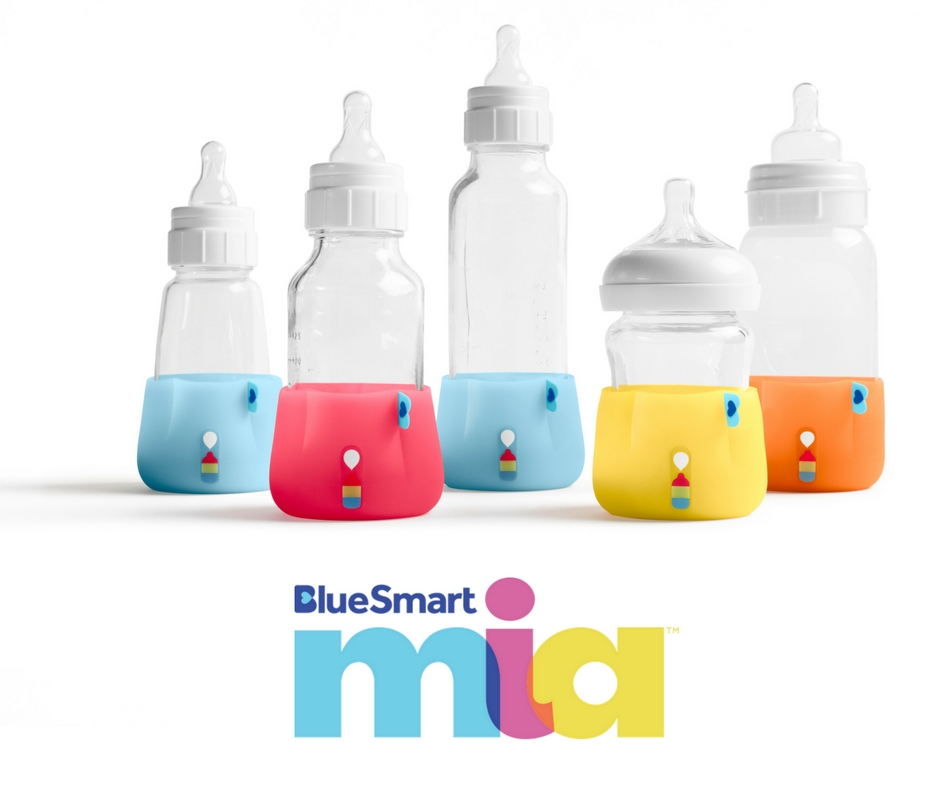 Just remove the product from box and place the sleeve on your desired bottle at the bottom, download the app from the Play Store or App Store. Follow the set up and syncing steps and Viola!
You can learn more about the BlueSmart Mia2 here and make sure to purchase yours today. These will make great baby shower gifts for those new parents!
Don't forget to follow BlueSmart Mia via social media:Facebook | Twitter | Instagram | YouTube