2016 Holiday Gift Guide Featuring The Shark Rocket Complete with DuoClean Technology
Disclosure: Howdy everyone, I wanted to inform you that I was not compensated for this post. However, I did receive a product from the company below and the opinions expressed in this post are 100% my own. I am disclosing this in accordance with the FTC guidelines.
If you're seeking to find that great gift for your love one, grab your pen and paper, sit back, and get ready to see some awesome gifts idea for everyone on your list. From now until December 19th the Night Helper Blog will be showcasing some great products. We will make sure to leave you with links to visit every product listed so you can add these items your Christmas List!!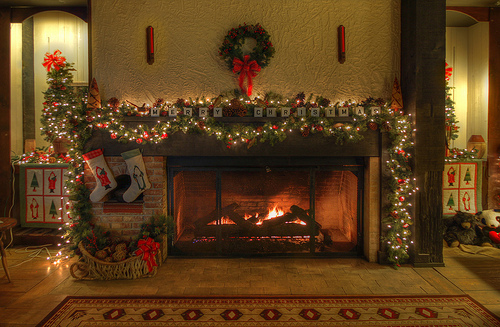 Today we will be showcasing something for your home called: Shark Rocket Complete with DuoClean Technology 
Vacuuming can be by far the least chore everyone hates to do, but with the new Shark Rocket Complete with DuoClean Technology I'm sure all that will change. This Shark vacuum will definitely make a great gift to share with your loved ones!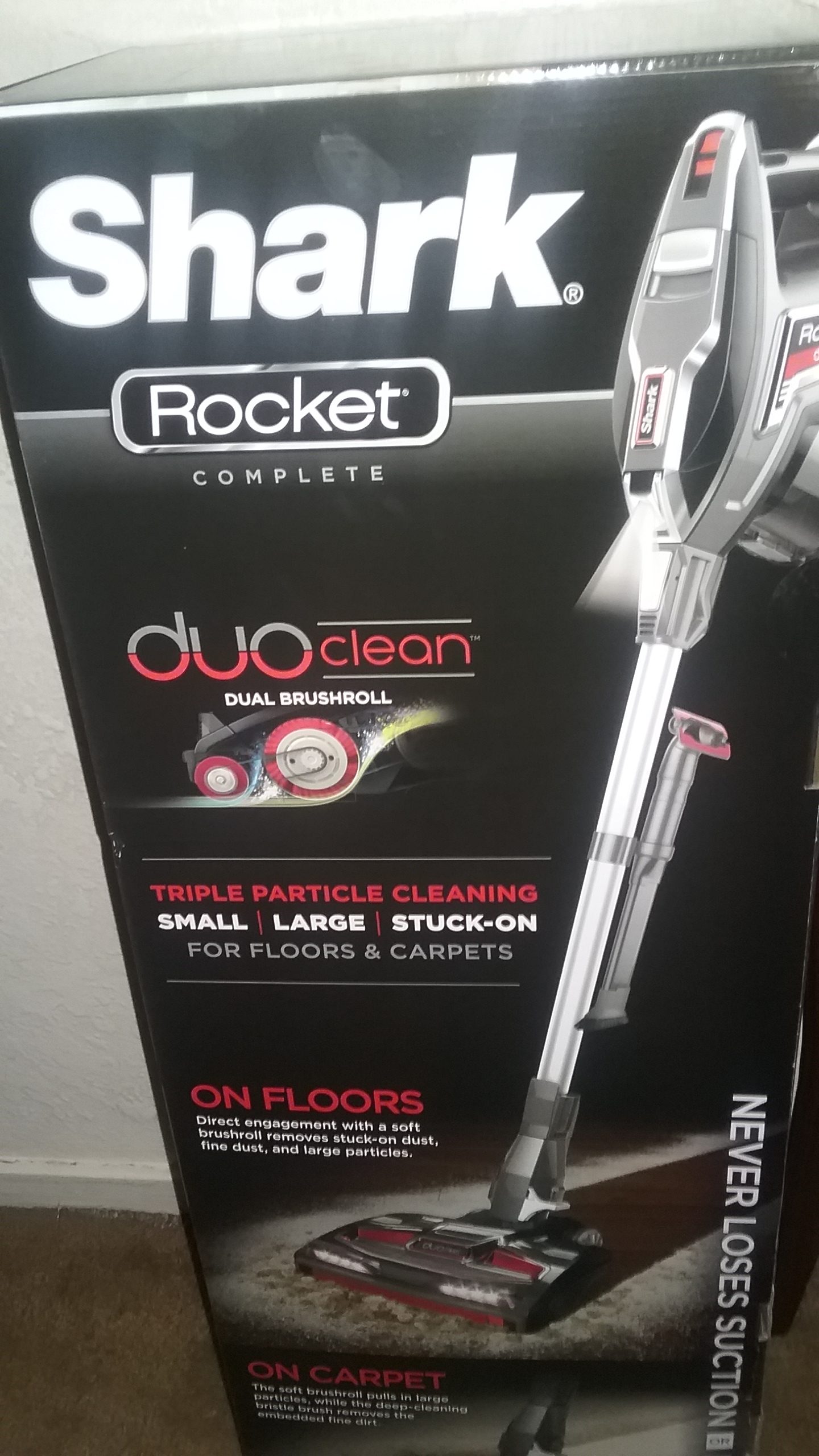 When you think about it, having kids and pets makes vacuuming  daily , something twice a day or even more when your kids are really little. Now, you can put the least amount of energy into the best possible clean all due to the Shark Rocket Complete with DuoClean Technology , cleaning your home will now become a breeze.
You see, with its unique design and awesome technology the new Shark Rocket Complete with DuoClean Technology can cleanup all types of dirt and particles, big and small messes, dog hair and much more!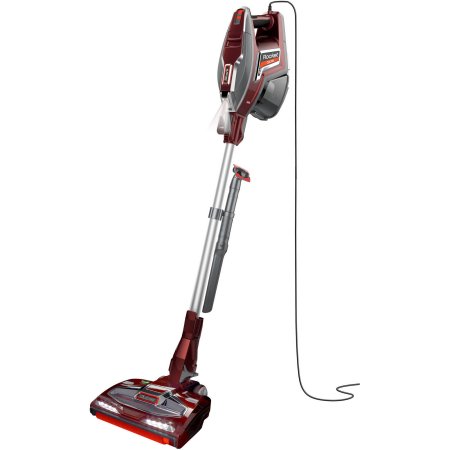 Before long you'll be able to sit back and glazed at your clean carpet and floors. I mean this vacuum deep cleans so well on your carpet that your family and friends will think you hired someone to vacuum your carpet, that's just how clean it will look. No need for a big, heavy duty vacuum, the
Shark Rocket
 has all the suction power you need in a small but yet effect vacuum!
But hold on to your seats because the Shark Rocket Complete with
DuoClean Technology
 will help you clean in all these areas with ease.
I mean when you see just how effective and awesome this vacuum is you'll think to yourself, this vacuum was tailored made just for me….LOL!
You can vacuum anything and it will clean many areas like hardwood floors, carpeting, ceiling fans, window sills and more. One thing for sure, you'll never have to worry about keeping up with your vacuum cleaning chores with a vacuum like the Shark Rocket Complete with DuoClean Technology.
Here's more about this awesome, innovative, effective vacuum:
It's Lightweight and easy to maneuver
Has A Detachable handle
Awesome Attachments
Great Suction Power
LED Lights
Washable Filters
Advanced Swivel Steering
Quick Release Foot Pedal
Easy to Empty Dust Cup
Hair Removal Tool
Shark's most technologically advanced ultra-light upright, provides remarkable floor to ceiling cleaning and obliterates embedded dirt and stuck-on dust, while providing improved flexibility.
With Triple Particle Cleaning designed for an incredible clean, the new dual brushroll system automatically transitions from floors to carpets.
With two brush rolls working together, the Shark Rocket Complete with DuoClean Technology picks up large particles, small particles, and stuck-on particles — on all types of floors and carpets.
Trust me when I say, this vacuum does all the above and more you'll never have to worry about vacuuming the same spot over and over like you have done with your old vacuum, with one swoop this powerful vacuum will remove your debris within a flash!
Now you can connect with Shark Rocket via Facebook  |  YouTube  |  Instagram  |  Twitter