Avoid extra trips to the dentist with these crucial dental tips.
Trips to the dentist is something that many of us dread. It seems like it's a never ending cycle of uncomfortable encounters with noisy machines and unflattering goggles. Just when you've made it through your latest dentist appointment, it's time to book the next.
If you don't look after your teeth, the visits are even worse as you're only just getting over your last filling when your dentist announces that you're in dire need of a root canal or crown.
It doesn't have to be that way though. There are things you can do in between visits that will make the whole process a lot easier, quicker and of course, cheaper.
Incorporate these dental hygiene tips into your daily routine and you'll be in and out of the dentist's office with a gold star before you know it.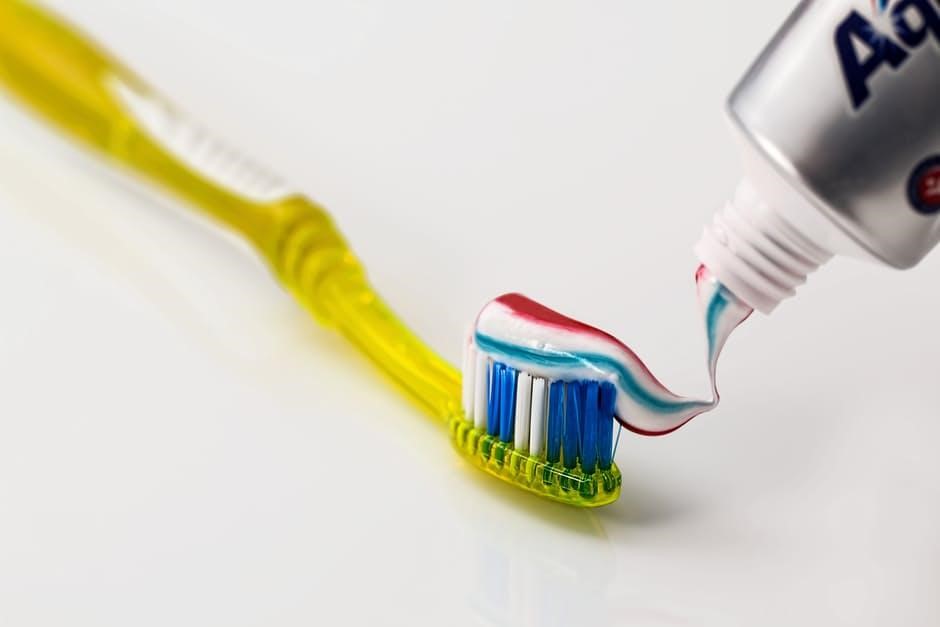 This is is kind of a given but unfortunately people don't brush their teeth anywhere near enough as they should. Yes, it can be annoying to have to brush them at stupid o'clock when you're still half asleep, but unless you want to be eating banana's for the duration of your retirement, it's best to spare those 2 minutes.
If you have children who aren't great at sticking to their brushing routine either, make brushing their teeth a fun experience for them.
2. Get the gums too
Although it's called brushing your teeth, you should actually be brushing your gums too. Brush your teeth at a 45 degree angle so that the bristles also reach the gums.
3. Get a good dental health provider
 You need to look after your teeth in between visits but sometimes we have to get to the dentist because something isn't quite right in there. It's certainly not worth living your life in pain, so make sure you have access to a decent dentist near you. Find your local dentist now at http://dentists.nhere.me/. Some patients prefer a female dentist or a male dentist specifically, so if you have a strong preference you should ensure that the dental office you choose has the dentist you want.
4. Floss, floss, and floss again
There's a reason why dentists constantly nag their patients to floss all the time. It might seem like a boring chore and it can feel a little weird, but it's important to do it as it can remove food and detrimental substances from the parts of your teeth that a toothbrush simply cannot. Check out this guide on how to floss properly.
5. Give your body the calcium it needs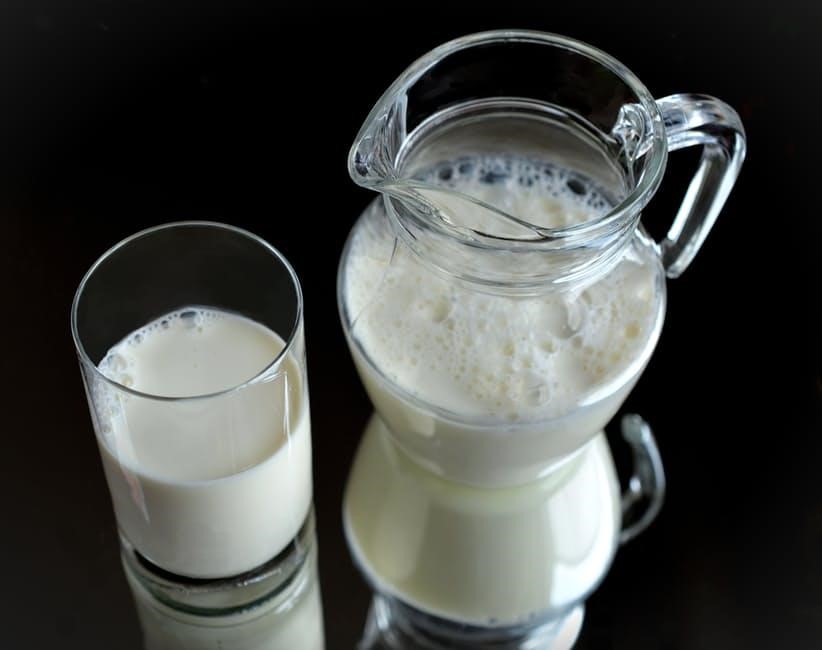 To have healthy teeth your body needs plenty of calcium. It's also great for your bones and it can be found in milk, cheese, and yogurt, so why wouldn't you want to down the stuff? If you're lactose intolerant, don't worry! There are plenty of vitamins you can take as a good alternative.
6. Quit smoking 
There is nothing good about smoking for your health and it's not just your lungs and skin that suffer. Your teeth and gums also become extremely damaged and smoking can even lead to oral cancer. 
7. Mouthwash is key
You should be gargling this stuff twice a day and it's not about picking the one that tastes the nicest either. Whilst Listerine might feel like it's going to blow your socks off, you can be sure that it's doing its job of killing off bacteria in the mouth.