Welcome To Our "All Season Kids Guide", a little something for every age! Todays Showcase Sleeping Baby!
Welcome to the Night Helper  "ALL SEASON KIDS GUIDE"!  Grab your pen and paper, sit back, and get ready to view some awesome product ideas for your kids this month! We will make sure to leave you with links to visit every product just in case you're seeking to purchase some cool kid products!

Today we want to showcase our next product which is the Sleeping Baby!

Are you looking for a few baby shower gifts for that new mom? Well, let me tell you about this wonderful company called: Sleeping Baby. I know the curiosity has kicked in as to asking what is this company about? Sleeping Baby is an online baby store that carries a wide range of baby products like: "Friendly Fox" Wearable Clip-On Teether, Rainbow Twinkle Star Pacifier Clip, Hand Knitted Zippy OneZ's, Zipadee-Zip, and much more.
Now we were sent a few items to share with you from Sleeping Baby, one sample was one of their Giraffe Jungle Zipadee-Zip.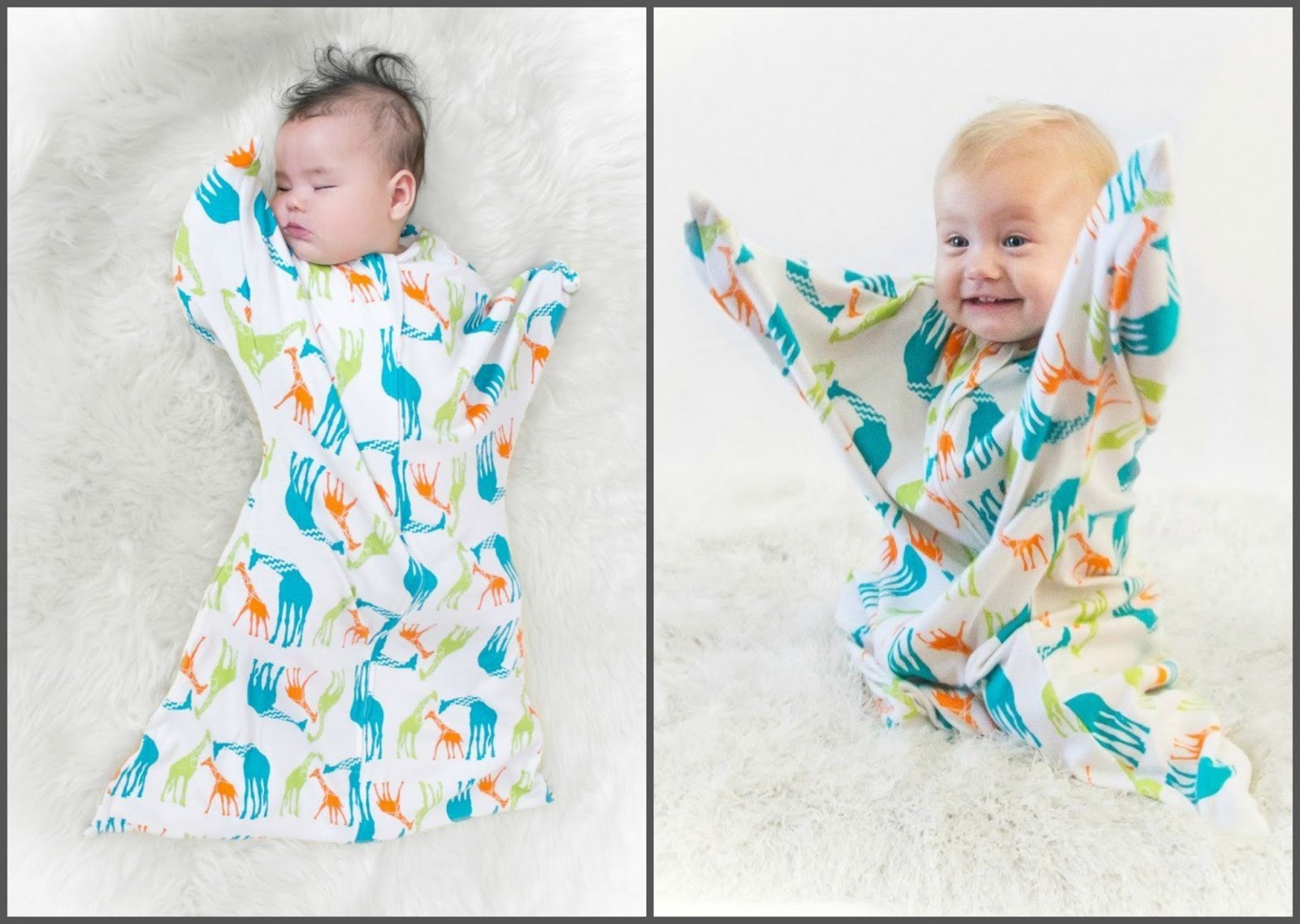 The Zipadee-Zip wearable blanket is loved by sleep experts, pediatricians and parents everywhere! It provides a womb-like environment, but full range of movement to roll over and wiggle around safely and freely. The slight resistance in the arm-span helps soothe the startle reflex and will often work to ensure sounder sleep. Even with the full enclosure the Zipadee-Zip your babies will still be able to play with their toys, crawl,  grab items, and of course sleep comfortably! Most of all I like how the Zipadee Zip will keep your child's entire body warm and will prevent them from scratching themselves! Another benefit from your baby wearing a Zipadee Zip is how it can keep your baby safe from any germ atmosphere like doctor offices, stores and other places you might visit with your baby!
Zipadee-Zip come in many cute styles for all genders , they range in size small to extra large, and has 7+ uses! This Zipadee-Zip is made from our softest knit, cotton blend fabric. The breathable plush and gentle stretch of this Zippy keeps your little one cozy and comfortable for a great night's sleep at any time of the year.
The Zipadee-Zip was created when Stephanie and her husband Brett struggled to find a way to get their daughter to sleep without a swaddle. Stephanie created the first Zippy on her sewing machine at home, and after successfully getting her daughter to sleep in it, she and her husband built a website to market their new product.  The Zipadee-Zip cost is $36.95
I know the moment my grandson comes over and see this SnoozieMat, he will most likely scream with joy! Since he is a true turtle fan! The SnooZieMat is a cute and clever solution for some sleep time away from home! Ideal for school naps, sleep-overs, and blanket forts. Once your child is done napping, just roll it up, pack it away or take it with you! Major bonus: it's machine washable plus you can remove the pillow for easy washing.  Available to you also is the Choo Choo the Train , Parker The Princess , and Pearl the Mermaid all priced at $35.95
I don't know about you, but I'm so glad Stephanie and her husband Brett created the Sleeping Baby product line, it's the perfect sleeping product line for your little ones!
Don't forget to like Sleeping Baby Inc. on Facebook, follow them on Twitter and Instagram, and subscribe to their You Tube Channel for all the latest news and promotions.
Disclosure: Howdy everyone, I wanted to inform you that I was not compensated for this post. However, I did receive a product from the company below and the opinions expressed in this post are 100% my own. I am disclosing this in accordance with the FTC guidelines.