The Best Summer Camp Packing List: Here's What You Need to Bring
If your child is going to an overnight sleepaway camp, you should click here for a packing list on everything that your child should bring.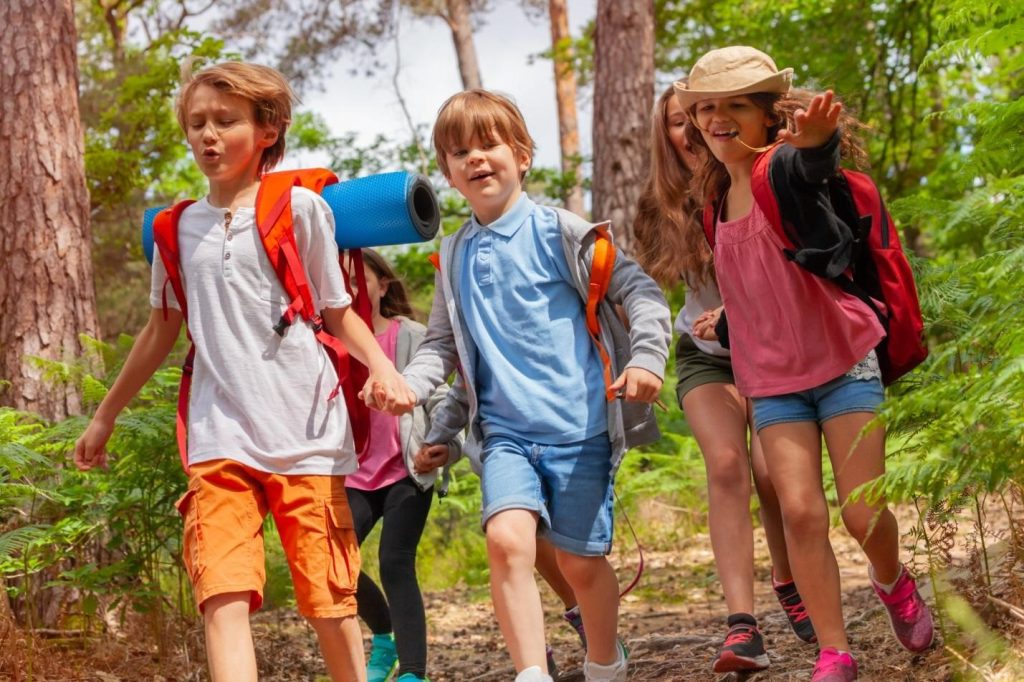 Summer camp can be such fun for kids. It's a place where they can explore nature, have fun and make lifelong friendships. However, for parents, it isn't necessarily as much fun, especially when it comes to packing.
Getting your kids ready to go to summer camp can be downright stressful and the last thing you want to do is forget to pack something important. The key to getting it right is to plan and start early. Here are a few tips for your summer camp marketing packing list.
Get a Camp Checklist
It's more than likely that the camp your kids are attending will have their own checklist. It's a good idea to read through this, just in case there's anything on there that you may not have thought of.
For example, there may be certain things that are already provided for your children. Many camps provide things like sleeping bags and sports equipment to save parents from having to pack larger items. You should also go through the list of prohibited items before packing for camp.
Labeling
Consider how long your children are staying at camp and think about the number of clothes they'll need. There are usually a large number of children at one summer camp so it's easy for clothing to get mixed up and children to get confused with what belongs to who.
Make sure to label all of your children's belongings so there's no dispute about who owns which clothes. You can also label things like torches, water bottles, and shoes.
Toiletry and Day Bags
Your child will probably be using communal toilets and shower rooms while they're away and camp and they're often a walk away from where they sleep. A toiletry bag will make it easy for them to carry everything they need, like a toothbrush, shampoo, and soap.
Your child will also take part in a lot of activities while away at Summer camp. Some of them may be off the campsite, so they may have to take some essentials with them. Having a day bag will mean your child can safely carry important belongings on their person without having to worry about things slipping out of pockets.
Sunscreen and Hat
When you're having fun, the last thing you're thinking about is protecting yourself from the sun. However, you don't want the adventure being cut short because your child is sent home with heatstroke.
It's important for your child to have as much sunscreen as they need and a hat and sunglasses for protection. Make sure your child knows that it's vital to use sunscreen every day, even in the water.
Flip-Flops
Flip-flops are a great way to keep feet cool during the Summer but they have an extra advantage for summer camp. The shower room floors see a lot of dirt and grime so they can protect your child's feet from picking up too many germs.
The Ultimate Summer Camp Packing List
It's not easy to get the summer camp packing list right every time, but don't worry too much. Anything you forget can be taken care of by the summer camp staff.
Take a look at some more parenting hacks for the summer months.