Swann Releases CoreCam Pro Wireless Spotlight Security Camera
Let me tell you about this brand if you're unfamiliar with Swann. Swann is a global leader in do-it-yourself video surveillance, consumer electronics, and security-centric solutions.
Swann has been in the security business for over 35 years, and they help their customers protect their homes, businesses, and garages no matter where life takes them.
It's so important now to have your home, apartment and business secured. With the way things are going in this world everyone needs to protect their home and business.
The Swann Releases CoreCam Pro™ Wireless Spotlight Security Camera is here to help you do just that, protect and monitor your property right from the comfort of your home.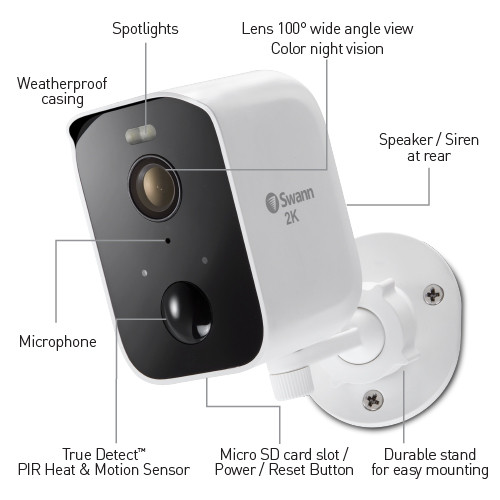 You see, this new upgraded Swann Releases CoreCam Pro Wireless Spotlight Security Camera is not only a DIY camera, it's simple to set up and operate the improved CoreCam ProTM security camera right out of the box. It is offered in single, double, and triple packs. The CoreCam ProTM replaces the CoreCamTM and offers improved 2K resolution in addition to a sensor spotlight that aids in color night vision and deters undesired behavior.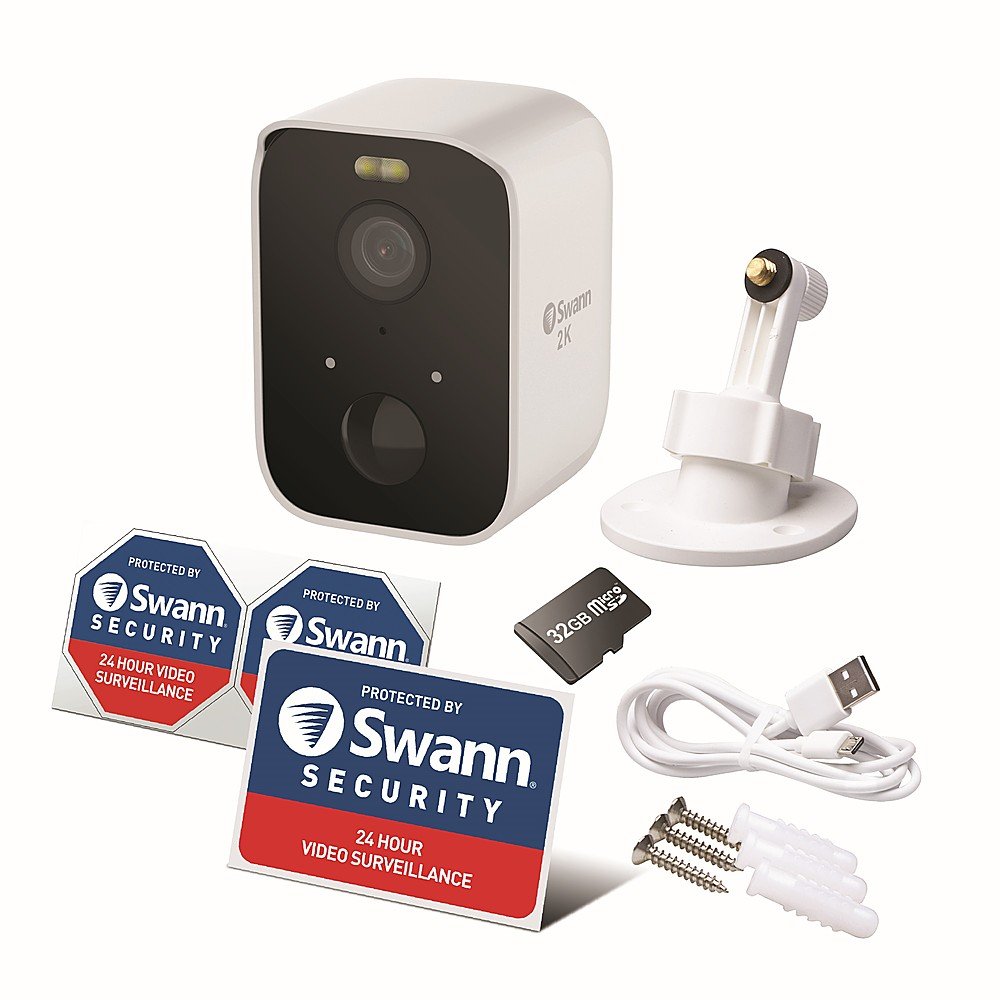 A 32GB microSD card for additional storage, a safe mounting platform with screws, a USB to Micro USB charging connection, mounting screws and plugs, operation instructions, and Swann Security theft deterrent stickers are all included in the box. Swann makes setting up the camera simple and hassle-free to provide customers peace of mind. With the Swann Solar Panel, it may be set and forgotten without having to be manually recharged.
So, everything you need to complete your DIY camera installation. You can install it in the back of your home or business or the front, you can even purchase another one to make sure every angel of your property is secured and being viewed.
This awesome Swann's CoreCam ProTM has waterproof design, a 2K (4MP) quad HD viewing angle, a 100° wide angle, motion sensitivity, True DetectTM thermal/heat-sensing PIR heat detection range that extends up to 26ft / 8m, a rechargeable 6000mAh lithium battery, two-way audio, and more.
You can see and operate all Swann devices in one location thanks to the CoreCam Pro's seamless integration with the highly regarded Swann Security App, which is available in the Apple AppStore and Google Play Store. Moreover, HeyGoogle and Alexa are compatible with Swann's products.
According to Forbes.com , On average, over one million home burglaries happen annually in the U.S.. That is a lot of burglaries, and they state 25% of these burglaries took place during the day. Forbes.com also stated those burglaries occurred between: 10:00 am to 3:00 pm are the most common times for a home break-in.
So, you see there is a need for home security and the DIY Swann Releases CoreCam Pro Wireless Spotlight Security Camera is the perfect solution to protecting your property!
Don't forget to connect with Swann via social media so you can keep up with the latest products and news: Facebook, YouTube, Twitter, and LinkedIn.
.