Stay Motivated to Cook Healthy Family Meals: Use These Proven Techniques.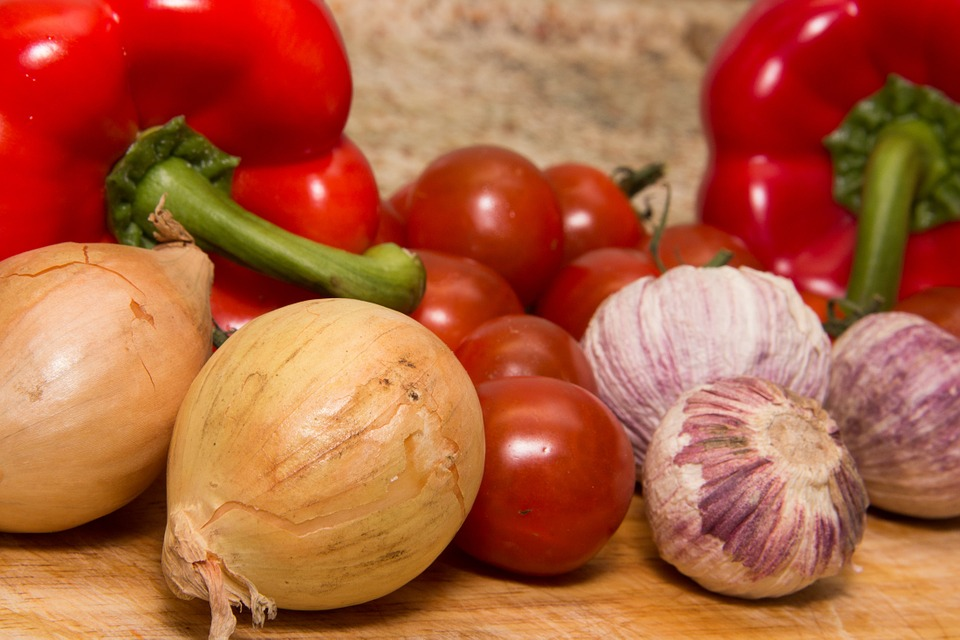 Link to image credit
 Most parents know that their family needs to eat healthily. Having that knowledge and putting it into action are two different things, though. Even the best parents can struggle to stay motivated and inspired when it comes to healthy eating. When you have a busy life, sometimes you don't have the physical or emotional energy to start cooking. Putting something frozen in the oven might not be the most nutritional thing to do, but it feeds everyone and gives you a break. However, this becomes a problem if it's a regular occurrence. Staying motivated can be hard, but there are tricks you can use to help you.
Get the Kids Involved
Eating healthily should be a family effort, and not just left up to mom to sort out. As well as getting the other parent to help one, if there is one, the kids can join in too. It's much easier to get everyone to have a healthy diet if you can encourage your children to take responsibility. They should want to be healthy too and not feel like they're having it forced on them. Healthy eating can start early so that they have a good attitude as they grow. Asking them to help you prepare food can be a great way to help them get in touch with what they eat.
Get Recipes Sent Straight to You
Finding the time to look for recipes can be a struggle. You might have a full-time job on top of being a parent. Even if you don't, you have other commitments. Spending hours trawling for recipes isn't always possible. And getting stuck in a rut can demotivate you. Make it easier by getting notifications of new recipes you can try. For example, you can get Instagram notifications for Hampton Creek weekly recipes when you follow them. You could also subscribe to email lists or YouTube channels. It's a much quicker solution and could encourage you to try new things.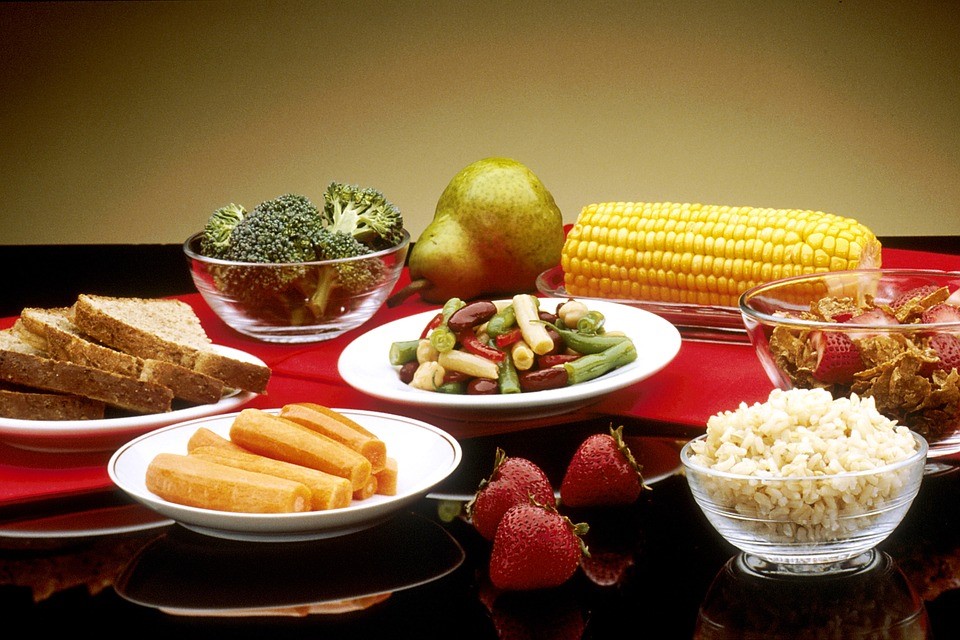 Link to image credit
Try Out New Gadgets
Having fun in the kitchen will help you want to cook. Even if you enjoy cooking, it doesn't always appeal at the end of a long day. Treating yourself to a new gadget now and then helps to keep things fresh and interesting. For example, you could get a spiralizer or a pasta maker. Once you have a collection of gadgets, you might rotate their use. One month you might enjoy making fresh bread and the next you could have fun with your juicer.
Keep Quick and Healthy Options Available
Sometimes you just really don't want to cook anything. You would rather just heat something up. Instead of making that processed food every time, why not have already prepared meals in the freezer? Cook meals at the weekend when you have the time and energy and save them for later. They can last weeks or even months, and you just have to remember to defrost what you need. It can be a lifesaver when you're feeling lifeless.
It's tough to eat healthy all the time. If you do slip up, don't beat yourself up about it. You're only human, not supermom!