A Stay At Home Mom's Guide To Making More Money.
If you're a stay at home mom, then making more money to treat your kids and live a more comfortable lifestyle may be of interest to you. You definitely don't need to work yourself into the ground to build up your bank balance. Read on to learn more about making more money as a stay at home mom!
Become A Blogger
Becoming a blogger is a good hobby to have. It's almost like journaling for stay at home parents. You could make your niche about parenting, or you could write about absolutely anything and everything. The more you blog, and the more quality content you post, the more likely you are to become a successful blogger. You might not become rich, but you could definitely get some free stuff and get paid a little for different things. Just make sure that if you do become a blogger, you're willing to work at it to make a success of it. You won't become a big blogger overnight, and you need to enjoy it.
Become An Affiliate
If you have your own blog, or even your own website, you can consider becoming an affiliate. You can do this for different companies, so that each time a link on your page gets a click, or somebody purchases something through you, you get a percentage of the profits. It's a really simple way to make money. You don't have to do much here at all!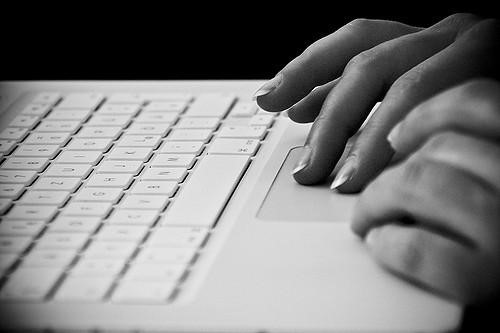 Profit From The Pictures You Take
There's even a way you can profit from the pictures you take. It could be a picture of your kids, a picture of your home, or a picture of your pet. There are sites you can upload to that will pay you a small amount for each download your picture gets. It can vary depending on what your picture is and what site you're using. If you like taking pictures, this is a simple way to profit from them for very little work.
Just Drive Your Car
Do you know that you can make money from simply driving your car? You could get a free car, or get paid to drive the car you have currently. Car advertising is big news, and all you have to do is drive it as you normally would. This could be taking the kids to school, or going on day trips. Simple!
Be A Childminder
As you likely spend most of the day taking care of your own kids, you could become a childminder. Providing you can get hold of the relevant checks and insurance to show parents you can be trusted, you could make money caring for a couple more children each day.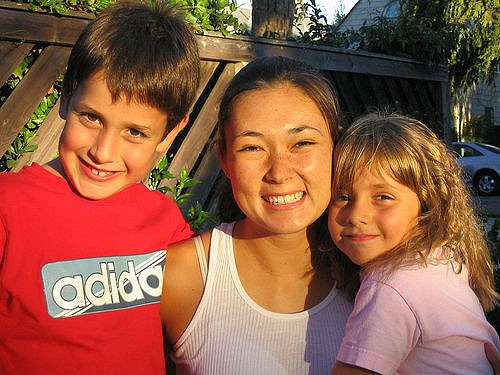 Sell Your Crafts Online
If you enjoy creating arts and crafts for your own enjoyment at home, how about creating an online store and selling them? This is really easy to do on sites like eBay and Etsy. You might not make millions, but you can seriously top up your money each month if you make cool stuff. 
Become A Virtual Assistant
There are all kinds of business all over the world crying out for virtual assistants. You could take messages and even take on admin work remotely for different companies. All you really need is to be able to make your way around a computer.
 Write An E-book
Non-fiction e-books can make a lot of money. Writing an e-book isn't a difficult thing to do. Just about anybody can create an e-book and then self publish with sites like Amazon. Do your research and find a subject that people search for. It'll also help if you're interested in the subject too. Write an informative and well researched e-book, and you could continue to make money on it while you sleep! If you can build up a back catalogue of these books, you could start making a really decent living from them in no time.
 Take Surveys
Taking surveys can take anywhere from 10 minutes to an hour, and you can get paid varying amounts for doing them. However, what you earn from doing this can soon add up. All you have to do is share your opinion on different subjects! In some cases it may only be cents, but it all adds up.
Hopefully this guide has given you some super valuable information on how to make money as a stay at home parent. Take control of your finances and try something in this guide. You'll soon see how much more money you can make. Thanks for reading!