Software people use for gaming in 2023
Software, Gaming, and Other Technology Trends of 2023
The world of gaming software, technology, and trends is looking to change in 2023. Poker software features more artificial intelligence to create a more immersive experience, while the same technology is going to help us listen to music, turn our living room lights on, and more. Mentions of the metaverse have given lots of people room for thought on how connected we are going to be in the future. With so much changing, here are some of the top trends to expect in 2023.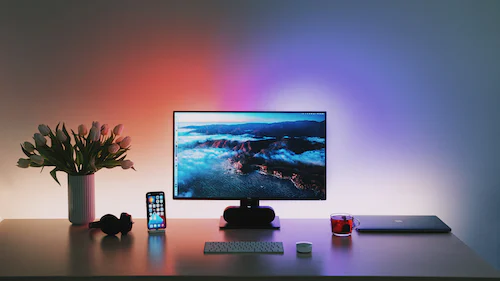 Immersive Entertainment
Headsets and wearable displays like augmented reality and virtual reality are set to become much more affordable access in 2023. These headsets give players a much more immersive experience that isn't the same when using a tablet, smartphone, or PC. These wearable devices allow users to receive a completely private experience in a public setting while also giving the first steps of progress toward the metaverse.
Another new technological triumph we are set to see in the coming months is pop-up monitors giving players the ability to play on a dedicated screen wherever they are. This technology is great for those who have longer commutes on trains or for those who find themselves flying across the globe for work. They are light and compact, allowing users to pull them out when they want to play and easily pack them away when they are ready to go on with their day. These screens are not going to deliver bad quality either. The video quality is set to be high definition and will also produce the same quality audio. The remote capabilities are perfect for friends and family gatherings, whether that is for playing games together or streaming videos in an un-typical setting.
Gaming is one of the main areas that are going to see more of an immersive experience with the use of portable gaming consoles such as the Nintendo Switch becoming much more popular. The success of Pokemon Go in 2016 has seen developers looking to replicate it, which is set for an exciting year.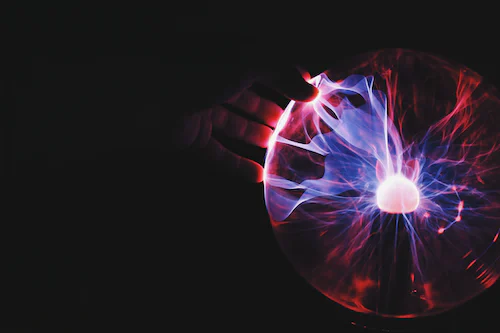 Gaming
The gaming sector as a whole has projections to grow even further in 2023, with predictions being seen to break records of $150 billion in deals in this year alone. The metaverse is playing a big part in this growth as Facebook and Microsoft are beginning to acquire companies in order to make inroads through this new world. The world of online casinos and iGaming is becoming one of the most popular online gaming platforms. Players are receiving the experience of a real-life casino from the comfort of their homes, while they're traveling, or just waiting for the bus. Games such as blackjack are a great example of this development as online variations have developed, creating a much greater experience for the users.
The internet of things, or IoT, is how embedded software, sensors, and technologies are connected to the internet linking a range of different devices. Artificial intelligence is becoming a major player in our homes, connecting household appliances, industrial tools, smart speakers, and much more. AI is going to play a major part in IoT in 2023, helping to diagnose health problems using smartwatches all the way to the self-driving cars of Tesla.
Video games have used AI for many years, which has helped to perfect the technology allowing bigger tech giants to push the system into appliances and devices. We are expected to see smart homes, buildings, public transport, and much more to help with keeping people healthier and regulate room temperatures to make buildings more energy efficient.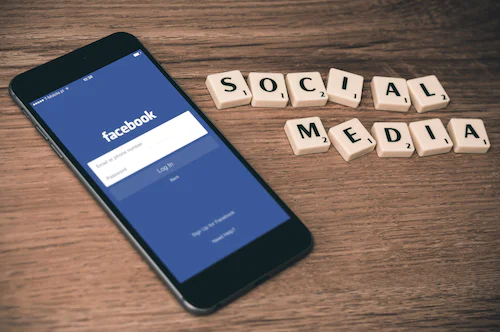 The Metaverse
The Metaverse entered the limelight in 2021 with the announcement from Mark Zuckerberg of Facebook changing its name to Meta. Meta is the focus that Facebook is developing to combine apps and technologies together for a new virtual world.
The announcement from Zuckerberg has begun a technological race between the tech giants of who is going to be the first to get a grip on this new world. While there is a lot of speculation about what the metaverse is, big companies like Apple, Google, and Microsoft are all expected to release headsets with metaverse linking abilities.
The big tech giants aren't the only players surrounding the metaverse. Small independent companies are making moves towards this virtual world, with one of the main struggles being new software having the capabilities to run on the various operating systems connected to the metaverse.