How a Data-Only SIM Can Benefit Users
A SIM card that is just intended for use with data is called a "data-only" SIM card. But, it does give users access to the internet and other data services. It cannot make or receive calls or texts. Using a Data-Only SIM card has several advantages and has grown in acceptance over the past few years.
The fact that a Data-Only SIM card is less expensive than a regular SIM card is one of its key advantages. Users are not required to pay for the call or SMS services because they are not offered. For those who primarily use their phones for data-related activities, such as accessing the internet, a Data-Only SIM card is an appealing choice.
Types of Data Only Sims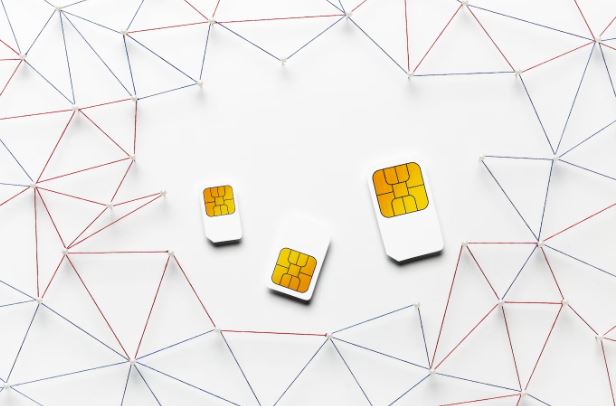 Many people who need to keep connected while travelling frequently choose data only sim. Using these SIM cards eliminates the requirement for phone or text messaging services so that users can browse the internet and utilize mobile data. Those who use their gadgets primarily for internet-based activities, including checking email, browsing the web, or streaming video material, will find them to be very helpful.
Data-only SIMs come in a number of distinct varieties, each with special characteristics and advantages. Prepaid SIMs are among the most popular sorts since they let consumers pay for their mobile data consumption upfront rather than incur monthly fees. For those who wish to avoid making a commitment to anything, this is a perfect alternative.
How To Get a Data-Only Sim
A wonderful method to stay connected on your mobile device without the need for voice calls or text messaging services is to get a data-only SIM card. For people who are always on the move and who depend extensively on data services for either job or personal use, this sort of SIM card is ideal.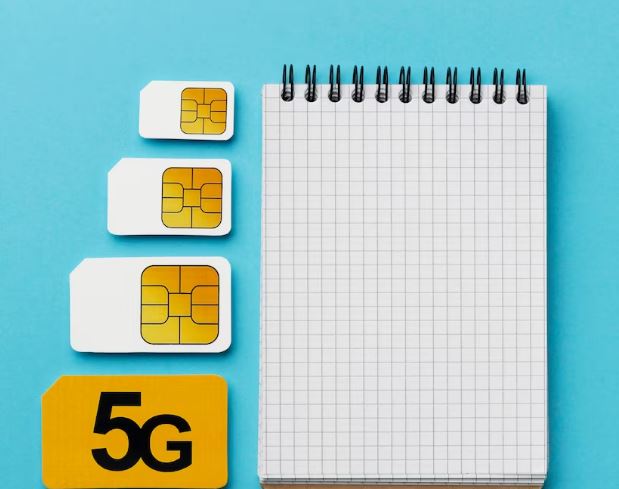 Obtaining a data-only SIM is selecting a mobile network provider that provides this service. Data-only plans are offered by many large telecom providers, including AT&T, Verizon, T-Mobile, and Sprint. To find out what choices they have, check out their websites or stop by their stores. After deciding on a mobile network provider, you must choose the specific data-only package that best meets your requirements.
How to Use a Data Only Sim
While you're on the go, having a data-only SIM card is a great way to maintain an internet connection. A data-only SIM card can give you a quick and dependable internet connection whether you're visiting another country, working from home, or want to be online without using up your phone's data. It's simple and quick to use a data-only SIM card. All you have to do to get started is put the SIM card into your device. To make sure you get the most out of your data-only SIM card, there are a few things to bear in mind.
Users must first buy a data-only SIM card and activate it with a cellular network operator in order to use it. In order to activate the SIM card, you normally need to insert the SIM card into the device, connect to a Wi-Fi network, and follow the provider's instructions. Users can connect to the internet by choosing the cellular data option on their smartphone once the SIM card has been enabled. After that, the gadget will establish a connection with a cellular network and offer internet access.