Send Your Kids Back To School With Litter Free Lunch Bag Kits
Disclosure: I was not compensated for this post, however, I did receive a product from the  
company below. The opinions expressed in this post are 100% my own. I am disclosing this in 
accordance with the FTC guidelines.
It's almost that time of year again, time to send the kids back to school. Why not Send Your Kids Back To School With Litter Free Lunch Bag Kits?
The month of August is usually crunch time for us here, between getting school supplies, clothes, and doing a few last minute summer fun activities.
So when I find something that makes life easier, I really like that…a lot! Kids can be picky, so finding a lunch bag that suits them can be a challenge.
That is until I discovered Litter Free Lunch Bag Kits from New Wave Enviro Products!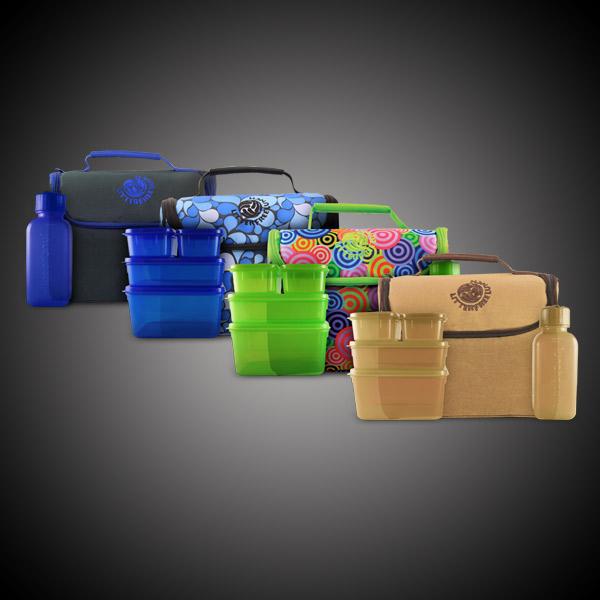 With fun designs and stylish colors, your kids are sure to find one they love. And you'll love that they're environmentally friendly and come with four BPA-free, airtight food containers and a 15 oz BPA-free bottle.
They are CPSIA tested safe and the bottles are dishwasher safe. The lunch bags can even be washed in the washing machine, how cool is that?!
The container measurements are as follows:
2 small containers: 3.75" x 2.25" x 1-3/8" deep
Medium container: 5.25" x 3.75" x 1-3/8" deep
Large container: 5.25" x 3.75" x 2.75" deep
Bottle: 2.25" x 2.25" x 6.5"
My girls were happy to each receive a Litter Free Lunch Bag Kit in Grey and Green. They really like them and are excited to head back to school so they can use them!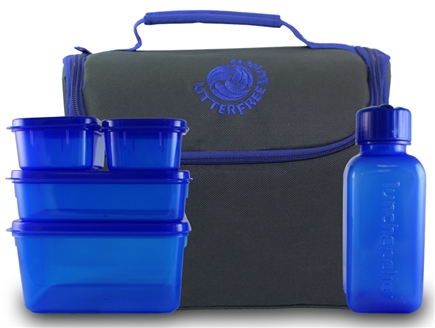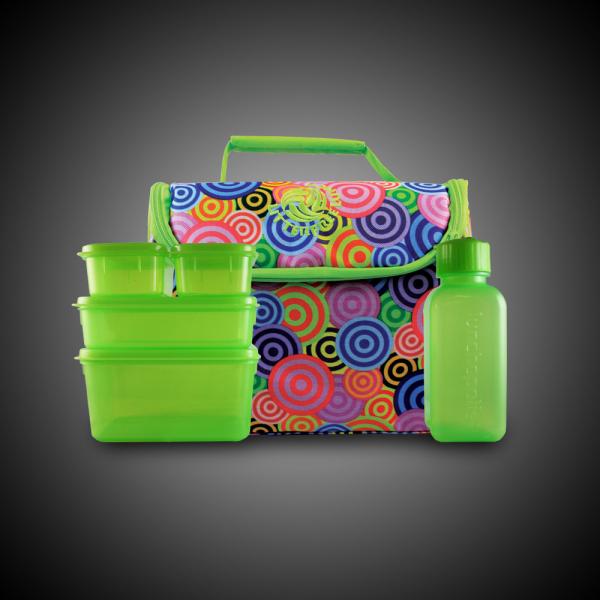 About the Company:
New Wave Enviro is a family owned company that carries a wide range of environmentally friendly products. They have a complete line of Enviro Filters, BPA-Free Enviro Bottles, Seriously Safe Stainless® Steel Bottles and Litter Free Lunch™ Products that help to improve the quality of life while creating earth-friendly alternatives. New Wave Enviro offers practical solutions to health and environmental issues facing us today.
We also received two of their stainless steel food containers that will really come in handy, a seriously safe stainless steel food container with a clamp lid (pictured below) and a stainless steel small thermos. My husband might even snag these for his lunches at work!
If you're looking for something to get your kids excited about heading back to school, Send Your Kids Back To School With Litter Free Lunch Bag Kits!
Be sure to connect with New Wave Enviro: Website | Facebook | Twitter