Salt Lake City Residents May Spend $3 Per Watt for Solar Installation
Homeowners who want to have a solar installation in Salt Lake City should expect to spend at least $15,000 for a five-kilowatt system, which is based on the average price of $3 per watt.
If you qualify for energy incentives such as the federal investment tax credit (ITC) discount, your initial investment will only cost $10,500. Most people in the city spend $3.57 per watt on average for installing solar energy panels. A larger system entails a bigger budget, but you can find reasonable prices in the state because of market competition.
Growing Use of Solar Energy  
Utah ranks in the country among states with the most number of installed residential solar energy panels. Aside from market competition, the prevalence of solar power stems from technological advancements for manufacturing solar panels. Newer brands have become longer-lasting and energy-efficient.
You can use a system at its peak efficiency for over 10 years before noticing a drop in performance. Some households decide to become fully dependent on solar energy even for recharging their electric cars. By harnessing the power of sunlight, you will not only save on electricity expenses but also reduce your transportation budget. However, you should be careful in choosing the right system for your house.
How Much Should You Really Spend?  
Residential solar systems with a higher capacity for energy storage can cost up to $40,000. Installation prices will increase as you choose a higher electrical power:
$15,700 for a six-kilowatt system
$20,800 for an eight-kilowatt system
$27,000 for a ten-kilowatt system
The cost of labor will depend on certain factors such as where you live in Salt Lake City and the complexity for your roof structure. Some local energy contractors may charge at least $50 per hour for installation work. You also need to ask local authorities if you need a permit, which may cost around $4,500.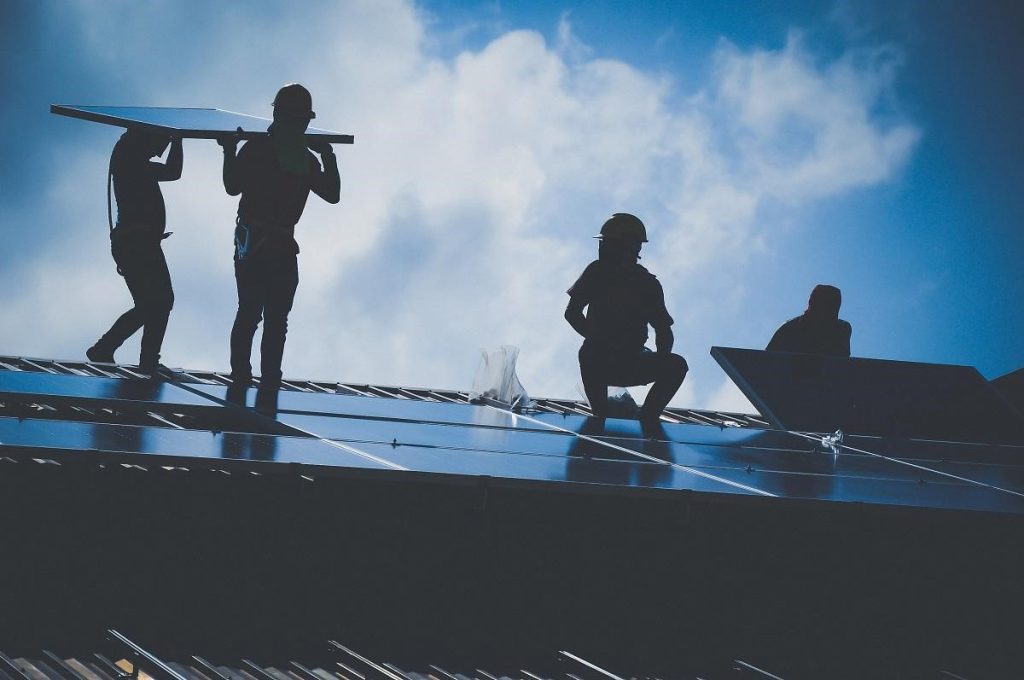 Proper installation and regular maintenance will ensure that your solar system can last for at least 25 years. Don't attempt to install panels by yourself and only hire a licensed and insured solar contractor to do the job. Choose a professional who offers service guarantees or warranties on workmanship for better results.
Take Advantage of Incentives  
The 30% tax credit from the federal ITC will expire by January 2020, which means you only have less than six months to install solar panels. Once you purchase or finance a solar system before next year, you can recover 30% of the initial investment cost on your next tax return.
Homeowners who only lease or rent a system aren't eligible for the incentives. If you decide to install solar panels after this year and before 2021, the ITC will only provide a 26% tax credit.
Conclusion  
While solar panels require a large upfront expense, homeowners shouldn't skimp on the quality of panels and installation to avoid wasting money. You need to make a decision soon if you want to avail of certain incentives. How much are you willing to spend on a residential solar panel system?