Rite Aid Tugaboos Diapers, keeping your children dry!
This is a sponsored post written by me on behalf of Rite Aid Tugaboos diapers. All thoughts and opinions are 100% my own.

Woohoo, I finally found a diaper that can meet all my toddler/baby needs.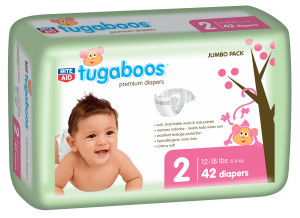 Rite Aid has launched their private label diapers and training pants that are just perfect for Jordan and they are called Tugaboos. I'm not sure about anyone else but lately my youngest son has been waking up soiled every morning so when I heard about Rite Aid Tugaboos, I was ready to try out that brand too.
When we opened the package to try one on Jordan, he noticed the animal print which was a tiger.  Even though he is in the training stage I still have to use diapers some days to assist him . Each diaper has its own animal print and shows the size of the diaper next to animal design.
The Tugaboos diapers has so many great benefits that will assist your child in staying dry.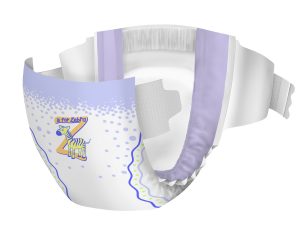 Tugaboos has recently increased leakage protection and faster absorption. The waist and side panels are stretchable, soft and flexible which makes them fit comfortably on your child's buttock. The inner liner is hypoallergenic and has a soft cottony feel which will also help to protect baby and toddler skin.
I have never purchased Tugaboos before, this was actually my first time but I will go on record to say I will surely purchase them again. I think they are good quality diapers that will provide our toddlers/baby's with the protection that him or her will need to stay dry and the protection they need for their skin. I think Tugaboos Diapers are of great value diaper for our kids.
What I really like about the Tugaboos Diapers;
is they give our children flexible fit, protects their skin with the hypoallergenic liner, reasonably priced, a secure waistline panel that also stretches and gives them a soft feel. I think they are a great choice for both toddler and baby. So Mom or Dad, don't wait visit your nearest Ride Aid and purchase your Tugaboos Premium Diaper, I would love to hear your thoughts.
For the month of June, all Tugaboos purchases will earn an entry into the Tugaboos and Vera Bradley Sweepstakes.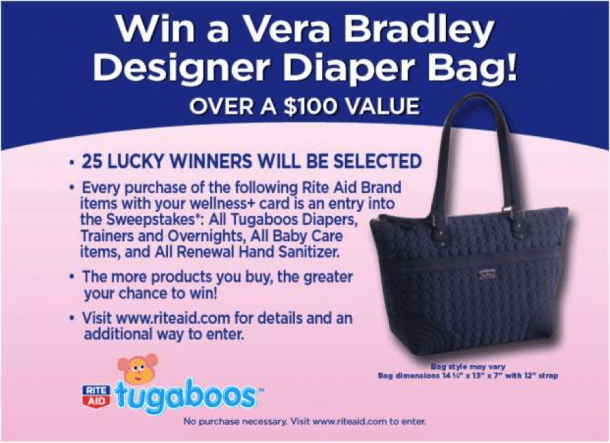 With every in-store purchase of qualifying Tugaboos products using your wellness+ card at any Rite Aid store between June 1-30, 2013, you will receive an entry for a chance to win one of (25) Vera Bradley Designer Diaper Bags filled with select Tugaboos products.
To enter without making a purchase, complete this entry form here: .
This is a sponsored post written by me on behalf of Rite Aid Tugaboos diapers. All thoughts and opinions are 100% my own.