Personalize Your Kitchen with the New Café Matte Collection by GE #ad #distinctbydesign @cafeappliances @BestBuy
In a world where technology is dominating everything, it amazes me to see how it has changed the way we live from computers, to cellphones, to toys, and now appliances!  Everything is now connected through the internet, now you can have one of the smartest kitchen appliances on the market!
Get ready to kick those old traditional appliances right to the curb and spruce up your kitchen with GE smart kitchen appliances. These amazing kitchen appliances will not only improve your life but, they can also express your style with customizable hardware.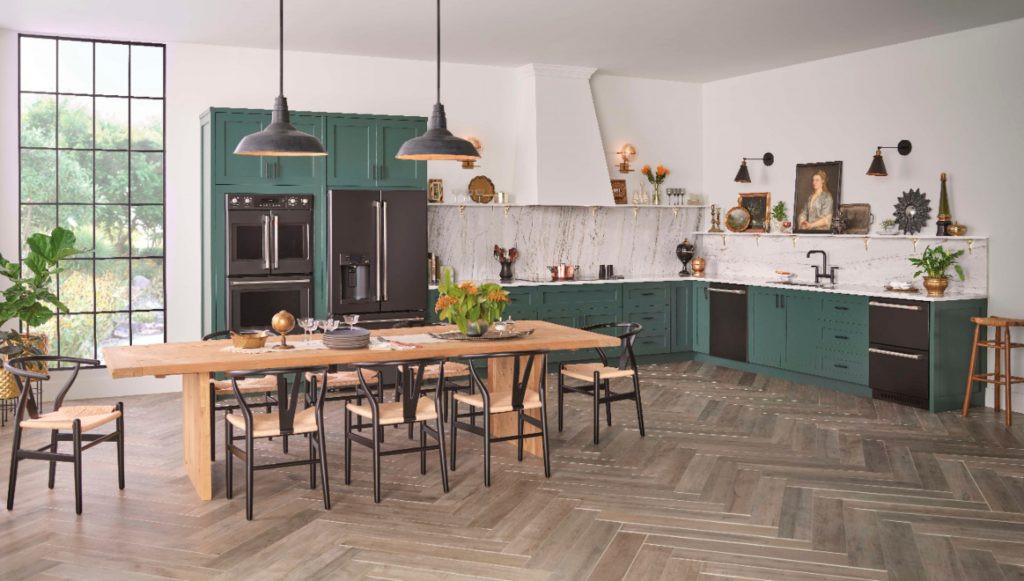 I can't even phantom the fact that I can tell my smart phone app to pre-heat my oven or change the temperature, wow once again technology at its best! You can do that and so much more with the Café Matte Collection kitchen appliances from GE, which is available at Best Buy.  This Café Matte Collection of modern kitchen appliances can be customized just for your taste. Modern Matte Black or elevated Matte White finishes set the canvas, and their distinct line of customizable hardware options complete the look that reflects your personal style.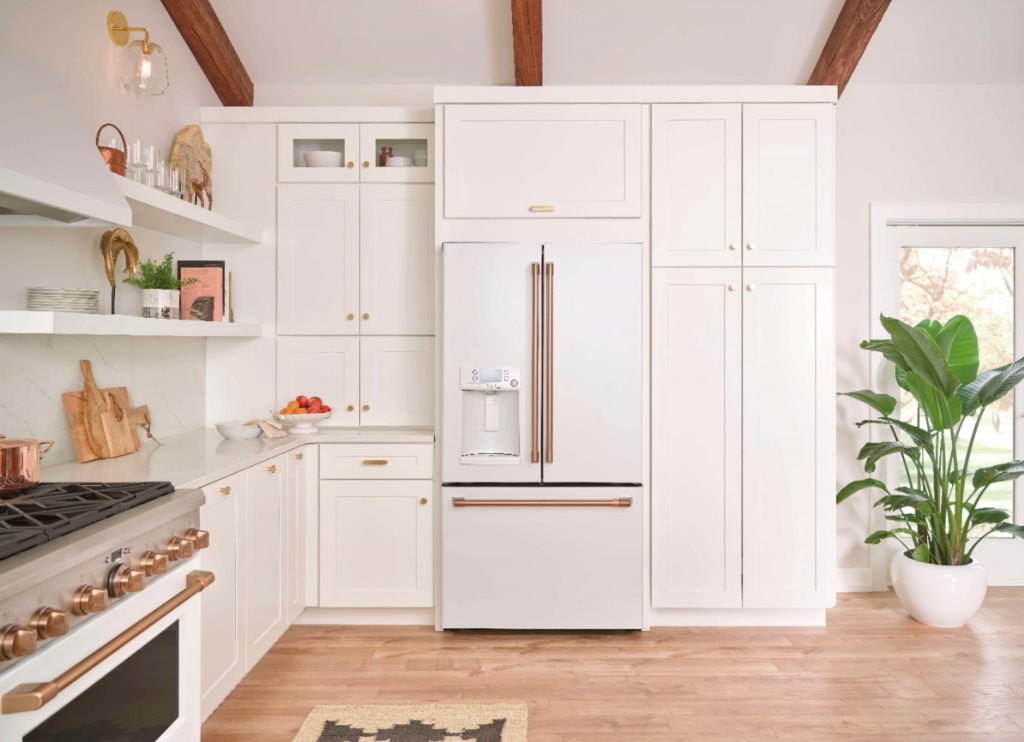 Me personally since my kids are much older now, I would love to have the Matte White finish. I have always loved how white kitchens look, they add such elegances to your kitchen
No matter if you select the Matte Black or Matte White, you can select from four distinct hardware options, so they can match your personality. Brushed bronze,brushed stainless or brushed black hardware choices to customize either matte finish and complement their overall kitchen design. The Matte Collection's premium finishes in Matte White and Matte Black seamlessly complement premium cabinetry and flooring, setting the stage for mindful layers of warmth, depth and personality.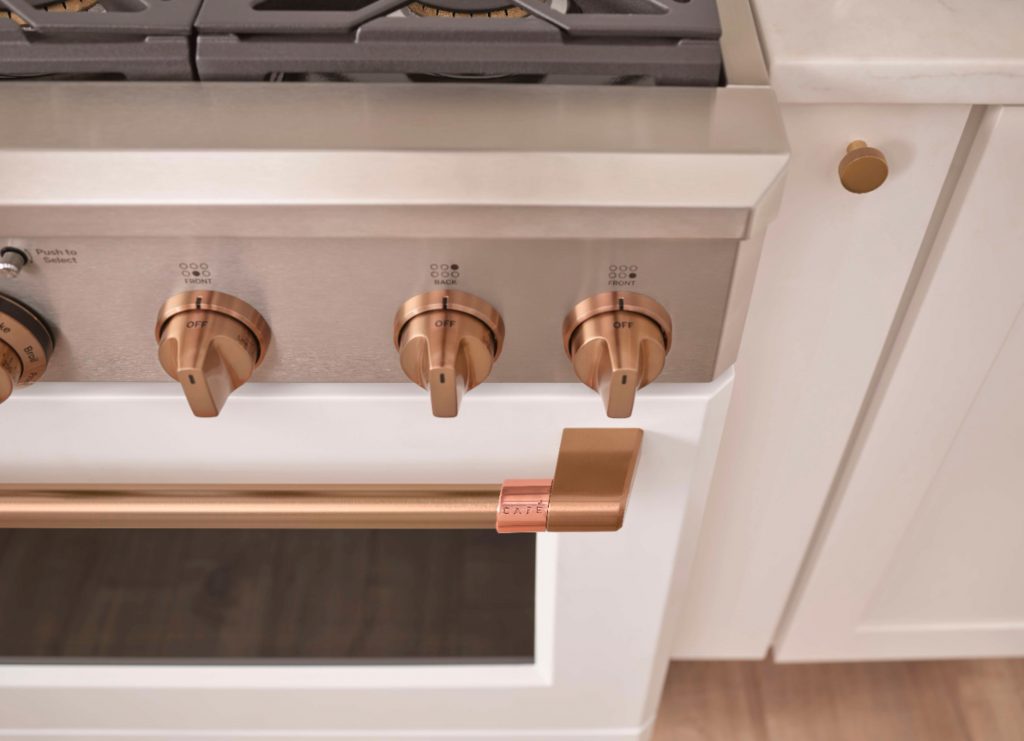 The Café brand gives the consumer options to change their handles and knobs to different finishes that brings their vision to life. The 
Café Matte Collection is designed to be smart with high performance features that is sure to spark creativity in your kitchen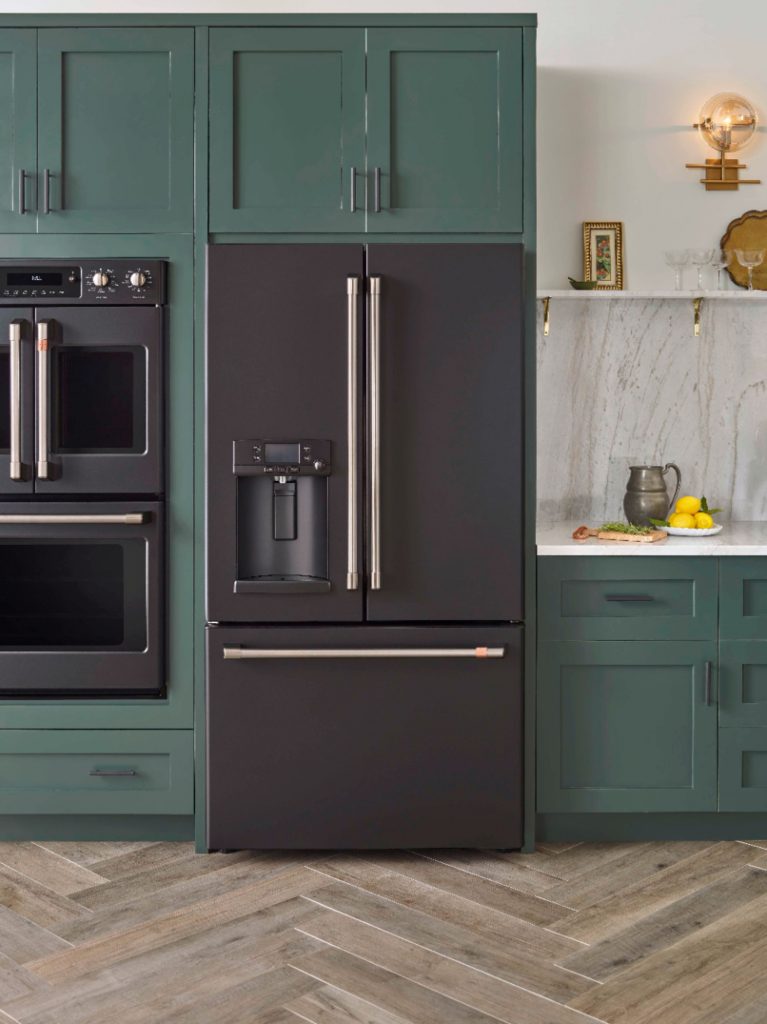 Features like: controlling lighting and fan settings, checking if the dishwasher has finished its load and checking the remaining baking time on the oven…..all done by your smartphone.
These distinct by design, customizable appliances come with a luxe look and a smudge-resistant, soft-touch feel, Matte White allows owners to create pops of brightness against dark cabinetry or a seamless blend in an all-white kitchen.
Now listen, the holidays are right upon us and now is the best time to personalize your kitchen with the new  Café Matte Collection. Visit your local Best Buy today!
Disclaimer:  The reviewer has been compensated in the form of a Best Buy Gift Card and/or received the product/service at a reduced price or for free.