Night Helper Father's Day Gift Guide presents great gifts for DAD!
Disclosure: I was not compensated for this post, however, I did receive a product and the opinions expressed in this post are 100% my own.
Happy Father's Day to all the DAD's. We are happy to share with you some Awesome gift idea's for that special Dad in your life. From now until June 14th we will share gifts for the Dad in your life!
Today's Featured product comes from the Lionel Racing!
Lionel feature an assortment of Die-cast cars that dad might like this Father's Day. If he loves to collect cars than Lionel Racing product line would be great for his collection.
They are well constructed with durable plastic, very colorful, compact and easy to carry along anywhere being that they are very lightweight. Both dad and son can enjoy this die-cast car….zoom, zoom, zoom!
Lionel Racing also has a variety of NASCAR drivers like the Kyle Bush 2014 Skittles  Toy Car that he may like!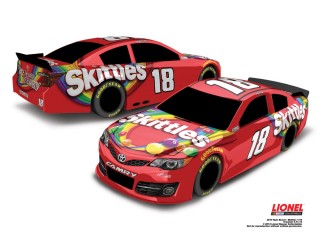 The details on this die-cast car is so cool, love the colorful skittles! Lionel has so many products you could select for Dad, like hats, shirts, cars, also great gifts for Dad's man cave like a Lionel Neon Sign or a cool monthly catalog that will keep dad up to date on what's hot for that month!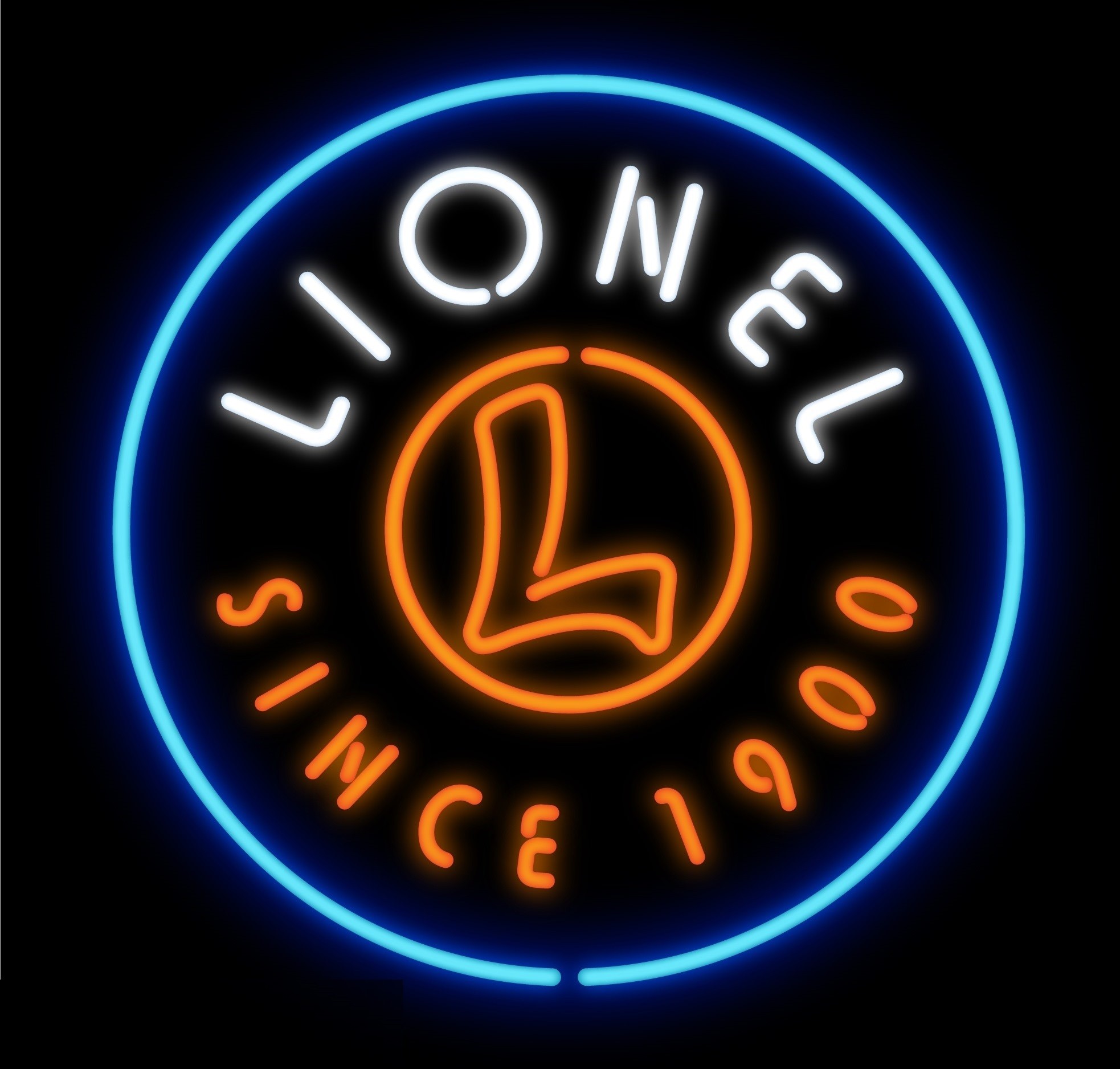 So head over to Lionel website to find that special gift for dad and remember you can always grab a Lionel Train set too!
You can connect with Lionel Racing via Facebook or Twitter
Disclosure: I was not compensated for this post, however, I did receive a product and the opinions expressed in this post are 100% my own