Night Helper Baby & Toddler Guide. Today's Feature Is Babytime! #skincare @BabySkinCare
If you're an expecting mom or already have that little one at home, we have many great products to share with you today! So grab your pen and paper, your coffee or tea, and prepare to see some awesome Baby/ Toddler gift idea for your bundle of joy! From now until next week the Night Helper Blog will be showcasing some great products that every mom will love. We'll make sure to leave you with links to visit every product listed so you can add these items to your list!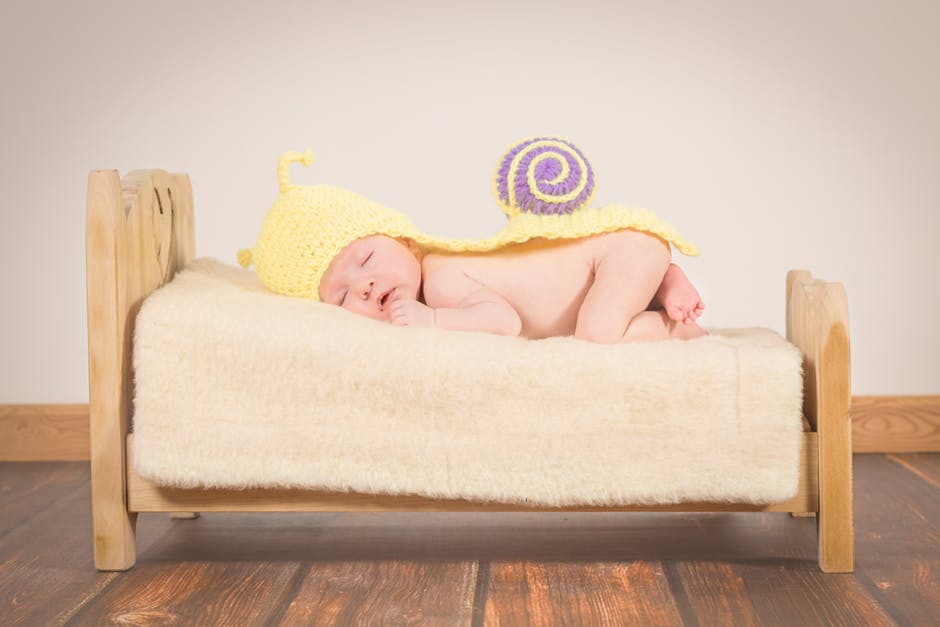 Babies are so adorable when they are first born, I mean they are adorable as they grow also but it's like they are really special when they're newborn. They smell and feel so baby like, fresh, soft and cuddly! Its like you don't want to let them go when holding them but, when it comes to their skin and butt you definitely want to make sure you have the right products for their body!
Today we will be showcasing a brand name Babytime!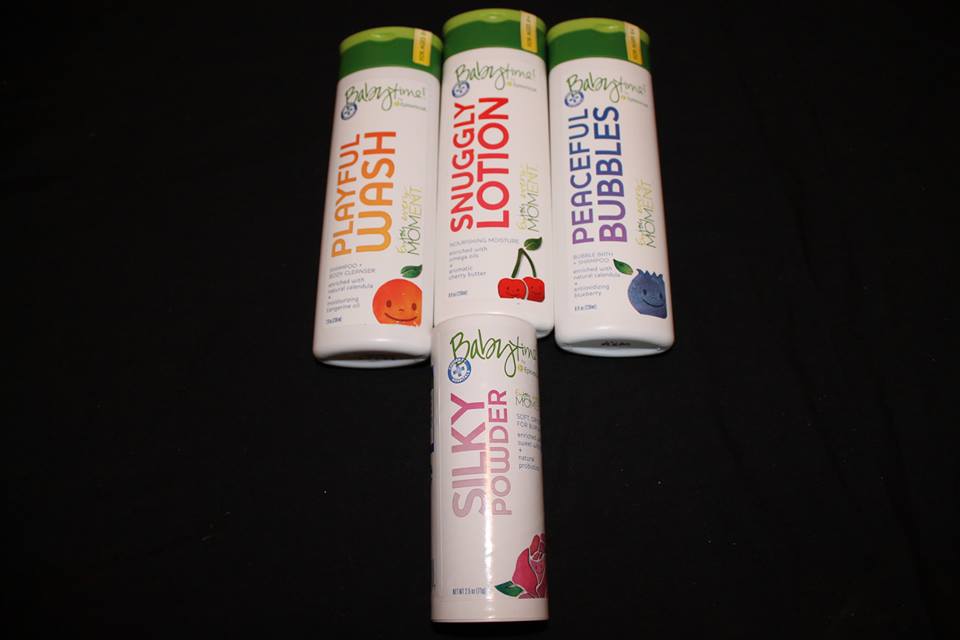 Babytime is a highly recommended baby company that offers an array of baby products. Their mission is dedicated to creating safe, effective, natural skin care products that enhance the health of babies" and young children's naturally sensitive skin. Babytime is the only skincare brand to make baby-safe, all-natural skincare products that with PROBIOTICS to support skin immunity and help treat common skin conditions, like eczema, cradle cap and common dehydration.
They were kind enough to send us a few of their samples to share with you today! First we have their Silky Powder 
Silk Power is the first baby power to soak up extra moisture while supporting the skin's natural probiotic ecosystem. It's enriched with sweet wild rose and probiotics for a super soft touch and delectable smell.  It also is Talc-free, non-irritating,  and an absorbent powder for diaper area, under arms and chin. Oh and don't worry moms it's  fragrance and gluten Free plus it's 95% organic. No Animal Testing.
Moving on to the next Babytime product which is the Peachful Bubbles
Peaceful Bubbles is the perfect bubble bath shampoo for your little one. This bubble bath shampoo is extra gentle, non-irritating and ultra soothing bath treatment! Peaceful Bubbles is packed with moisturizing extracts that calm and soften skin, while fruit extracts soothe and balance for ultimate skin health and immunity. Sugar-based foaming agents create bubbly fun while adding natural healing skin oils. pH-balanced to be safe, quick rinsing and eye-safe. Safe and non-irritating for boys and girls.  Your baby is sure to relax after a bath treatment from Peaceful Bubbles, it has all the ingredients to get the job done!
Moving forward we have their next product which is Snuggly Lotion.
We all know that newborn babies seem to go through a stage of dry skin, at least my newborn daughter did. Her pediatrician said it was due to her shedding dead skin and soon her skin would be just fine. Well, this is where the Snuggly Lotion will come into play. You can now hydrate your baby's skin with this non-greasy nourishing moisturizer. Soothing borage seed oil helps boost skin immunity while avocado, flax and primrose oils soften and condition delicate skin.
On to our last Babytime product which is the Playful Wash.
Enjoy an ultra-gentle all-over cleanse with this fresh, sudsy bath-time favorite. The Episencial 2-in-1 hair shampoo and body gel blends the natural cleansing properties of pure tangerine oil with calming and conditioning calendula and aloe for extra sensitive skin. pH-balanced to be eye-safe and quick-rinsing.
Each of these Babytime products can be found on their website here and range from $5.99-$29. 99 for bundle package.
Well, that's all folks! Just remember if you're looking for some great natural, organic, nourishing, cleansing product for your little one, check out the Babytime brand!
Connect with Babytime via Facebook | Twitter | Pinterest | to keep up with the latest.
Howdy everyone,  I just wanted to inform you that I was not compensated for this post. However, I did receive a product from the company below and the opinions expressed in this post are 100% my own. I am disclosing this in accordance with the FTC guidelines. All prize fulfillment will be provided by Sponsors.