NEwhere, Premium Vapor Products!!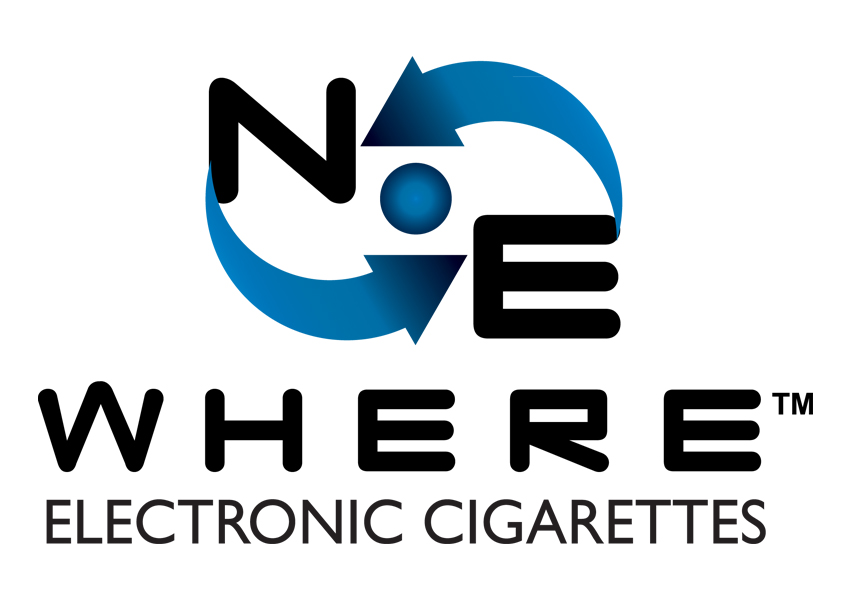 Sadly, it seems that I can't convince my husband to quit smoking. It has been a few years since he started smoking again and ever since then, I've  been trying my best to get him to quit. Though, I have to keep in mind that quitting is much harder than it seems.
Lately, I have refrained from bothering him every day, since I know he is not ready. However, I have found a safer way for him to continue until he's ready to quit. The Newhere E Refreshing Menthol Disposable E-Cigarette! Now, I still want him to quit, but until he does, I think the NEwhere is a better alternate for him.
TheNEwhere is an the vapor cigarette that offers its users the comfort of smoking without inhaling those harsh chemicals included in real tobacco cigarettes. Your spouse or friend can enjoy the exhilarating minty chill of their Refreshing Menthol disposable Ecig. The chic, ready-to-use design requires no recharging or assembly. Each individual NEwhere Electronic Cigarette equals up to 2 packs of cigarettes, which is approximately 800 puffs. Thus, making it a lower costing and better alternative cigarette than the traditional ones. No Odor, No Tar, No Tobacco!
The NEwhere Refreshing Menthol E-cigarette contains 1.8% Nicotine, and are available in many unique flavors. I have to give it to the company for their distinctive packaging. Trust me, you're sure to spot their logo/design anywhere due to their colorful packaging.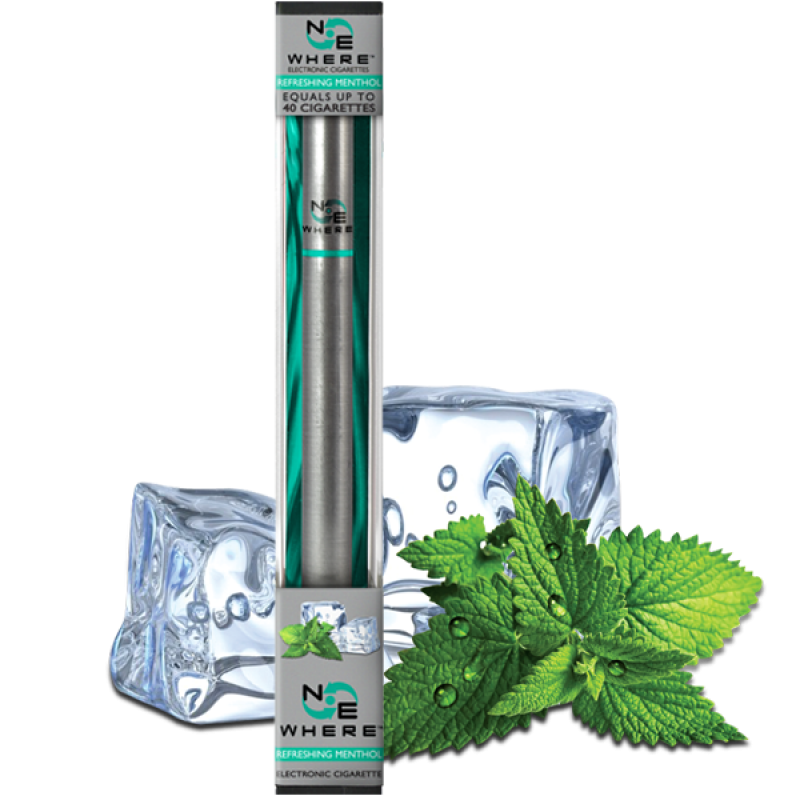 I mean, who really wants to smell those nasty cigarettes? I can't stand the smell, nor do I like it in my clothing. This way, if he must continue to smoke, he can sit back and enjoy a NEwhere without disturbing everyone with the odor. Plus, he will be adding more money into his pocket, because the cost of buying cigarettes will reduce drastically!
The NEwhere Refreshing Menthol E-cigarette has stainless steel & aluminum batteries, and each one is unique with its own flavor.
Oh, and did I say that they are disposable?!
Here are the flavors you can sample:
Orange Cream
Menthol
Banana berry
Chocolate Chill
Smoothberry
Island Squeeze
Grape Gatsby
Classic Tobacco
Wild Watermelon
Sour Appletini
Vanilla Thrilla
Grape Gusher
As you can see, these are not your typical cigarettes! I may purchase this one since it has a grape flavor, my husband loves anything grape! Because of this, he might be more willing to try the cigarette. The E-cigarette is called, the Chocoloate Chill E-Hookah-Pen "Zero Nicotine "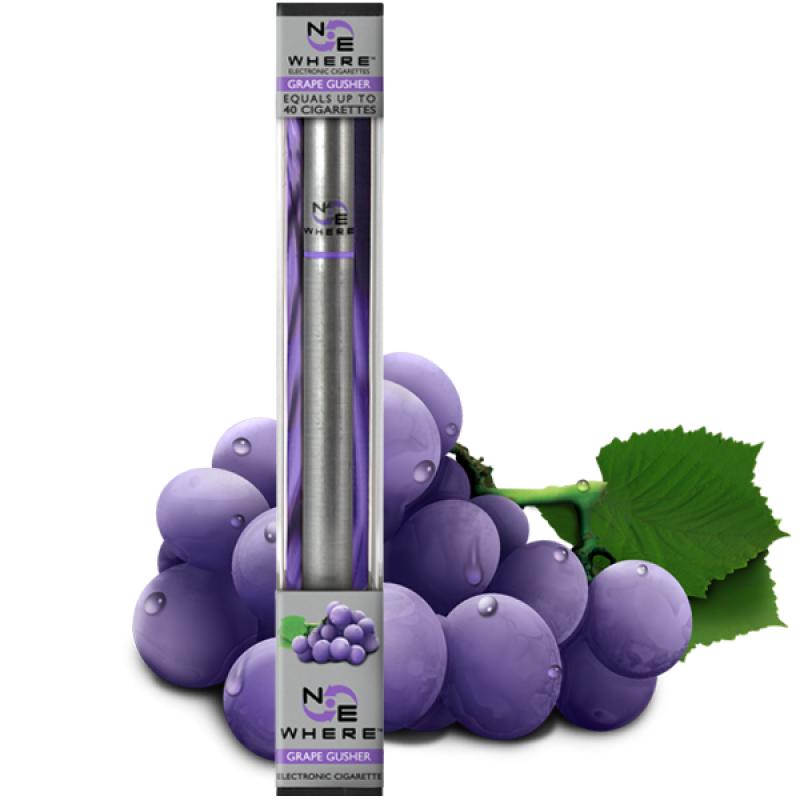 Another thing that I have noticed, is that the NEwhere company has a wide variety of products for smokers. For example the Vape Starter Kit, Electronic Cigarettes, Electronic Cigars, E-Liquid Juices, and E-Hookah . Overall, I believe that many smokers will be giving NEwhere a try! Not only because of their unique style and flavors, but also because of the money they will be saving.
You can purchase NEhwere at many local retail stores and online, don't forget to connect with them via Facebook  | Twitter | to keep up with the latest.
This post is for ages 18 & up and some form of compensation was provided.