Balancing motherhood with fun: how to be a good mom and have a social life
Having a baby is an exciting, emotional and thrilling event that undoubtedly changes your life, filling your house with joy and laughter. However, if there's one shadow that takes away from the beauty of parenthood, it's the general belief that a baby brings the end of your social life and that, as a mother, you can either look after the child or go out to have fun.
As a parent, your time will indeed be limited. Balancing work, family time and fun will at times be difficult and you will have to sometimes make compromises to please everyone, but the idea that a baby and a social life exclude each other is often no more than a misconception.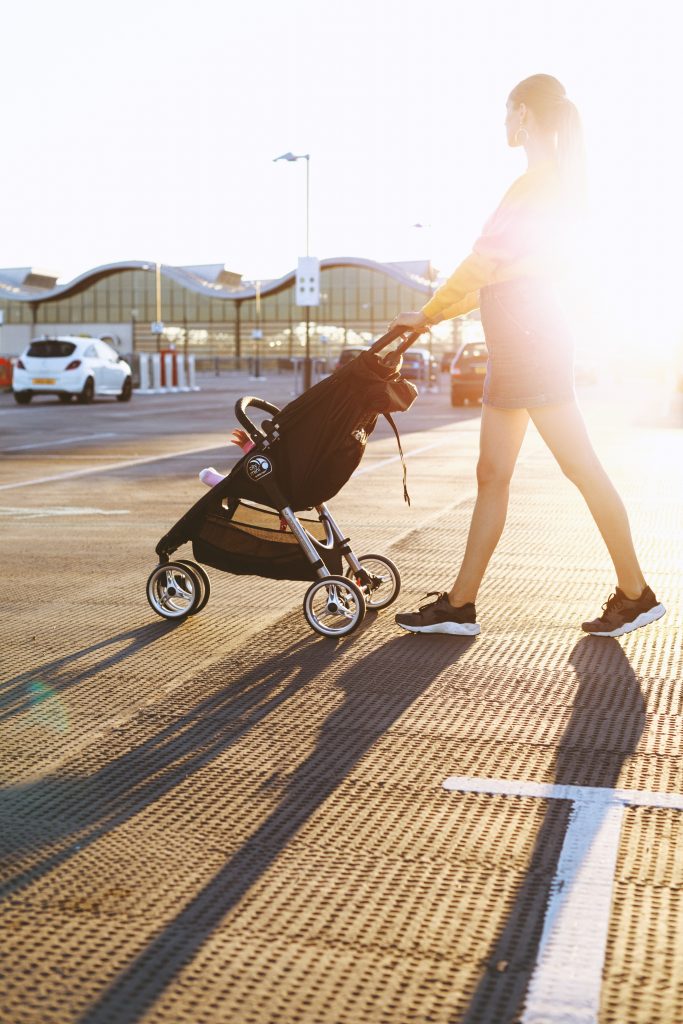 With a bit of planning and prioritizing, you can have a social life as a mom and you can have fun too. Here's how:
Accept the change and its positive consequences
The moment when most moms notice the biggest change in their schedule is at the end of the maternity leave, when they have to go back to work. Between work and family, you will have a couple hours of social time left per week, which may be dramatically less compared to what you were used to. Learn to accept that this is your free time for the time being and that it's not necessarily a bad thing. On the contrary, less time for socializing can mean more time for quality, meaningful interactions. You will realize what relationships mean a lot to you and are worth keeping and you will share more beautiful bonding moments with those people. After becoming a mother, you might realize that you no longer enjoy having casual Friday-night meetups with coworkers and that you would rather relax on the couch with your best friend. Acknowledge your new social preferences and don't try to please people you don't really want to spend time with, because instead of relaxing during those get-togethers, you'll feel guilty and uncomfortable.
Seek the company of other moms
Don't feel guilty if after giving birth you feel less drawn to your old friends and want to spend more time with fellow mothers. After all, they know what you are going through, have experienced the same challenges, relate to you and can help you with tips and advice. Of course, that doesn't mean you should cut all connections to your friends, but you will find that hanging out with other moms will streamline your social life and inspire you.
Don't worry if you're the only mom in your circle of friends. You are not alone. These days, there are countless socializing opportunities that can bring you closer to other moms. For example, did you know that you can attend events for moms and join online mom communities?
If you ever need help, don't hesitate to ask your own mom, aunt or grandma for help. They might belong to a different generation, but some parenting tips are timeless!
Prepare for your new life
Maintaining a social life as a mom is not that difficult if you add some structure to your life and learn to adapt to new situations:
Make a list of social situations where bringing your baby with you is acceptable and set up a carry-on bag with food and toys supplies that will keep them calm and entertained.
If you used to go to the gym before giving birth, you don't have to give up this healthy habit. Look for local gyms that have a special babysitting service or, for bigger kids, a kid play area.
Have a backup plan for the situations where you cannot bring a child: ask a friend or family member to look after your child and always have the details of an emergency babysitter within reach.
Create a family calendar and sync it with everyone; this way, you'll know when you can go out and leave your child with someone else.
Learn how your baby reacts to different environments. This way, you'll know when you can bring them with you and when it's best to leave them at home. If your baby can sleep anywhere and doesn't cry in public, then take him with you to dinner. If they are quite agitated and don't like a crowd, stick to casual get-togethers until they grow up.
Take some time to understand your new rhythm and socializing needs. Most importantly, be balanced. As a new mom, it's normal to want to dedicate more time to your baby and husband, but not getting out for months will not do your mental health any good. This works the other around as well: don't force yourself to go out even though you don't feel like it.
Don't feel self-conscious when your child throws a tantrum and you have to go home. People are understanding of parenting challenges most of the time and no one will judge you for it.
Learn to enjoy and make the most out of every minute you get to yourself. Your child's 30-minute nap can be an opportunity to meditate, have a hot bath, watch a sitcom episode or ring up an old friend whom you haven't talked to in a while.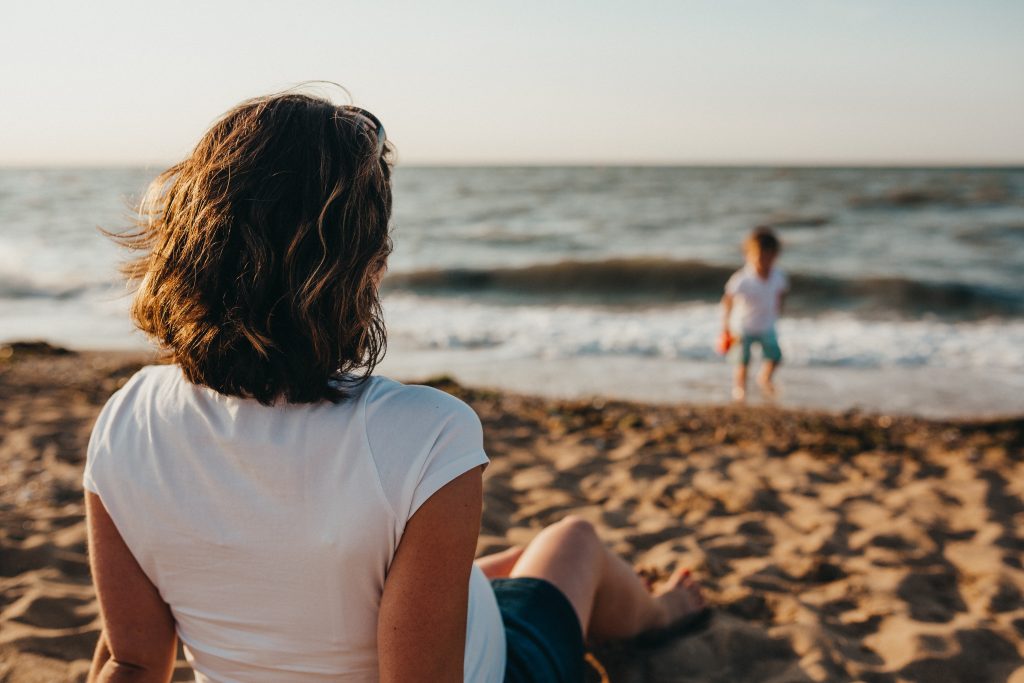 Last, but definitely not least, don't compare yourself to other parents. Each family is different, parents have more or less busy jobs and varying socializing needs. The most important thing is to learn what works for you and allow yourself the time to rest and go out when you feel the need for it.