Movavi Slideshow Maker Review.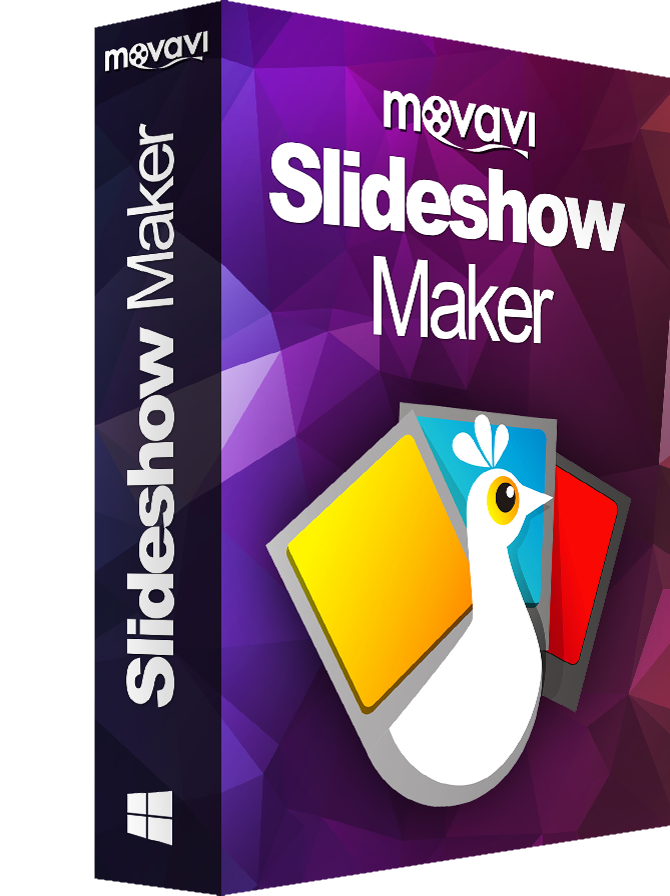 While most people tend to think of slideshows as a compilation of photos, they can be a lot more versatile than that. In fact slideshows are regularly used nowadays as presentations and video content for instructional, commercial, marketing, and many other purposes.
 Needless to say these slideshows tend to be a bit more than just photo compilations, and often have other audiovisual elements that help them to put their points across. That is why if you want to create one you need the right software – and Movavi Slideshow Maker can present you with the perfect way to get started.
 By using Movavi Slideshow Maker you will be able to add any images and videos that you want to incorporate in your slideshow and arrange the sequence in which they appear. In some cases you may also want to use its features to process the media that you've added, by cropping and rotating it, enhancing the quality, removing black sidebars, and so on.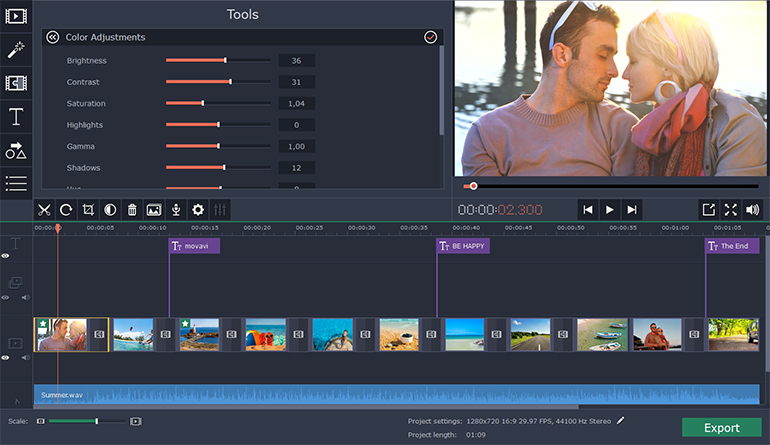 Once you're satisfied with the structure and appearance of the slideshow, you can then start to apply the other features of Movavi Slideshow Maker to include additional audiovisual elements and give it some polish. There are a lot of different ways in which you could do so, including by
Linking together images with animated transitions that can be added individually or automatically placed between all the images of your slideshow with a single click.
Adding audio tracks containing background music from one of the built-in tracks or your own audio file.
Recording a voiceover on the spot to narrate your slideshow.
Editing audio tracks to remove background noise, normalize audio levels, or apply audio effects.
Inserting customizable text fields and altering their appearance to create unique titles, subtitles, bullet points or captions.
Applying a wide range of filters and effects to transform the visual style of your slideshow.
 Rather than saving your slideshow in a proprietary format, Movavi Slideshow Maker will allow you to save it as a video – making it compatible with a wide range of devices. In fact it will help you on that front as well, by providing you with hundreds of presets that will automatically optimize the video format and settings for different devices and platforms.
In a nutshell Movavi Slideshow Maker will ensure that you have all the tools you need to create impressive slideshows for any purpose whatsoever. On your part all you need are the images and videos that you intend to incorporate in your slideshow, and the software will take care of the rest. Frankly speaking it makes creating slideshows so easy that you should be able to come up with one in minutes at most.