Money Saving Tips When Buying Shoes
When it comes to buying shoes, for you or your little ones, you have to consider the quality since the feet bear your body's weight. Great quality doesn't mean you have to overspend on buying new shoes; shoe shopping doesn't have to be challenging. It should be exciting and satisfying without breaking your bank.
Below are some helpful money-saving tips when buying shoes:
Take Advantage of Using Online Promo Codes
Promo codes are in-demand in all shopping sites today because many shoe lovers want to save money when buying their favorite shoe brands. Voucher or discount codes are alphanumeric combinations that are aligned with a particular marketing campaign, which gives customers a great discount while boosting a shoe company's sales.
Online databases, like GoPromoCodes, offer a wide array of promo codes. You'll find great shoe deals from top brands, such as Rothys for kids. Keep updated with the latest updates on available promo codes for sneakers, heels, boots, and any shoe type you're looking for. Check https://www.gopromocodes.com/stores/rothys for more details.
Here are some tips and tricks when using promo codes:
Ask if the store or online seller accepts multiple promo codes or discounts in a single purchase. Some stores accept multiple discounts, like free shipping and special discount on the item price.
Take note or create a reminder about the expiration dates of promo codes. This way, you can take advantage of them before it's too late.
Check the best promo codes offered online.
Store Rewards Programs
Every now and then, shoe stores offer a good rewards program. It's a great way for shoe stores to attract shoe-alcoholics, offering them great options. You might be surprised to get special $10 or more discount coupons on your special day, like your birthday, access to exclusive sales, and reward points for every dollar spent. Simply join and become a member to start receiving coupons and make the most of your purchase.
Here are some examples of store rewards programs you might want to take advantage:
DSW Rewards
Shoe Carnival Shoe Perks
Off-Broadway Shoe Warehouse
Famous Footwear
Kohl's Yes 2 You
Rack Room Rewards
JC Penney Rewards
 Invest In High-Quality Shoes
Like a home or real estate, consider every purchase as an investment, like when you're buying new shoes. Whether you're planning to buy a new pair of shoes for your initial job interview, a formal dinner, a business meeting, baby shower, school shoes, work shoes, or for casual wear, investing in high-quality shoes means a lot.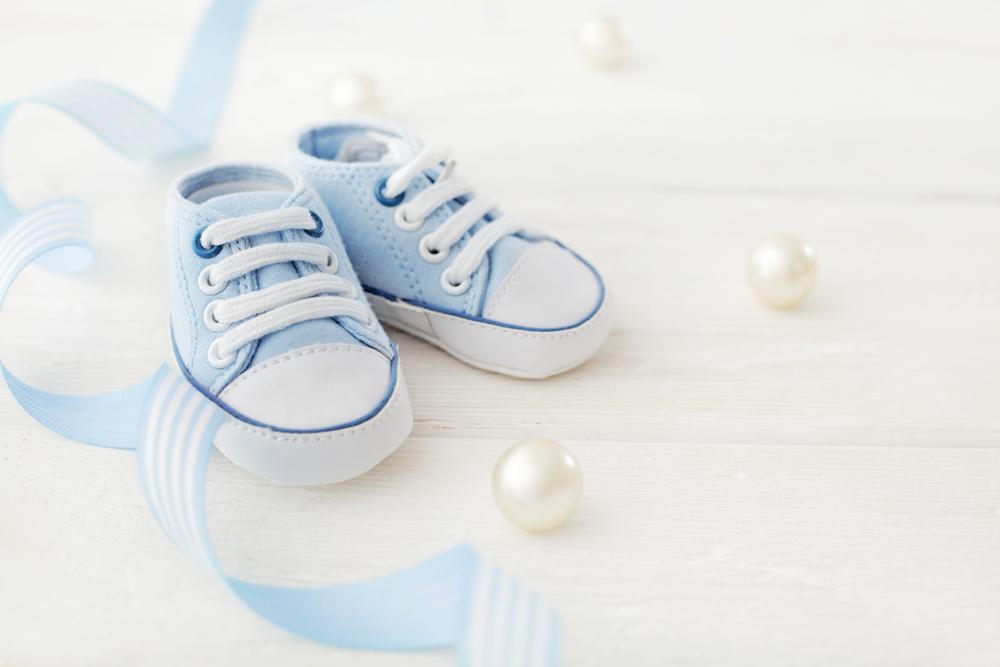 Of course, great shoe quality doesn't come cheap. Most high-quality shoes are branded because of excellent workmanship and a good reputation they want to establish and maintain. Even if you are spending more when buying good quality shoes, you'll reap great savings in the long run.
Here are the advantages of investing in high-quality shoes:
Assurance that the shoes you'll be purchasing are backed up with the company's good track record of providing customers long-lasting pair of shoes.
Spend less money on shoe repair or replacement sooner than expected.
Prevent easy wear and tear of shoes because of quality materials used and the manner on how the shoe was sewn.
Makes your every day show wear comfortable without hurting your feet. A high-quality pair of shoes consider the arch of the feet, providing enough arch support for stability and comfort. Cheap shoes get easily damaged and may cause damage to your toes and ankles.
Hit the Mall Outlet
Mall outlets usually have awesome deals. Aside from lower outlet prices, you can also use your rewards points when applicable. That's why it's important to know your sizes to quickly scan available offers for you to find the best deals.
Stick With the Same Brand of Shoes You Trust
If there's a particular model or brand of shoes that works for you, don't hesitate to get an extra pair whenever you find a great deal. For instance, it's a good practice to stock up tennis shoes in your closet because they tend to easily and quickly wear out.
If you know that a particular shoe brand lasts, and you trust the quality, go ahead and buy it. Look for deals, like "Buy One, Get One Free" or Get One and 50% Off the Next". In that way, you're assured that you have a good pair of shoes stocked for the next use.
Conclusion
Using promo codes or discount codes will help you save a few bucks on your next shoe purchase. Also, buying high-quality shoes from a brand or company you trust can save you money in the long run because you don't need to replace it sooner than expected.
You may stock up high-quality shoes you trust as your backup, most especially for the type of shoes you regularly use, like work shoes.