6 Reasons Second-Hand Clothes Are a Better Fashion Choice
A second-hand store is like a box of chocolates. You never know what you're gonna get. There's so much variety in a single store that it's an experience in itself. You get to compare quality, search for lost treasures, learn what different styles have to offer, and light up your creativity. All in one place.
Still think second-hand is not for fashionistas?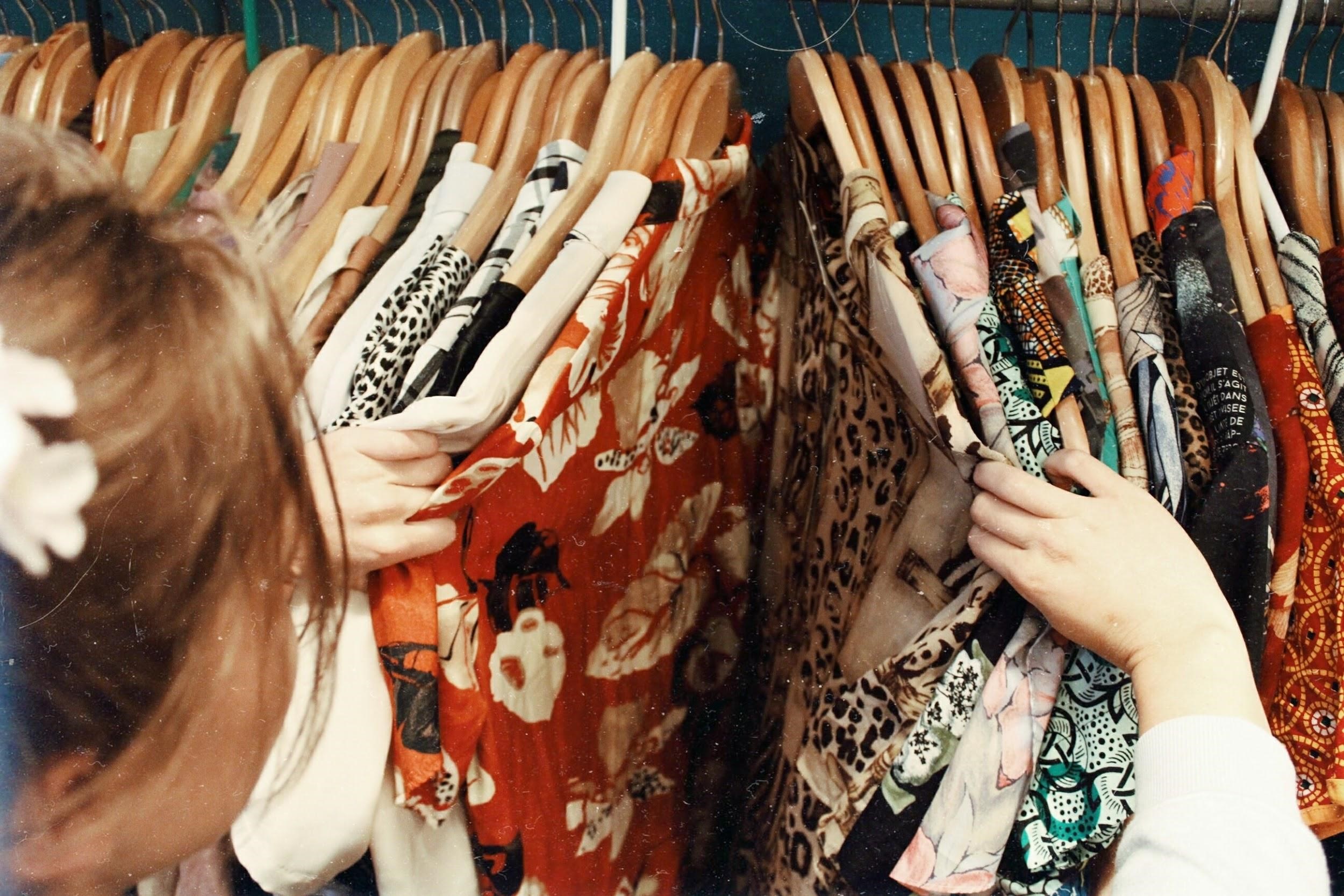 If you have the guts to try second-hand stores for some pieces, you may be surprised
1. Creative Outbursts
We never look at second-hand clothes the way we look at store items. Because they only come in one size, shape and color, they are rarely perfect for us. However, we pick them judging by their potential. This makes us more creative in the way we perceive garments and also our fashion choices.
Repurposing or resizing these garments is a great source of fun for some. Sewing is both a handy and beautiful craft and many women are turning to such fine artistry these days, in a modern way. Especially if you're a beginner, buying and remodeling second-hand clothes might be a great start for you. We suggest you buy a serger sewing machine and practice stitching on simple and cheap designs.
2. Eclectic and Unique Taste
Since second-hand clothes are usually outdated, they allow you to go your own way with the fashion choices and step out of the fast fashion industry's vicious circle. This way, second-hand clothes allows you to develop your personal taste.
You are likely to find the appeal of garments that differ in style and culture. You may develop an understanding of the couture of different centuries or cultural contexts and broaden your taste this way.
3. High-Quality Garments
You really never know what you're about to find. Second-hand items differ in quality, but not so much in the prices. The likelihood of finding a high-quality piece for just a few bucks is huge.
Especially if you're looking at vintage second hand, you'll soon come to realize the difference in quality. The fast fashion of today is designed to fall apart and make you invest in new clothes each season. Old fashion is much more durable, not just in design but in materials as well, as it didn't rely so much on cheap synthetic alternatives.
4. Designer Names
Like we mentioned earlier, you never know what you're gonna get. You are sure to come across some insanely good brands that once you couldn't imagine affording.
But here's a tip. You can get carried away by low prices and start buying unnecessary items that you may not ever actually wear. Be aware of the thrift shop frenzy. Even if it's designer clothes, no matter the cost, it's not worth your money if you're not going to wear it.
5. Changing Experience
The fast industry designs your consumer habits, having you always feel out of trend and making you buy more and more clothes. Although this gratifies your desire for change and excitement, you gain no long-term satisfaction.
Second-hand stock changes every month or so, and allows you to browse endlessly. And no store is the same. There is still a risk of compulsive purchasing, however, you get much more out of experimenting with these. You also spend a lot less money and you are basically just recycling.
6. Saving the Environment
There is a growing demand in ethical fashion, and people are quickly picking up on this. More and more young people today are socially engaged, and feel the need to take socially aware precautions and measures.
This goes for the fashion industry as well. Addressing wastefulness in our shopping habits can make a great change and impact our lives and society. Supporting a second-hand business both helps reduce waste and keeps the money decentralized from power structures.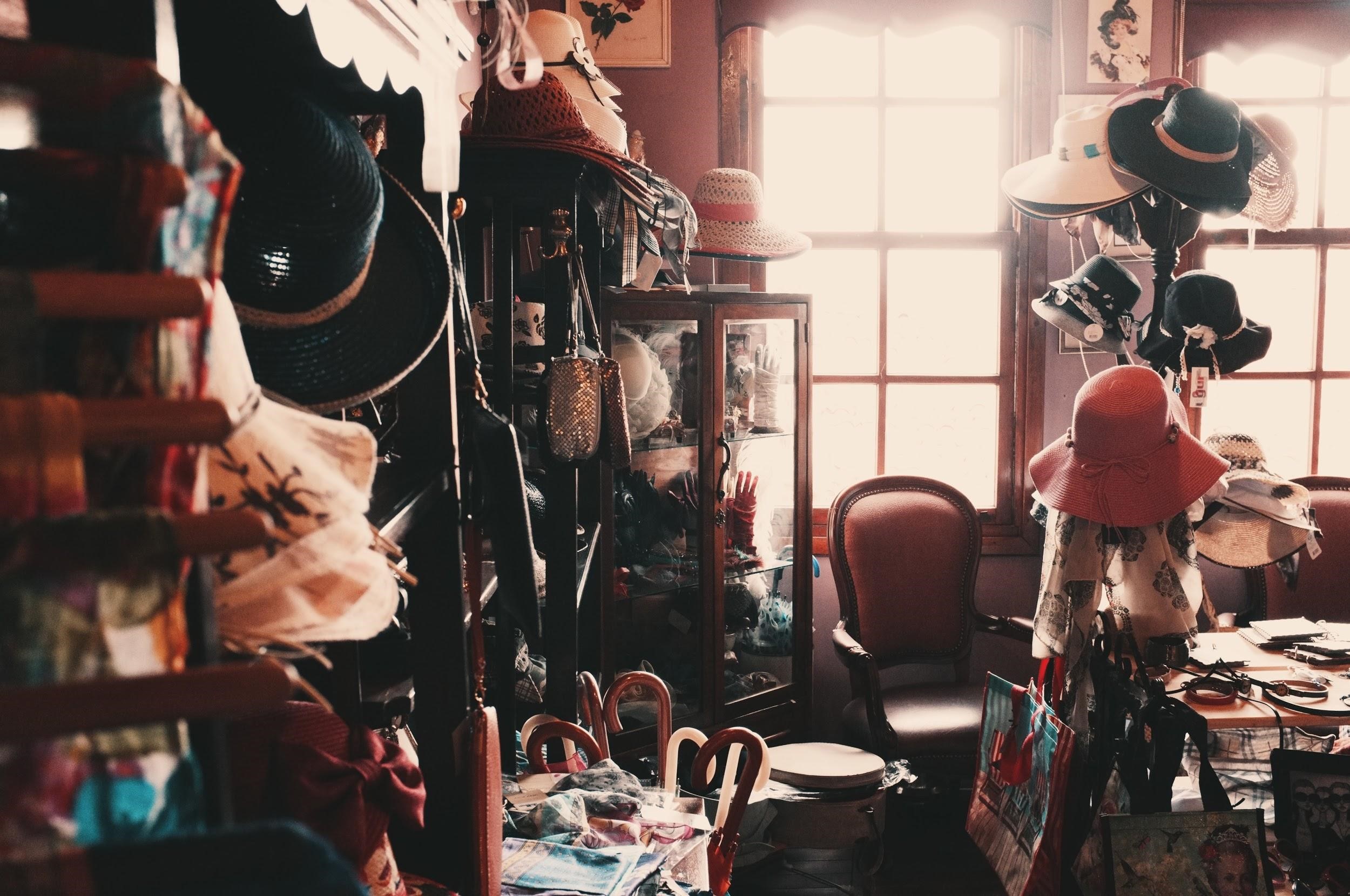 Do you agree with our 6 reasons that second-hand stores are a better fashion choice?
We needn't mention it, but yes, it's cheap. Fashion may not be, but there's no point investing in fashion when you don't have style. And style is not what you buy, but how you wear your clothes.