Last Minute Christmas Shopping At Staples
Last minute shoppers you are in for a treat. We have some neat last minute items from Staples that will be sure to be fun for the entire family! Staples teamed with Hasbro and Ilive to bring a couple items that last minute shoppers could find very cool, useful and memorable. One could be a walk down memory lane and one could be something your teenager has always wanted.
First up is the Ilive Isb335b Lava Lamp Bluetooth Speaker.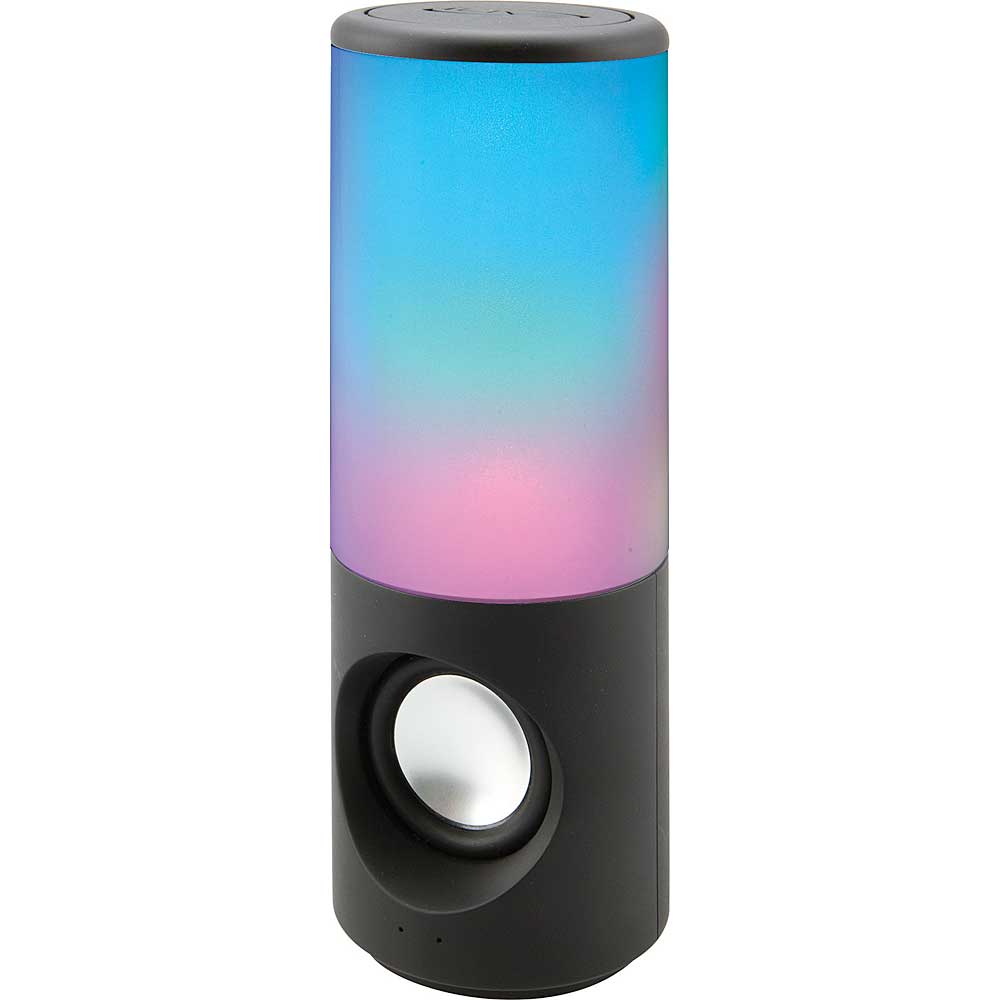 This speaker serves as a lava lamp as well as a Bluetooth speaker that can be accessed by anyone with the appropriate device. The device also has an auxiliary port option for the devices that don't support the Bluetooth feature. Outside of the connection options, there are lava lamp color changing modes and manual settings that will change with the music playback. The rechargeable USB batter makes this a gift that keeps on giving!
The next gift is a "modern blast from the past" as the Hasbro Star Wars Simon takes us back to the old school game Simon.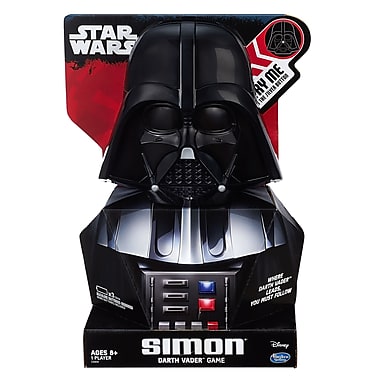 With the new releases of Star Wars, making this item an instant collector, this device is sought after based off of looks alone! Darth Vader now offers the family a night of fun with the Simon game that we have all grown to love. This isn't just any Simon game, the patterns and songs are Star Wars themed and that makes this device a much cooler gift!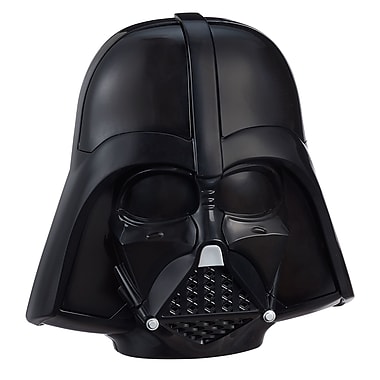 Christmas time is approaching and we all get busy! Visit Staples to look for these two gifts along with many more! The lava lamp speaker and the Star Wars Simon are just the tip of the iceberg! Staples offers so much more! Shop with Staples for gifts that will bring smiles to the faces of anyone!
About Staples:
Staples, Inc. is a large United States-based office supply chain store, with over 2,000 stores worldwide in 26 countries.
Facebook | Twitter | G+ |  YouTube
Disclosure: This is an adult content(21 over) due to wine being displayed in basket. Howdy everyone, I just wanted to inform you that I was not compensated for this post. However, I did receive a product from the company below and the opinions expressed in this post are 100% my own. I am disclosing this in accordance with the FTC guidelines. All prize fulfillment will be provided by Sponsors.*