Island Hopping: Where to Go for an Epic Summer Break
It's always a good time to plan for an epic summer holiday, because the truth is, the best ones require some research and a fair share of planning. While there's many incredible summer destinations, some of which you may already have your eye on, it's essential that you consider whether or not they tick your boxes in terms of activities, privacy and exclusivity. Unfortunately, most of them have become tourist hotspots, making your summer less relaxing and a lot more stressful. But don't worry, we're about to reveal all the secrets – the hidden islands that'll be virtually all yours.
It's likely you'll find plenty you've never heard of, or thought were open to visitors, so read on to ensure you're fully informed before booking your next summer trip.
1. Thanda Island, Indian Ocean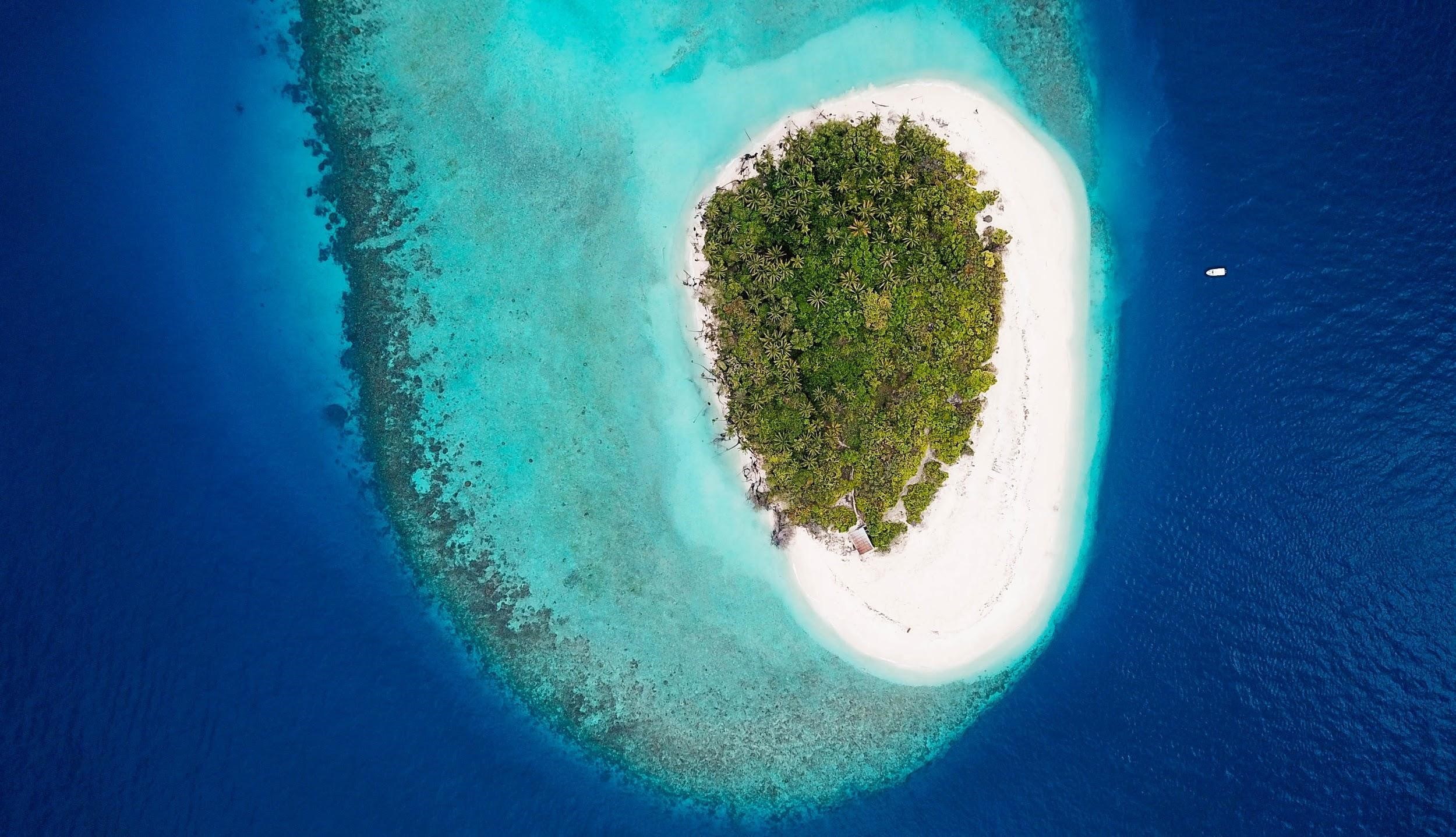 If you are one of those people who love privacy and are wanting an island all to yourself, or to share with family and friends away from prying eyes, hoards of people and long annoying queues, then Thanda Island is the perfect summer break for you. Thanda Island leaves no stone unturned, ensuring their guest holiday in the lap of luxury without having to lift a finger. It is absolutely extraordinary as it's situated off the coast of Tanzania, surrounded by nothing but crystal-clear waters. There is one main manor house on the island and a few bandas, as well as tennis courts, private beaches, activities to die for, and a restaurant that cooks to perfection. Private island holidays do not get much better than Thanda Island!
2. Mauritius, Indian Ocean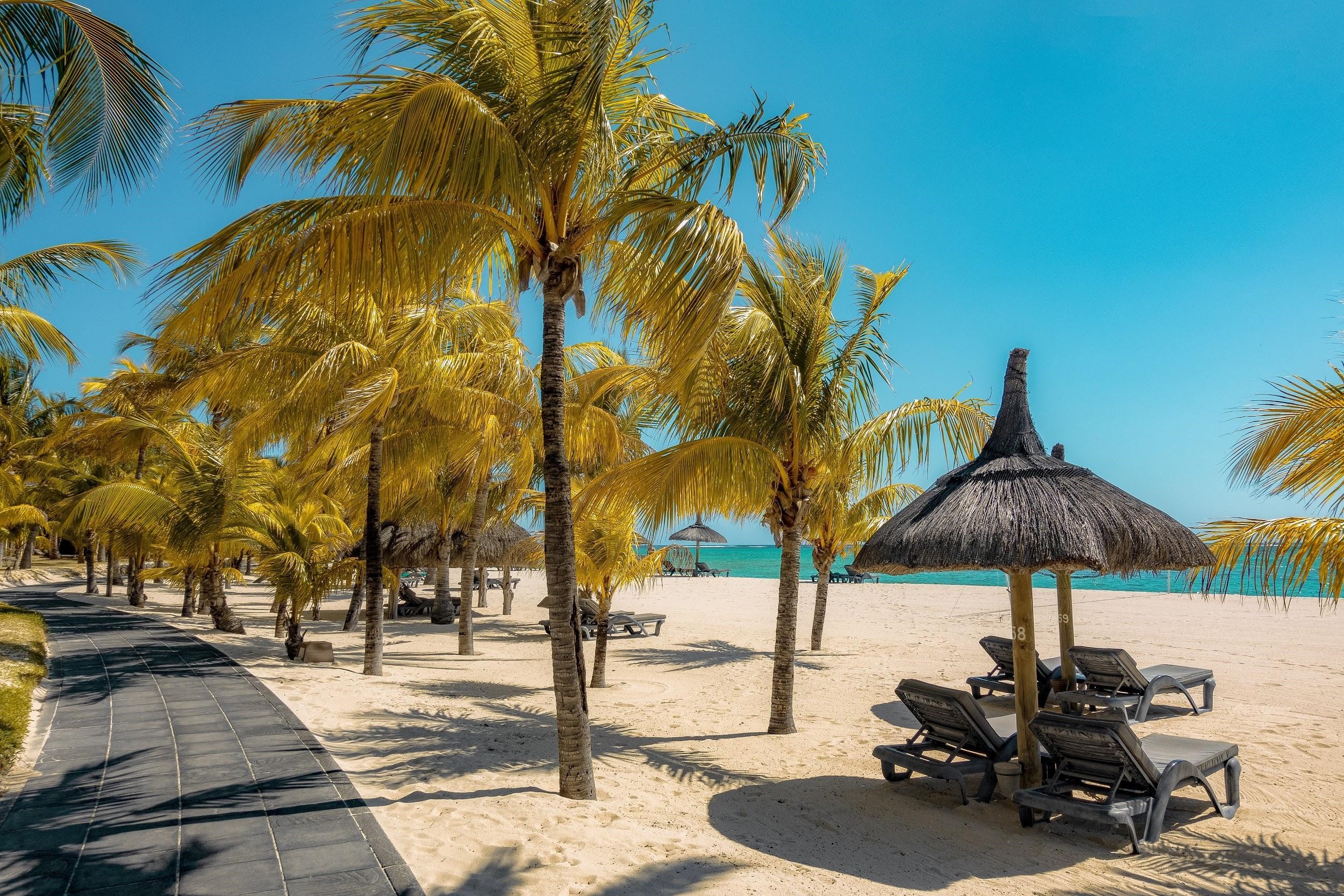 Mauritius, a beautiful Island paradise located off the southeast coast of Africa in the Indian Ocean, is pretty well-known, although it never seems overcrowded because there are just so many beaches to choose from, with every side of the island perfect weather and accommodation-wise. This really controls the crowds. Mauritius is known for its gorgeous beaches, warm clear blue waters, beautiful mountains and coral reefs, which is why its usually a honeymoon destination of choice. It is also young and vibey, with plenty to do if you enjoy water adventures including water skiing, wakeboarding, snorkeling, scuba diving and much more. But even more than that, it's a fantastic place to kick back and relax on the beach under the warmth of the African sun.
3. Menorca, Spain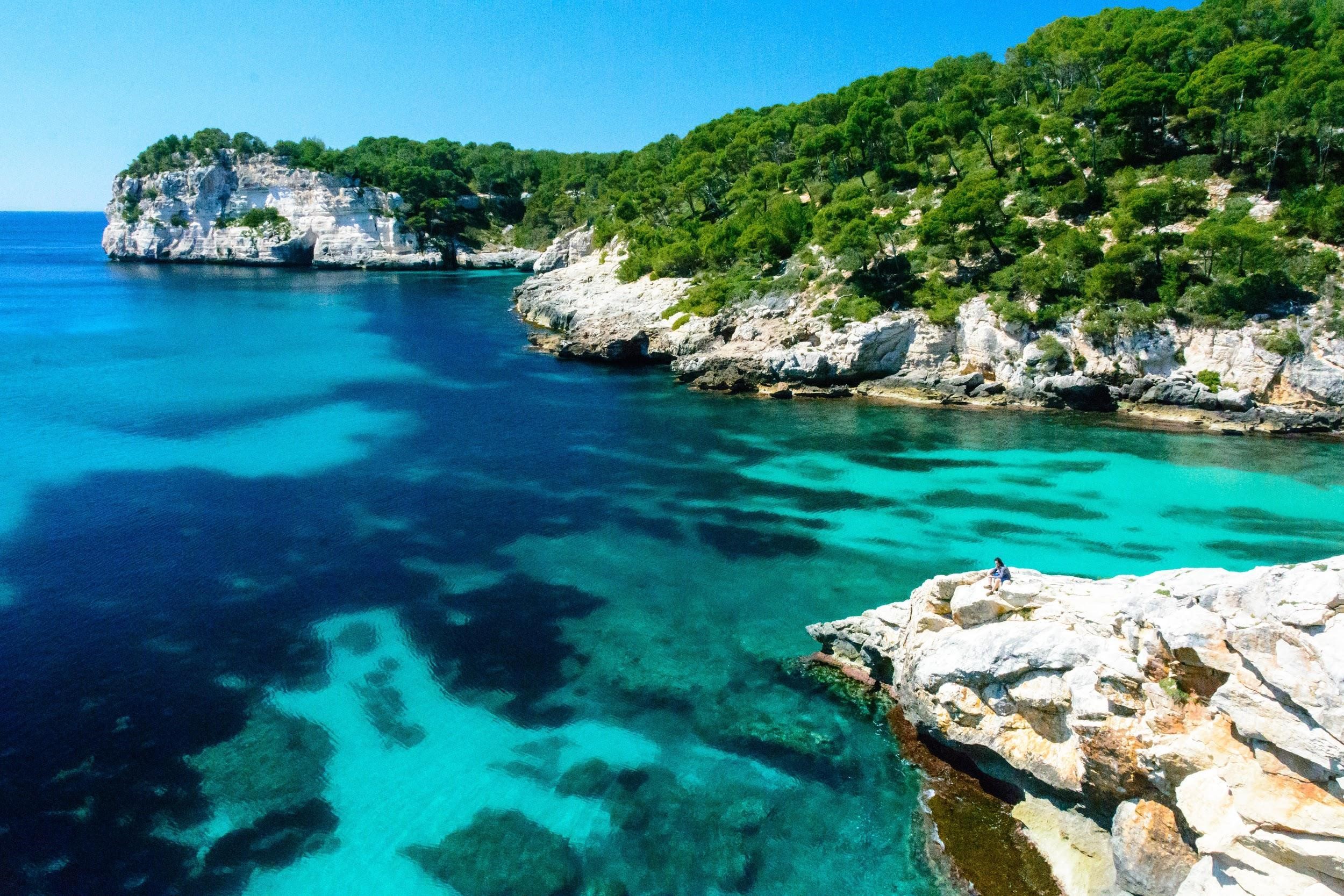 Menorca is one of Spain's hidden gems. Most people get confused between Menorca and Majorca, perhaps because they're situated right next to each other and, of course, because the names are almost identical. Menorca is laid back, dotted with beaches and wine farms, though the town is very small and almost industrial. The island is not at all overcrowded, perhaps because some visitors long for the vibe a bustling town provides. But, if you're all about sun, sand, sea, great food and wine, then Menorca is absolutely for you. It also has some of the bluest waters in all of Europe, which stuns visitors, in part because it's so clear, and because it's so quiet. Majorca, on the other hand, is one of Spain's party islands – a place you certainly don't want to be if you're looking to relax and escape the crowds.
4. Staniel Cay, Bahamas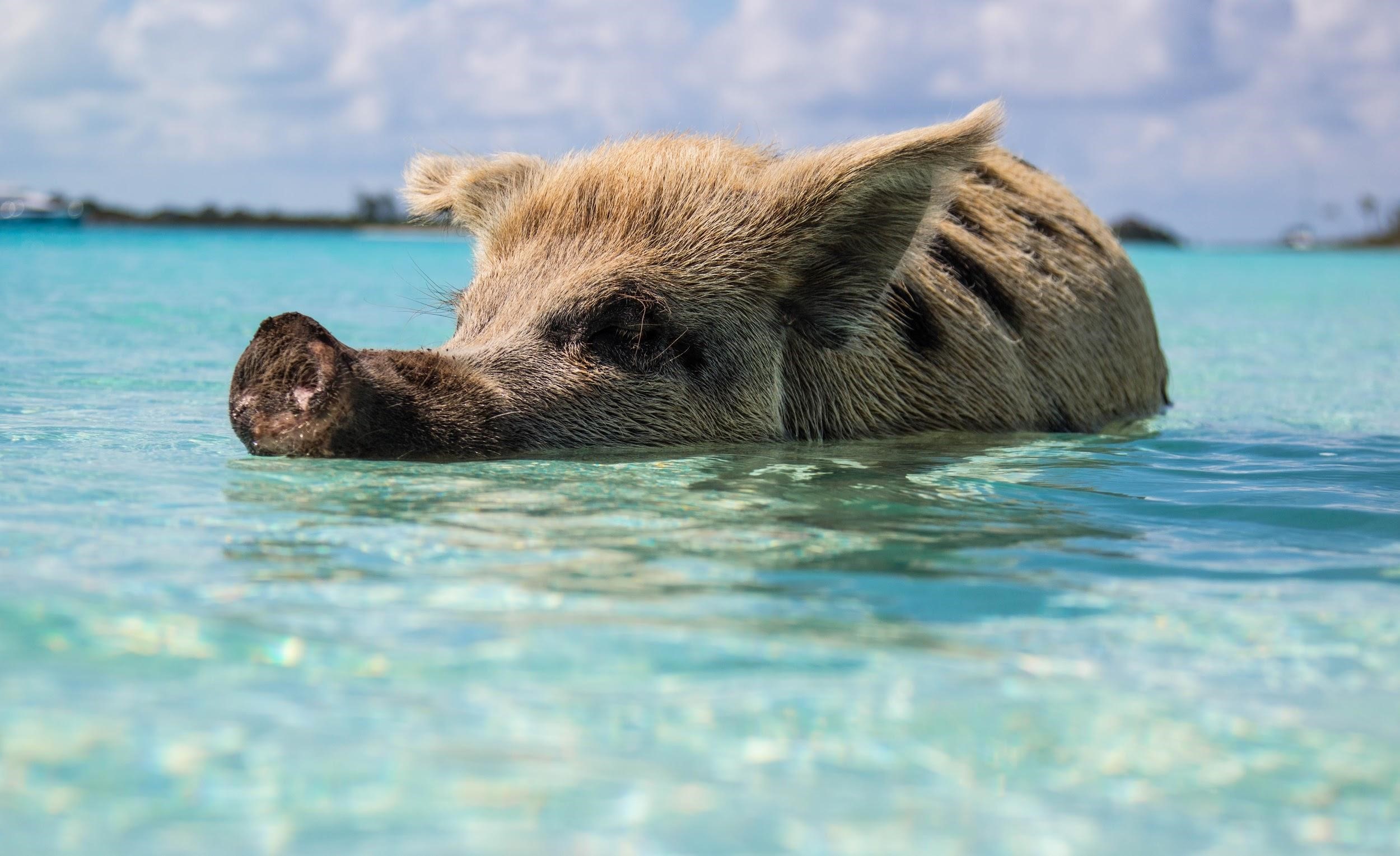 Staniel Cay in the Bahamas 'shot to fame' just a few years ago, after being coined the 'piggy beach'. It was Instagram blogger central, but has since quietened down, attracting families with children and anyone interested in a rather unique experience. Now, although being surrounded by pigs may sound less than favorable, it truly is an amazing experience as you spend time in the bluest of waters, swimming with well-behaved, though friendly pigs and their piglets. But luckily, this is just a one day activity, the rest of your days will be filled with peace and relaxation on the shores of the exotic Bahamas.
5. Maldives Islands, Asia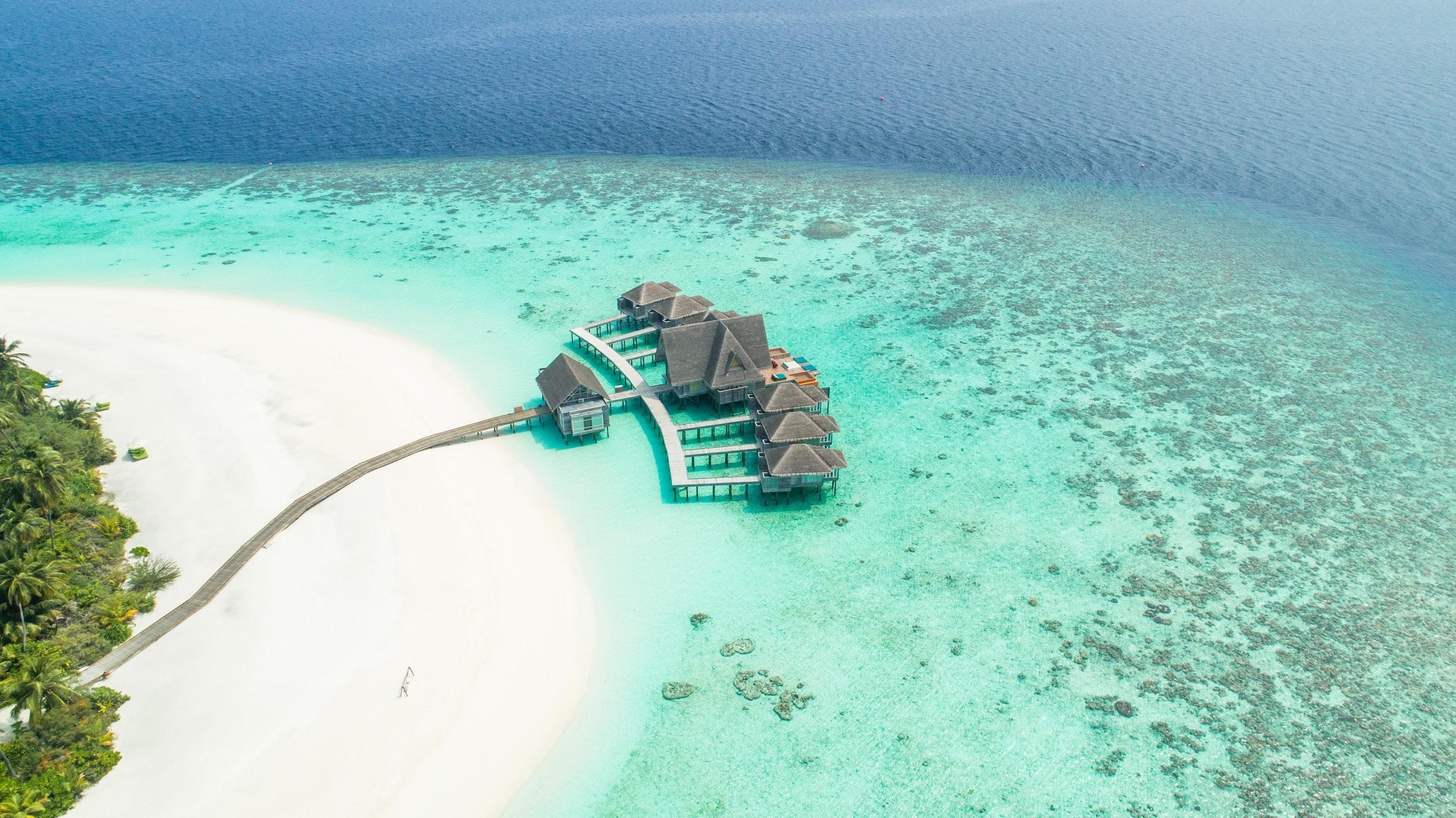 The Maldives is yet another popular island that attracts both families and couples of all ages, to honeymooners and even surfers. Again, you may think it's packed with tourists seeing as it's so fitting for every type of group and traveler with varying interests, but surprisingly it's not. Remember the Maldives is made up of hundreds of small islands, all with their own specialties, ranging from five-star to budget accommodation, resorts, villas and hotels. In fact, some islands are so small there is only one hotel or resort on the entire island and with only a limited number of rooms, which means you'll never feel like a small fish in a big pond – well maybe just a bit, if you get what we mean.