Holiday Gift Guide, DJANGO Reversible Puffer Dog Coat #perfectforyourpup #django
Welcome to our Holiday Gift Guide! Here you will see many cool gift ideas for everyone in the family, even your little furry animals.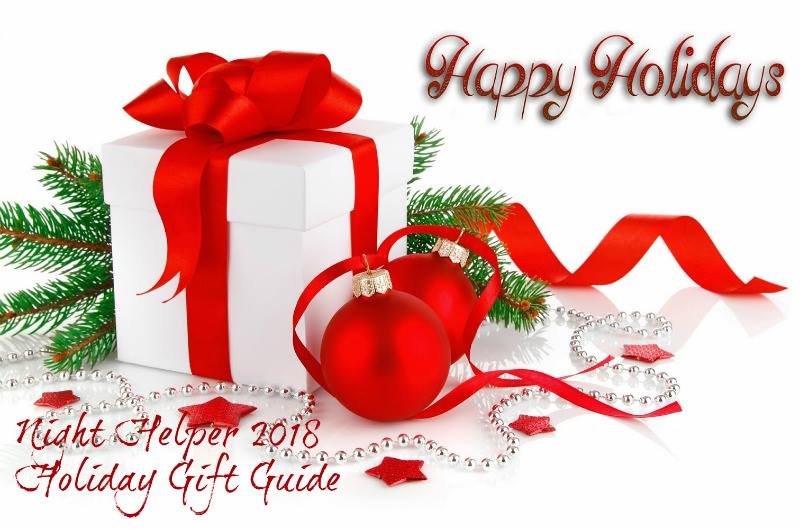 Ok, today we have a gift for your little doggie fellow or doggie gal….LOL!
This gift is called the DJANGO LAVA RED  Reversible Puffer Dog Coat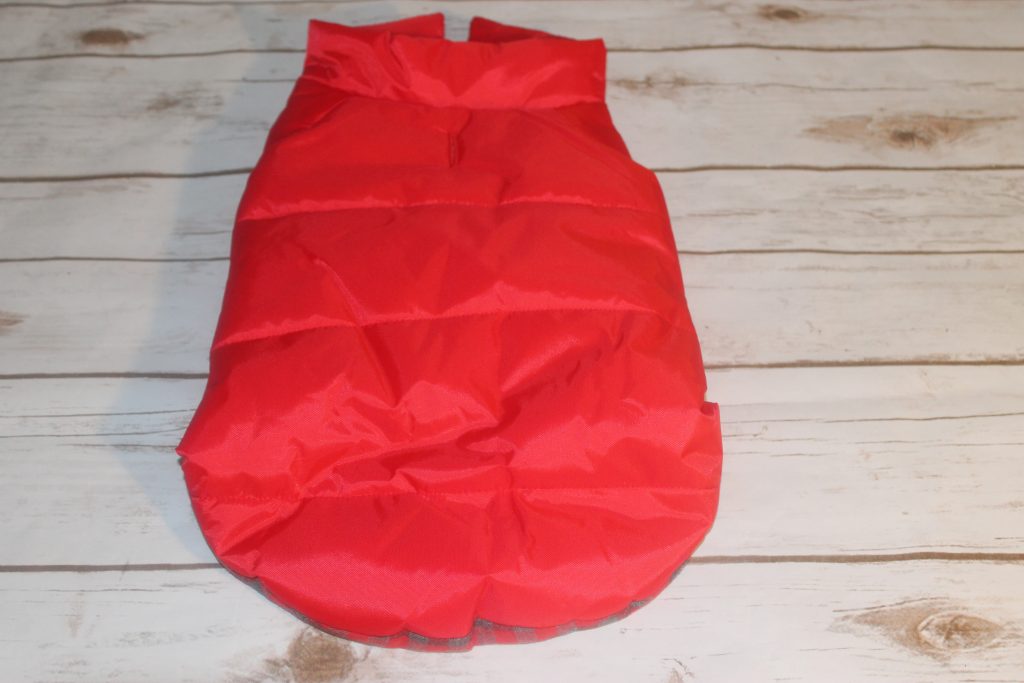 Now that we are headed into the cold season this doggie coat would be the perfect gift for your doggie buddy! Many times, with having pets we just don't know what to gift them for Christmas, well you won't have to worry anymore.
You see, the DJANGO Reversible Puffer Dog Coat will help your pup brave the chilly months of the year. This comfy puffer coat will be great for when your pup hits the trails or even if you both are out for a morning/midnight walk.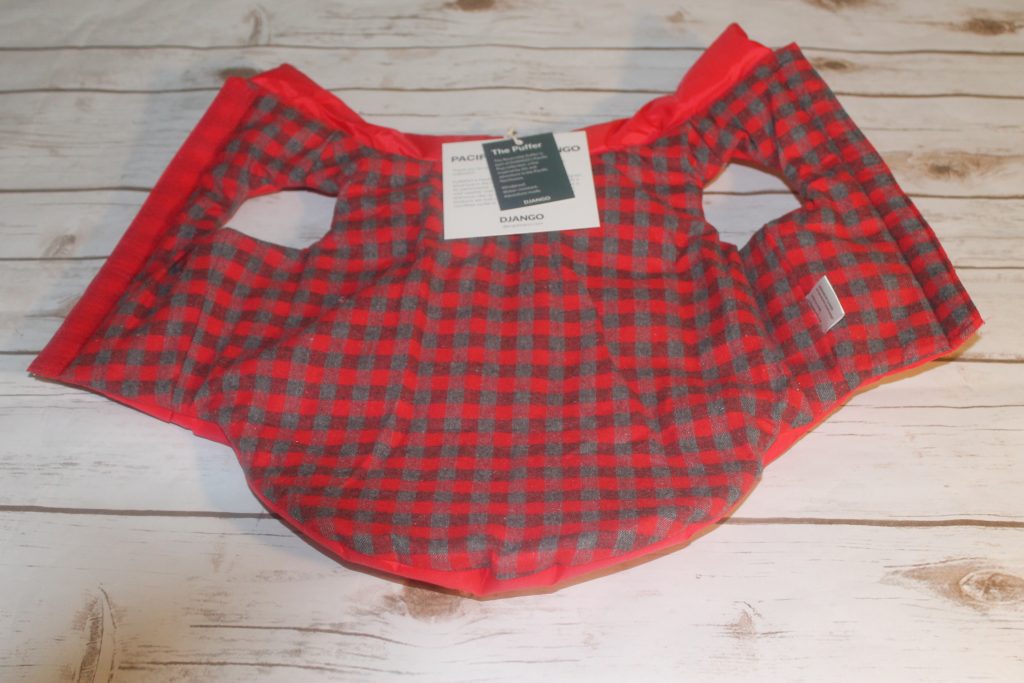 As you see the puffer coat is reversible with a nice warm texture lined with Synthetic exterior; 100% cotton lining. The jacket is very lightweight and will fit perfectly on your pup! The coat is very easy to slip on and off your furry friend, and before long he or she will be ready to go out for any adventure!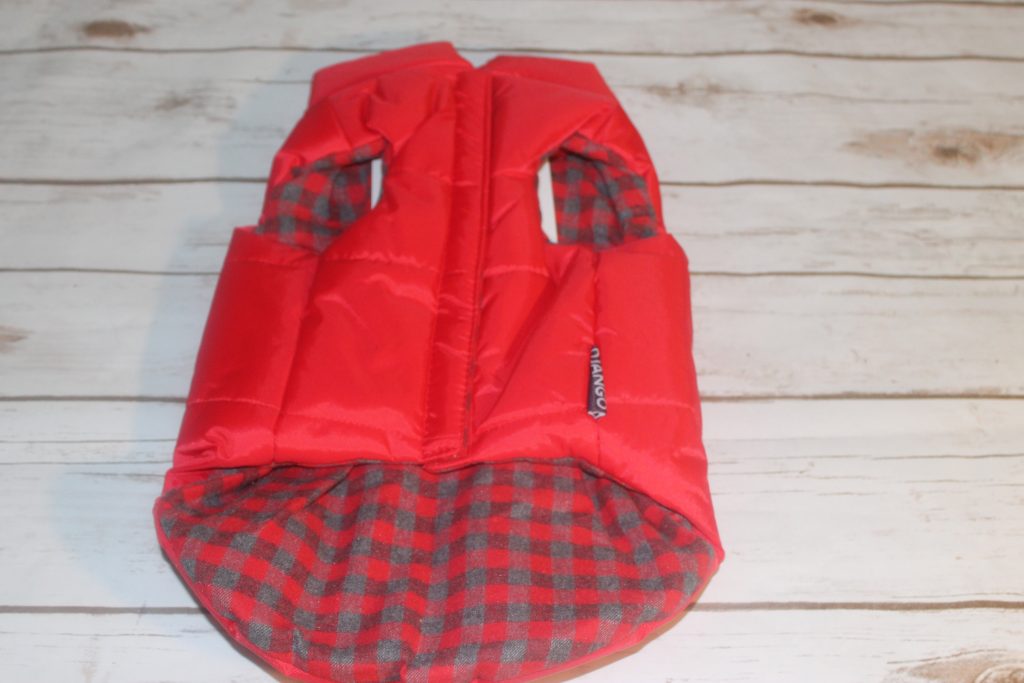 But wait there's more, this puffer coat is water-resistant and has a windproof outer layer that is ideal for cold-weather activities. Has a Velcro closure for easy on and off, and yes, it's machine washable.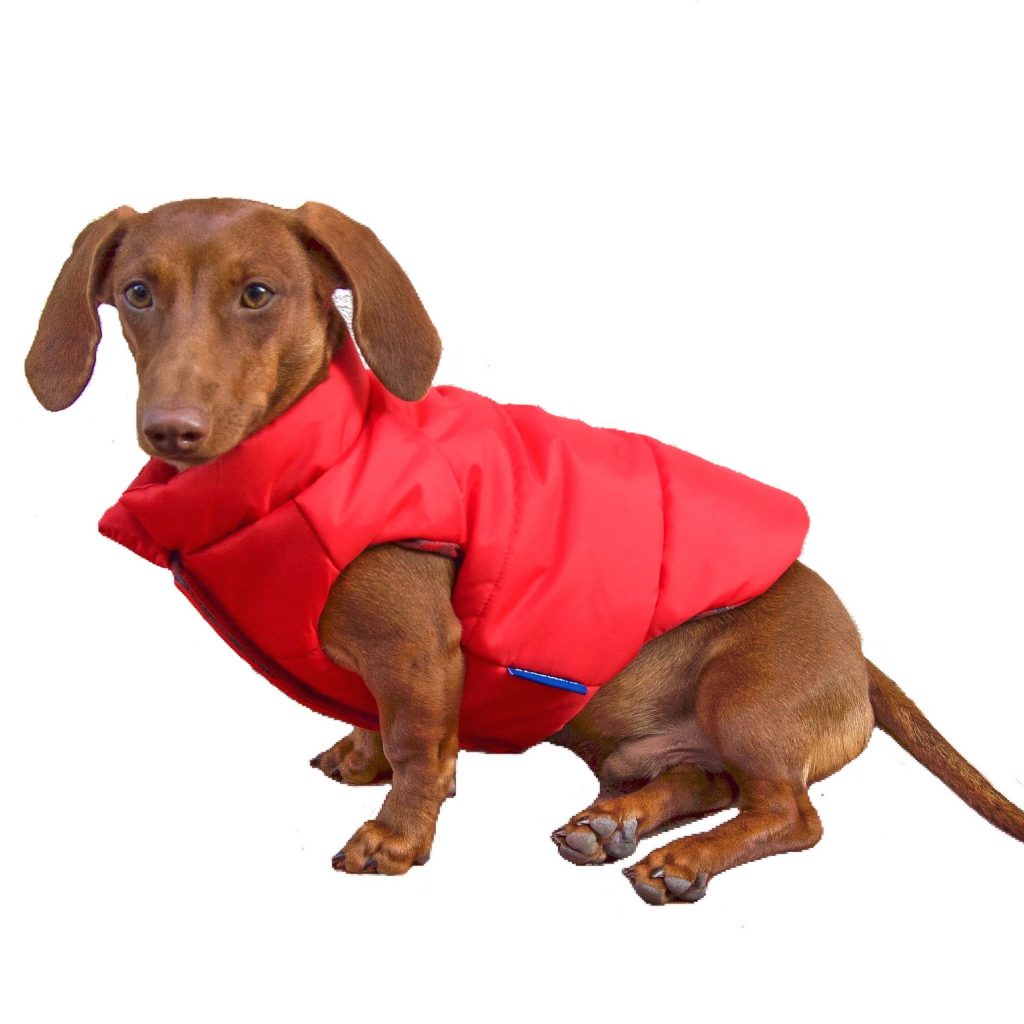 The DJANGO LAVA RED  Reversible Puffer Dog Coat is available in XS~L and retails for $48.00.
The Reversible Puffer is an uber comfy dog coat that offers the warmth of synthetic insulation and comfort of natural lining. Oversized arm holes enable maximum range of motion whether walking down the street or running up a mountain trail.