2019 Top Holiday Gift Guide! #Part 11 #Holidays #Gifts
Disclosure: Night Helper Blog did receive sample products from the companies to showcase in our Holiday Gift Guide. We're disclosing this in accordance with the FTC guidelines.
Welcome to our annual Holiday Gift Guide, listed below you will see some awesome gift ideas for everyone. So, grab your pen and paper and jot down these great gifts. Website links will be available for each brand so lets get started.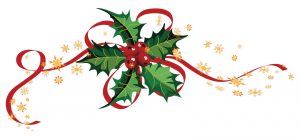 Ooh La La…  Beautiful fashions, for the young and young at heart.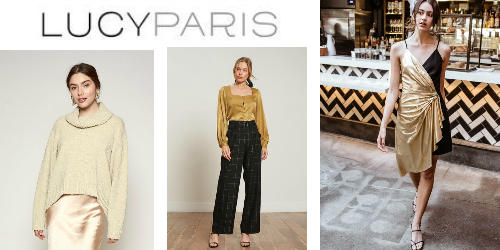 "LucyParis braids together Parisian elegance and poise / New York drive and ambition / and the sun-soaked, balanced active lifestyle of California.
The LucyParis Collection features looks for any occasion in luxe fabrics with unexpected details and feminine riffs. Inspired and manifesting a modern perspective- always. Our Collection is infused with a freshness that propels classic pieces into the modern lifestyle.
Each individual item is produced with a thought towards our world. Not only do we care about how our pieces are made, but we also consider the people wearing it. It's our goal to create a positive influence on the fashion community."
Shop Lucy Paris HERE.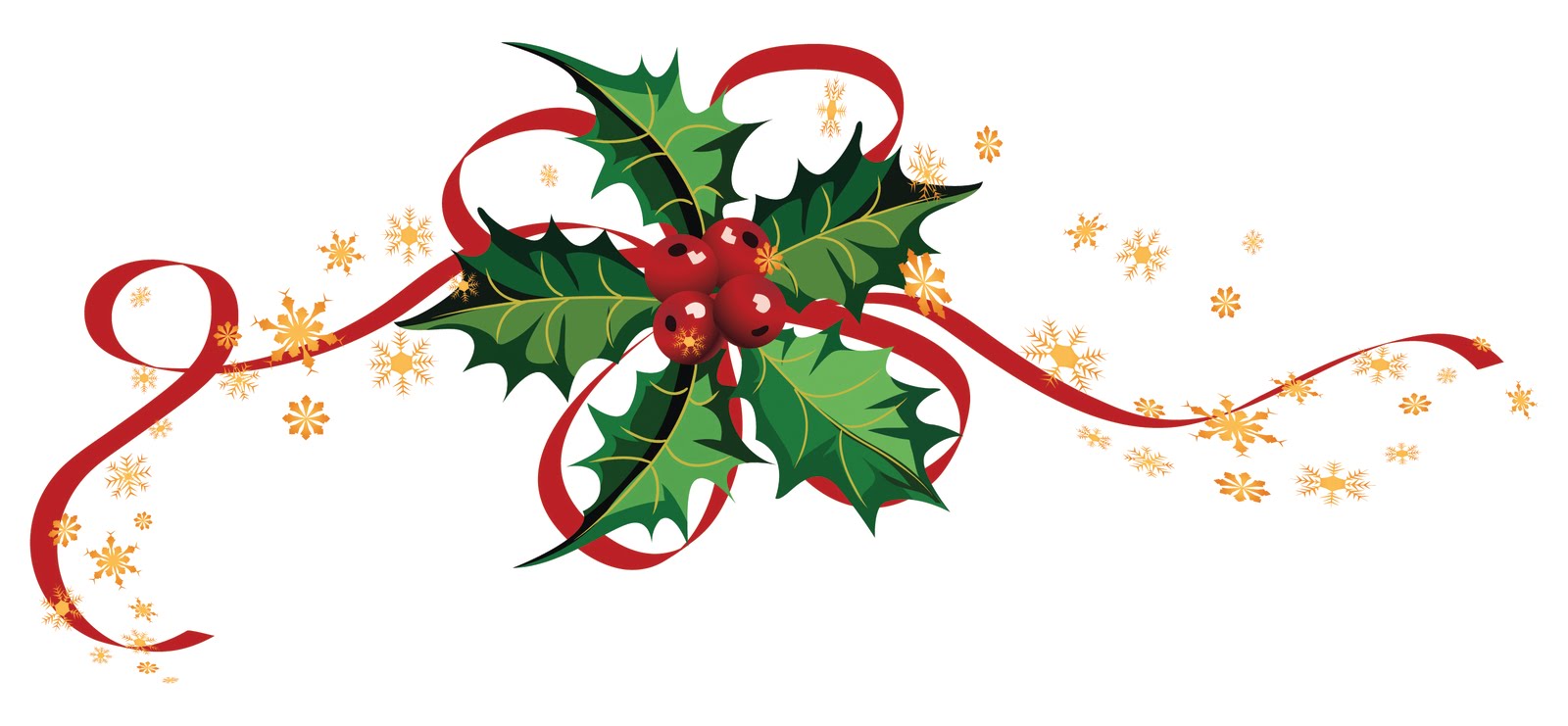 Check our their women's and men's new Arrivals.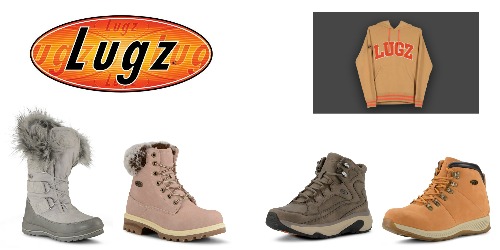 "Always an innovator and leader in footwear, Lugz first made a name for itself in October of 1993, bringing its first line of boots to market, with the initial product consisting of two styles of boots, a quilted vest and a pair of jeans.
Lugz product is aggressively styled using the highest quality materials for maximum durability and superior comfort. Our footwear features premium leathers and durable construction. Everything is designed with the fashion forward customer in mind."
You can get you pair of Lugs HERE.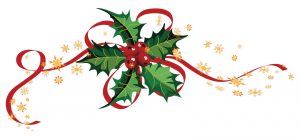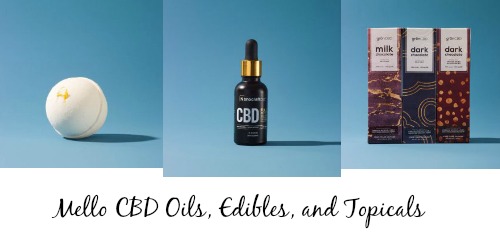 "We believe Cannabinoids are natural, healthy, and useful ~ and we're on a mission to nurture healthy, centered, pain~free living for all. Cannabinoids cultivate chill ~ hello mello.
While full spectrum, broad spectrum and isolate are all beneficial for your health, we prefer full spectrum as it contains all the beneficial cannabinoids including THC, CBD, CBG, terpenes and other nutrients. Broad spectrum is the full flower, minus the THC and isolate is CBD only."
Mello Oils, Edibles, and Topicals can be purchased HERE.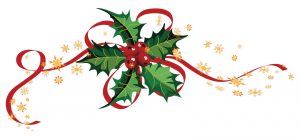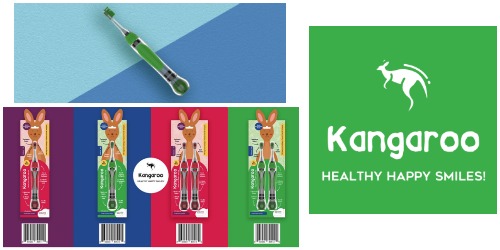 "Kangaroo Oral Care is more than just a brush, it's an all-in-one oral hygiene teaching tool. We've combined a variety of oral hygiene tools into one convenient and kid-friendly package to help make brushing easy and fun for children of all ages.  Kangaroo Oral Care not only helps your child brush, it also helps teach proper oral hygiene habits that will keep their mouths healthy their whole life. Interested to learn more? Check out some of the ways that Kangaroo Oral Care is the ultimate way to teach your children proper oral care."
Get your children's toothbrushes from Kangaroo Oral Care HERE.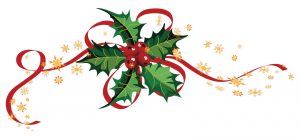 This Southern Girl is Truly IMPRESSED!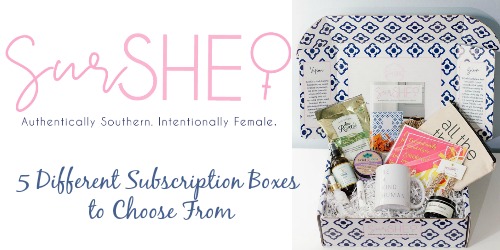 "Each season, you will receive a box of beautiful and useful products made by ALL female entrepreneurs — each box is filled with at least $200 in value!
SurSHE is a subscription box that allows you to shop local, support the women around you & give back. If you are a female-led small business, SurSHE is a marketing platform to help deliver your brand & story to the people who are looking to support you!"
Find you Subscription Box at SurSHE HERE.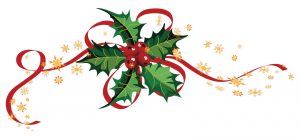 As an animal lover, I am IN LOVE!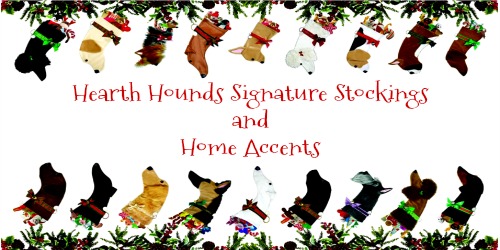 "Hearth Hounds is the home of adorable Signature Holiday Stockings for your Best Friend, and Home Accent Decor Pillows."
You can find purchase from Hearth Hounds HERE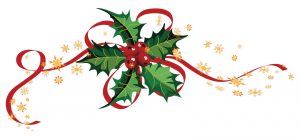 Phenic Natural Skincare
Natural ingredients for  natural healing.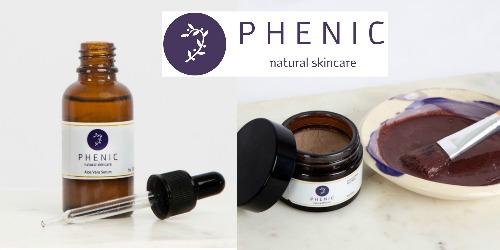 "Phenic was created out of the desire for effective yet pure natural skincare. Our story starts with mediterranean olive oil; liquid gold that is full of skin healing nutrients and antioxidants, and an age old family recipe passed down for generations. This fascination with the skin healing benefits of olive oil has inspired us to search for other remarkable ingredients born from nature."
Purchase Phenic Natural Skincare HERE.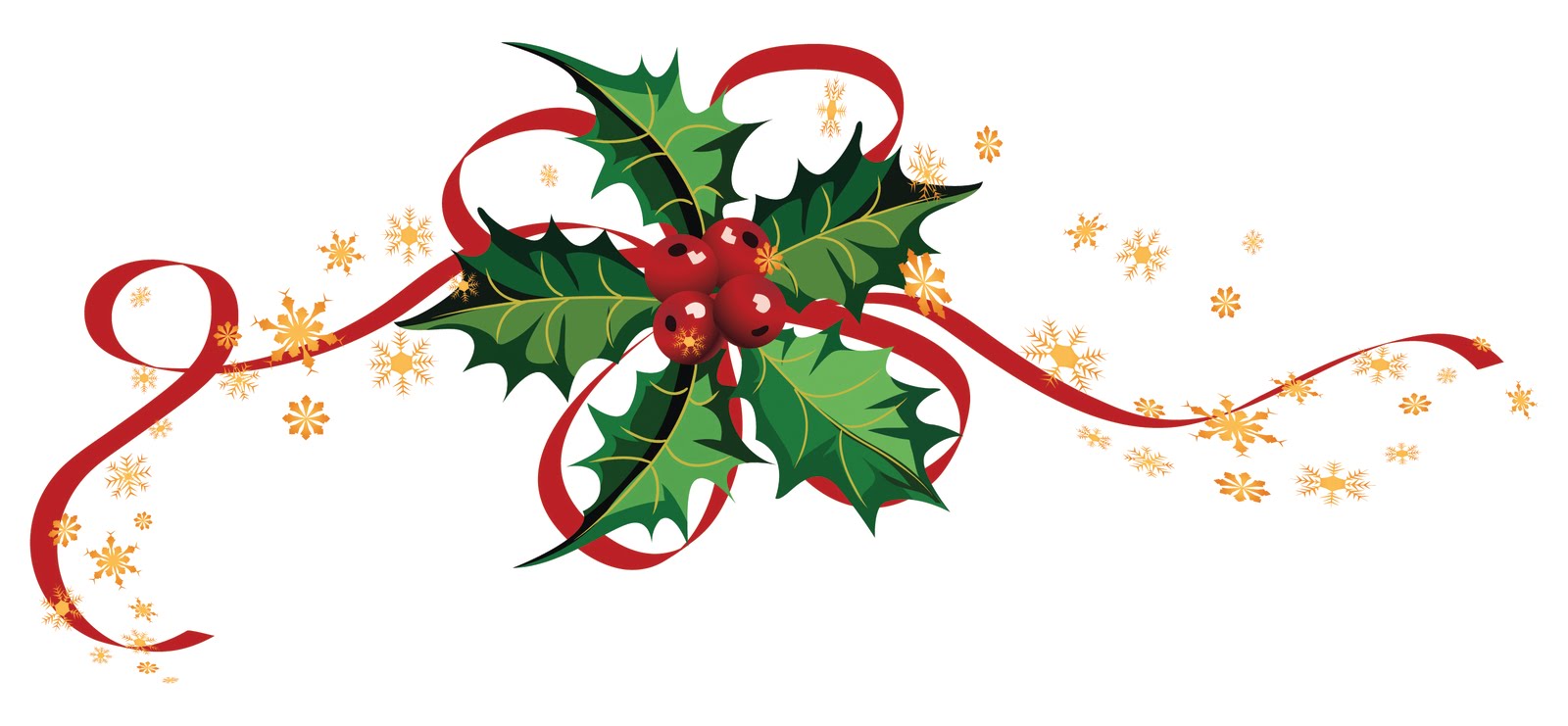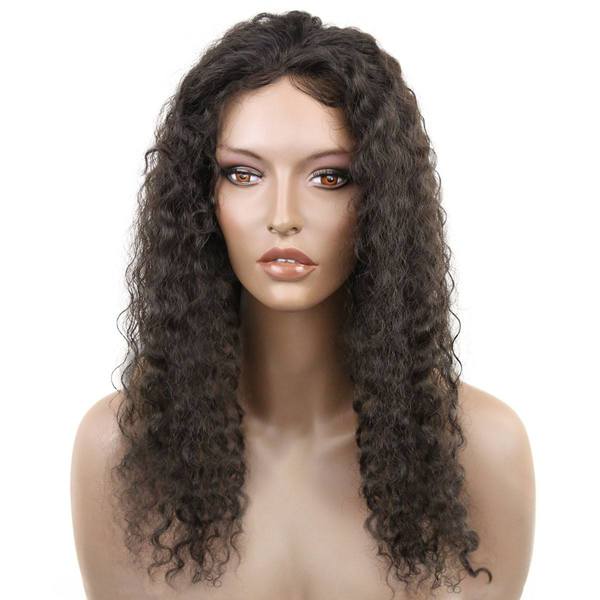 Tired of spending hours on your hair and trying out dozens of product to no avail? Get perfect curls everyday with our tight curly lace front wig. Achieve gorgeous locks in a matter of seconds and walk out the door feeling fabulous! With three inches of lace for optimal parting space and a pre-plucked hairline, this Perfect Locks wig provides the ultimate natural look.
Cap construction: 3" hand-knotted swiss lace front with machine wefted tracks in back
Cap size: 22.5" glueless with adjustable straps and clips
Baby hair: Around the perimeter with natural hairline
Knotting: Bleached and hand-plucked in the hairline
Parting: Natural part in any direction
Hair type: 100% Remy human hair
Purchase Tight Curly Lace Front Wig HERE.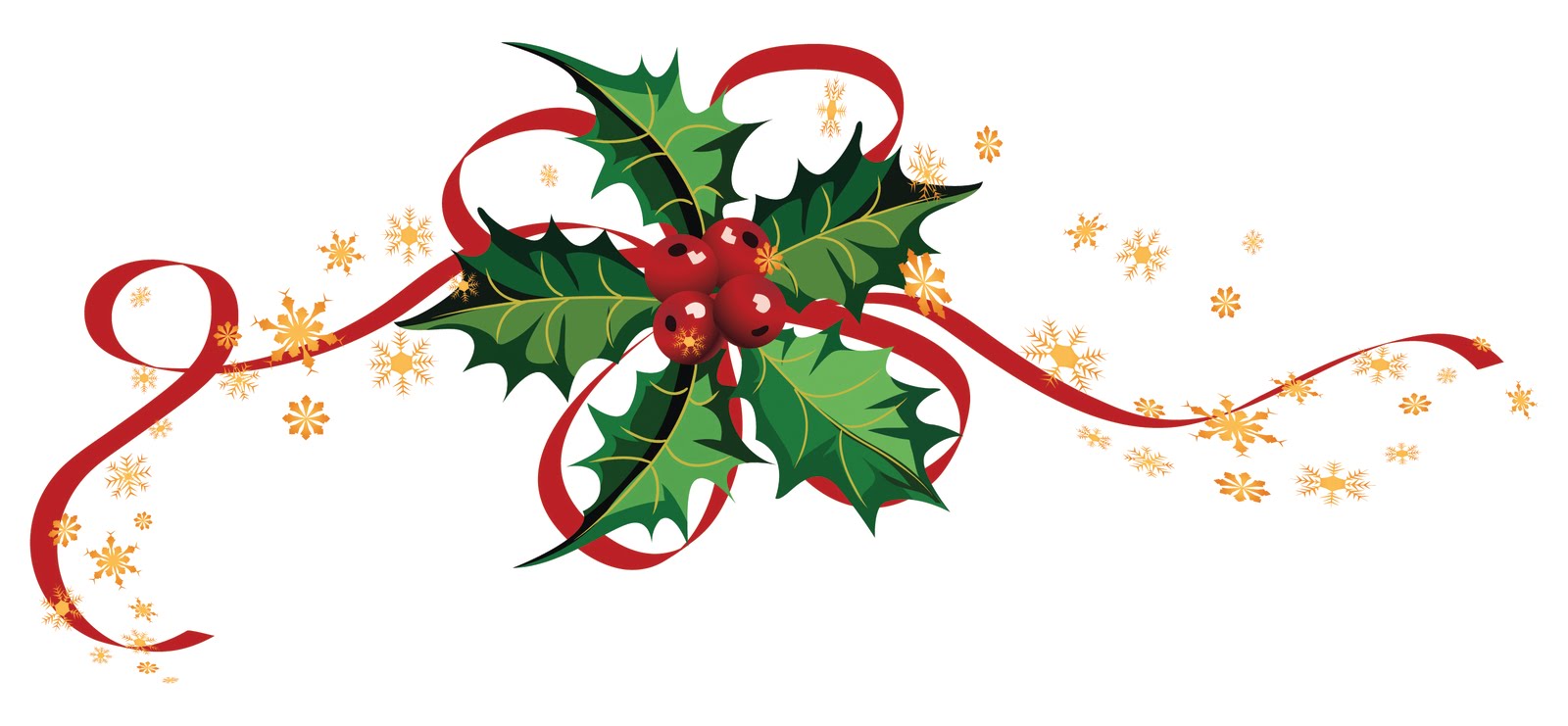 Athlemo Compression Pantyhose Women 15-20mmHg Opaque Stocking
HIGHEST QUALITY COMPRESSION PANTYHOSE:Our compression socks utilize specialized fabricating machinery,provides a perfect composition between comfort and grip,quality stitched and easy to get on.High quality material is friendly to skin ,nylon ventilated crotch.
Disclosure: Night Helper Blog did receive sample products from the companies to showcase in our Holiday Gift Guide. We're disclosing this in accordance with the FTC guidelines.