Headed Back To School, 10 Safety Tips For Your Kids!
School is back in session for most kids and even though many parents and kids are all jumping for joy, we still must make sure to keep our children safe.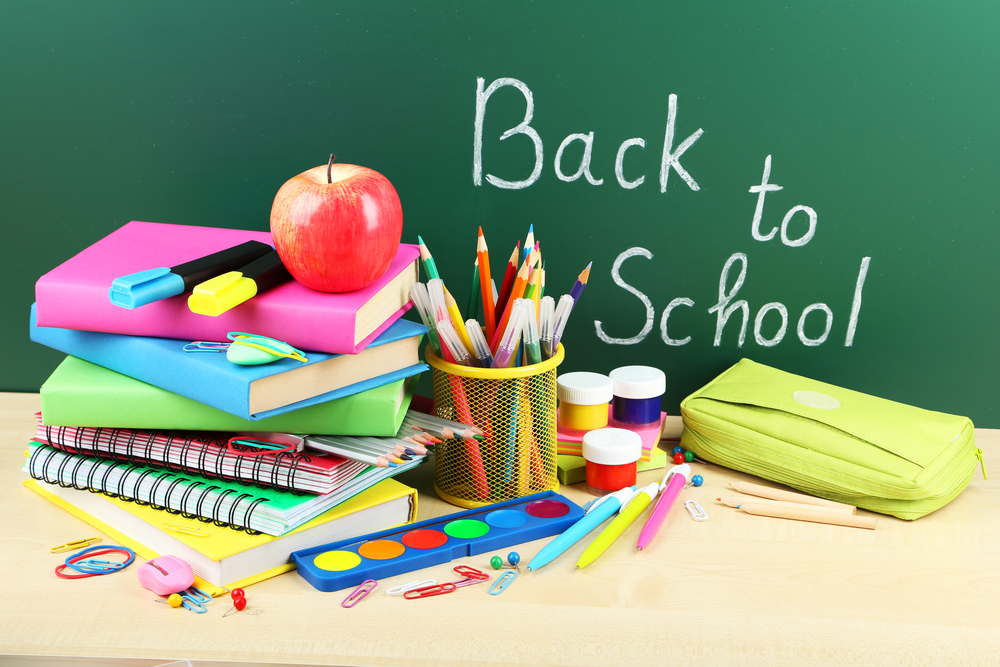 As the school year begins, we need to take precautionary measures to keep students and the community safe. Both drivers and pedestrians need to pay attention to vehicles, students, and their surroundings.  With many children walking to school some with groups and some alone, please alert your child about certain areas to avoid and to pay attention to his or her surroundings.
Do you know statistic tells us that many predators lurk during the hours of school time?  To me that's sickening and as a parent I know if it's within my power to lessen the chance of anything happening to my child I will! So, that's why I teach them important safety tips every time they head back to school! I know they may be saying, my mom sounds like a broken record because I repeat the same tips daily! I do this, so they'll know I mean business and to make sure they know what to do in case something happens!
Here are a few tips I think as parents we all need to discuss with our children daily:
Pay attention to everyone around you…….EYES OPEN and EARS ALERT
Walk in Groups if doable….If not BE ALERT AT ALL TIMES
Never talk to strangers….NEVER
Never except a ride from ANYONE….NEVER
Before crossing the street…..LOOK BOTH WAYS
Never walk behind your school bus or any vehicle….NEVER
RUN or SCREAM if you feel danger is lurking……..EVEN Equip Your Children With A Whistle
Walk straight to school, NO DETOURING…….EVER
Be alert around school parking lots……ALWAYS!
DON'T Let  Your CELLPHONE KEEP YOU DISTRACTED……..walk with your head UP and save all conversations until later more so afterschool!!
Remember its Back to School time, learn, be safe, and listen to your teachers!
Keep your EYES Open and Ears alert, have a safe Back to School return everyone!
~A Caring Mom