Happy Valentine's Day From Dip Into Pretty @DipIntoPretty
Welcome to our 2018 Valentine's Day Guide! We will be sharing with you some awesome Valentine's Day gift ideas for your sweetheart! We will also leave links back to each company, so you can visit, so sit back and enjoy!!!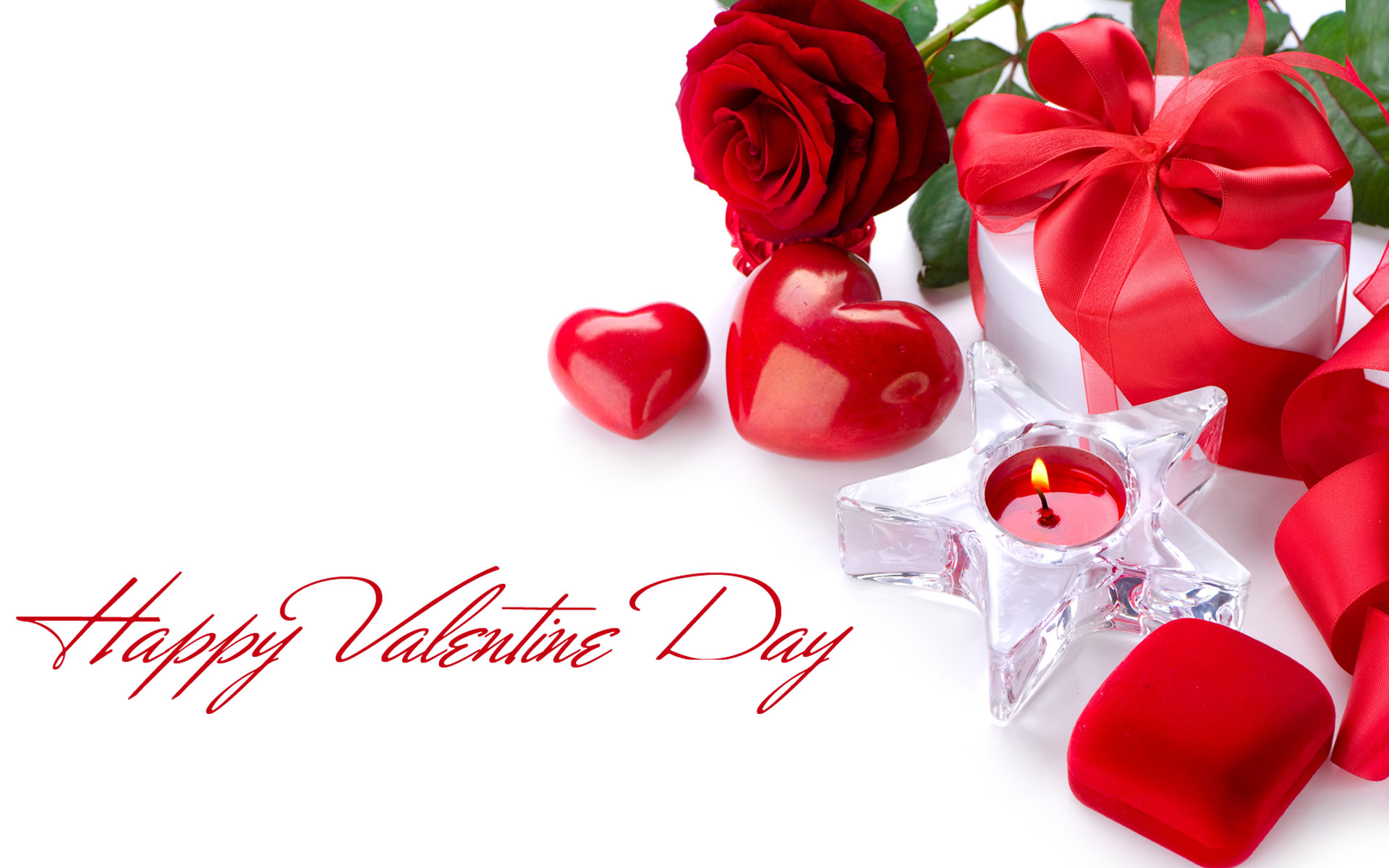 Valentine's Day is for showing that special someone that you care. Though, it doesn't always have to cost an arm and leg. You don't have to spend much to make yourself or your sweet heart happy. With the Dip into Pretty Sweet Hearts silicone pedi spacers you can effortlessly have your own spa day right in the comfort of your own home.
The varied spacers that Dip into Pretty Sweet Hearts creates appear to have something for every woman! I happen to receive a pair of red hearts for my little toes. These jewels are perfect for Valentine's Day and can be added on to any gift for added sparkle!
It doesn't even have to cost more than a few bottles of nail polish or a free foot massage. Even the single ladies out there can relax in peace as their nail polish dry in between your favorite shows. Speaking of which, the Sweet Hearts Pedi Spacers are separate silicone pieces that fit snugly between your toes.
They are more comfortable and easy to walk in than your average pedicure spacer. These soft, silicone, individual toe separators will not constrict your toes. They are comfortable and easy to walk with in flip flops or barefoot. They'll stretch your toes like Yoga for your feet. Prevent nail polish smudging at your next pedicure. Or ease pain from overlapping toes and bunions plus they are cute too! So why not buy that special someone a pair of these today!? You can't go wrong with a functional and cute piece of art. 
So, enjoy Valentine's Day without breaking the bank or venturing out into the cold. Grab your polish, get your Sweet Hearts and pamper your feet today! They retail for $9.99 and can be purchased here.
Be sure to connect with Dip into Pretty via Facebook | Twitter | Instagram| & | Pinterest
Disclosure:  Howdy everyone, I just wanted to inform you that I was not compensated for this post. However, I did receive a product from the company below and the opinions expressed in this post are 100% my own. I am disclosing this in accordance with the FTC guidelines. All prize fulfillment will be provided by Sponsors.