Happy Mother's Day From 10 to 12 Baby Lounge.com #shegotthebox
When it comes to finding that right gift for Mother's Day sometimes it can be difficult especially if she is a new mom. But now 10 to 12 Baby Lounge.com has the perfect gift for mom and her new bundle of joy!
10 to 12 Baby Lounge.com sent me an amazing box designed to make mom and baby happy. First let me tell you about this wonderful company.

10 to 12 Baby Lounge.com was created by a mommy with twins who wanted to make sure every new mom felt special during the fourth trimester, which is very much an extension of life in the womb for babies. It's a time that's surprising and wondrous. Having designed and manufactured cashmere clothing for decades, she really wanted to crank up the fun factor with their cashmere baby blankets, to turn motherhood on its head. From job to J.O.B. That stands for jump out of bed. Of course, she didn't stop with just creating blankets, she also created a wonderful cashmere baby gift box called #shegotthebox.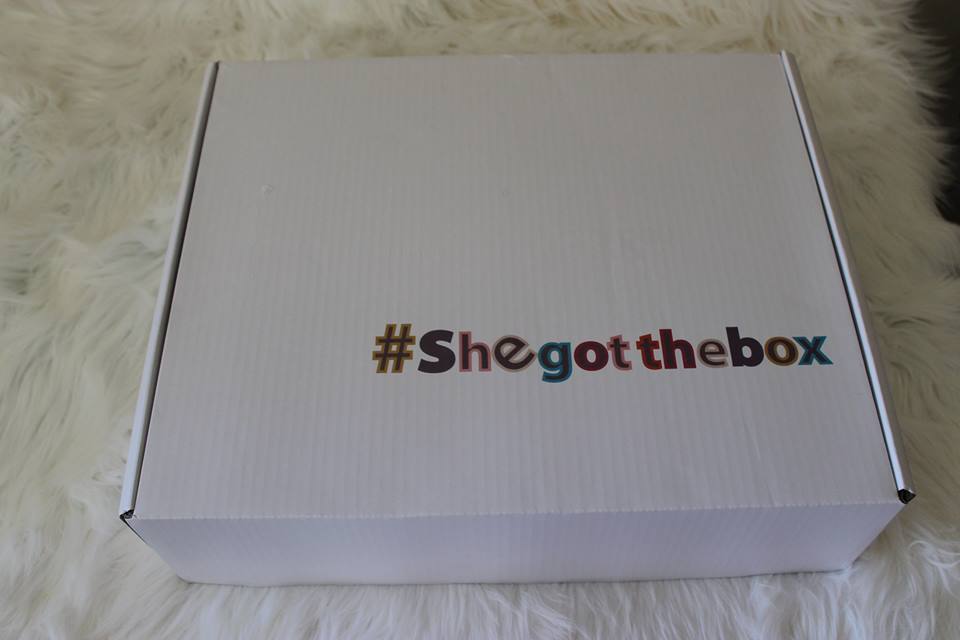 Now when your box arrives to your home you will see the 10 to 12 Baby Lounge #Shegotthebox description. Once you open the box there will be another box inside with their company's signature.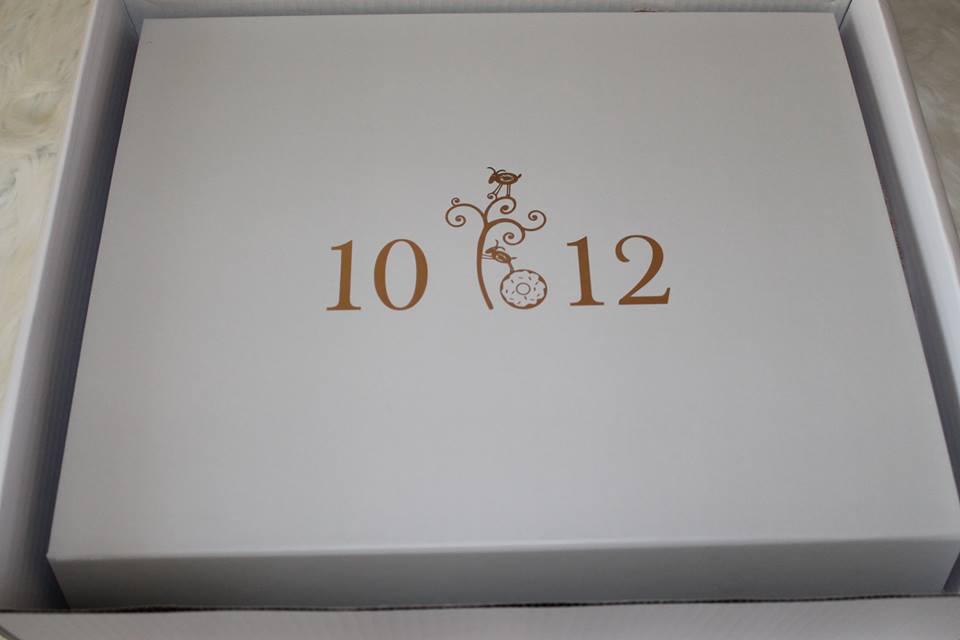 Now when you open that box that's where you will see a beautiful Cashmere Baby gift set for your new bundle of joy and a beautiful cashmere "Keep Me Warm" breastfeeding wrap for mom!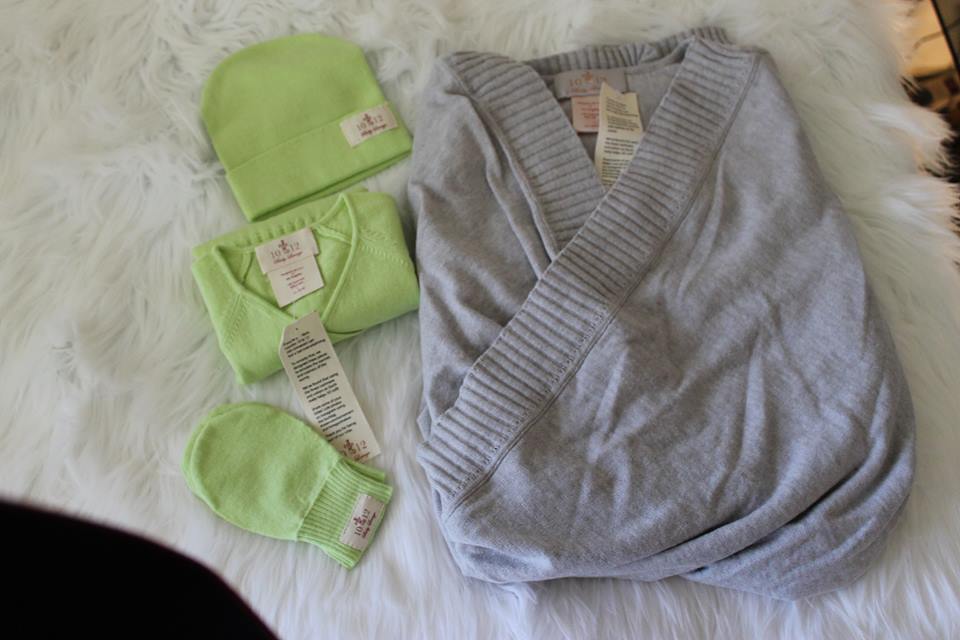 Now this gift set was customized for us but I'm sure if you wish to have one of their elegant cashmere blankets along with a few other items I bet they can accommodate that request also.
When I tell you, this is one cute set for your baby and mom, trust me it is! I love the key lime color of this set it's so vibrant and perfect for summer or winter.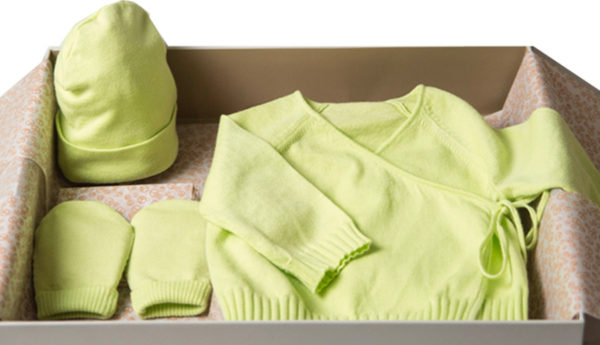 Look at it this way, mom can now wrap her bundle of joy in a cozy, soft cashmere wardrobe. She'll be able to keep her baby's head , hands and heart warm. This gorgeous Cashmere Baby Set is a versatile, stylish addition to your baby's collection of clothing. The sets are created for both boy and girl and are available in Key-lime, Ivory, Blush and Foggy.
They are luxurious gift sets filled not only with a petal soft cashmere baby wrap, hat and mittens they are filled with such love by the creator.
The Cashmere baby Sets are:
15 % cashmere 85% cotton
machine washable
new born size only
shipping is free in the U.S and retails for $126.00
Now on to mom! This Keep Me Warm Breastfeeding Wrap is so nice and it's very comfortable and soft too.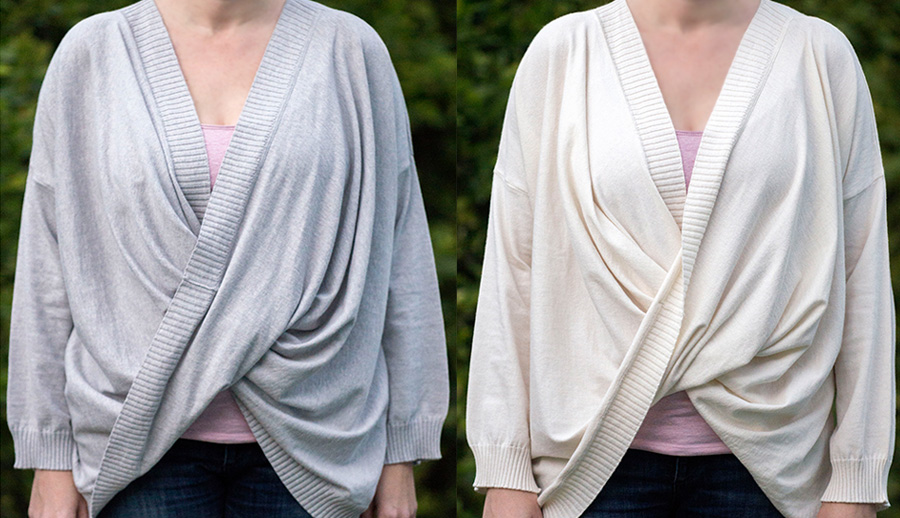 Now mom can breastfeed in private with this beautiful cashmere wrap.  No matter if she is lounging at home or on the go she can wrap her little one and breastfeed with ease. The wrap is available in two colors Ivory and Foggy and is also made with 15 % cashmere 85% cotton and is machine washable, only available in one side also!
But wait there's more, you can also gift mom a Cashmere Baby Blanket! This attractive baby blanket is one of the softest cashmere baby blankets around. Made with lots of love their buttery smooth cashmere blanket is adorned with colorful pom-poms to help encourage play, is also designed with a cute Kiwi the Cat and has a keepsake engaging story booklet for your bundle of joy!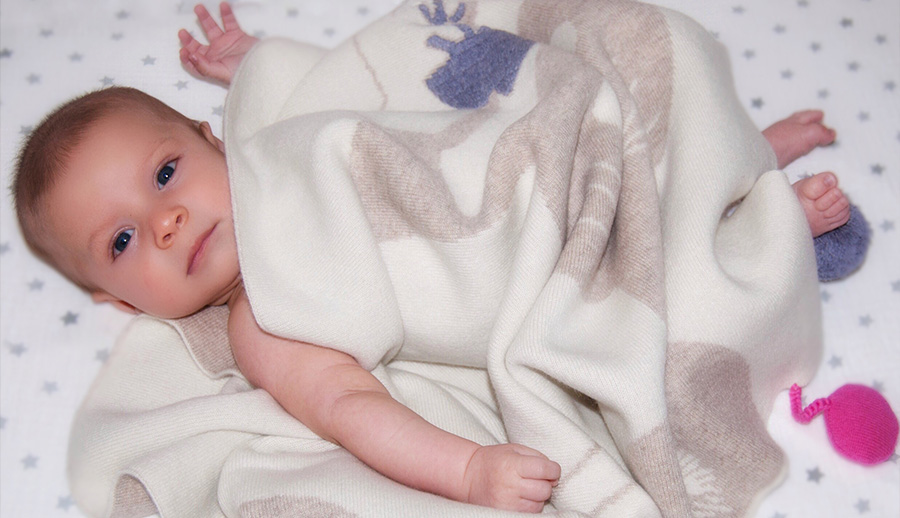 The blanket is 100 % cashmere, machine washable, reversible, available in size: 25 inches * 40 inches and is all -natural and dye-free which is great!
Before we go I have to share with you about their signature box, it's just not a box. It's a keepsake box, inside you will see two envelopes one for the baby's first photo's and the other is for the baby's first hair cut! How cool is that!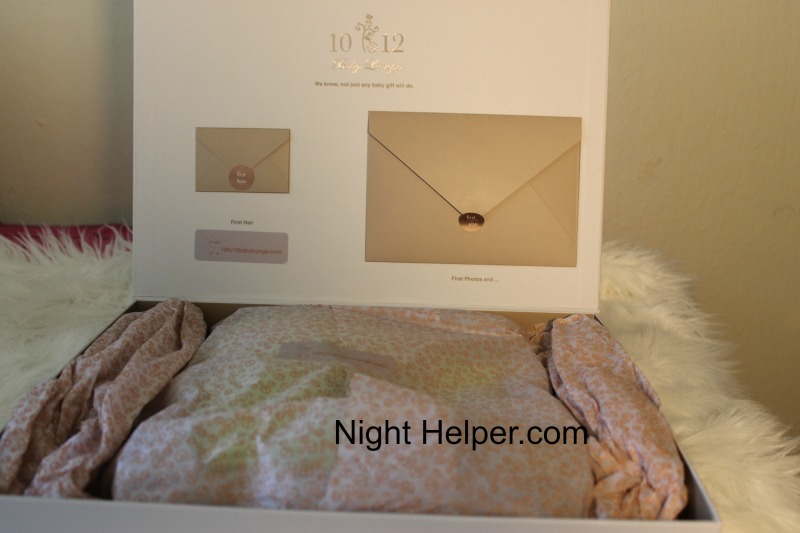 So, you see the 10 to 12 Baby Lounge.com has just what Mommy and Baby need. You can visit their website here to learn more and for every gift set sold, 10 to 12 Baby Lounge will donate a Bunny Cotton Baby Set to Baby2Baby.org, a non-profit organization that provides low-income children with the basic necessities every child deserves.
You can also connect with them via Facebook | Instagram | Pinterest| to see the latest.
Howdy everyone, I just wanted to inform you that I was not compensated for this post. However, I did receive a product from the company below and the opinions expressed in this post are 100% my own. I am disclosing this in accordance with the FTC guidelines.