Hammacher Schlemmer Helps Dad Stay In Shape This Father's Day! @Hammacher
Hammacher Schlemmer has your dad covered this Father's Day! You see, the company has just what dad needs after a long day of eating, drinking, and enjoying desserts. Hammacher Schlemmer has a wonderful Walker's Foldaway Treadmill!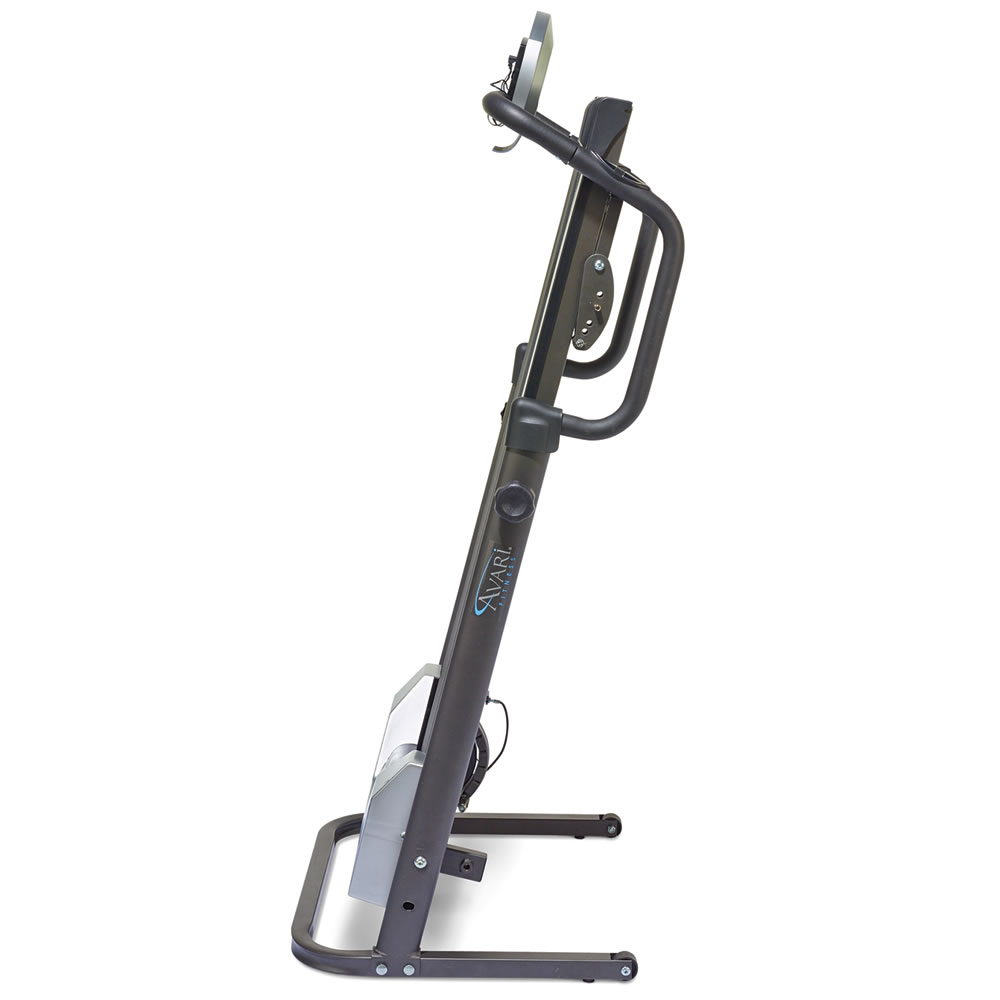 Dad will no longer have to leave the house to kickstart his workout, he can now enjoy walking all day every day with his new fold away treadmill.
Available only from Hammacher Schlemmer, this walker is a motorless treadmill that folds to only 14″ deep for unobtrusive storage. It's very easy to assemble and requires no tools. Within minutes my husband had the  Walker's Foldaway Treadmill up with no help even from the manual.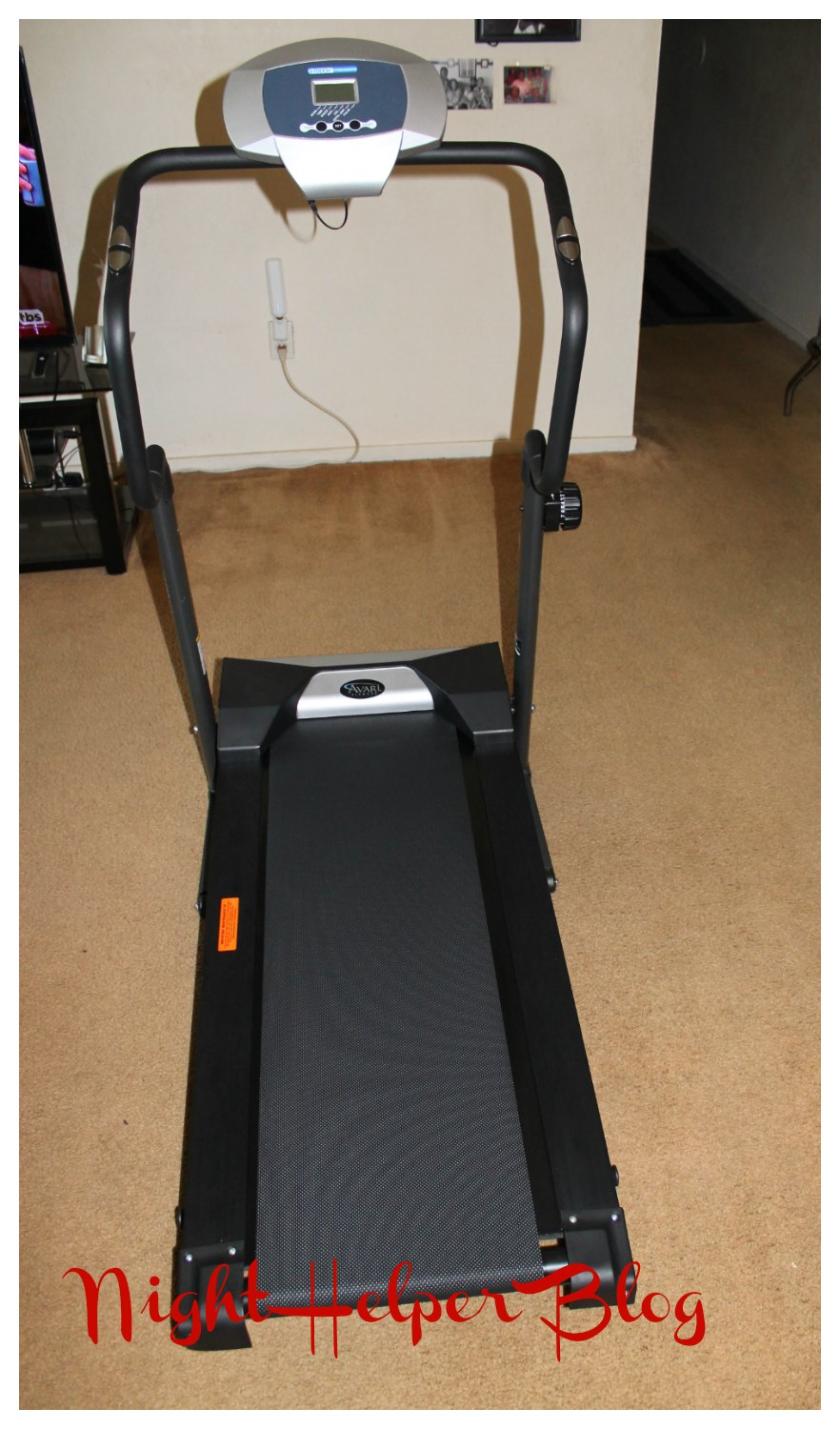 One of the great things I love about this treadmill is the ability to fold and store away against the wall or under your bed. Now the treadmill's resistance is created by magnetic force, eliminating the need for AC power and allowing set up anywhere in a home. The treadmill has a sturdy steel frame with padded handrails that help walkers up to 250 lbs. maintain balance, a 43″ L x 12 1/2″ W textured non-slip track, and a battery-powered monitor (requires one AA battery) that tracks time, speed, distance, heart rate, and calories burned.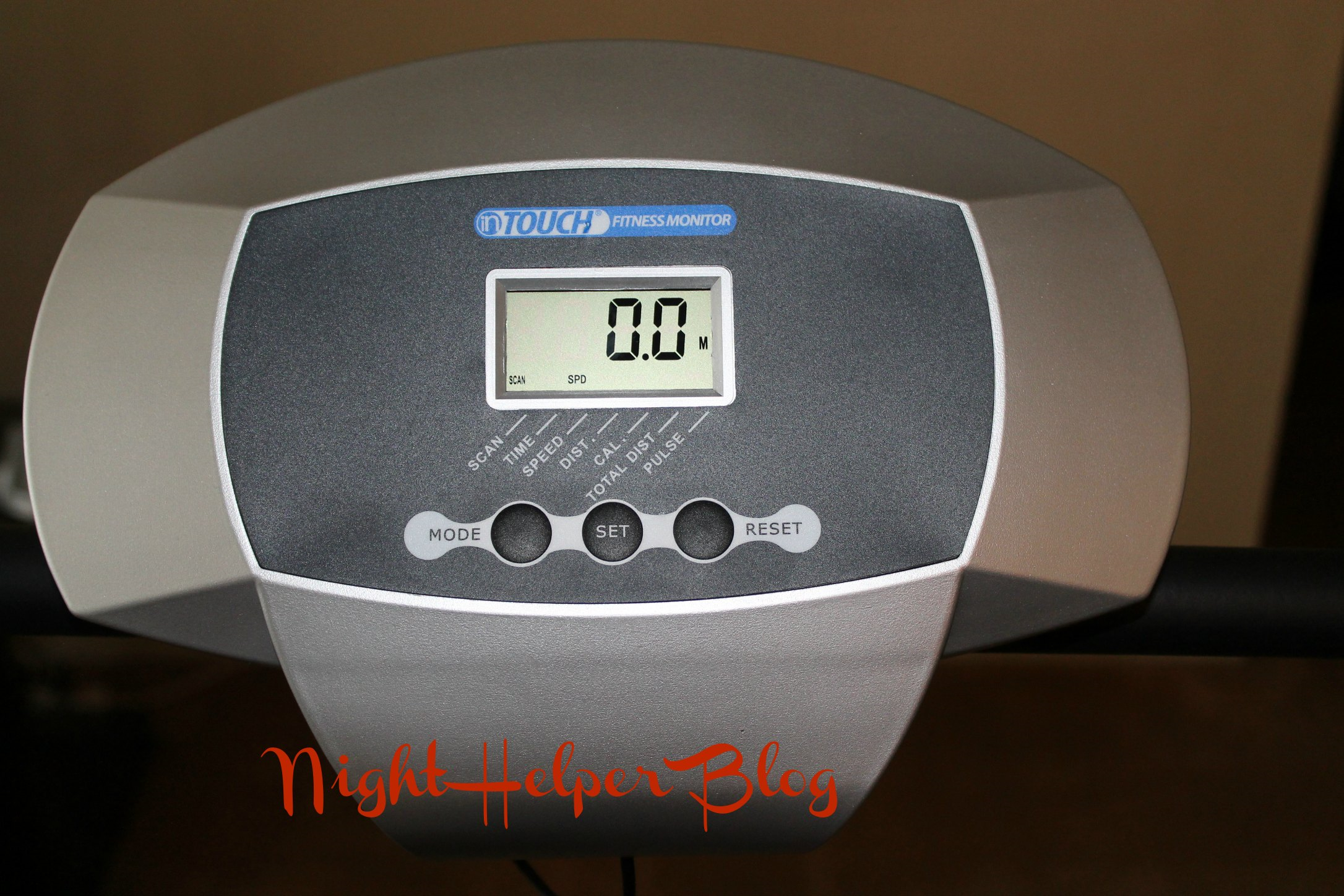 The treadmill surface adjusts to four different incline heights, heart rate sensors are built into the handlebars, and it has eight levels of resistance. Integrated wheels allow easy relocation. Assembly required. Deployed 47″ H x 26″ W x 44″ H; folded 47″ H x 26″ W x 14″ D. (48 1/2 lbs.) The Walker's Foldaway Treadmill retails for $279.95
Now being that this treadmill is motorless, dad will have to put in a little more effort to get his daily walk done, but he can do it!
Just think, this gift will be an everlasting gift for dad and he can enjoy his treadmill even in the winter. If you don't think this gift is what dad would enjoy right now, don't worry! Hammacher Schlemmer has a wide range of awesome gifts, let me show you another great gift idea! Check out the Inflatable Two Person Kayak.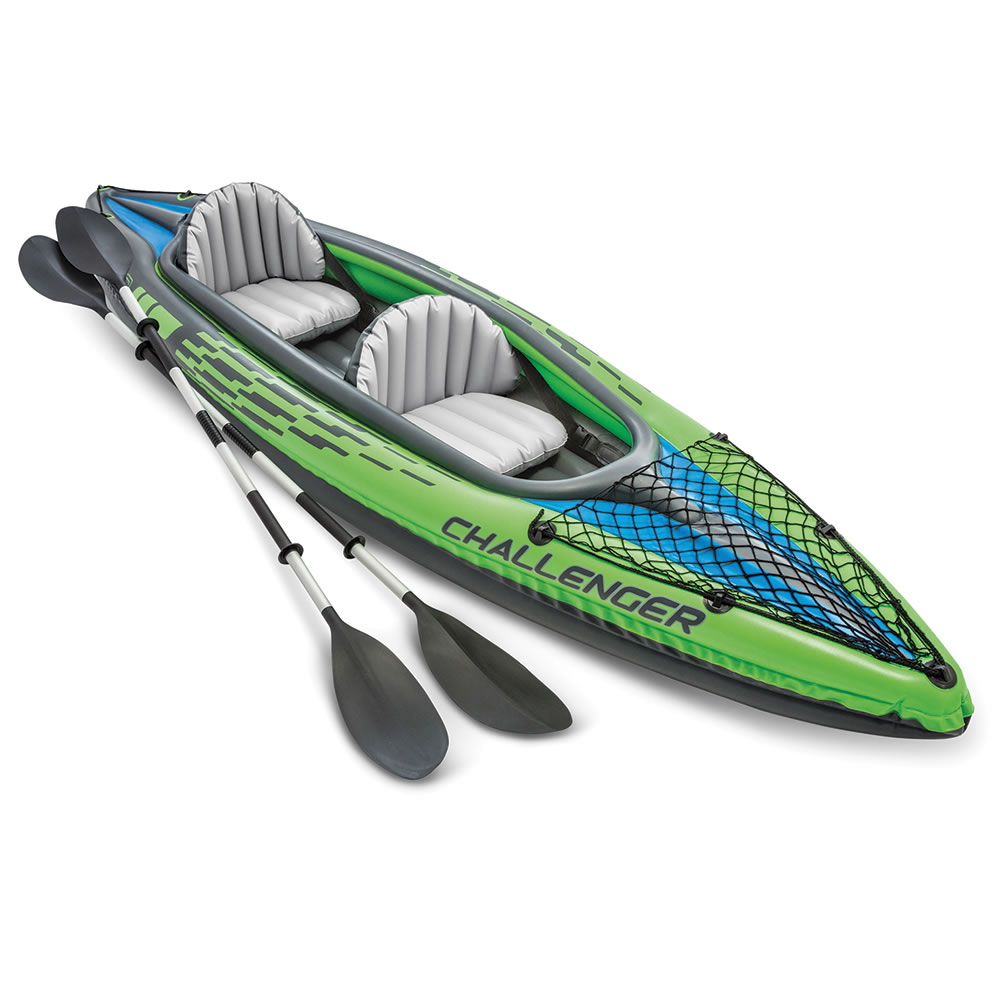 Get ready to sail away with dad this Father's Day! This is the two-person kayak that inflates in minutes, providing a quick, convenient, and comfortable watercraft for paddling excursions. Constructed from durable, UV-resistant 30-gauge vinyl, the kayak's low profile and high-buoyancy side chambers make it ideal for exploring lakes and flat water rivers. Two adjustable inflatable seats with backs let kayakers paddle in comfort, while a removable skeg provides excellent stability and tracking. The Inflatable Two Person Kayak retails for $149.95
You can see each of these awesome products via Hammacher Schlemmer website and don't forget to connect with them via Facebook | Twitter | Pinterest to keep up with their latest products.
Howdy everyone, I just wanted to inform you that I was not compensated for this post. However, I did receive a product from the company below and the opinions expressed in this post are 100% my own. I am disclosing this in accordance with the FTC guidelines. All prize fulfillment will be provided by Sponsors.