Emeril Lagasse Footwear On Deck and In the Office
Emeril Lagasse is known for his cooking, but  BAM, this clebrity chef has whipped up an awesome line of shoes for the workplace. Although designed for working in kitchen and restaurant enviroments, the shoes are great in other settings too.
Emeril's Footwear features functions/attributes, that are specifically tailored to the restaurant environment, while offering both style and substance.
On one's feet all day?  Slippery floors in the work?  Need safe and comfortable shoes that look as good as they feel? Emerile  Lagasse footwear has come to the rescue.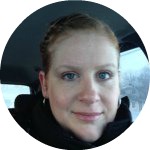 Working in a busy surgeon's office, one can be on their feet for hours on end each day.  The need for comfortable shoes that look professional, often becomes a lesson in futility.  Good looks and comfort rarely meet when it comes to fashion.  Not so with these beauties. Taking it up a notch, is what Emeril LaGasse shoes are all about, and what this gal is sporting on days when patients are in the office from 7:30 in the morning until after 4:oo in the afternoon.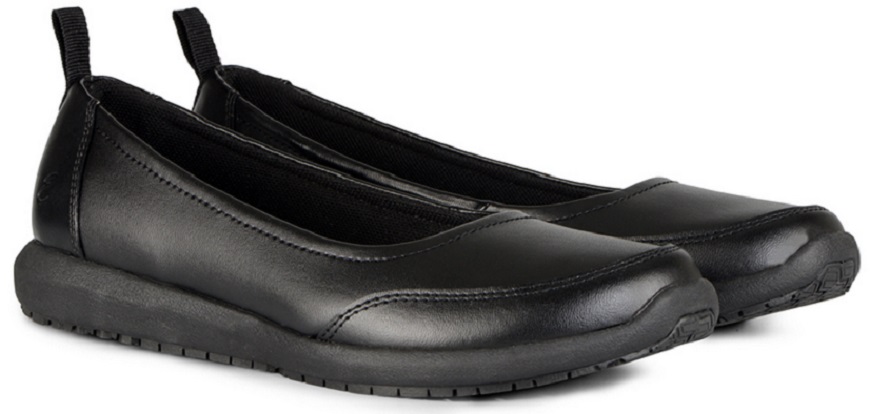 Like walking on memory foam all day.
Buyers will experience rounded toes for extra wiggle room.  Slip resistant bottoms for safety.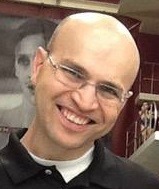 Customers will find this footwear to be ON DECK friendly. Safety is of paramount concern when working poolside all day. As a former All American Diver, this guy needs slip resistant shoes for safety reasons each and every day.  After surgery to remove a tumor at the base of his brain, he was left paralyized from the neck down. More than a year of grueling physical therapy, enabled walking, but partial paralyzation on the  right side makes movement tricky.  No longer a diver (other than his yearly birthday plunge), he can still be found poolside, coaching his RIT divers, and his Upstate Diving students.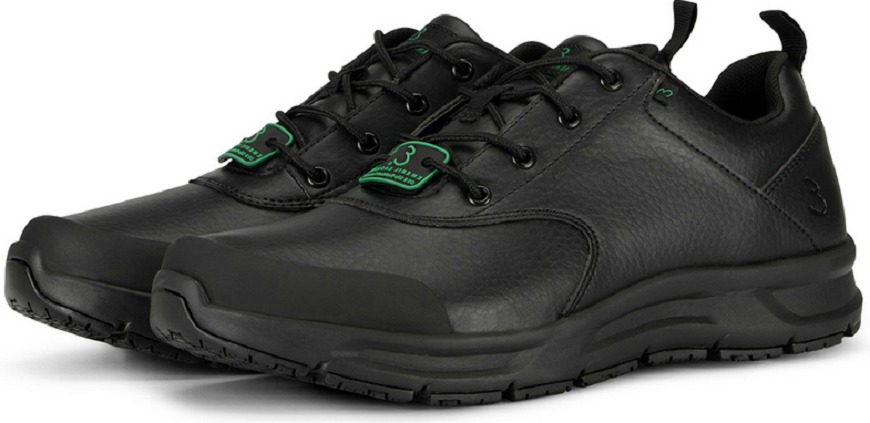 Learn more and connect with Emeril Lagasse Footwear:
On Instagram https://www.instagram.com/emerilsfootwear/| On Facebook  https://www.facebook.com/Emerils-Footwear-1832262856790521/