2018 Baby Gift Guide Feature Today Is, EatSmart New Precision Digital Baby Weight Scale
Welcome to our 2018 Baby Gift Guide. For the next few weeks we will be showcasing some awesome "Baby Must Have" gift ideas for your little one. You will see a range of products in all categories along with links for you to lean more or purchase any of these items.
Ok, let's get started with another great baby gift idea. Here we have the EatSmart Precision Digital Baby Scale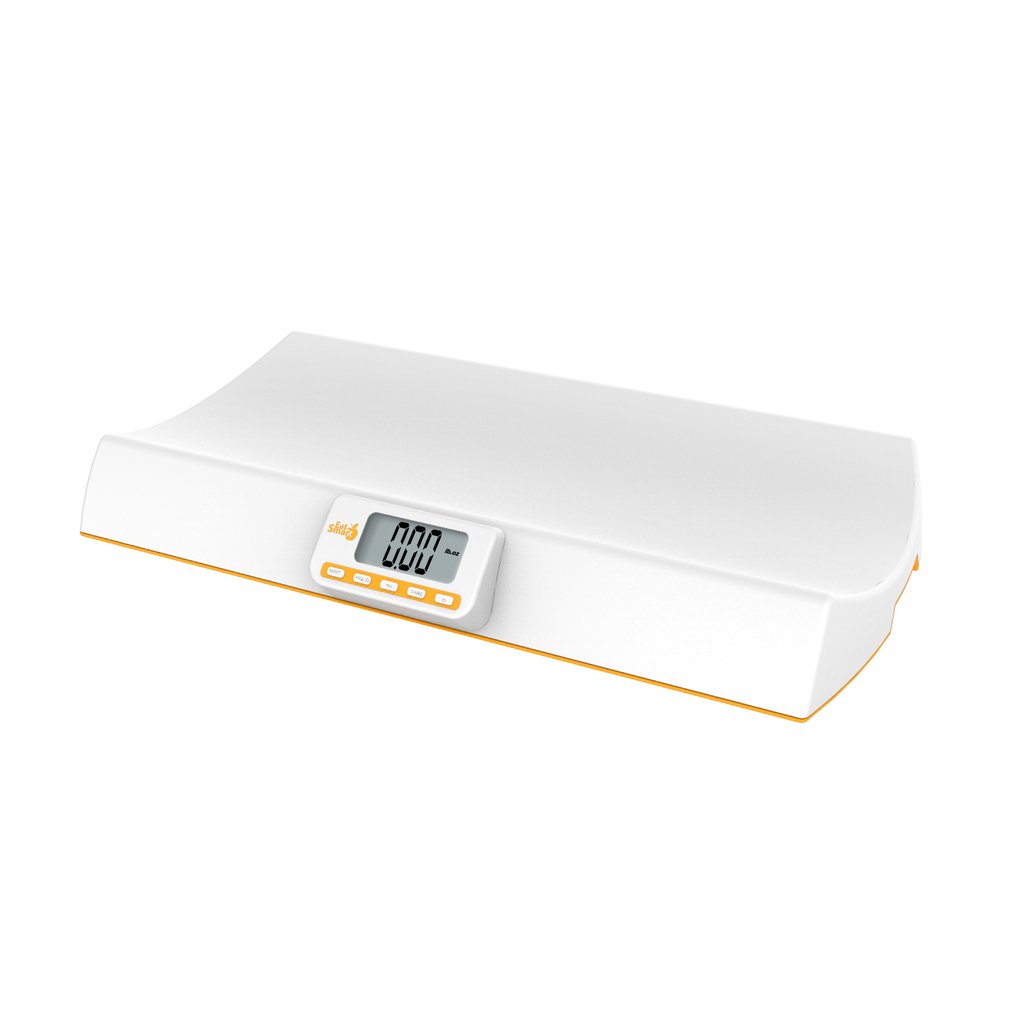 First. let me say I love EatSmart products! I have a few of their product like their kitchen scale and one of their bathroom scales and I love them both! When I tell you, their products do provide you with precise numbers, they do!
Now, I see they have a New EatSmart Precision Digital Baby Scale which I think would make a gift baby shower gift.
Yes, I do know that our baby's physicians will keep track of our baby's weight and growth but, it's also good to have this scale available at home to help you manage your baby's growth and weight. Now mom and dad can track their little ones' growth between check-ups, as they grow from newborns, to babies, to toddlers with ease with the EatSmart Precision Digital Baby Scale.
You see, the scale weighs up to 44 pounds in increments of ½ ounce. The stylish white design with subtle orange accents fits perfectly into any room of the house. But wait, there's more this scale can also be used to weigh pets.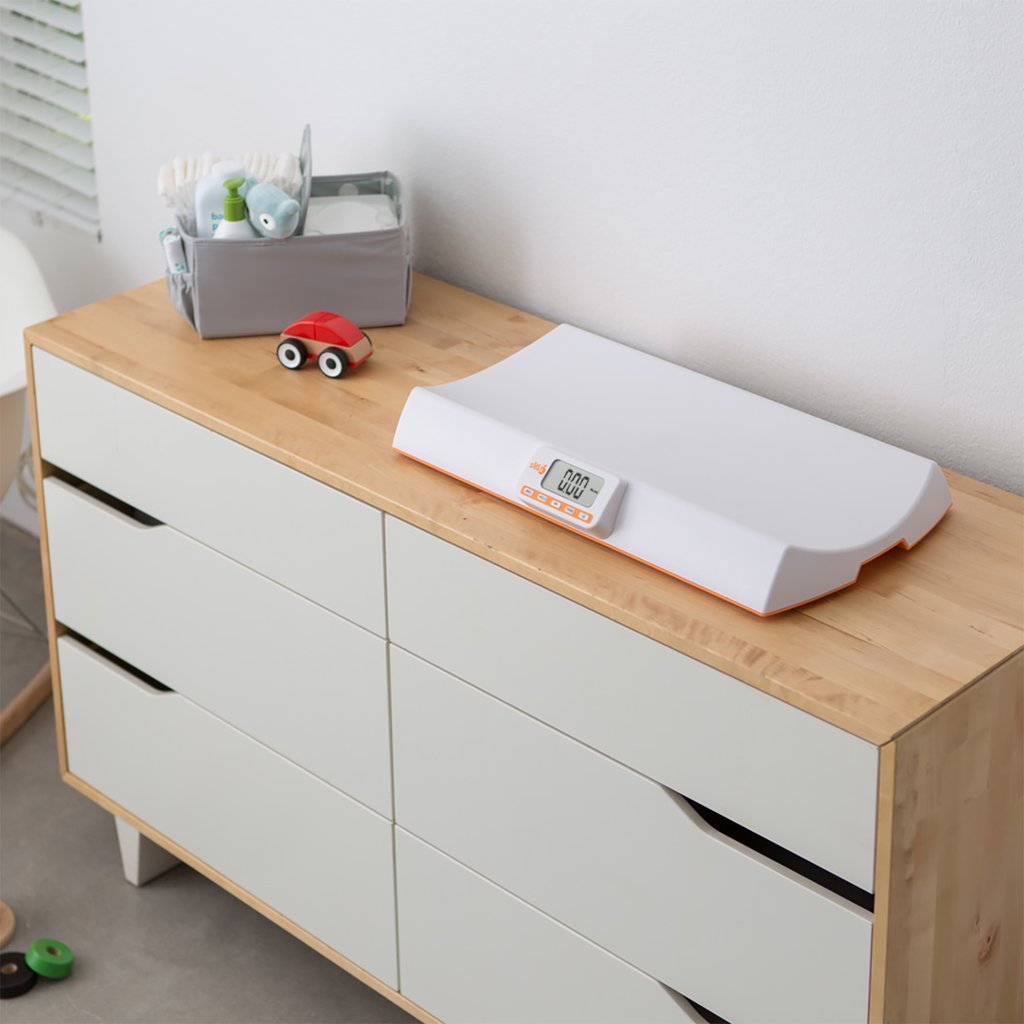 Parents will love how small and portable the unit is, the digital display illuminates perfectly. You can also deduct the weight of items. It also has a memory button where it will remember previous weights, it's very light weight and so easy to wipe clean.
So, moms and dads everywhere, get ready to monitor your baby's weight and growth with one of the best new age baby scales around. One more thing, don't worry about price for this EatSmart digital baby scale is only $59.99
Top features include the Memory Button and Memory Recall Button. If you want to save your child's weight, simply press the Memory Button. Next time you use the scale, simply hit the Memory Recall Button and the last weight recorded will instantly appear. The Tare Button will deduct the weight of a toy, diaper, onesie or blanket and allow an accurate measurement of the child. 2 AAA batteries and a full 2-year warranty are included.
Again, it's another great gift for that new mom & dad! The EatSmart Precision Baby Check Scale is available on Amazon.com for $59.99 and the Eatsmartproducts.com website.
Connect with EatSmart: Website |Facebook |Twitter | Pinterest | YouTube
Howdy everyone, I just wanted to inform you that I was not compensated for this post. However, I did receive a product from the company below and the opinions expressed in this post are 100% my own. I am disclosing this in accordance with the FTC guidelines. All prize fulfillment will be provided by Sponsors.