The Cost of a Fall Accident and Its Financial Impact on You
What will you do if you meet a fall accident in Washington? If it's not your fault, you may want to call for professional help. Hiring a personal injury lawyer in Everett, for example, should be one of your priorities.
It's not all about revenge. It's because a fall accident can be costly. Worse, it can lead to long-term disability and loss of income.
How Much Does a Fall Cost?
According to the Centers for Disease Control and Prevention (CDC), a fall injury can mean huge spending. In 2015, the total medical costs already reached over $50 billion. This makes it one of the top 20 most expensive medical injuries or conditions.
It can increase as the person ages. That can be a serious national problem since the country is aging. The data from the U.S. Census Bureau forecasted that by 2030, all baby boomers or those born between 1946 and 1964 will be over 65 years old. During this period, the senior population will comprise 20% of the Americans. By 2035, more than 77 million people will be senior adults.
The Impact of a Head Injury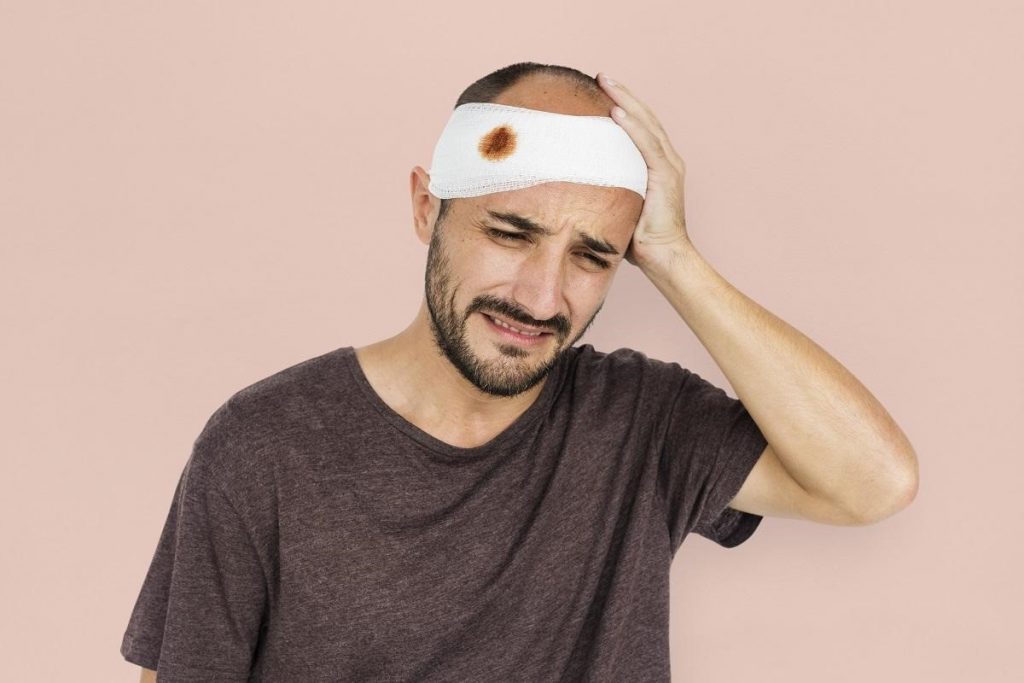 CDC also reported most of the patients who experienced a fall accident will sustain a head injury. Head injuries can range from mild to severe. In some cases, it can be a traumatic brain injury (TBI), sudden brain damage due to a strong blow to the head.
TBIs can affect the life of the patient and that of the immediate family members and carers in significant ways. A literature review published in ClinicoEconomics and Outcomes Research highlighted some of these.
In research involving almost 3,000 cases of severe head trauma, more than half of those who survived became either moderately or severely disabled within 12 months. This disability may mean losing their independence, which can then reduce their quality of life.
It doesn't come as a surprise why within four years after the injury, they either move back to their previous home or they are no longer working or attending school. This then creates a significant physical, social, financial, and psychological burden on the carers. The disability can threaten personal and professional relationships, as well as increase the risks of mental disorders, such as depression and anxiety.
A 2014 study in Neurology, meanwhile, revealed that the average emergency costs for TBIs can reach more than $150,000, although factors such as the chance of survival and length of stay can affect the number.
The Possible Expenses on Hip Injury
Another common fall injury is a hip fracture, which may lead to hip replacement surgery. That can cost at least $65,000, according to Lane Koenig, Ph.D. The surgery itself can result in an increase in direct healthcare costs by as much as $20,000 for every patient.
Although the surgery can increase the patient's chances of survival, the chance of a full recovery is low, especially if they are already old. The 2016 observational study that appeared in the Journal of General Medicine revealed that at least 50% of those with hip fractures will never be as independent or active as before.
The reality is that you can meet a fall accident through someone else's fault. It can result in an injury so serious and costly. You cannot turn back the clock, but you can do something to make sure you can give yourself and your loved ones as much support and assistance as possible.