Celebrating Men's Health! Happy Father's Day!! #Giveaway
This is a sponsored post with Superior Source Vitamins.
Father's Day will be here before we know it, and while all of our fathers will be celebrating with presents and fun activities, it's also vital for them to stay on top of their health!
National Men's Health Month is in June, and it's the ideal time to raise awareness about men's health and strategies to enhance it.
Here are a few tips to Celebrate National Men's Health Month with Superior Source Vitamins
Tip #1:  Stay Active. Stay Healthy! 
Get outdoors!!   Exercise for at least 30 minutes 5 times per week is extremely recommended. It helps Cardiovascular, strength, and flexibility! Make it a goal this month to choose an activity you enjoy, get up and outdoors!
Tip #2: Try To Eat Healthy
As we get older, our dietary requirements vary. Older males, for example, require higher levels of calcium, B12, potassium, and vitamin D. Healthy nutrition necessitates a variety of nutrient-dense foods. Maintaining a healthy weight is crucial to one's overall well-being.
Tip #3: Rest, rest, rest when your body alerts you. Maintaining good mental health is vital to your body, take your medicine on time and kick start now with Superior Source Vitamins to help you maintain your health.
Tip #4 Make time for YOU. Superior Source cares about your health. Their instant dissolve vitamins are #GMOFree, #SugarFree with NO Fillers, Binders, Preservatives or Added Sugars! #NoPills2Swallow.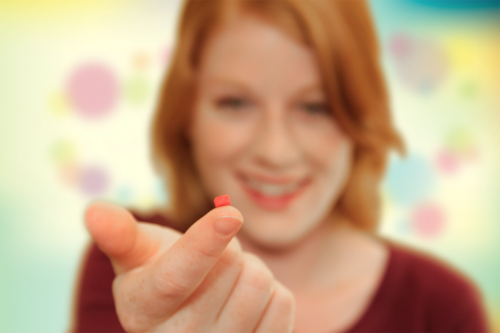 These easy to take vitamins from Superior Source Vitamins will help you achieve your goals in getting healthy. You may be asking what makes Superior Source Vitamins unique?
Superior Source Vitamins are MicroLingual®. These "Under the Tongue Technology" tablets work fast and are quickly absorbed into the body, dissolving in seconds.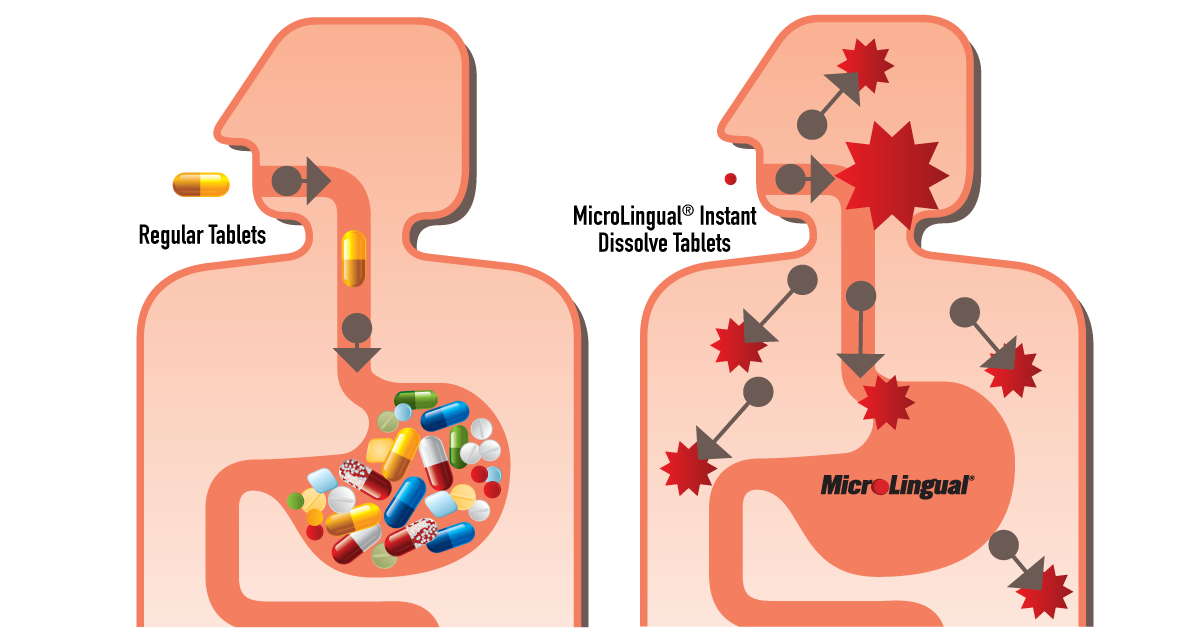 That means NO pills to swallow! Supplements that are swallowed lose as much as 50% of the potency in the high acid environment of the stomach–but NOT Superior Source Vitamins!
Key Benefits of Superior Source Vitamins
No pills to swallow–large or small

Non-GMO, Gluten-FREE, Sugar FREE

90% smaller than regular vitamins

No chemical binders, No excessive fillers

Preservative FREE,Dye FREE

No water necessary

No coatings, No additives

No magnesium stearate or silica

Dissolves under the tongue for quickerand maximum absorption

Clean and pure–the way nature intended!
Superior Vitamins are available at Amazon, iHerb, and Lucky Vitamins and many other retailers.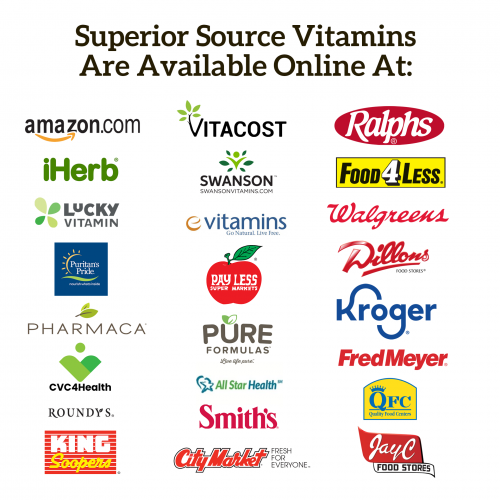 In celebration of Men's National Health Month, I'm giving away One Superior Source Vitamin Pack (a $90 Value)!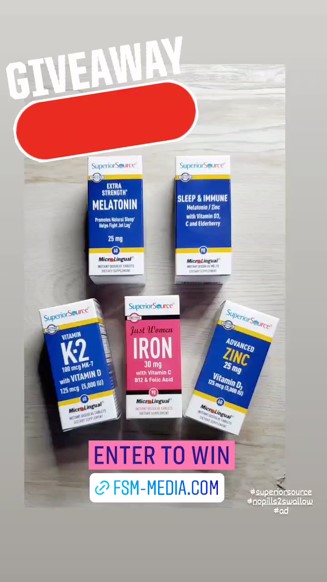 The giveaway includes:
Advanced Zinc
Zinc is an essential mineral required by more than 300 enzymes for the support of multiple systems and functions in the human body. In addition, studies have indicated that zinc promotes recovery from the common cold and related symptoms. Our Zinc Lozenjets are formulated with vitamin D3 as added protection for your health.*
Vitamin C Tangy Orange Melts
Vitamin C is an essential nutrient that cannot be produced by the body, therefore, it must be replenished daily. Vitamin C has several beneficial purposes including developing and maintaining healthy skin and bones, to form collagen and also enhances the absorption of iron from plant-based foods we eat. Vitamin C also provides support to the body's immune system.
B12 Quick Energy Burst  
Get the natural energy you need to keep thriving! Quick B-12 Energy Burst, a Superior Source MicroLingual® product, is specially formulated with Vitamin B-12, herbs and energy boosters to support your active lifestyle and overall vitality.*
Extra Strength Melatonin
Melatonin acts as a natural aid for healthy sleep regulation and the promotion of normal sleep cycles during travel. Chamomile is an herb that works together with melatonin to promote calmness and restfulness.*
Extra Strength Vitamin D3 5000
Vitamin D works in conjunction with calcium to promote the development and maintenance of strong bones and teeth.*
Give the gift of good health to the men in your life, and keep it going beyond Father's Day.
*These statements have not been evaluated by the FDA. These products are not intended to diagnose, treat, cure or prevent any disease.
Enter below to win, USA only and ends 6/10/2022 11:59 pm
WINNER NOTIFED.